Editor's note: This is a recurring post that we've updated with new information.
---
As the end of 2022 approaches, it's a good time to revisit your points and miles strategies, set goals and prioritize what's most important to you. If you aren't sure where to start, here are 10 points and miles tasks to complete before the end of the year.
Check progress on your status goals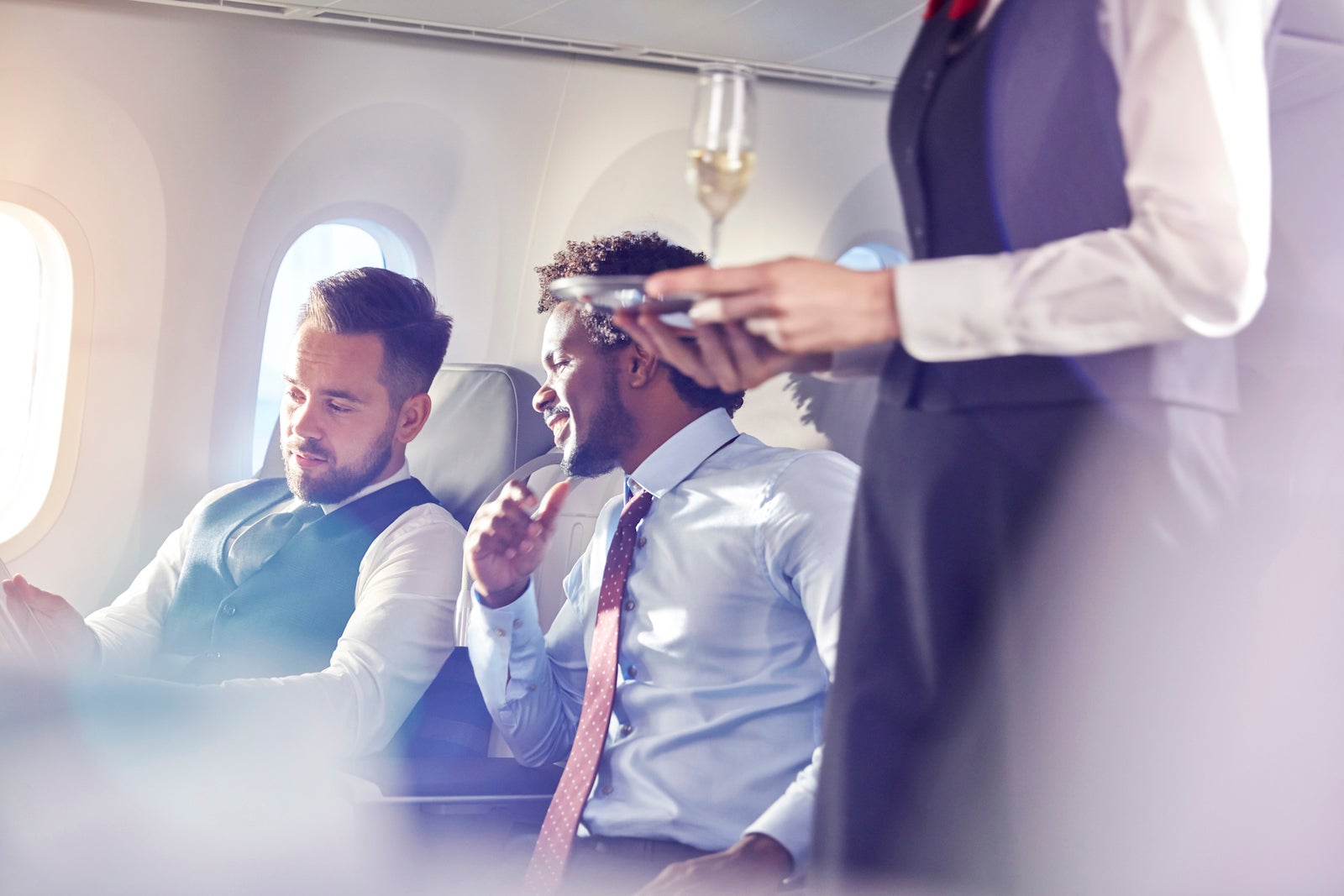 Many travel providers have already returned to their pre-pandemic status requirements, but for those that haven't, now might be the last opportunity to lock in elite status with the reduced requirements.
United, for example, is scrapping its pandemic-era reduced status requirements, making it significantly more expensive to qualify for Premier status in 2023. If your status is going to be harder to qualify for next year, it might be worth going the extra mile to qualify this year.
You'll want to make sure to triple-check your numbers if you're barely going to qualify for status this year as well. Some TPG readers have miscalculated mileage runs and subsequently lost out on status.
It's also worth considering whether one of the best credit cards for elite status could help you meet your status goals.
Related: Audit your mileage run: How Delta's miscalculation almost cost me Diamond Medallion status
Book travel deals with partner airlines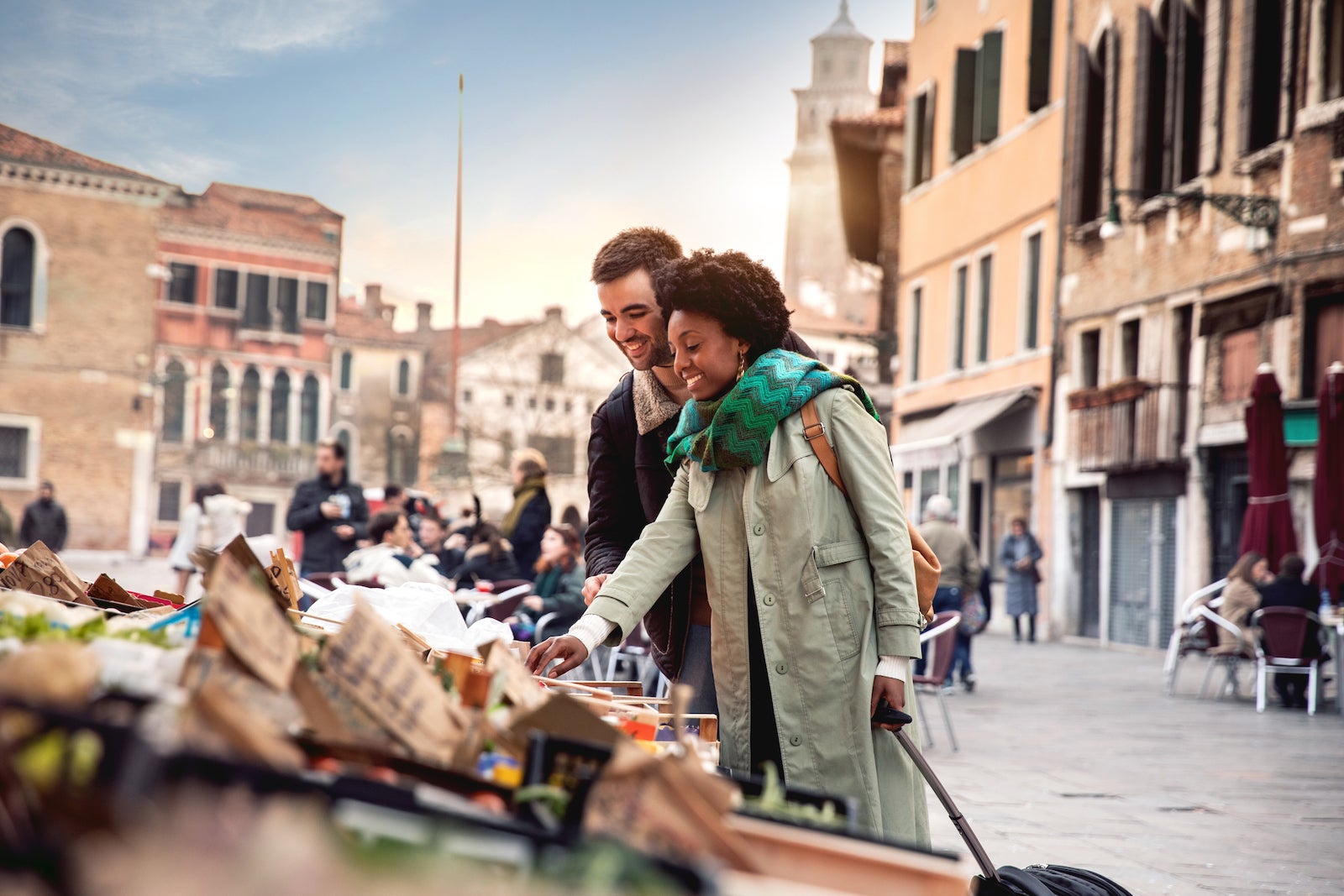 While airfares, nightly hotel rates and cruise fares have increased, there are still plenty of travel deals.
Scoring a flight deal on United, Delta or American can be a double-edged sword, though. After all, you'll earn fewer Premier qualifying points, Medallion Qualification Dollars or Loyalty Points on inexpensive fares.
For that reason, consider booking deals on a Star Alliance, SkyTeam or Oneworld partner airline. Suppose you purchase your ticket directly from the partner carrier and credit the ticket to United MileagePlus, Delta SkyMiles or American AAdvantage. In that case, you'll earn on three criteria: the fare class, the distance and the operating airline. Historically, this is how I've qualified for status at a fraction of the usual price.
To learn more about crediting partner flights, check out these guides:
As always, don't forget to consider booking travel with friendly cancellation and change policies. By doing so, you'll avoid hefty fees if you have to change or cancel your trip.
Related: 5 key tools and tips to find the cheapest airfare

Plan your credit card strategy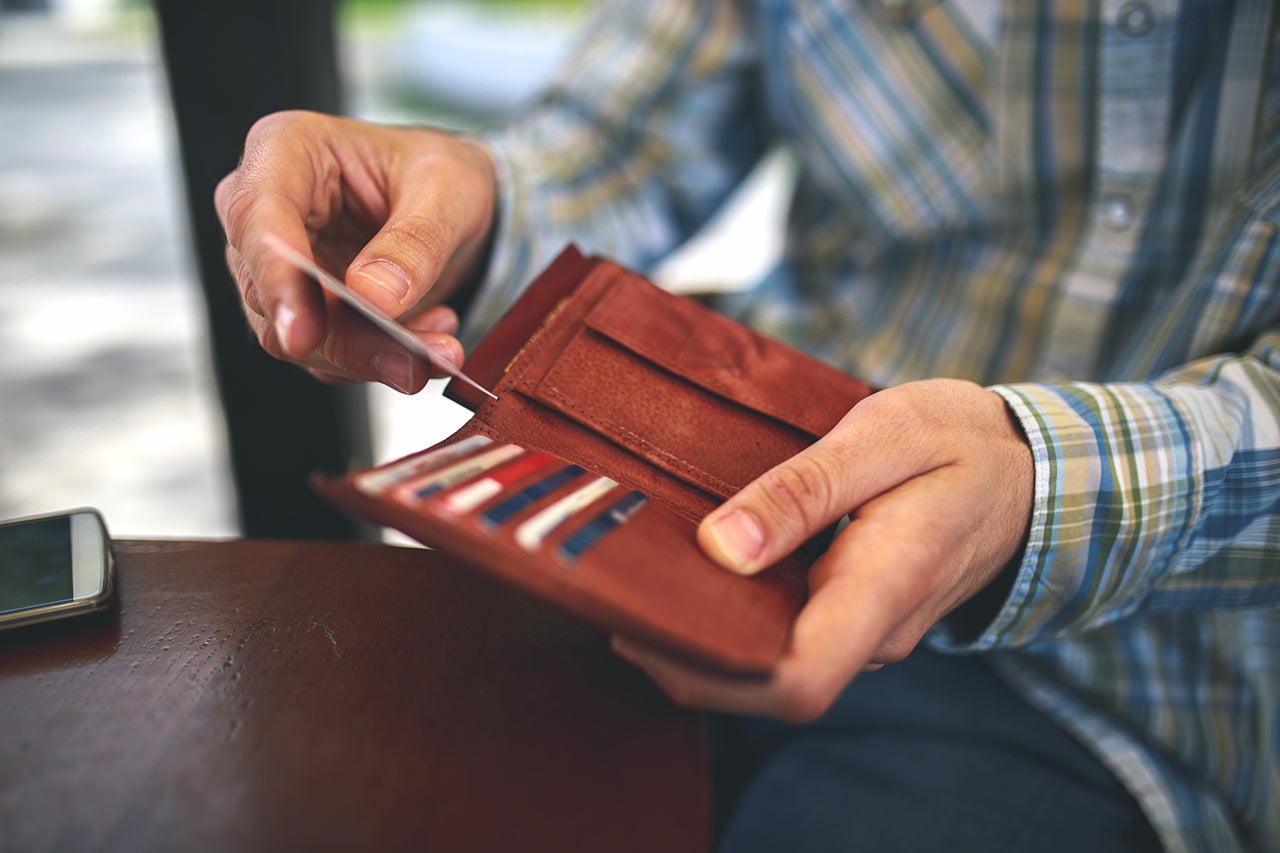 If you have a destination on your travel bucket list, opening a new credit card and earning the sign-up bonus could get you there sooner.
I opened a Capital One Venture X Rewards Credit Card earlier this year. Currently, the Venture X comes with a sign-up bonus of 75,000 bonus miles when you spend $4,000 on purchases in the first three months from account opening.
TPG values 75,000 Capital One miles at $1,388. However, when you redeem Capital One miles at maximum value, your Capital One miles could be worth significantly more. Plus, the Venture X offers an up to $300 annual travel credit for bookings made through the Capital One Travel portal.
The end of the year is a great time to plan your strategy and open a new card, especially if you plan to spend extra money on gifts and other year-end expenses. That's because this spending could help you meet the minimum spending requirement on a new card and earn a significant welcome bonus.
Related: Is the Capital One Venture X worth the $395 annual fee?
Earn annual spending bonuses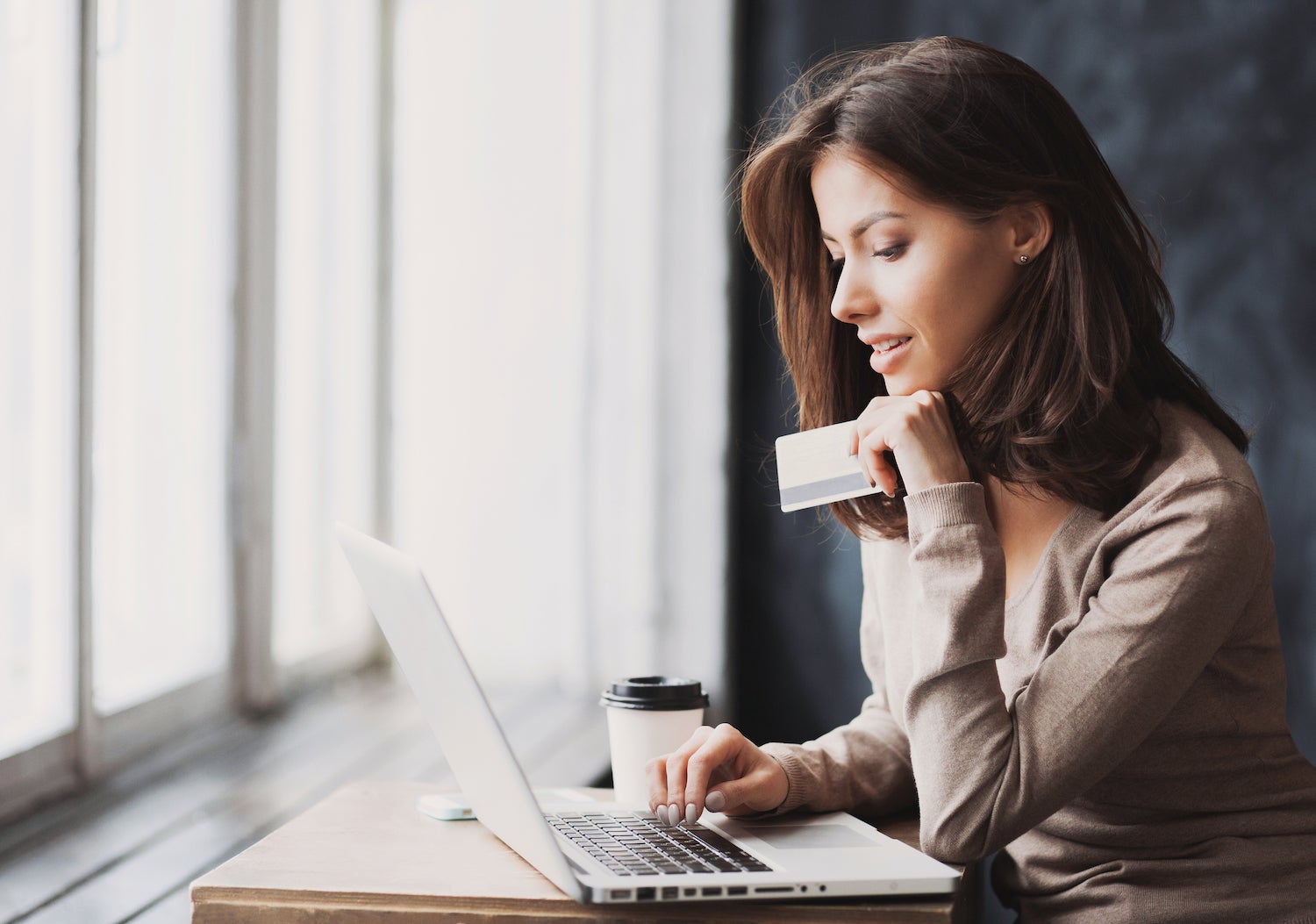 Speaking of spending, now is an excellent time to check your progress toward annual spending bonuses. For example, if you have the Hilton Honors American Express Surpass® Card, you can log in to your American Express account and see how much progress you've made toward earning a free night reward.
Do a quick check to see what type of spending bonuses your cards offer and your progress toward meeting the required spending thresholds. It may be worth putting extra spending on your card if you're close to meeting your spending goal. After all, with rising airfare and hotel rates, earning an extra free night certificate or companion ticket could be worth a lot.
Related: 7 of the best hotel credit cards that come with an annual free night
Redeem travel fee credits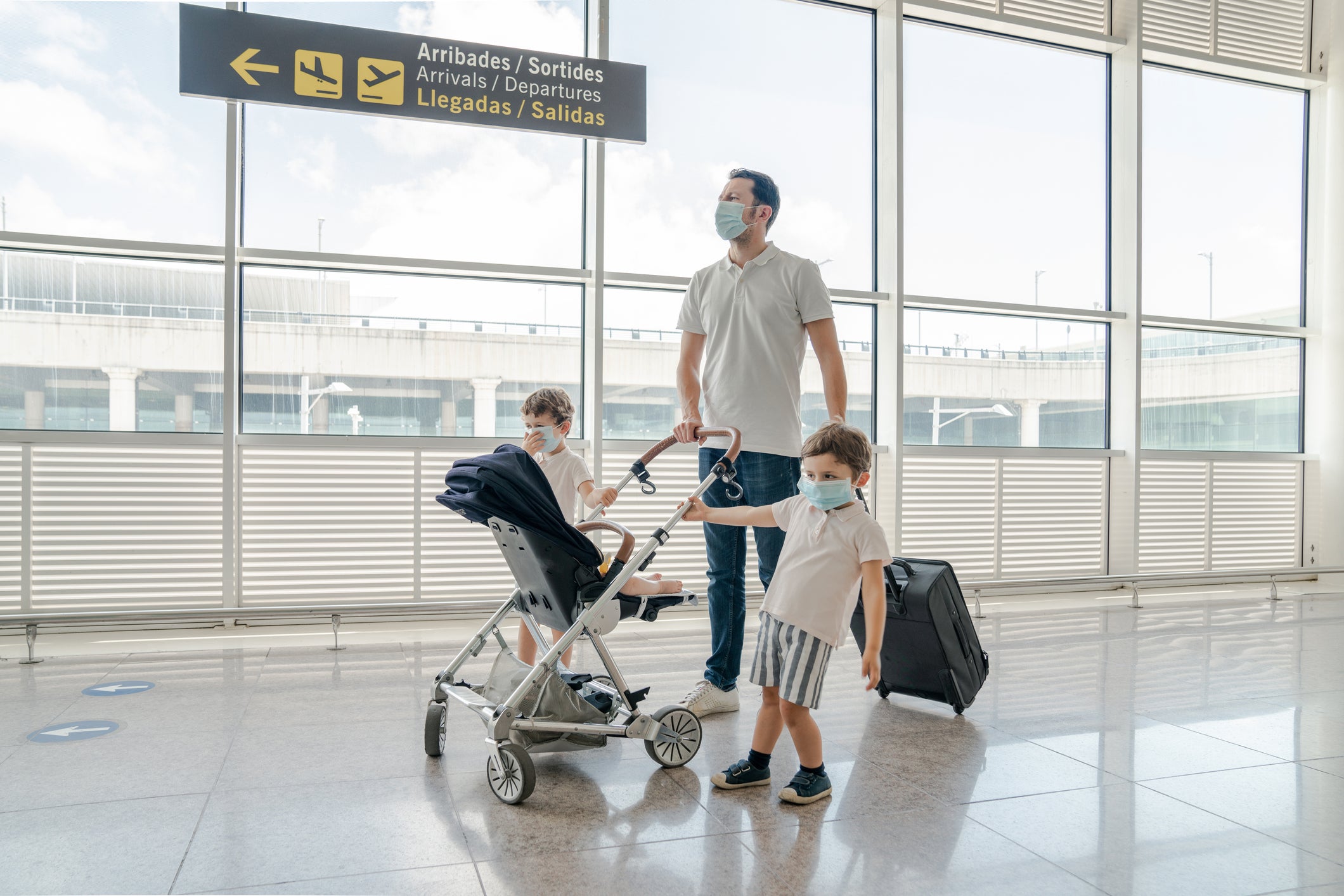 Also, some credit cards have non-travel credits. For example, if you have The Platinum Card® from American Express, you'll want to enroll in and redeem the biannual Saks Fifth Avenue credit as soon as possible (if you haven't already). With the holiday shopping season in full bloom, this can help you buy a great gift and save money.
Related: The top 11 credit cards with annual travel statement credits

Register for hotel promotions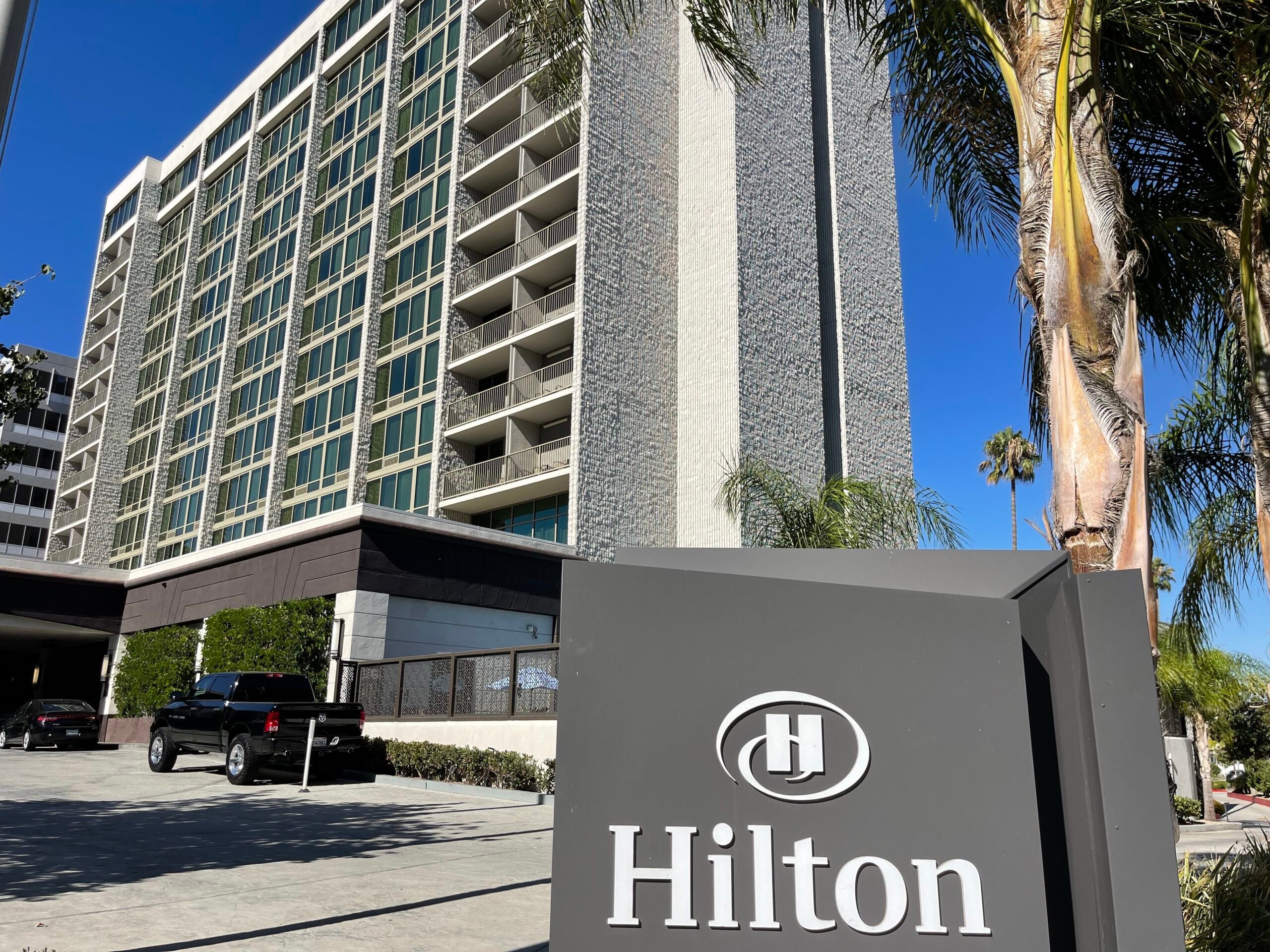 Registering for hotel promotions can be one of the easiest ways to earn extra points. For example, when you register by Jan. 31, 2023, World of Hyatt Credit Card or World of Hyatt Business Credit Card holders can enjoy 1,000 bonus World of Hyatt points (up to 25,000 bonus points) on qualifying Hyatt Place and Hyatt House stays that are at least two nights long and occur between Jan. 2 and March 5, 2022. If you're a cardholder, you can register for this promotion here.
Even though I don't have any planned stays that meet the criteria, I registered for the promotion — and I suggest you do the same. After all, plans change. While you might be planning to stay at a Residence Inn for Presidents Day weekend, you might end up at a Hyatt House. By registering now, you won't have to remember and dig up the registration link.
Head to our current hotel promotions page and register for any relevant promotions. Again, even if you're not sure you'll take advantage of all these offers, there's no harm in signing up anyway.
Related: 4 situations where booking a one-night hotel stay is worth the effort
Check your points and miles expiration dates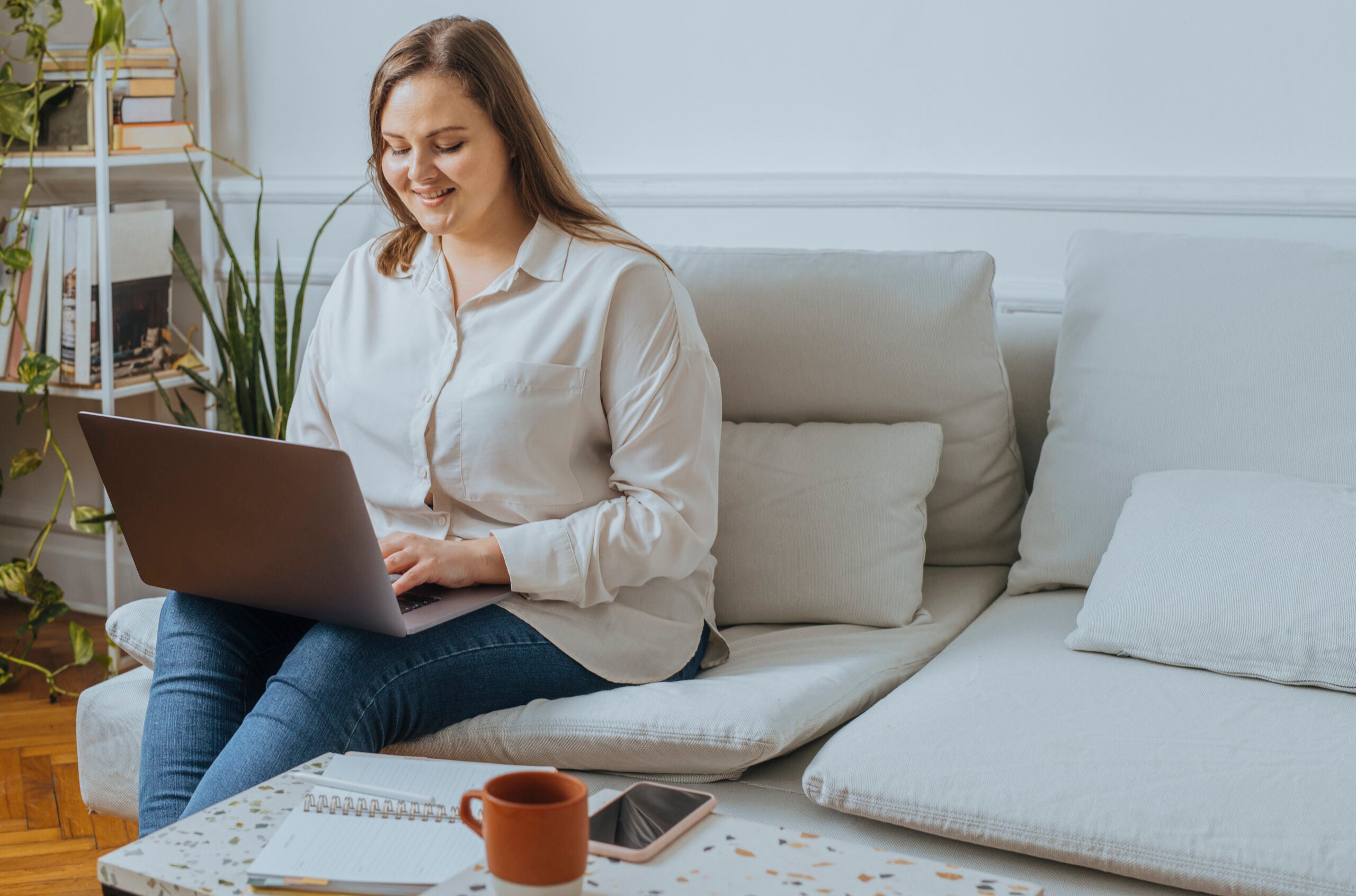 In the last year, more airlines have pivoted away from mileage expirations. Still, don't assume that your miles are safe. Check your balances and expiration policies, and make plans to use or extend your rewards before they expire.
Some travel providers waive mileage expiration dates if you hold their cobranded credit card. Other programs allow you to defer your expiration date by earning miles (or having qualifying activity). That could be a good reason to opt into dining rewards programs and use online shopping portals.
Related: Here's how to get your points and miles back after they expire
Give the gift of status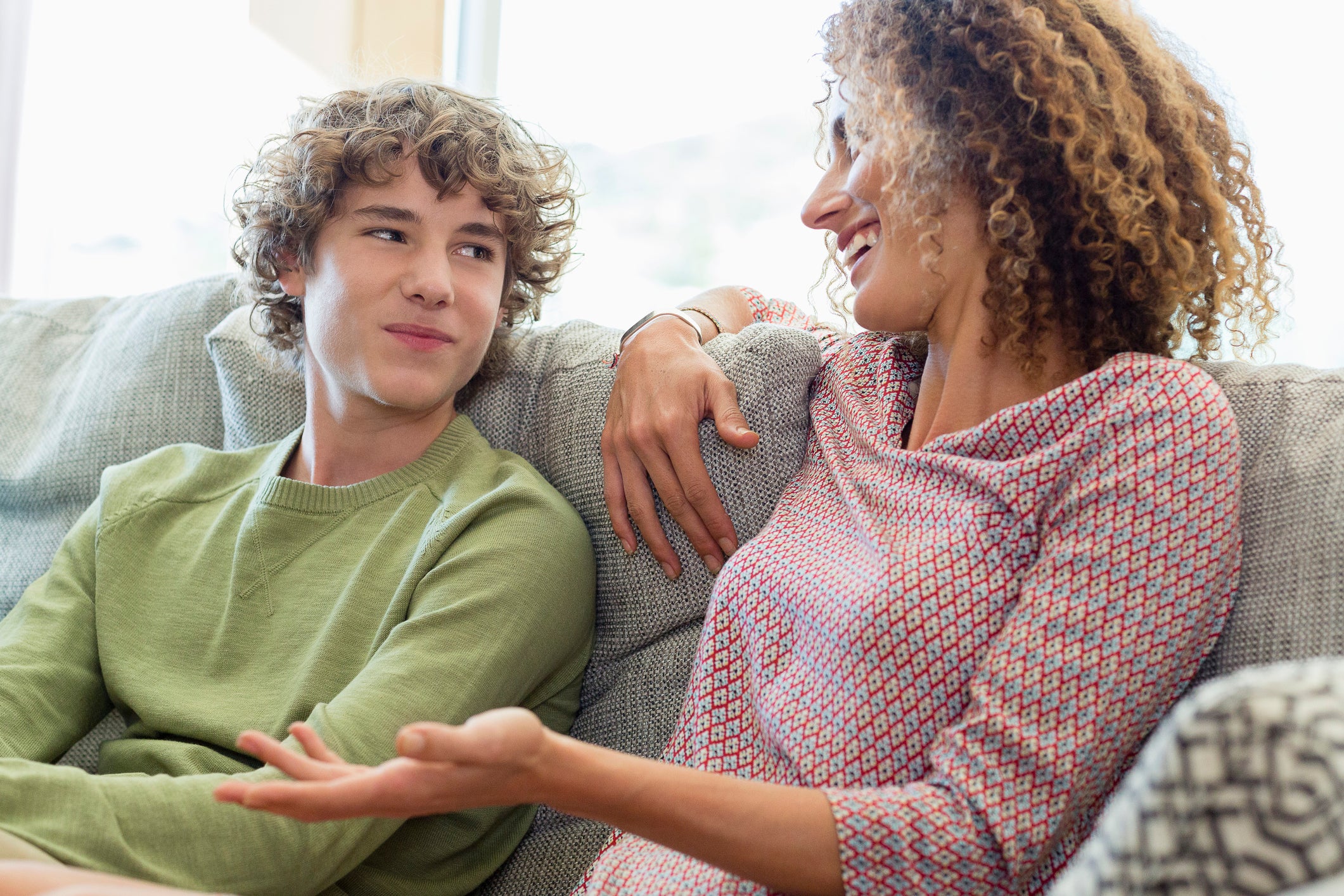 Several loyalty programs offer the ability to gift elite status to others, either as an outright perk of your status or as one of your annual gift choices.
Your status benefits and perks may reset in the new year, though. So, check whether you can gift elite status and whether you must do so before the year's end.
Related: Is airline elite status still worth it?
Pick your choice benefits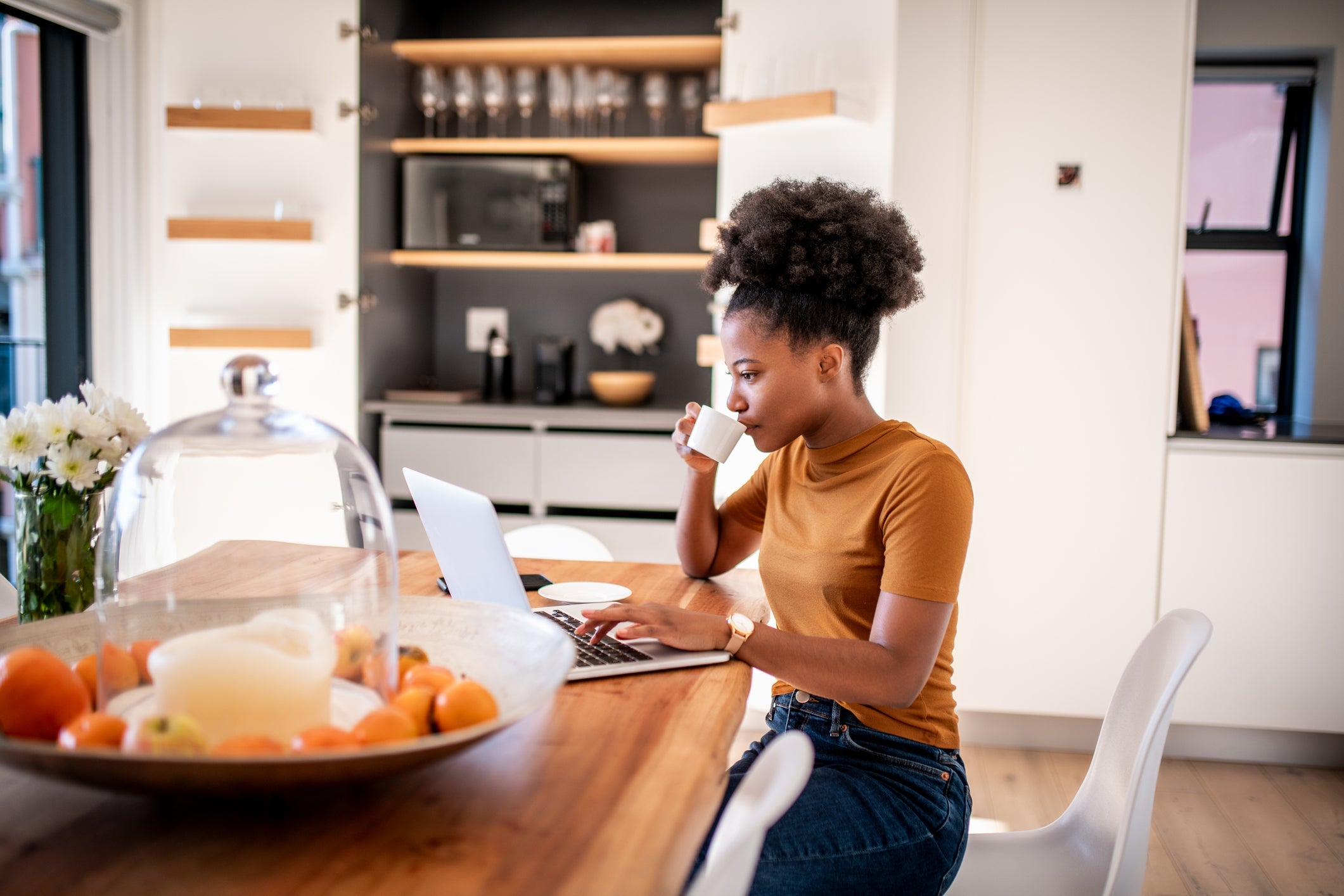 Programs like American AAdvantage, Delta SkyMiles and Marriott Bonvoy offer top-tier elites a choice of benefits. For example, you may be able to select bonus points, upgrades, a lounge membership or the ability to gift status to someone else.
Occasionally, your deadline to select choice benefits is the end of the year. Because of this, you'll want to check whether you've earned any choice benefits and the selection deadline. If your deadline is Dec. 31, now is an excellent time to research your options and make a choice.
Related: What Marriott Choice Benefits should you choose in 2022?

Cancel cards you don't need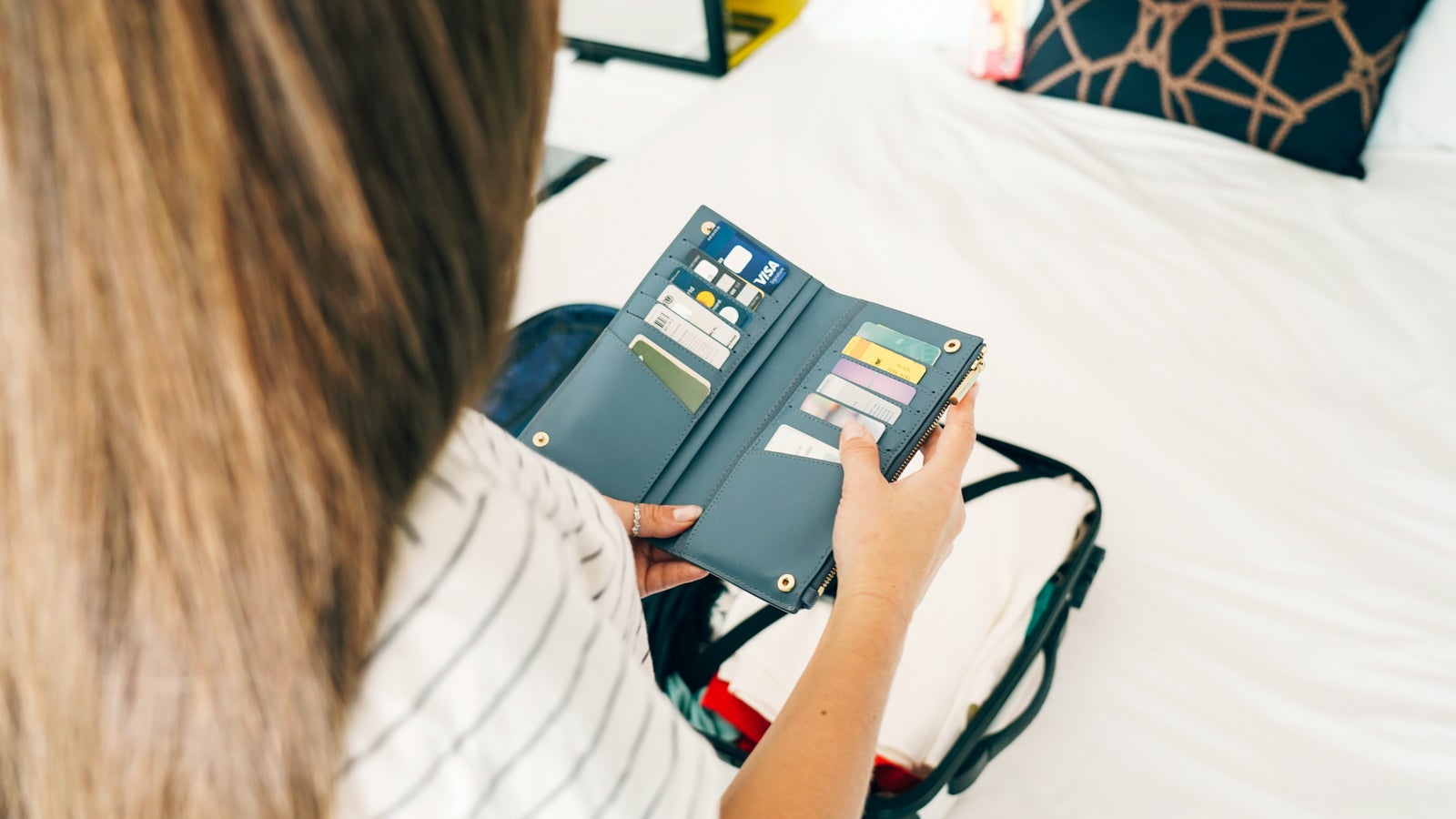 Related: Should I cancel my credit cards if I don't use them anymore?

Bottom line
With the sun setting on 2022, now is the time to crunch the numbers on your elite status, audit your loyalty accounts, cash out credits and reconsider your credit card strategy.
As you plan your travel for next year, make sure you're aware of the changes in status requirements and register for promotions along the way. This way, you'll be ready to enjoy all the points, miles, status and perks you've stocked up on this year.
Additional reporting by Ariana Arghandewal and Ryan Smith.