Editor's note: This is a recurring post, regularly updated with new information.
---
I can't count how many times I've heard something like this sentiment: "I don't spend extra points for business-class tickets or fancy hotels because I might run out of points." I'm here to dispel the myth that you should worry about running out of points and miles.
Related: Premium economy vs. business class: Are the differences worth an upgrade?
Sure, points don't grow on trees. However, I use a few simple strategies to earn 500,000 points in an average year. Here's how you can do the same and ensure you have the points and miles you want for your next dream trip.
Credit card welcome bonuses: 300,000 points per year
The quickest, easiest way to amass large numbers of points and miles is through credit card welcome bonuses — sometimes called "sign-up bonuses."
While you might earn as much as a 10% return on spending from your daily purchases (more on that below), it's more likely that you'll earn 3%-5% back on most purchases. With welcome bonuses, however, you can expect to earn a windfall of points through a 30%-plus return on spending in many cases.
Credit card welcome bonuses will provide tens of thousands of points — or hundreds of thousands, depending on the card — after completing the initial spending requirements. Your best strategy is to always have a new credit card with which you are working on a bonus. My wife and I both use this strategy, and I personally earn 300,000 points and miles from sign-up bonuses in an average year.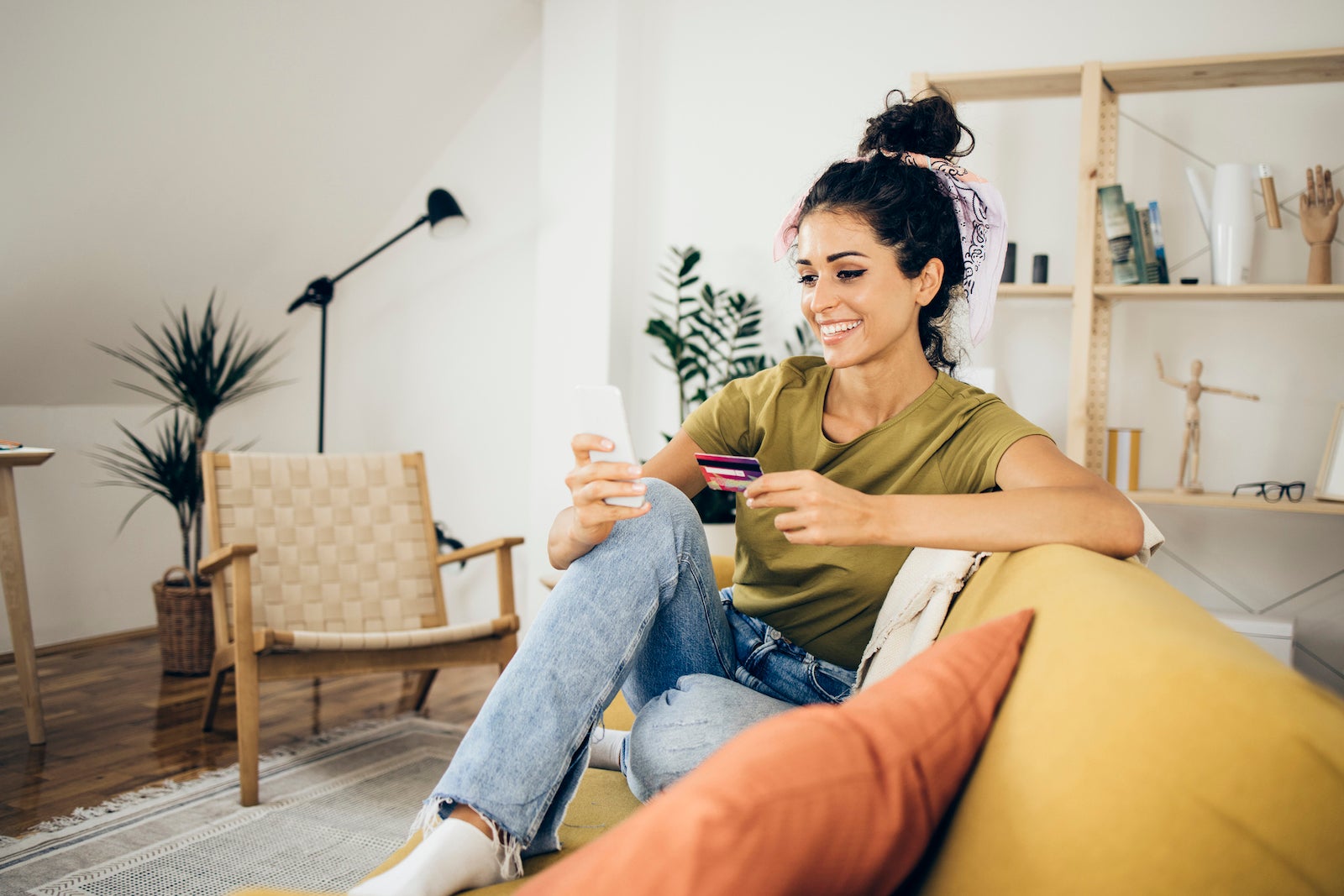 However, you must understand credit card application rules and bonus restrictions to maximize this strategy. Planning applications and knowing when you are (or aren't) eligible for bonuses with each bank will help you maximize your earnings while avoiding unnecessary rejections.
My wife is more conservative since she doesn't like making unnecessary phone calls. However, I don't mind calling a bank's reconsideration department if there's a remote chance I might be approved for a credit card. Thus, I apply for cards as long as I think there's a chance I could convince a phone representative to approve me for the card if my application is rejected at first.
Related: Your guide to calling a credit card reconsideration line
Credit card retention offers: 75,000 points per year
Retention offers can be just as good as sign-up bonuses. It can feel like earning the bonus on the same card a second time, depending on the offer you receive. The cherry on top of this cake is that you don't need to apply for the card, hope for approval or add a hard pull to your credit report; that's because these are credit cards you already have.
Related: Your ultimate guide to credit card retention offers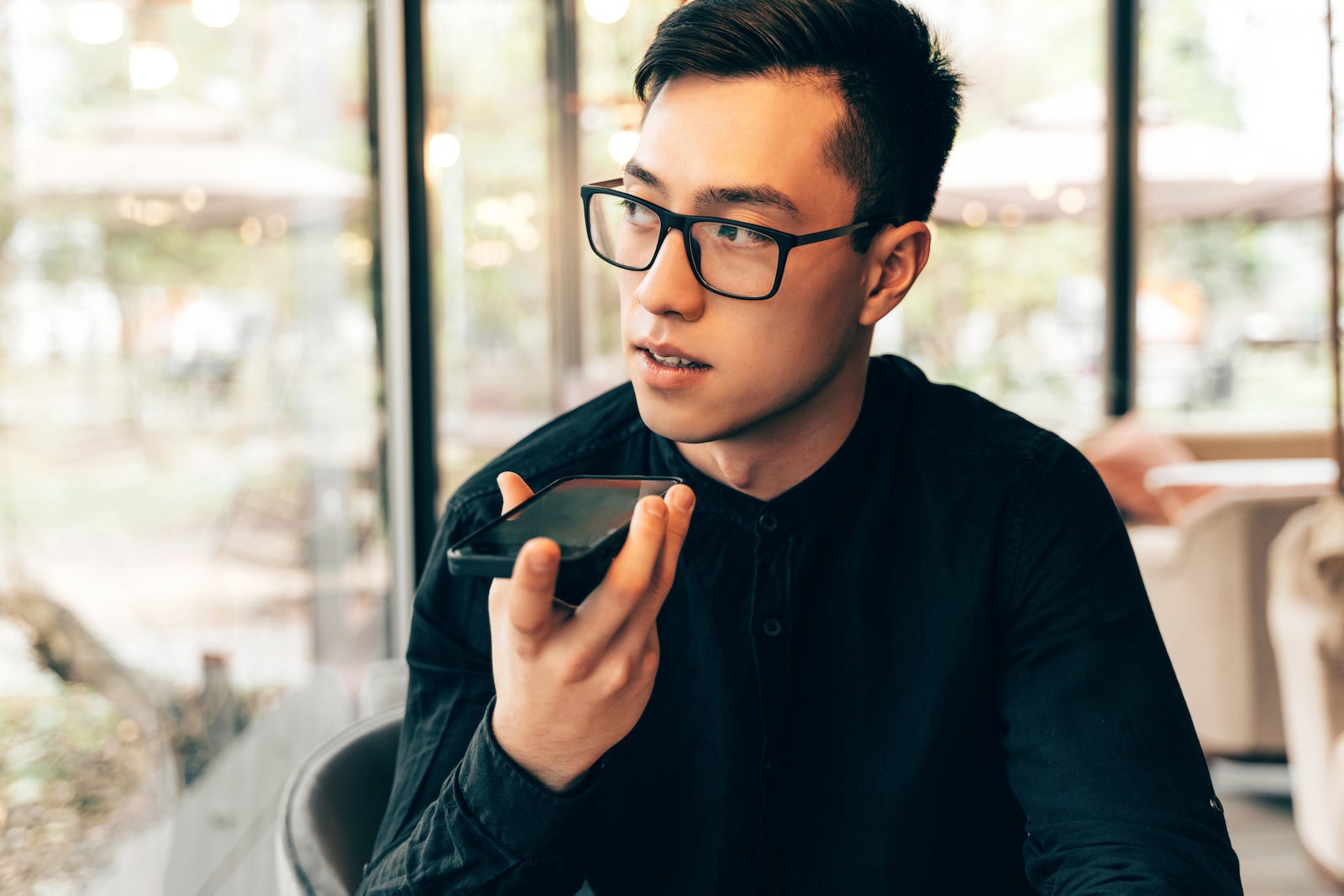 A retention offer is when a credit card issuer offers a bonus of some type to convince you not to close your credit card, remaining as a customer of that bank. Retention offers typically come in one of three forms:
A waived or reduced annual fee.
A bonus of points, miles or cash deposited in your account.
A bonus that is tied to a certain spending requirement.
It's worth noting that accepting a bonus or annual fee incentive means the bank expects you to keep your credit card open for another year. Take that into consideration before you accept any of these offers.
I call for reconsideration whenever I'm considering closing a credit card, and I call as soon as the annual fee shows up on my account. I also consider in advance what types of offers I would accept. TPG's monthly points valuations are handy here, so I understand the value of any offer I might receive.
Related: How 5 minutes of chat got me 85,000 points plus $150
Retention offers vary by credit card issuer, card type and also how much money you have spent on your credit card in the past year. While you may receive a pair of large bonuses through retention one year, it's also possible that you'll receive less the next year. Thus, I'll assign this an average of 75,000 points and miles per year.
Targeted spending offers: 20,000 points per year
As the word "targeted" implies, not everyone receives the same offers, meaning this is the least-predictable strategy in this article. However, credit card issuers regularly use targeted offers to incentivize customers to spend on their credit cards. Check out these examples for Citi credit cards and Chase credit cards.
These offers may include 5 points per dollar on utility payments, 3 points per dollar at Amazon or other elevated earning rates for bonus points. Since I don't control what offers I receive or how frequently they arrive, I am assigning a low number here. I attempt to maximize these offers whenever possible without spending money unnecessarily.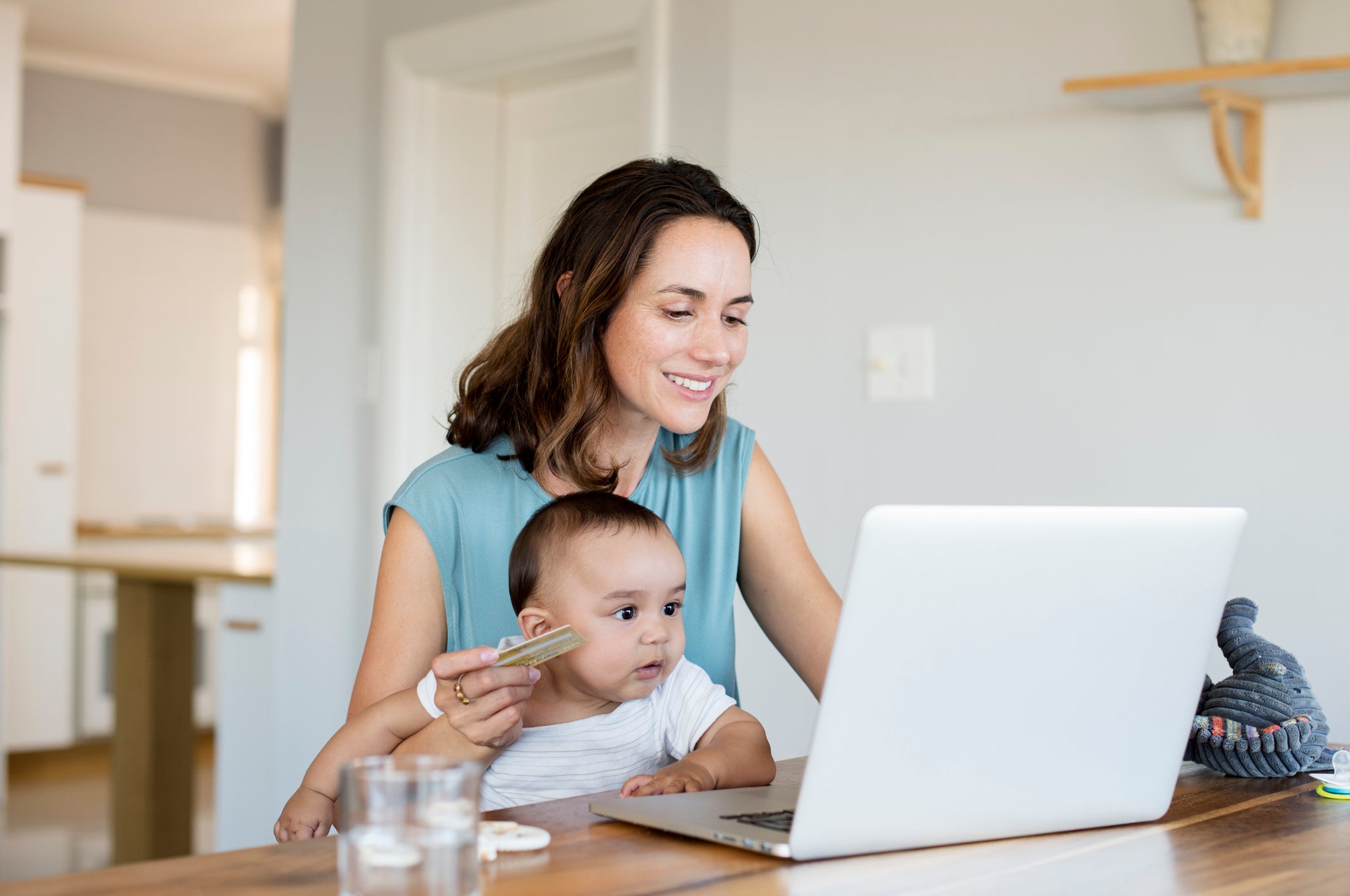 It's also worth considering whether you can use a spending category with bonus points to do your shopping in a category that doesn't have bonus points. For example, if you receive an offer for 5 points per dollar at office supply stores, investigate which gift cards your local office supply store carries.
If you have the Ink Business Cash Credit Card, you can earn 5% back (or 5 Ultimate Rewards points per dollar if you hold other Chase credit cards) on your first $25,000 of purchases at office supply stores each account year (then 1% back). Purchasing gift cards here for a store where you would otherwise earn just 1 point per dollar can help you maximize spending offers and add extra points on purchases you would make anyway.
Referral bonuses: 50,000 points per year
I'm lucky. I've introduced my wife and parents to the world of points and miles. In addition to helping them understand how to use their points and evaluate which credit cards to open next, I also can refer them to credit cards.
Most banks have a referral program for credit cards. By generating a link that your friend, relative or business colleague uses to apply for a credit card, you can earn a bonus if that person is approved for a new card.
Related: How to refer friends and earn points, miles or cash credits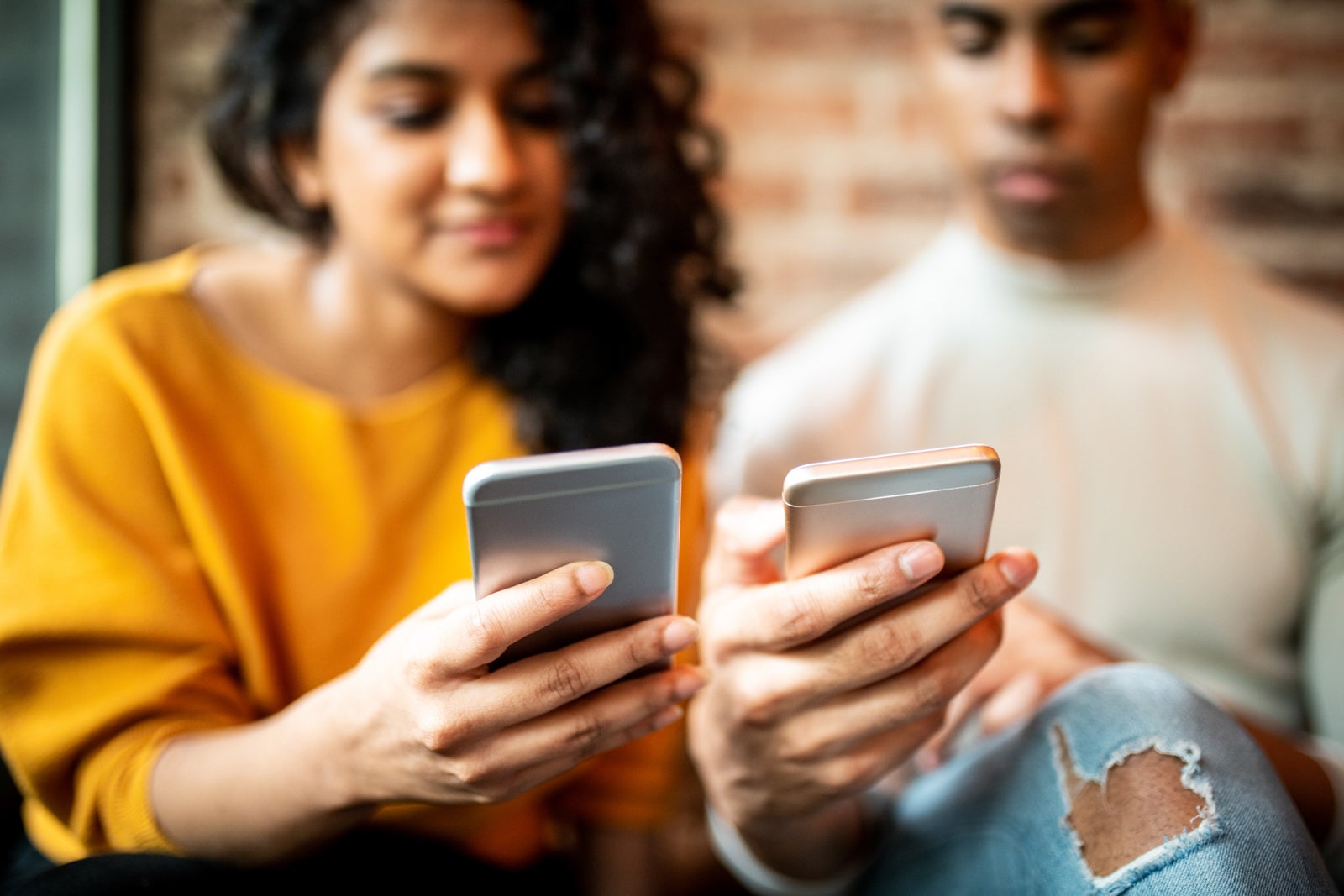 How these programs work varies by bank. With American Express, you can create a general referral that allows the other person to choose from numerous credit cards. Chase allows you to refer a family of cards, such as all the United Airlines credit cards. Capital One, on the other hand, only allows you to refer another person to your specific credit card.
Wherever possible, my wife and I refer each other for credit cards when it's time to apply. I also refer my parents for cards if possible.
I am not aggressive with referrals, and I know people who earn significant amounts of points and miles through referrals each year. However, using minimal effort here allows me to earn at least 50,000 points annually.
Authorized user bonuses: 25,000 points per year
I am quite selective about these bonuses, but they help me earn extra points and miles each year. You may receive targeted offers to add an authorized user to your card and receive bonus points after completing a required amount of spending.
While this sounds easy, there are some negatives, hence why I put a low number on this category.
Related: Points of View: Should my partner get their own card or be added as an authorized user?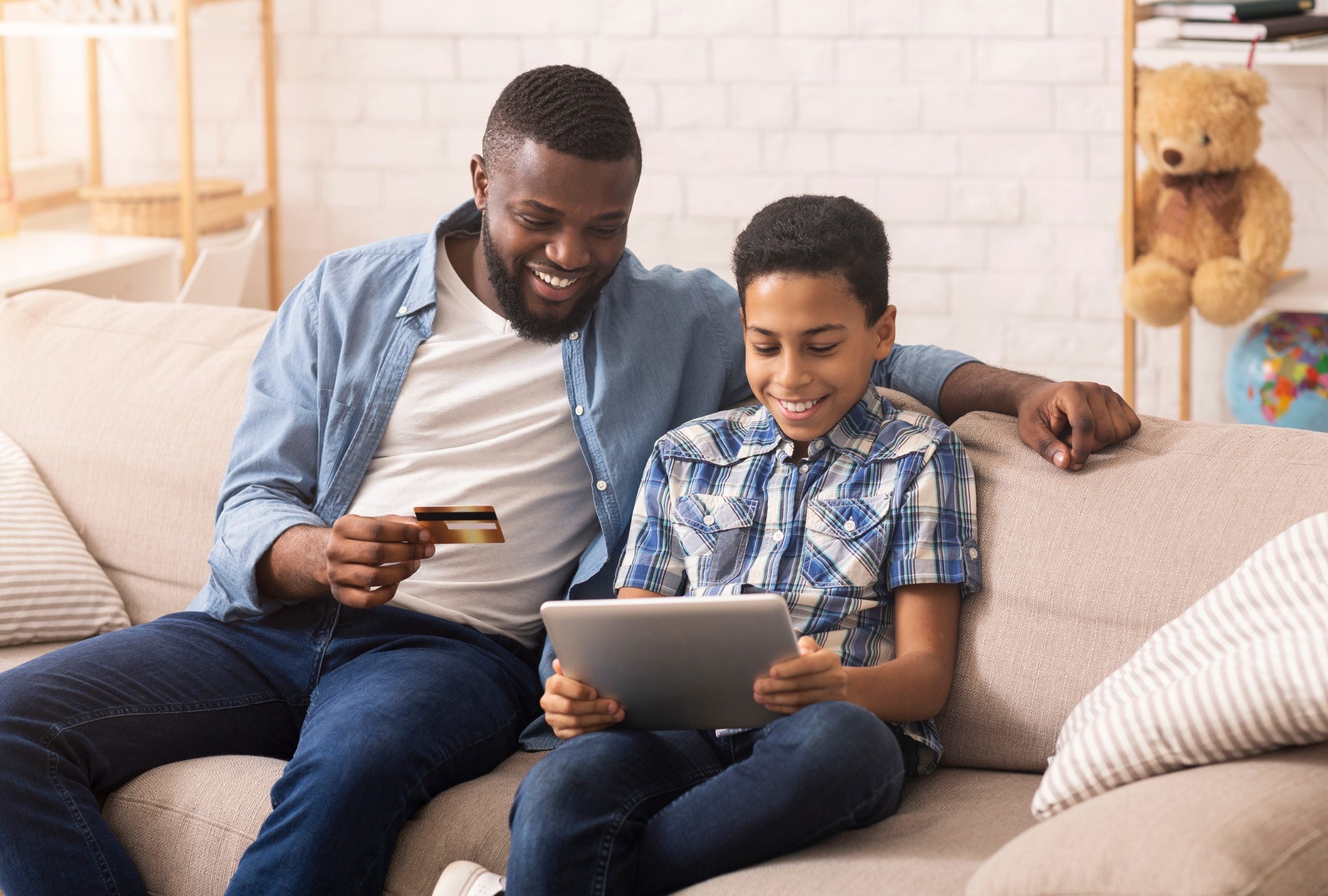 First, you need the other person's permission and Social Security number to add them to most credit cards. Many people are wary of being added as an authorized user on someone else's credit card.
Second, depending on how new your account is, this can affect your authorized user's credit age, 5/24 status or other factors. If this person participates in the points and miles hobby, they may not want to be added to a card less than 2 years old.
Lastly, you need a lot of trust when adding someone as an authorized user. You trust that person to use the card responsibly (or not use it at all, if that's your wish); remember that you're still responsible for paying the bill each month on any purchases this person makes. On the flip side, your friend needs to trust you to not hurt their credit score by accruing large balances.
When you take all of that into consideration, finding someone you can add to your card for authorized user bonuses isn't common. It's even harder to do it repeatedly for multiple bonuses in a short time.
Related: Credit cards with the greatest value for authorized users
Daily credit card spending: 100,000 points per year
Generally, the best credit card to use for any purchase is the one where you're working toward a sign-up bonus. The second-best credit card for any purchase is the one that earns the most points or the most cash back on that transaction.
Maximizing your earnings on each individual purchase is a foundational part of my points and miles strategy.
To accomplish this, you need credit cards that earn bonus points where you shop frequently. You also need a good credit card for everyday spending to cover those "other" purchases. Consult the following resources:
I also love telling people you should never earn just 1 point per dollar when shopping online. By using shopping portals, aggregators and the right credit card, you should earn 2 points per dollar on purchases at a minimum. However, a few extra clicks should help you pull in several points per dollar on most of your purchases.
Related: Your guide to maximizing shopping portals for your online purchases
Here's where the math comes in. Let's say that you spend $3,000 per month on your credit cards. That's $36,000 of credit card purchases per year. If you can earn an average of 3 points per dollar on your spending, you'll earn 108,000 points per year.
Bottom line
Using the six simple strategies in this article should allow most people to earn more than half a million points each year. Whatever your travel goals, earning more points and more miles will help you meet these goals. That means additional trips in economy seats to budget hotels or additional trips in first class to a luxury hotel.
Using these strategies, you can earn hundreds of thousands of points each year. You could also look for less-common ways to earn extra points to help increase your stash.
Related: Off-the-wall things my family has done to earn more points and miles
If you're lucky enough to have a partner or other family members who can earn their own points, this makes vacation planning even easier. And, if you're truly lucky, you may have more points than you know what to do with. If that's the case, consider upgrading your travels to enjoy extra comfort and luxury.