Editor's note: We've updated this post with new information.
---
From free breakfast at hotels to upgrades on flights, travelers with elite status can share many of their perks with companions when traveling together. But what if your family or friends are traveling without you?
Outside of Hyatt's Guest of Honor program and Air Canada's Status Pass, you typically cannot share your elite benefits with others when you aren't traveling with them. Fortunately, several loyalty programs allow you to gift elite status to someone of your choosing.
This benefit is typically only available to top-tier elites who meet certain thresholds. Today, we'll review some programs that let you gift elite status to someone else.
Air Canada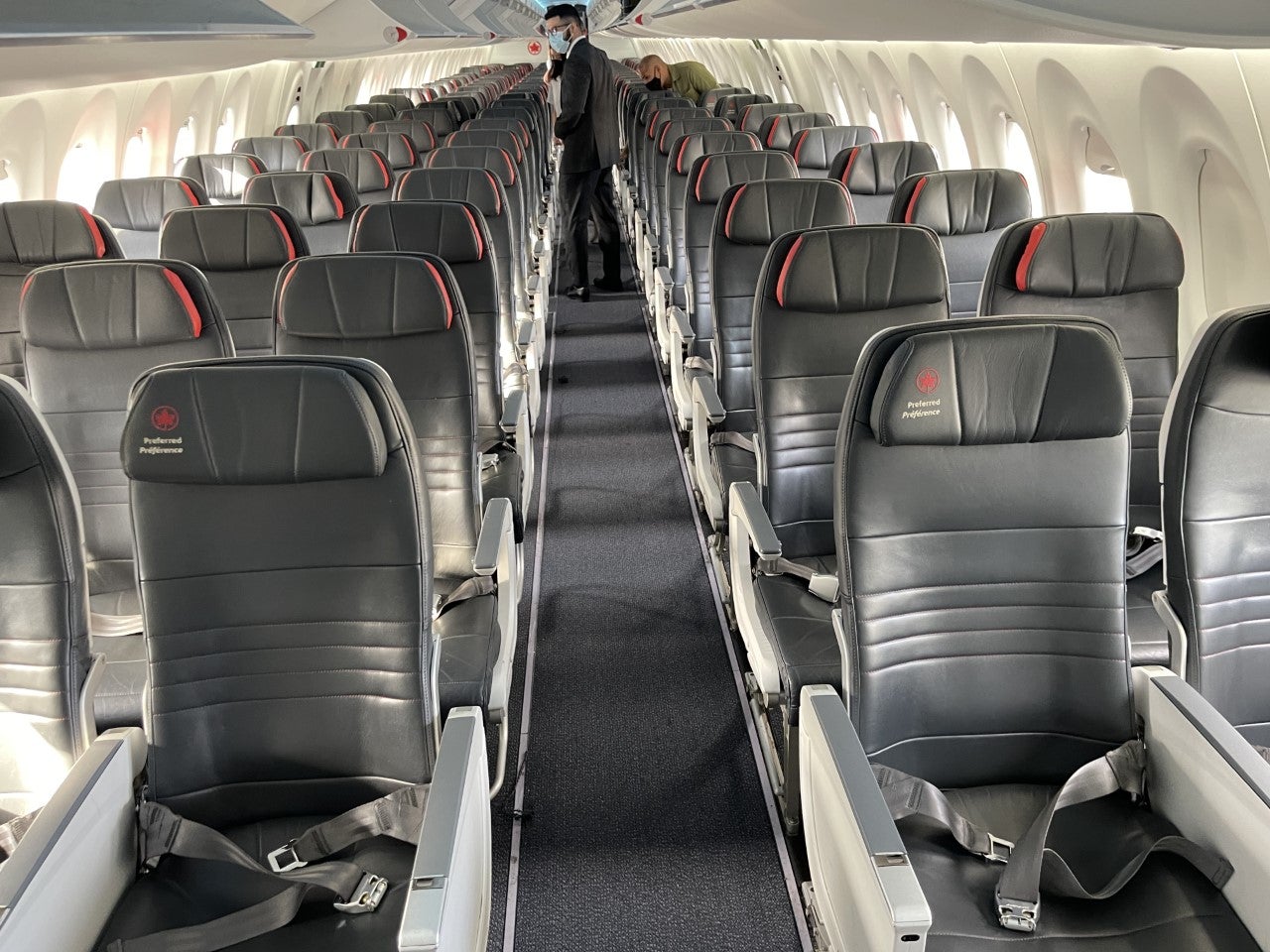 Aeroplan 50K, 75K and Super Elite members can choose Status Pass as one of their select benefits. When you select the Status Pass as your select benefit, you'll enjoy two, three or four passes for 50K, 75K and Super Elite status, respectively. Additionally, Super Elite members automatically receive two passes each year.
Plain and simple, Status Passes let elite members share their benefits with friends or family members when they're not traveling together. Specifically, the friend or family member will receive the following:
Priority check-in.
Three checked bags, including priority handling.
Priority security screening.
Maple Leaf Lounge access.
Priority airport standby.
Priority boarding.
Each Status Pass covers an entire Air Canada reservation, including award flights, for up to nine travel companions booked together. The one major restriction is that Status Pass benefits only apply to Air Canada flights.
In addition to Status Pass, Air Canada allows select elite members to gift status to others outright. Aeroplan 75K elite members can give someone Aeroplan 35K status as one of their select benefits, while Super Elite members can choose to give Aeroplan 50K status as one of their select benefits.
Related: The best ways to maximize Air Canada's Aeroplan program
Alaska Airlines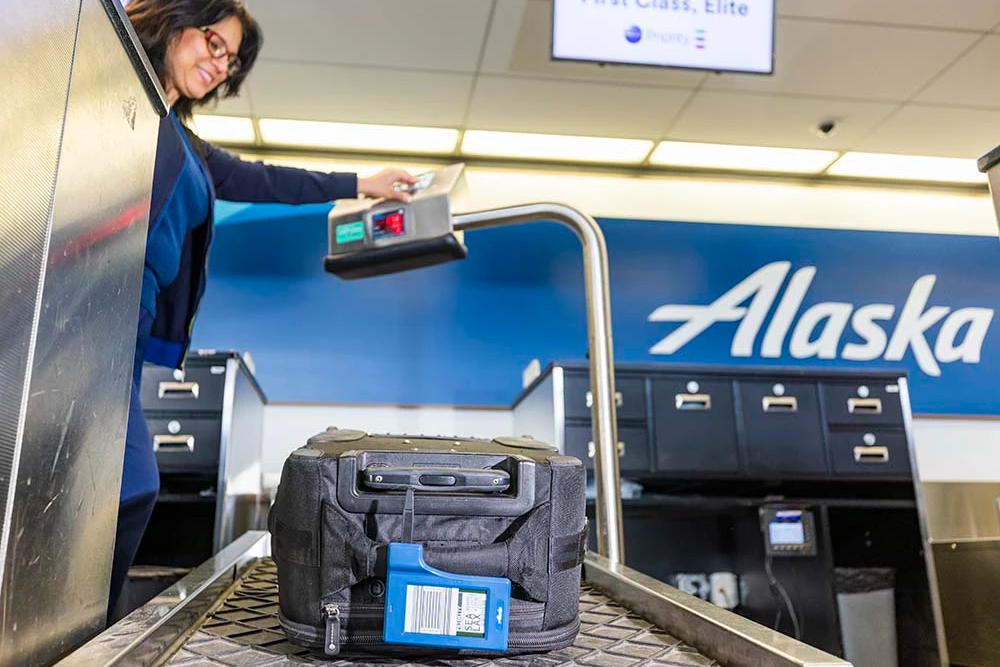 When you unlock MVP Gold 75K status, you can gift MVP status to a friend or family member. All you need to do is fill out this form on Alaska's website to name a recipient.
Perks of MVP status include a 50% mileage bonus, Oneworld Ruby, two free checked bags, preferred seats at the time of booking and upgrades to premium and first-class seats within 48 hours of departure.
Related: What is Alaska Airlines elite status worth?
American Airlines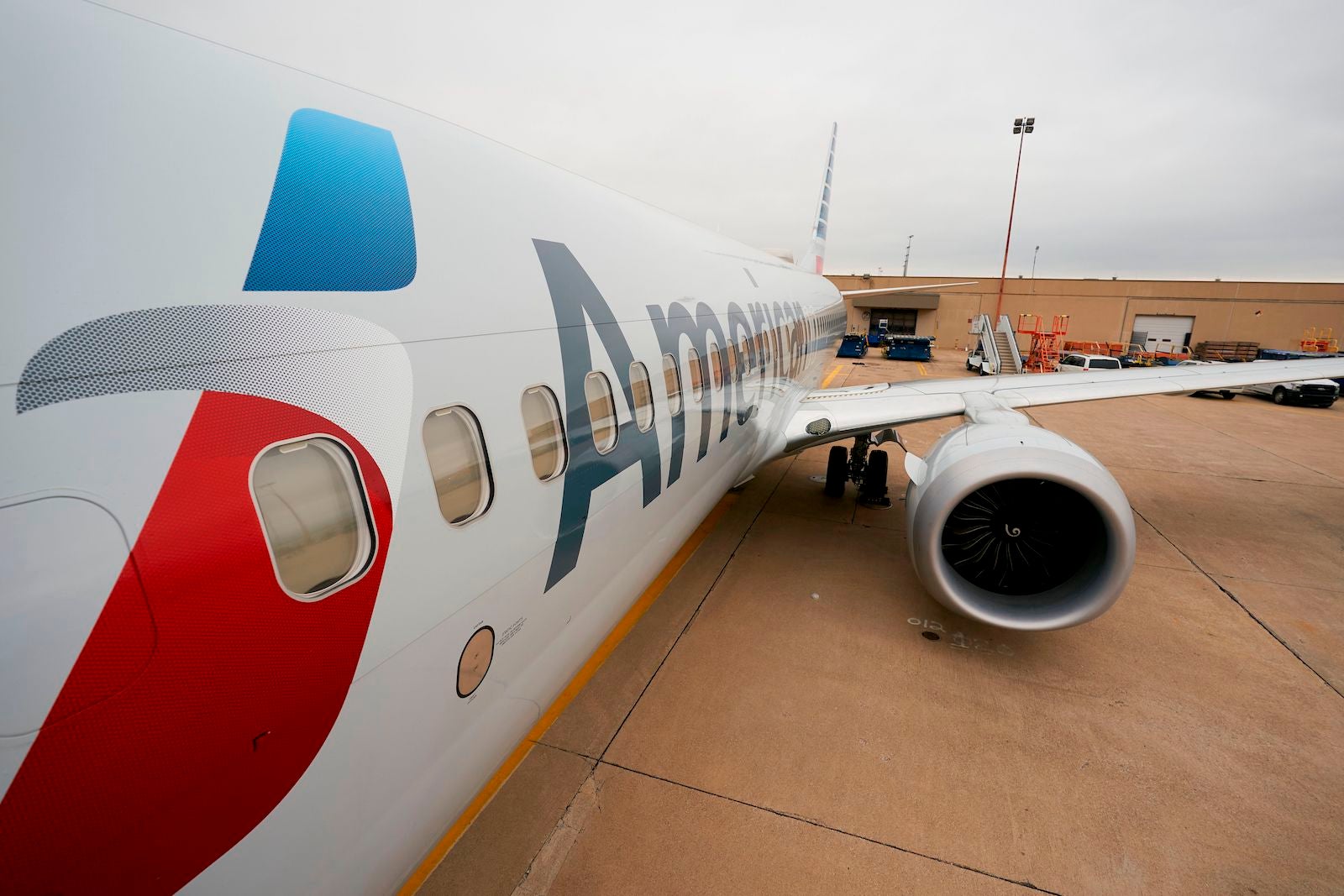 American Airlines also gives its most frequent flyers several opportunities to gift AAdvantage status.
Members can currently select the ability to gift Gold or Platinum status to a friend, family member or colleague as a Loyalty Choice Reward. In particular, you can gift Gold status at levels one, two and three. And at levels four and five, you can use two Loyalty Choice Reward choices to gift Platinum status.
Once AAdvantage replaces Loyalty Choice Rewards with Loyalty Point Rewards in 2023, you'll be able to gift as high as Executive Platinum status. But you can't gift Executive Platinum status until you reach 3 million Loyalty Points in a qualification period.
You can also gift status through American Airlines' Business Extra program. The program allows you to redeem 3,200 points for AAdvantage Gold status or 6,600 points for AAdvantage Platinum status.
Related: What is American Airlines elite status worth?
Delta Air Lines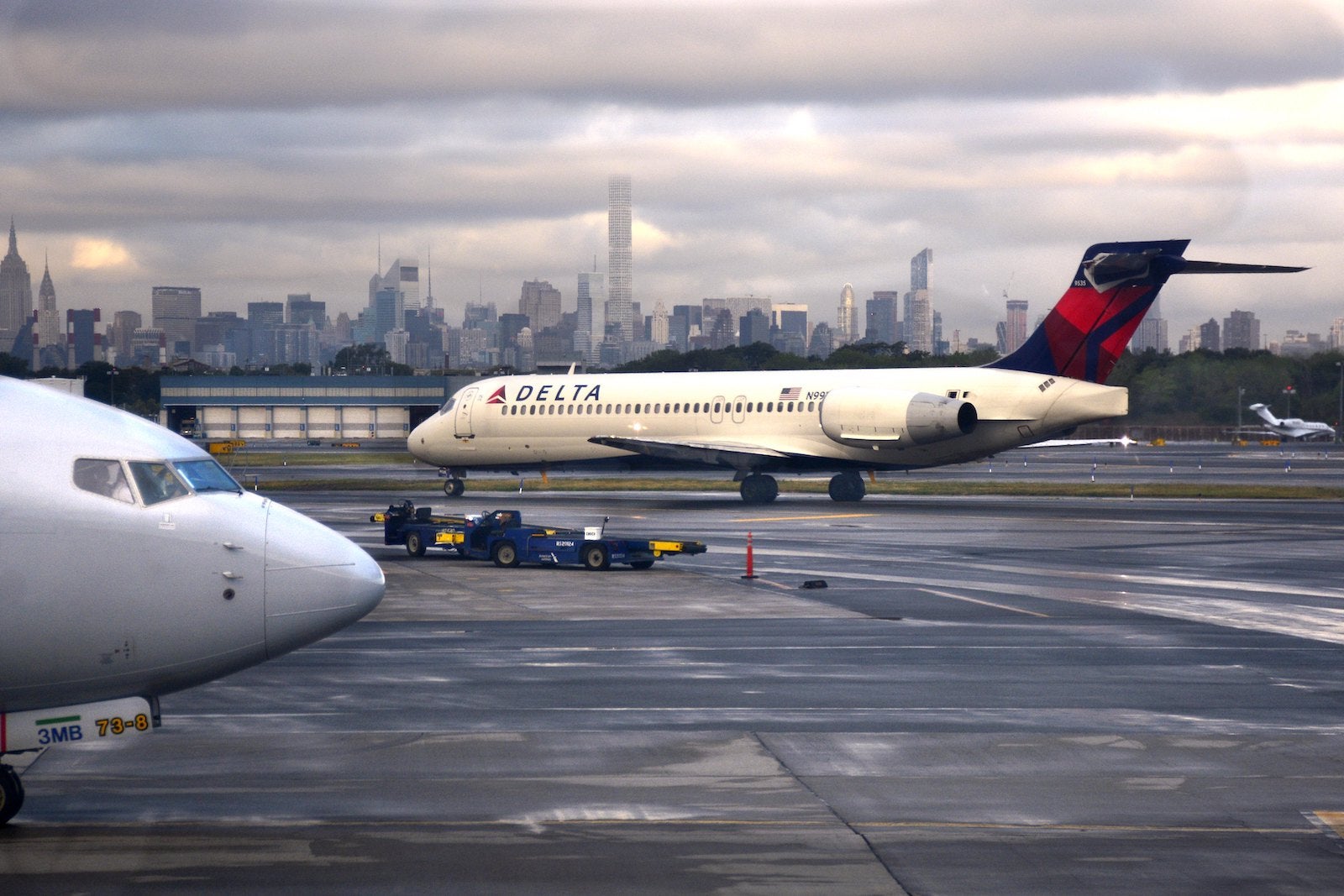 When you qualify for Platinum and Diamond Medallion status, you get to select Delta Choice Benefits as a reward for hitting those tiers. While Global and Regional Upgrade Certificates tend to be the top picks, among the other rewards is the opportunity to gift status. Platinum members can gift Silver status, while Diamond members can give Gold.
Companies can also gift Delta status through the SkyBonus business program. In particular, a company can redeem 120,000 points for Silver Medallion status valid for 12 months.
Related: What is Delta Air Lines elite status worth?
Hilton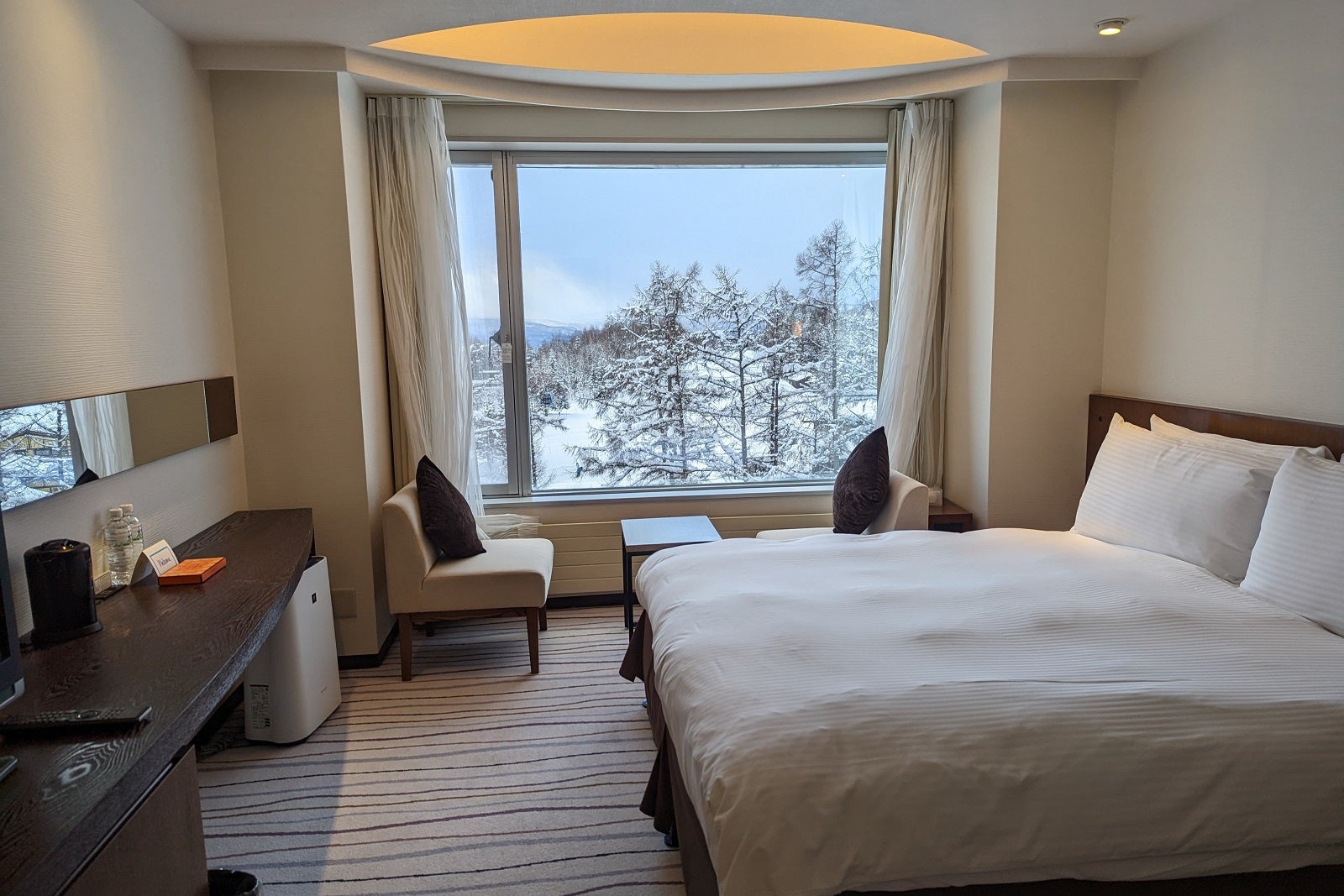 If you stay with Hilton Honors for 60 or more eligible nights within a calendar year, you can gift Gold status to another member of your choice. And if you stay with Hilton for 100 or more nights in a calendar year, you can gift Diamond status.
However, these thresholds are a bit lower in 2022. Specifically, if you stayed 40 or more eligible nights in 2022, you can gift Gold status. And if you stayed 70 or more eligible nights in 2022, you can gift Diamond status.
You should receive an email with a code that you can use to gift status to another member once you reach the required number of nights in a calendar year. You must elect a member for the status gift by Jan. 31 of the year after you earn the benefit. Gifted status lasts 365 days from the gift date.
If you didn't stay the required number of nights, your friends and family could still enjoy Hilton Honors status. After all, Hilton Honors status comes as a benefit of the following cards:
The information for the Hilton Aspire Amex card has been collected independently by The Points Guy. The card details on this page have not been reviewed or provided by the card issuer.
Related: What is Hilton Honors elite status worth?
Hyatt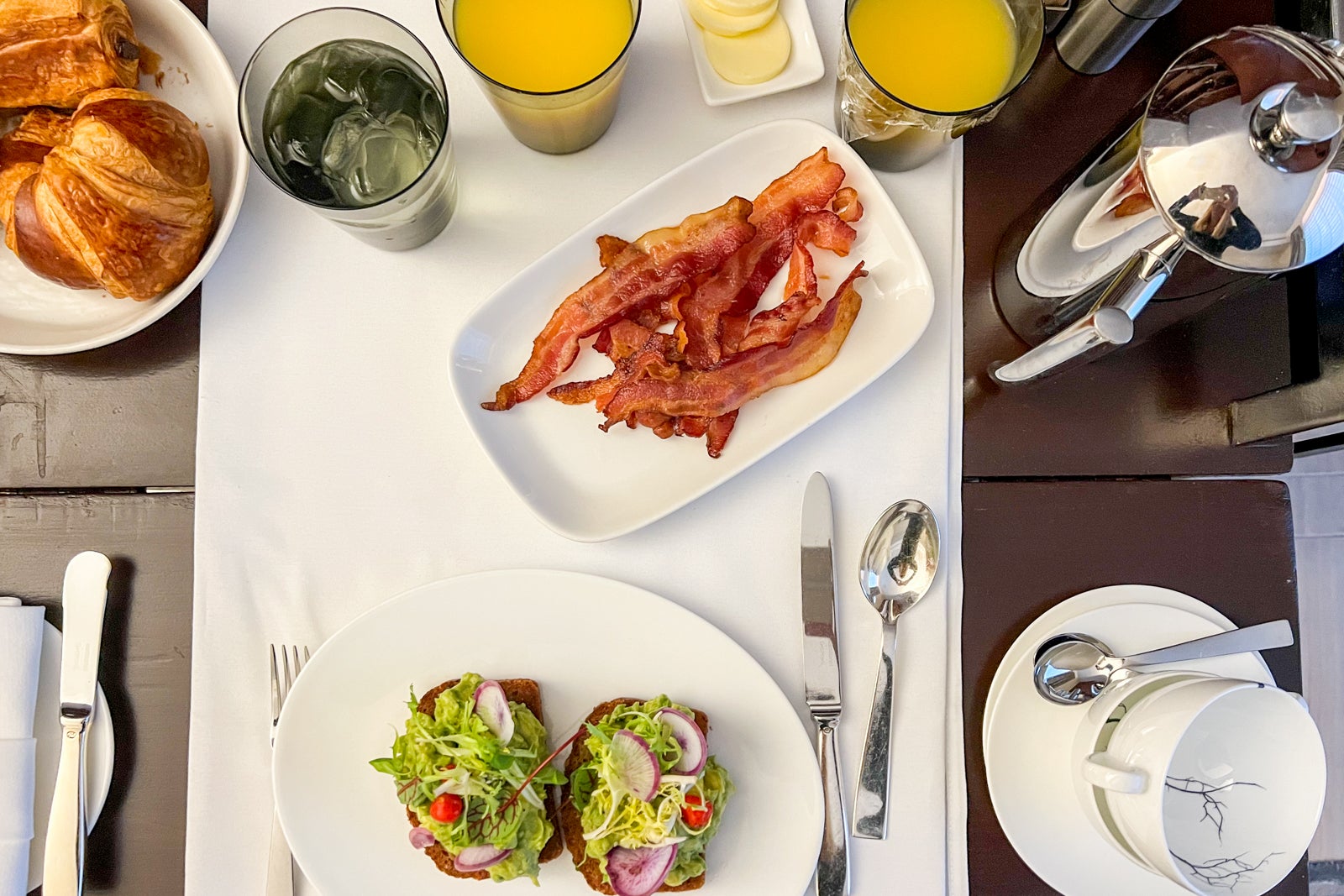 World of Hyatt doesn't let you gift status outright. However, as previously mentioned, it offers something that's potentially even better than gifting status.
As a part of the Hyatt Guest of Honor program, Hyatt Globalists can use their points to book an award stay for someone else who will receive all of the in-hotel benefits the Globalist would usually enjoy (i.e., free breakfast, waived fees and suite upgrade eligibility). You can book a stay for a different individual every time, but you must book the stay using points — there's no such thing as a Guest of Honor on paid stays.
Related: The ultimate guide to redeeming Hyatt points
Marriott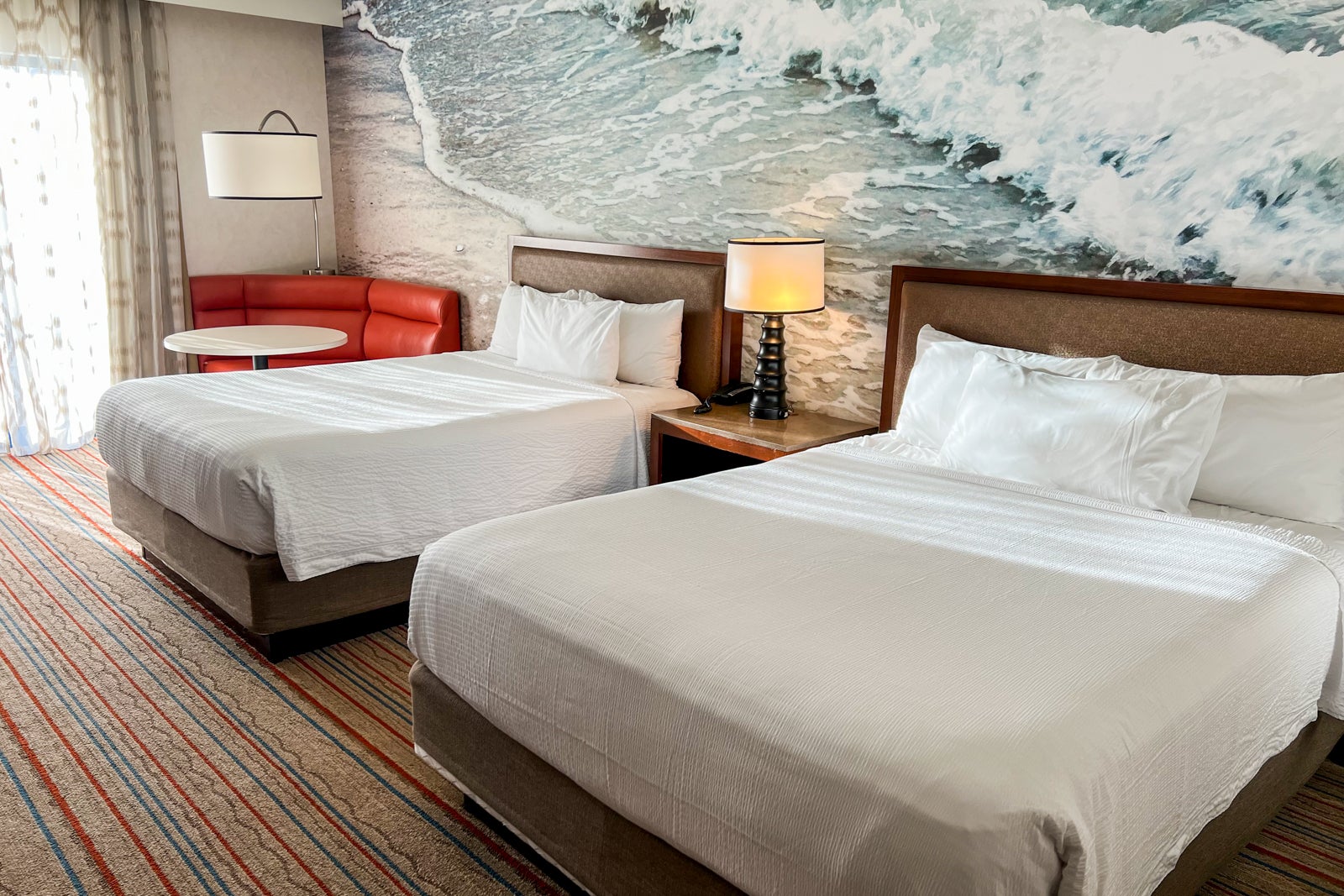 Once you reach 50 and 75 elite nights in a calendar year with Marriott, you're eligible for annual Choice Benefits. Although Suite Night Awards tend to be the most popular pick, you could choose to gift status to another member.
After reaching 50 elite nights, you could gift Marriott Bonvoy Silver Elite status. Silver status is an automatic benefit on several cobranded Marriott credit cards and includes perks like a 10% points bonus on paid stays and priority late checkout.
And after hitting the 75-night threshold, you could choose to gift Marriott Bonvoy Gold Elite status. Although Gold Elite status is better than Silver Elite status, it's still relatively easy to obtain Gold Elite status via hotel credit cards and United Airlines status. So you might want to go with one of the other Choice Benefit options.
Related: Ouch: It's not just you, Marriott stays now cost more points

Bottom line
When you have something as valuable as airline or hotel elite status, it's natural to want to share the perks with others. And elite status can be the perfect gift for friends and family who travel. But consider your options carefully before choosing the gift of status as a milestone reward, as there may be more valuable options.
Additional reporting by Kyle Olsen.