Editor's note: This post was updated with new information.
If you like high-quality clothes, shoes, bags and other accessories but don't enjoy paying retail prices, Nordstrom's much-anticipated anniversary sale must be on your radar. Think of it as flying business class but paying economy prices.
The sale only comes around once a year, and while it starts first for those with the highest level of status within the Nordy Club, eventually, everyone can shop without special status or a specific credit card required.
This sale is special, not because it's a markdown of this season's leftover items. Instead, it offers a substantial discount (often around 30% to 40%) on items for upcoming seasons or things you can use all year-round that rarely go on sale beyond this annual event.
It doesn't take any skill to visit nordstrom.com or venture to a nearby brick-and-mortar where in-person shopping is possible and buy these items on sale. But this is TPG, after all, so we want to help you take the Nordstrom Anniversary Sale deals to the next level with a little strategy.
Related: Best credit cards for clothing purchases
Shop quickly
The best deals on the most popular items sell out quickly.
Need new shoes? A winter jacket? Hydro Flask? That perfect carry-on?
Whatever you want or need, browse the available items online now. Don't waste any time: You can add things to your wish list now and then check out on the first day you're eligible to shop the sale. You can always return what doesn't work out.
Related: Guide to the Nordstrom Nordy Club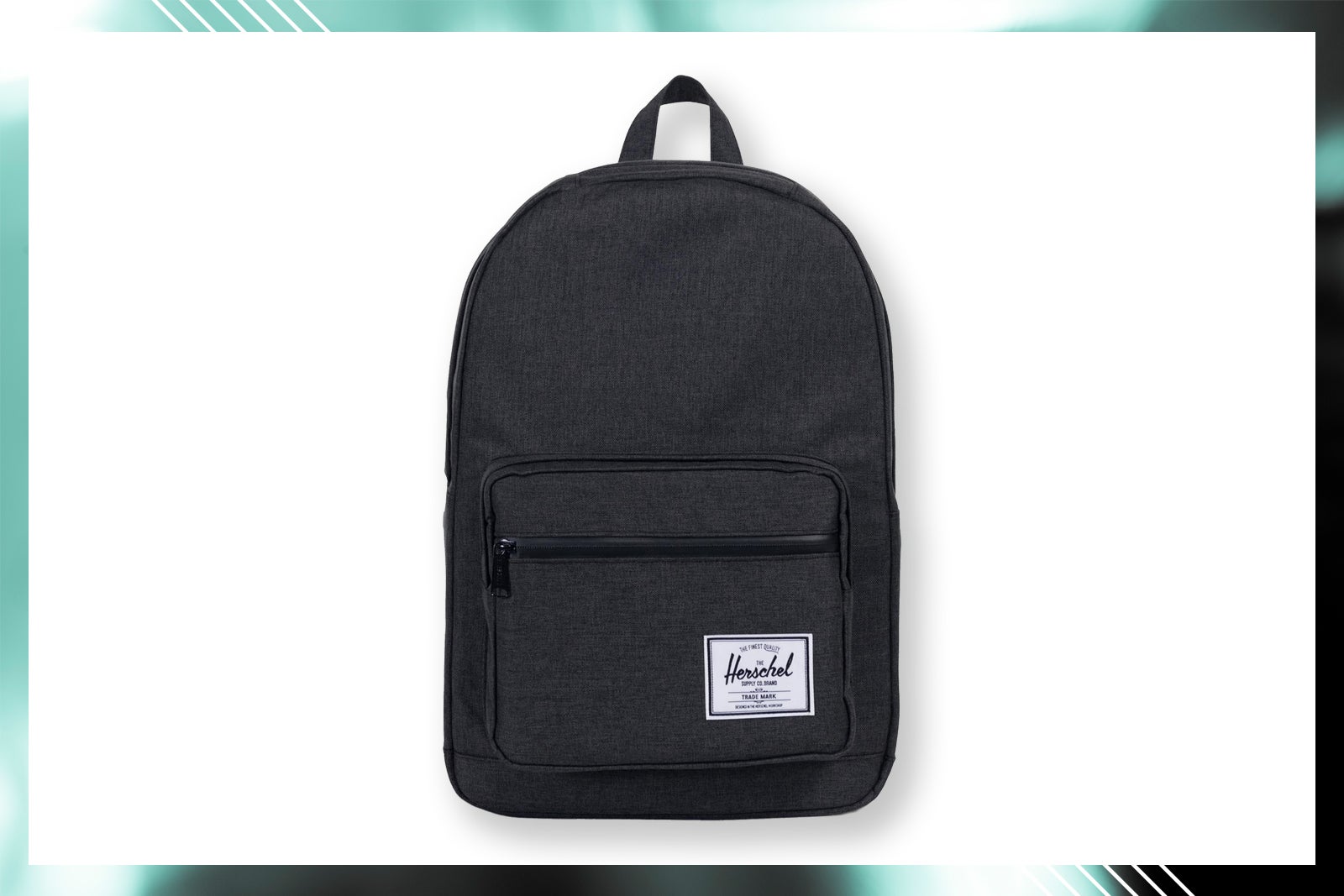 Shop early with the right credit card
The Nordstrom annual sale is very popular, and hot items can and do sell out quickly.
Nordstrom allows those with status to shop early. Otherwise, you have to wait longer to be able to shop.
If you have the Nordstrom credit card, it'll unlock the Influencer status to shop early. Think of this special access as a preboarding benefit, but instead of receiving 15 minutes of extra glory sitting on the plane before everyone else, you get days of advance shopping. Those with higher elite status in the Nordy Club and the credit card get to shop even earlier than those with just the Nordstrom credit card.
The  first shopping dates for this year's Nordstrom Anniversary Sale are:
July 11: Icons
July 12: Ambassadors
July 13: Influencers
July 17: Insiders
If this makes you want to add a Nordstrom card to your wallet, know there are two different Nordstrom cards available. There's a Nordstrom retail store card that you can only use at Nordstrom and Nordstrom Rack, and there's a Nordstrom Visa that you can use anywhere Visa is accepted.
Related: These are the best credit cards for online shoppers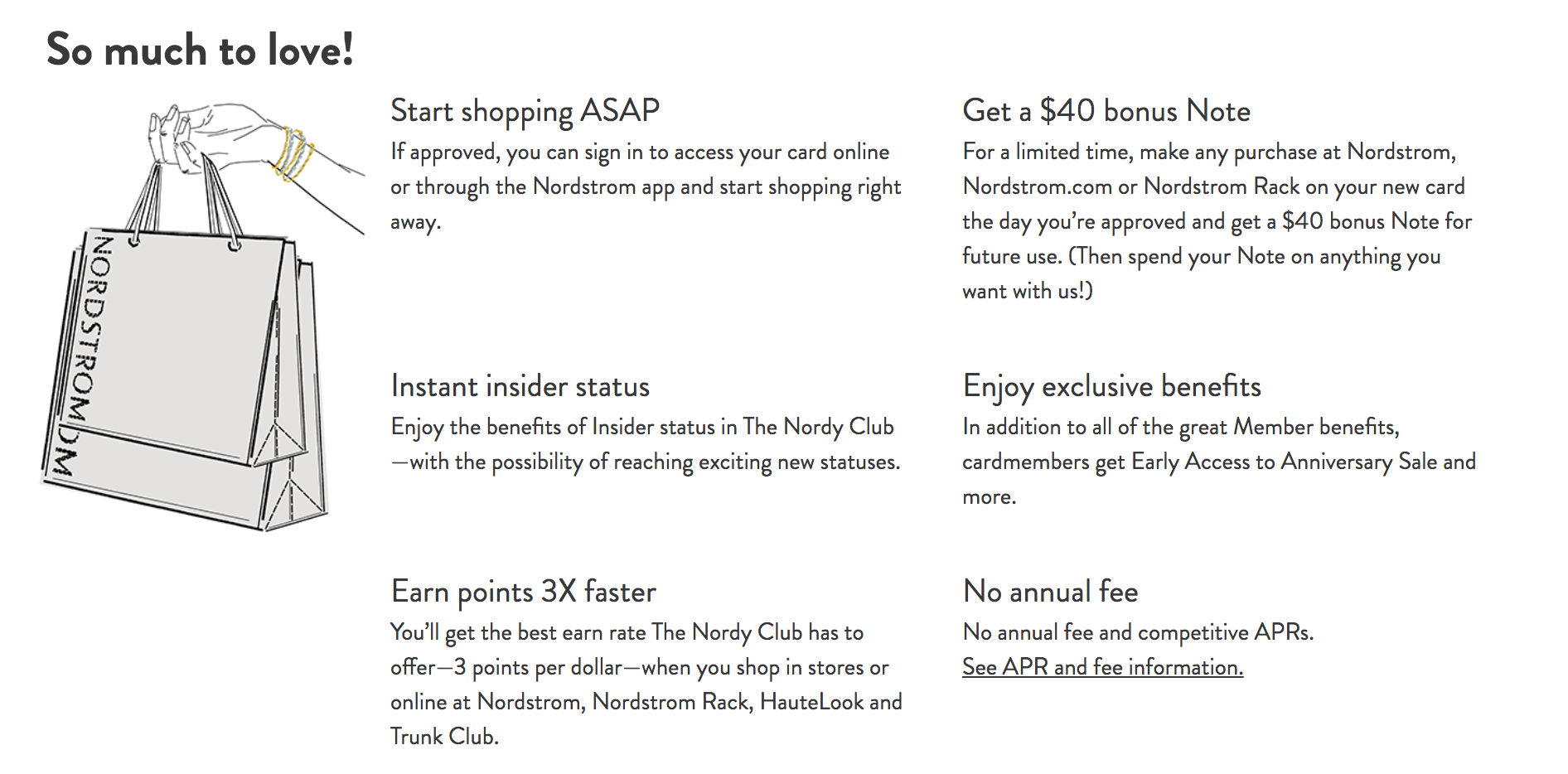 While there are many differences between the two cards regarding the number of points you'll earn and where the card can be used, one major difference is how the cards count toward Chase's "5/24" rule. The Nordstrom Retail card has a leg up where it might not count against your 5/24 number because it's a retailer-specific store card. This isn't a guarantee, but at least there's a chance.
The Nordstrom Visa, on the other hand, will allow you to maximize your points earnings on all Nordstrom purchases at 3 points per dollar spent at the store, but your approval on the card will almost certainly count toward that coveted 5/24 number. We say might not count as there are reports that store cards have increasingly counted toward Chase's 5/24 rule, so we can't promise it won't.
If you're looking to apply for more Chase cards within the next 24 months, and this would tip you over 5/24, you might want to skip early access to the sale. Play it safe and prioritize those other rewards credit cards.
Related: Cards with welcome bonuses of more than 100,000 points
Earn double points
If you have a Nordstrom card or access to your own personal "double points days" thanks to status with The Nordy Club, the day you place your big sale order is a really good day to use that bonus.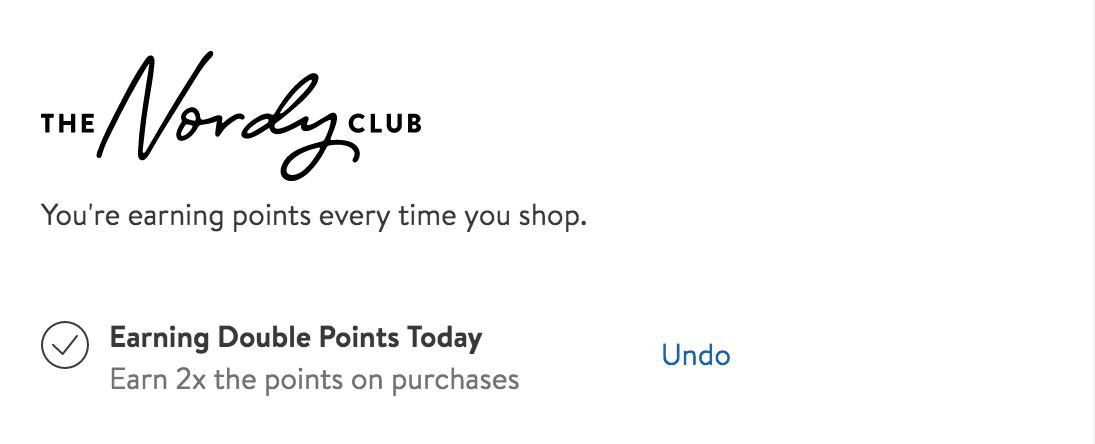 Watch prices even after you place an order
The Nordstrom Anniversary Sale is typically one of the better sales we see throughout the year, but that doesn't always mean that every item sells for the lowest price possible during the sale. Nordstrom has a policy to adjust the price of an item you buy within 10 days of a shipment date if a lower price becomes available via Nordstrom or select competitors.
Earn bonus points or rewards
If you can, shop through an online shopping portal to pick up extra rewards for your purchases. Many popular shopping rebate sites, such as Rakuten, sometimes feature Nordstrom.

You can also earn extra miles or rewards by purchasing Nordstrom gift cards in the United Airlines MileagePlus X app or at retailers that sell gift cards, such as office supply stores and grocery stores.
For example, if you purchased a $200 Nordstrom gift card at a U.S. supermarket with your American Express® Gold Card, you should earn 4 points per dollar on that purchase (on up to $25,000 per calendar year, then 1 point per dollar).
You can potentially purchase Nordstrom gift cards for less on Amazon by leveraging some of the available offers that give you a discount on Amazon purchases by using a few credit card points.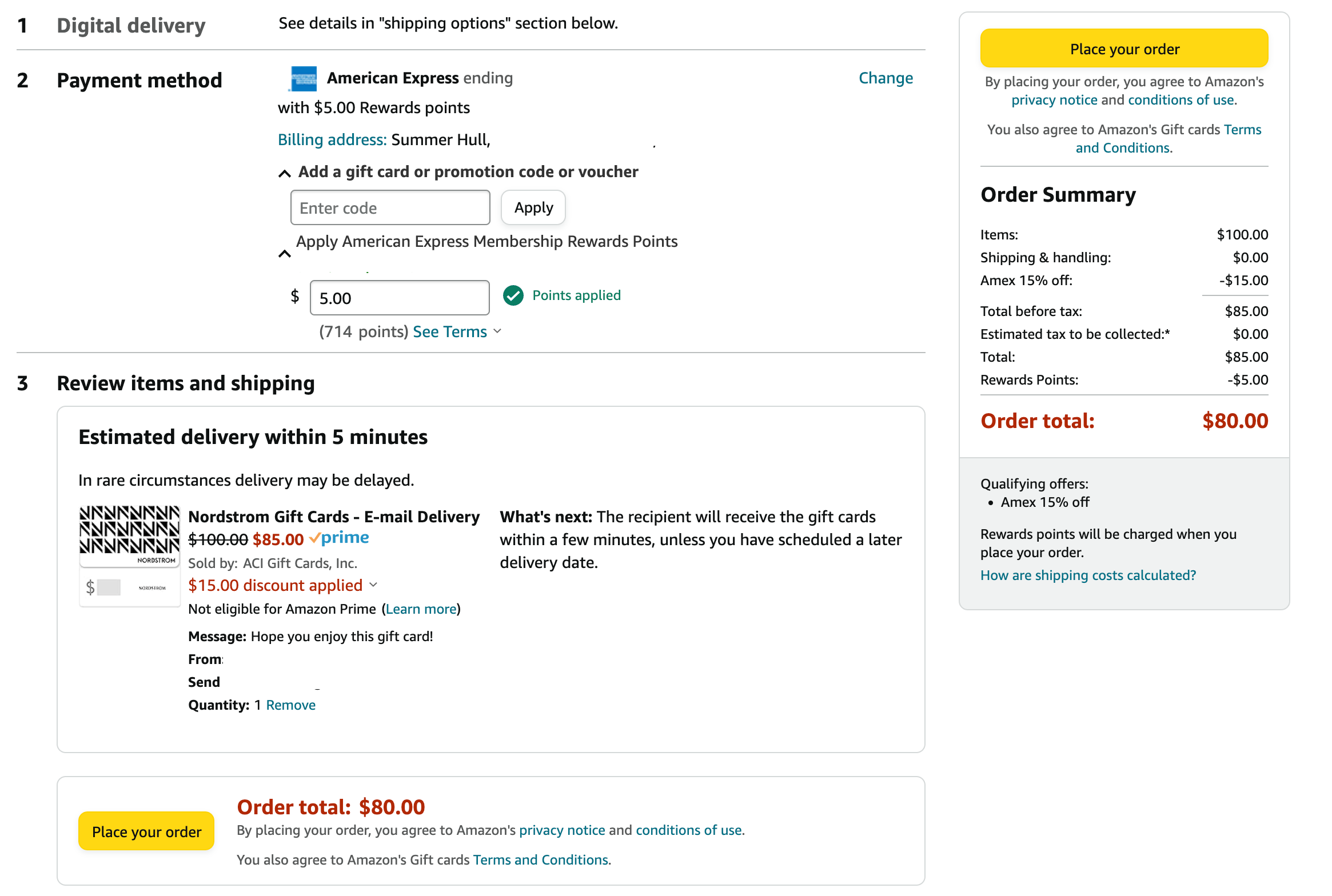 Shipping is free, so try 2 sizes or colors
Nordstrom's website offers free shipping both ways. If you're shopping online, try two sizes or colors so you aren't disappointed if your first size doesn't work and the item has sold out. You can ship the items that don't work back to Nordstrom for free.
Related: The best carry-on bags for your next trip
Watch for stackable discounts
In the past, we've seen deals such as $20 off your first Nordstrom app purchase of $150 or more. We've also seen offers of a bonus Nordstrom gift card when buying a certain amount of Nordstrom gift cards.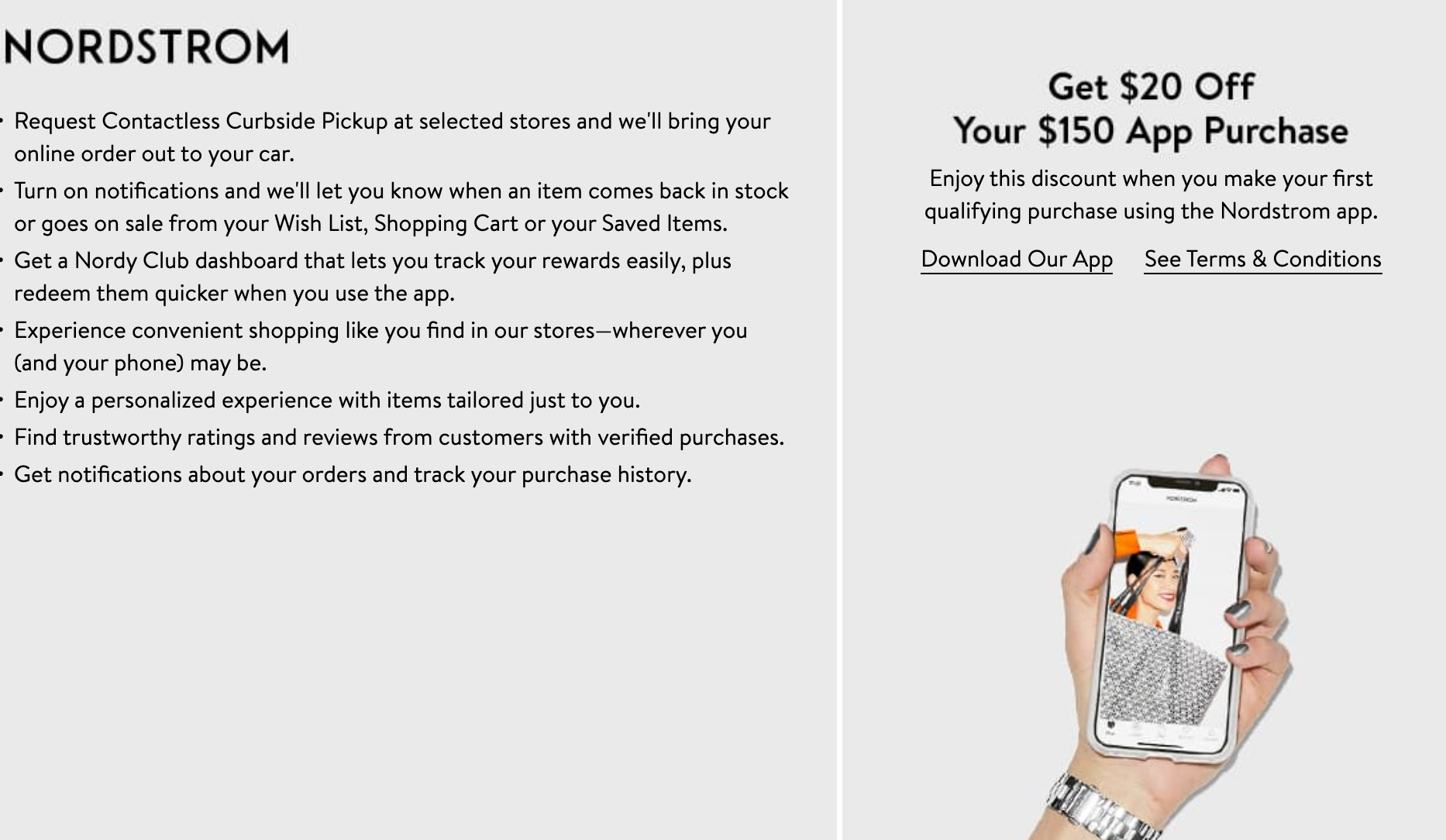 Bottom line
If you're a fan of getting good deals on high-quality items, this is a great sale that only occurs once a year.
I take full advantage of this sale for my family year after year. I won't try to convince you that Nordstrom is an economical merchant, but its return policy is one of the best in the business. If you purchase clothing for the winter or a bag for your upcoming trips that doesn't work out (or if an item just doesn't meet your standards), you can return it at just about any point.
Additional reporting by Summer Hull.