Choosing and booking shore excursions for your upcoming cruise should be simple. Pick a port, read the list of options provided by your cruise line, choose an activity you enjoy, then sign up.
In reality, the shore tour decision-making process gets more complex — especially if you want to make the most of your eight hours in a port you may never revisit.
I've taken more than 50 cruises, and I've made my share of tour booking mistakes.
I've signed up for hikes that were actually quick walks and spent more time in buses when I wanted to be out exploring the sights. I've overpaid for tour experiences that I could have done more cheaply on my own. I've also gone on fabulous excursions that enhanced my day in port.
For more cruise guides, news, reviews and tips, sign up for TPG's cruise newsletter.
My top tip for booking the best cruise excursion for your money? Read the tour description carefully and then read between the lines to discover the truths about the excursion hidden behind all the promotional language.
Don't know how to do that? Read on as I reveal my best shore tour booking tips.
Book must-do tours as early as possible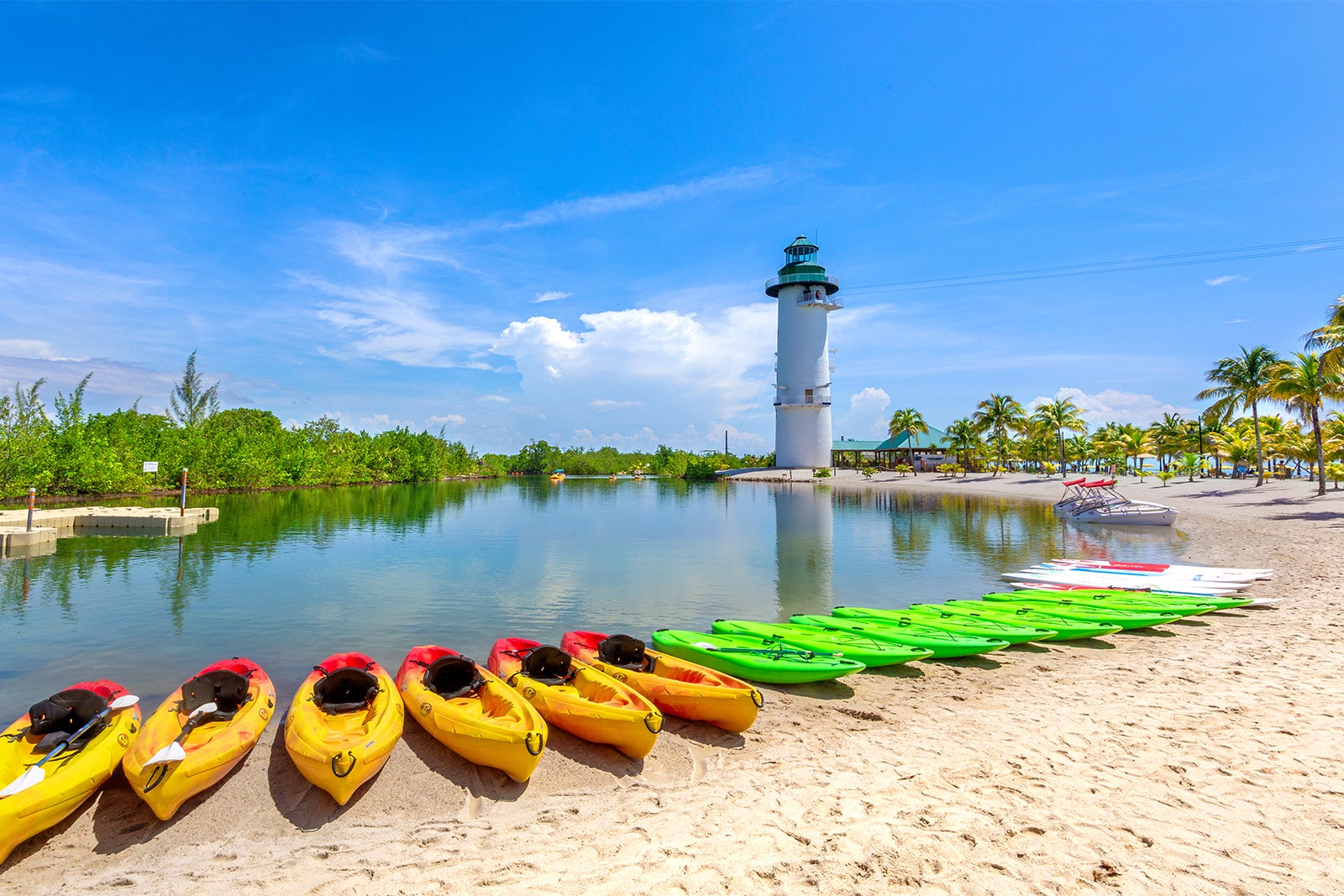 The most popular excursions and limited-participant tours will sell out — often before you even board your cruise ship. You'll want to book these online as early as you can. Even better, many cruise lines discount the tours you purchase in advance.
Just make sure you read the fine print regarding tour cancellation policies, and know that in most cases, you cannot use onboard credit to pay for tours booked before sailing.
Related: Shore excursions: What new cruisers need to know
Book less-important tours on the ship
If you're uncertain about a few tours or want to pay for your excursions with onboard credit, wait until you board to book. The excursions desk staff may have additional insight into the shore tours you're considering that will help you decide.
Make a beeline for the tour desk as soon as you board and be prepared to wait in line. You can always ask the staff if they recommend you book immediately because a tour is filling up, or whether you can take a day to decide.
Determine how much time will be spent in transit
My personal goal when venturing ashore on a cruise is to spend as little time as possible in transit and more time exploring. Folks with mobility issues, on the other hand, may prefer tours that let you sightsee exclusively by bus.
Shore excursions titled "panoramic," "easy" or "highlights" are often bus-focused tours where you'll view most sights from your window. If the write-up does not specifically say you'll venture inside an attraction or building, assume you'll only view it from the outside.
When looking at day trips from your port of call to a destination outside the city, add up the transit times then subtract them from the length of the tour.
A four-hour tour to an attraction an hour from the port equals two hours on a bus and two hours at the destination. Determine whether that's an acceptable ratio or if you'd make better use of your time sticking closer to the port.
Also, consider whether your kids can handle a long bus ride or if you get motion sick.
Related: 10 cruise ship excursions to avoid
Compare free time vs guided touring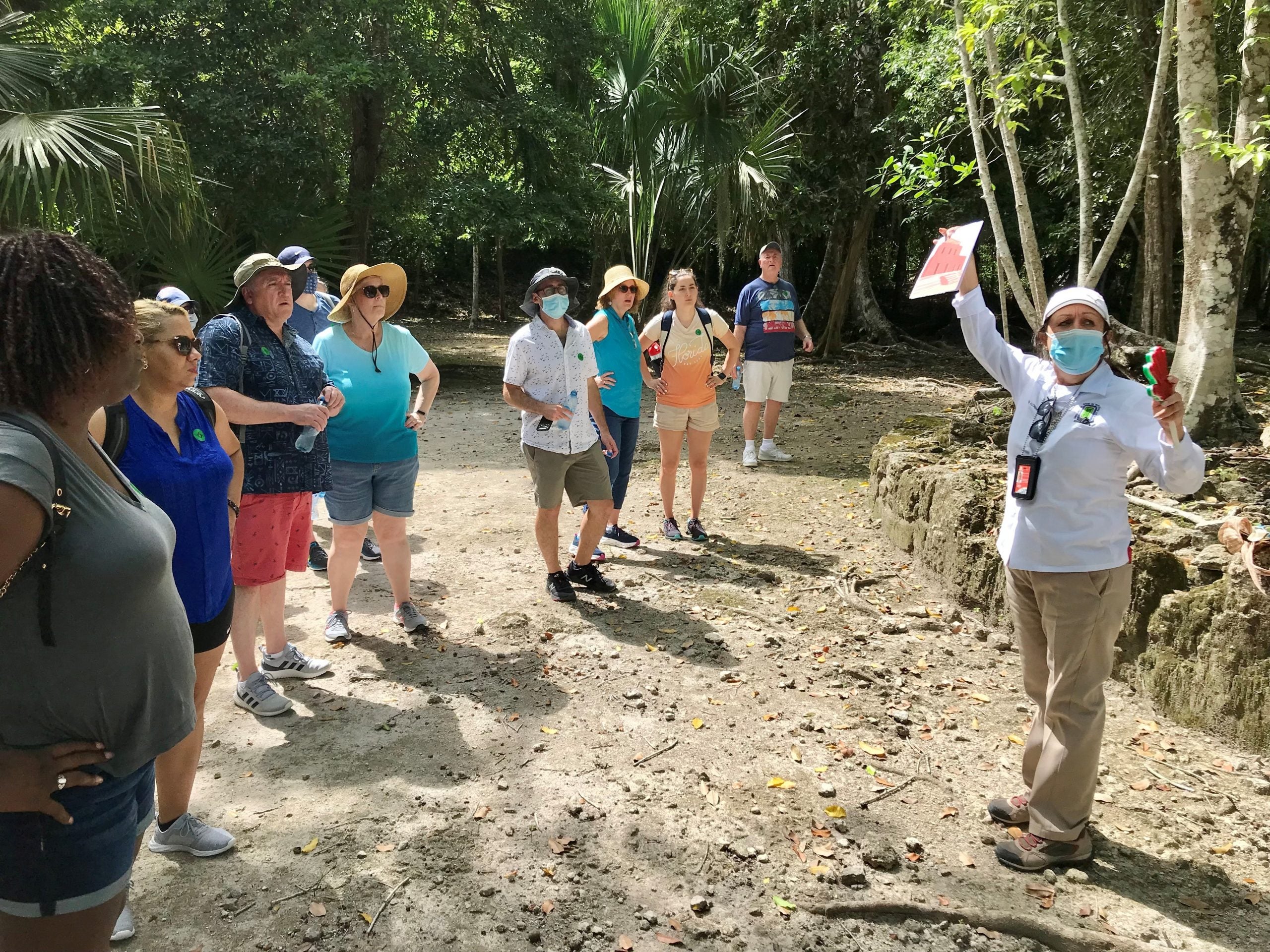 In a similar vein, compare the amount of free time you'll have to explore on your own on a tour against how much time you'll be following a guide. Don't book the tour if the balance does not work for you.
On a tour in Taormina, I watched half the group ditch the tour one by one and miss entrance into the ancient Greek theater because the guided portion of the tour went on far too long (and the guide was not very good).
If you like independent touring and merely want an excursion for the transportation and someone to get you pointed in the right direction, book tours titled "on your own."
Evaluate the activity level
You will not be happy if you book a cruise excursion only to discover you're physically incapable of participating fully in the tour — or that the activity is much easier than you imagined. Read the tour description carefully to determine if the activity level is right for you.
Don't book a walking tour in Europe if you're not able to tramp over uneven cobblestone streets for an hour or more. Skip the mountain biking tour if you're not in good health or the kayaking tour if you have back or shoulder pain. Be honest with yourself about your current abilities.
On the flip side, hardcore athletes should assume that most active cruise excursions cater to the lowest common denominator. The bike tour will likely be on flat roads and set at a leisurely pace. A hike on a cruise full of retirees is possibly a 20-minute walk on a boardwalk or paved surface.
If the excursion truly is demanding, the tour description will make sure that's abundantly clear in order to scare off anyone who isn't up to the challenge.
Related: Avoid these mistakes when booking cruise shore excursions
Compare costs
Before you book that shore excursion, compare the tour price to doing the same activity on your own, or with an outside tour operator. Then decide whether having a guide or the security and ease of booking through your cruise line outweighs any difference in price.
For example, Princess Cruises runs a "Tram, Trek & Tea" tour for $90 that takes guests up the Goldbelt Tram to the top of Mount Roberts, where they can join a naturalist-led hike, sample Alaska-made snacks at the Alpine Tea House and then explore on their own.
Tram tickets purchased independently cost $50, meaning you're paying $40 for snacks and a short guided hike. It's easy to make your own way to the tram from the cruise ship dock, so it may not be worth the extra money to book the tour if you're content to snack and trek on your own.
Many cruise lines also offer slightly different versions of the same tour, such as a beach break with all-inclusive and less-inclusive options. Determine which inclusions or activities you will actually use before deciding which specific excursion will provide you with the best value for money.
Consider alternatives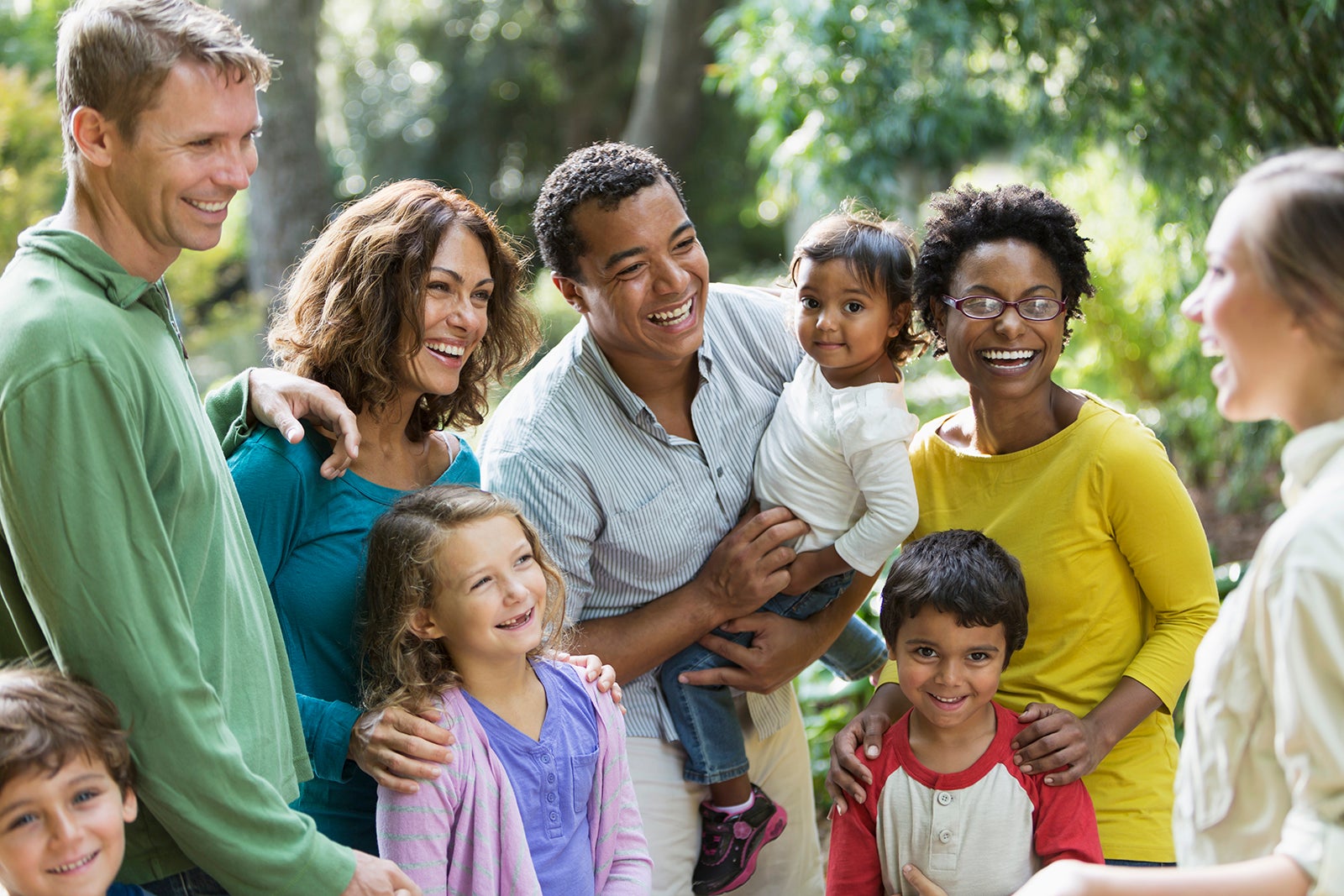 Some first-time cruisers believe you must book a ship's tour in every port to get the most out of your cruise. It's not true.
Consider alternatives before you sign up for all the excursions. Can you walk or take a cab to the beach? Would you rather wander around a city's center, sampling local cuisine and browsing the shops? Could you rent a car or hire a taxi to see the sights at your own pace? Would you prefer to explore that fort or tour that museum on your own?
You might also prefer to hire a private guide or book a particular activity through a local outfitter, especially if the cruise line's excursion options don't include exactly what you're looking for.
Related: Ship-sponsored vs. independent shore excursions on cruises: Which should you book?
Assess your tour schedule as a whole
Some cruisers are so focused on what to do on each individual day that they never stop to consider their tour schedule as a whole. This is a mistake that can lead to burnout or a disappointing vacation.
Too many tours in a row with early departures or long days in port can be exhausting. You don't want to book three days straight of all-day excursions. Nor do you want to plan to skip a port for a quiet day on board after you've just spent a day or two at sea.
Take a high-level look at your schedule and make sure you have a nice mix of low-key and high-octane activities, organized tours and days to wander around or relax. If possible, try not to book any shore excursions until you're happy with your vacation plan as a whole.
Bottom line
The key to booking the best shore excursions is knowing what you want from your cruise vacation and making sure that your tour choices support those goals.
Don't compromise and pay for a tour you're not thrilled about because there's usually a better option out there. Make sure you understand what you're getting with each excursion choice and that you and your travel companions are both able and excited to participate fully in the listed tour activities.
And never feel pressured to book a tour when a leisurely day wandering about port — or even sleeping in and enjoying the ship with fewer people on board — is just what you need for a perfect vacation day.
Planning a cruise? Start with these stories: