If I had a penny for every time I sailed on a cruise surrounded by lovey-dovey couples, I could book another sailing on one of the world's most expensive luxury vessels. It's no secret that ship cabins are generally designed for double occupancy, meaning that if you're sailing by yourself, you're in the minority — and you often end up paying double the price for a room of your own.
Valentine's Day is coming up, and it's a holiday I find completely overrated. So in the spirit of anti-Valentine's Day, I'm giving a shout-out to all of the solo cruisers looking to get away for a reasonable price.
Read on for a roundup of cruise lines that are waiving or deeply discounting single supplements this wave season — because solo travelers should be able to cruise without breaking the bank.
For cruise news, reviews and tips, sign up for TPG's cruise newsletter.
Aurora Expeditions
To celebrate anti-Valentine's Day, Aurora Expeditions is running a "Go Solo and Save" offer for passengers traveling alone. Anyone who finds themself uncoupled this year can book an expedition cruise with a reduced single supplement. You'll pay half of what you normally would if you cruised by yourself. Book select Antarctica voyages by Feb. 28 to take advantage of this deal.
Avalon Waterways
Avalon Waterways is waiving single supplements for solo cruisers who book select river voyages. Options include cruises that sail by gorgeous castles along the Rhine and Moselle, visit Amsterdam during tulip season and overnight in Prague, Budapest and the Transylvania region during Danube sailings. The line realizes that you should be loving yourself all year long — not just in Februrary — so this offer runs through Dec. 31.
UnCruise Adventures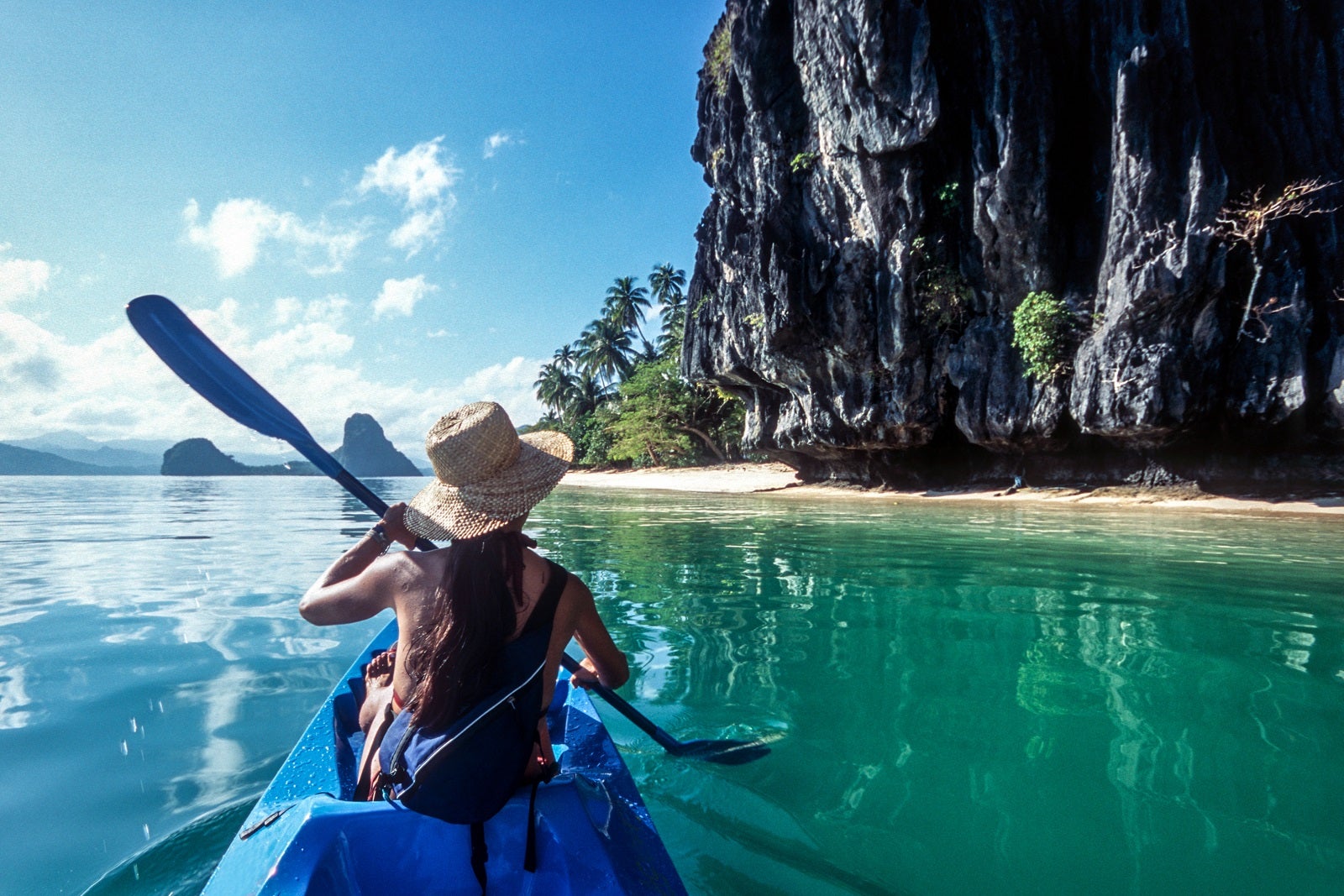 Through Feb. 5, UnCruise Adventures is waiving single supplements on select cruises, including such destinations as the Sea of Cortez and Alaska. (Call to ask for specifics, as they vary by sailing and location.) The line is also running a discounted $99 deposit deal until further notice, which is combinable with the waived supplement offer.
Windstar Cruises
For a limited time, Windstar Cruises has a promotion for solo travelers that waives single supplements on select voyages to the Caribbean, the Middle East, the Mediterranean, the Holy Lands, the Panama Canal and Costa Rica. The line has also reduced single supplements to 20% on certain cruises to Greece, the Mediterranean, Northern Europe and Tahiti, among other destinations.
Planning a cruise? Start with these stories: