The second day of the Paris Air Show is in the books, and it was a busy one.
Boeing and Airbus both announced big sales, while another muggy and drizzly day couldn't stop the acrobatics of the traditional flying display.
Boeing scored its first orders of the show with a trio of deals. Shortly after U.S. Secretary of State Antony Blinken and Chinese President Xi Jinping met in Beijing to discuss stabilizing trade relations between the two countries, China Eastern finalized an order for eight 787-9 Dreamliners and converted six previous orders to the larger 787-10 variant.
Want more airline-specific news? Sign up for TPG's free biweekly Aviation newsletter
Algerian flag carrier Air Algérie ordered eight 737 MAX 9 jets, while international lessor Avolon ordered 40 various 737 MAX narrow-bodies. Air India, meanwhile, following rival IndiGo's record-breaking with Airbus on the opening day of the show, finalized an order for up to 290 Boeing jets, including 190 737 MAX aircraft, 20 Dreamliners, and 10 of the new 777X, which is expected to be certified and start deliveries in 2025. The order included options for 50 additional 737 MAX jets and 20 more 787 Dreamliners.
It was a good day for Airbus, too. Air India also firmed an order for 250 jets from the European planemaker, including 140 A320neos, 70 A321neos, 34 A350-1000s and six of the shorter A350-900s. Airbus also finalized orders with Philippine Airlines for nine A350-1000s and with Qantas for nine additional A220-300s.
Otherwise, the show went on as normal. While it was a meeting-heavy day for this reporter (more to come from those), there were still chances to wander the show and see some of the latest in aviation.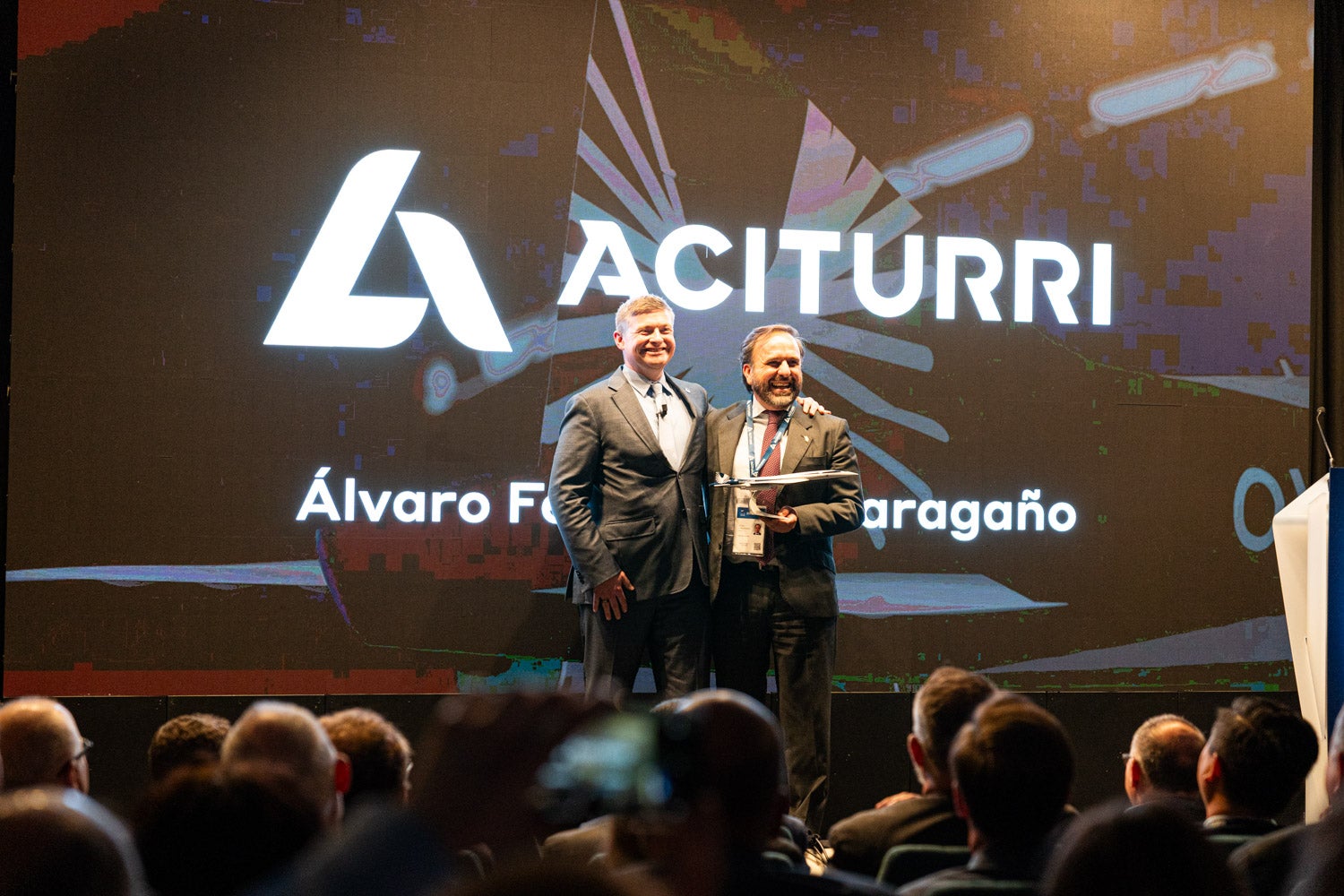 Boom Supersonic announced several new suppliers for its faster-than-sound jet project, including Spanish aerostructures firm Aernnova, which will build the jet's wings; Italian aerospace company Leonardo for the fuselage and Spanish supplier Aciturri for the empennage, or flight control surfaces.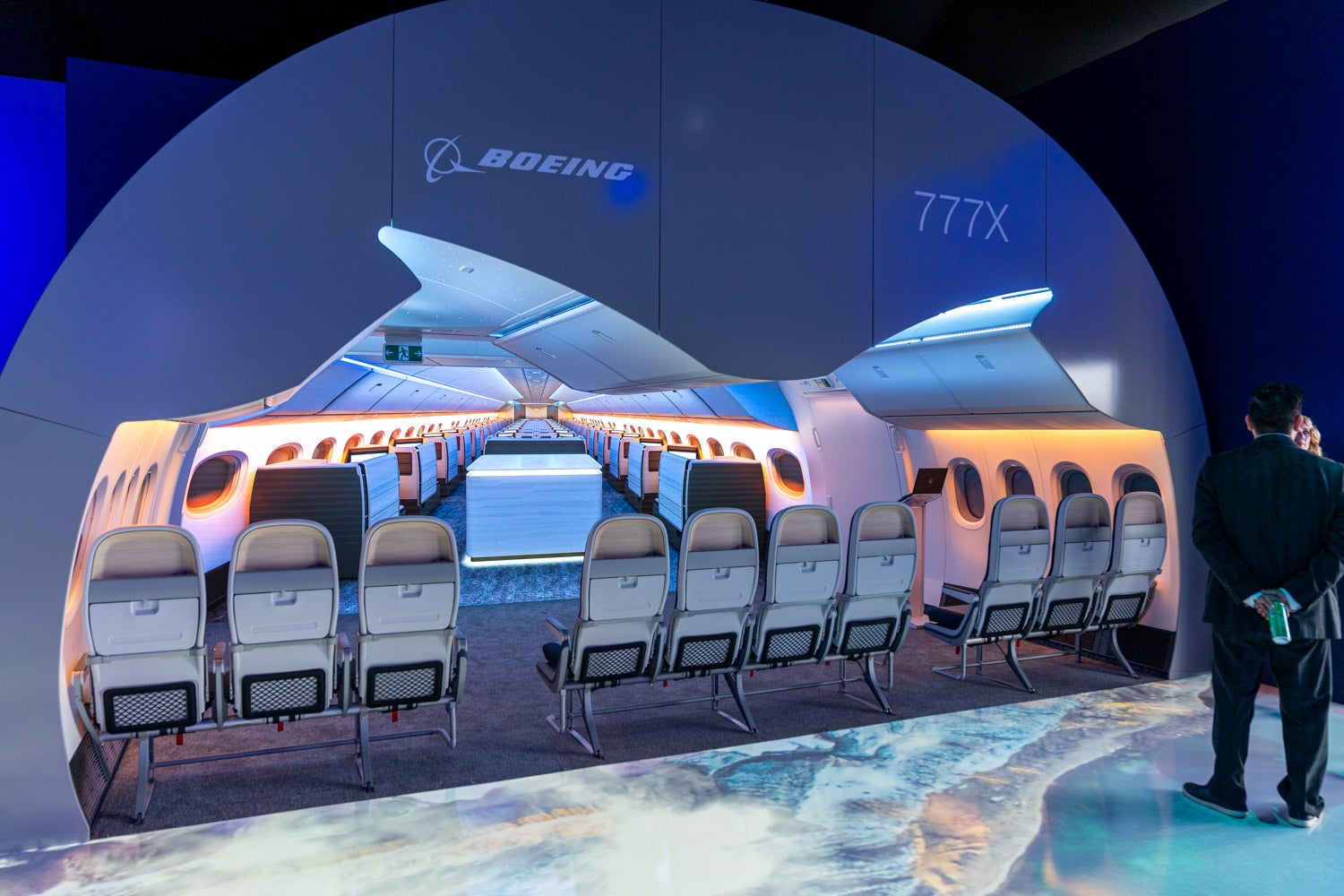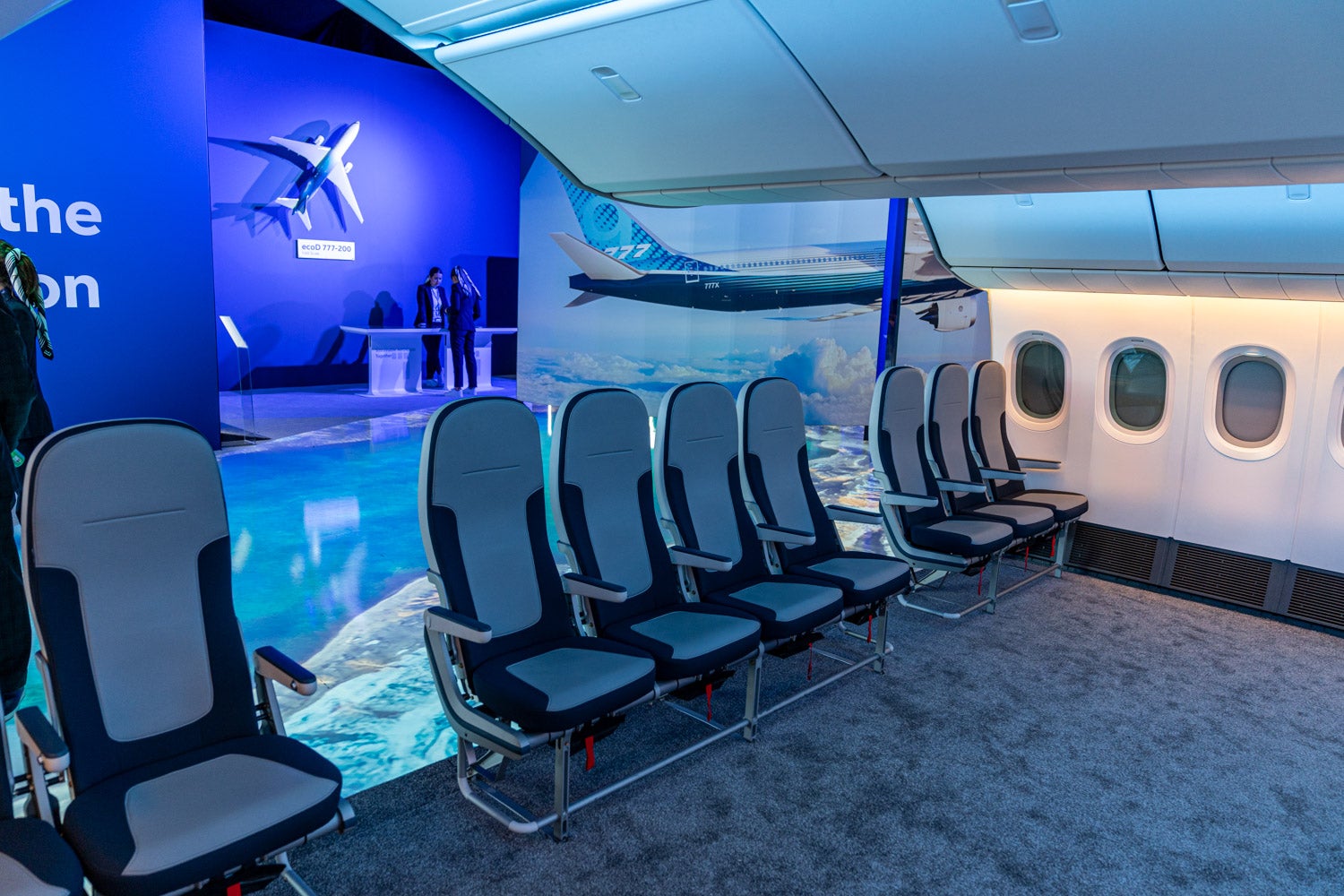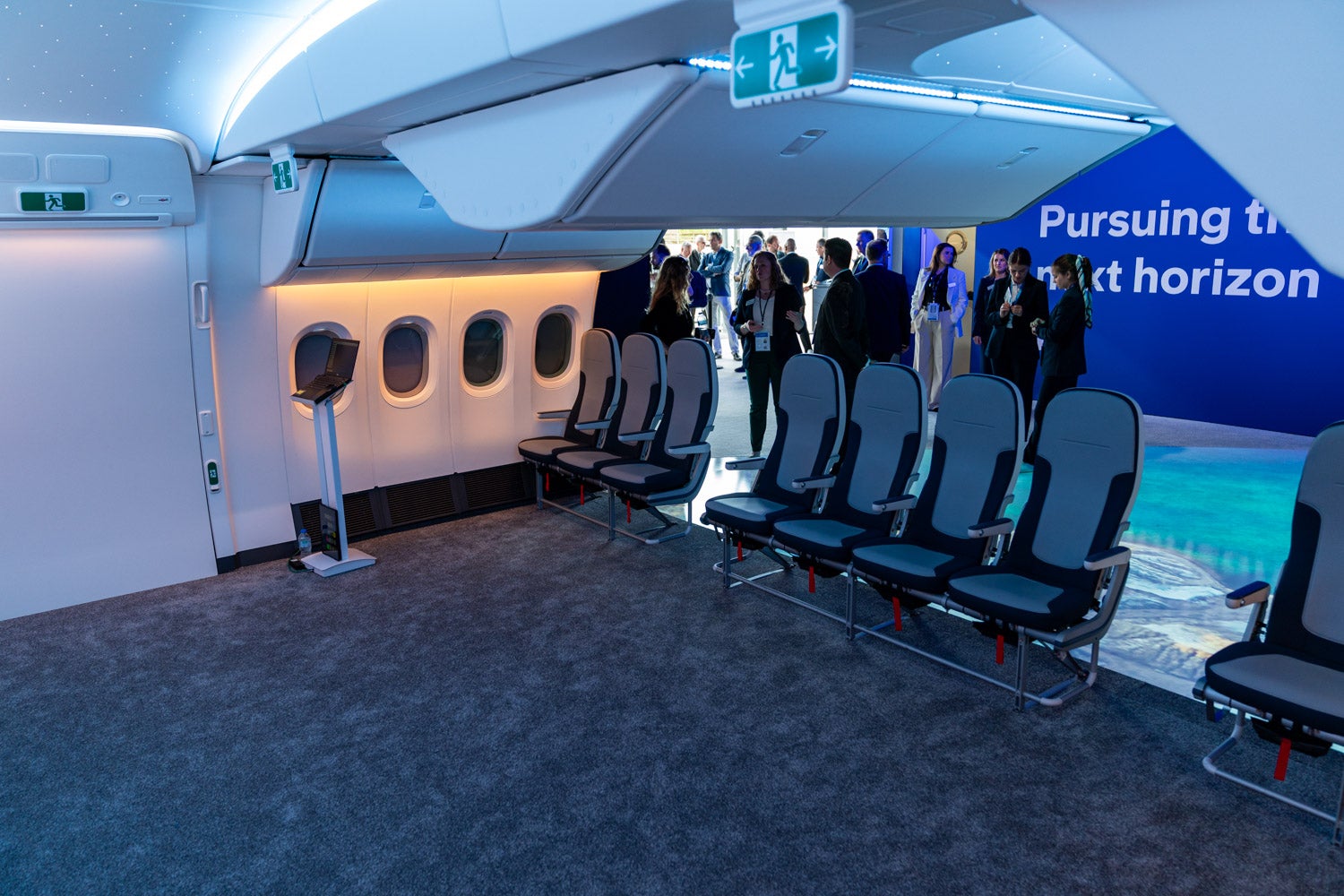 Over at Boeing's display, a mock-up of the 777X cabin was on display, showing that while it will be wide and spacious enough to feel open and airy, like the current generation of 777, it will likely mean a tight 3-4-3 seating configuration on most carriers — again, like the current generation of 777.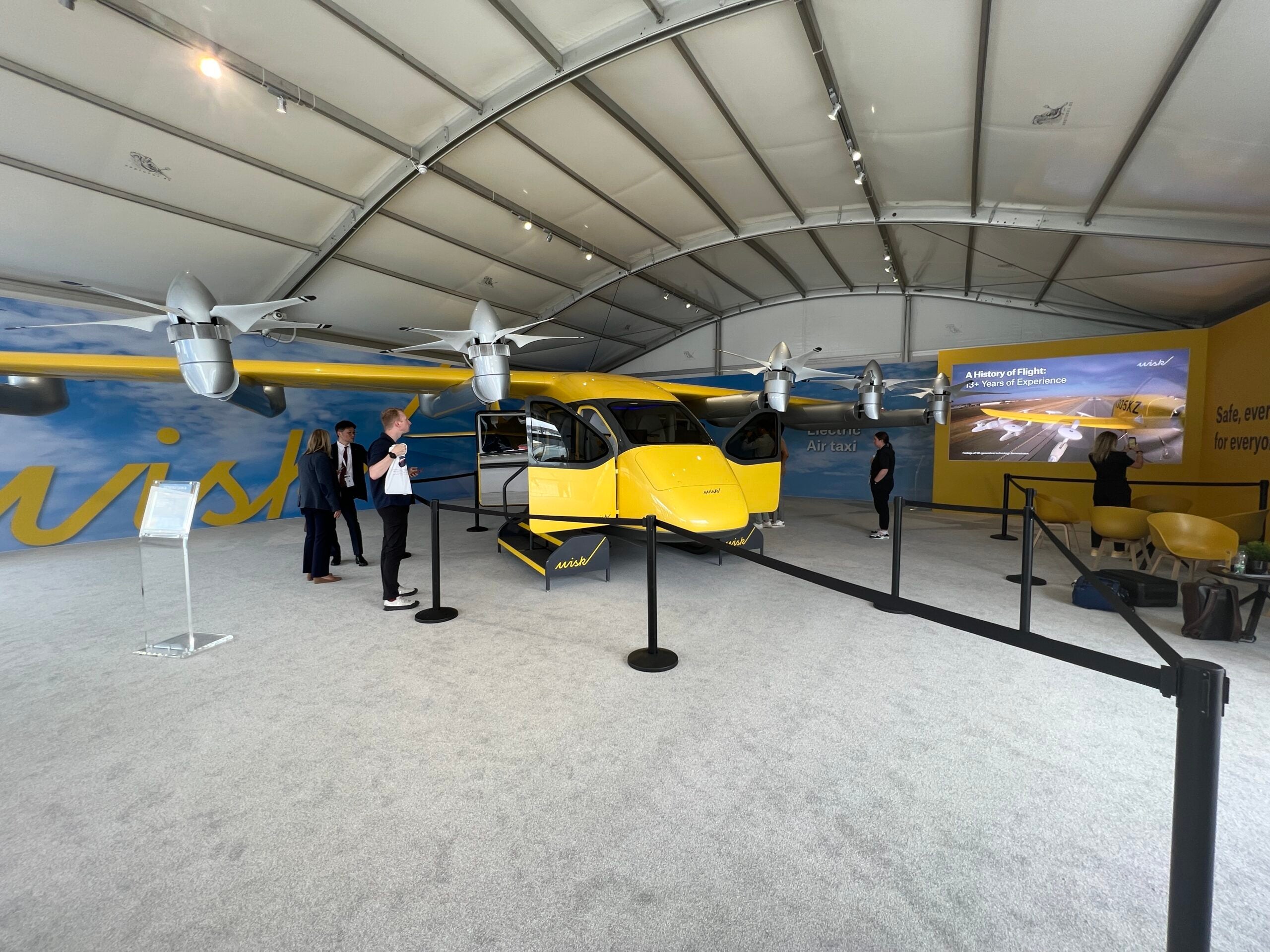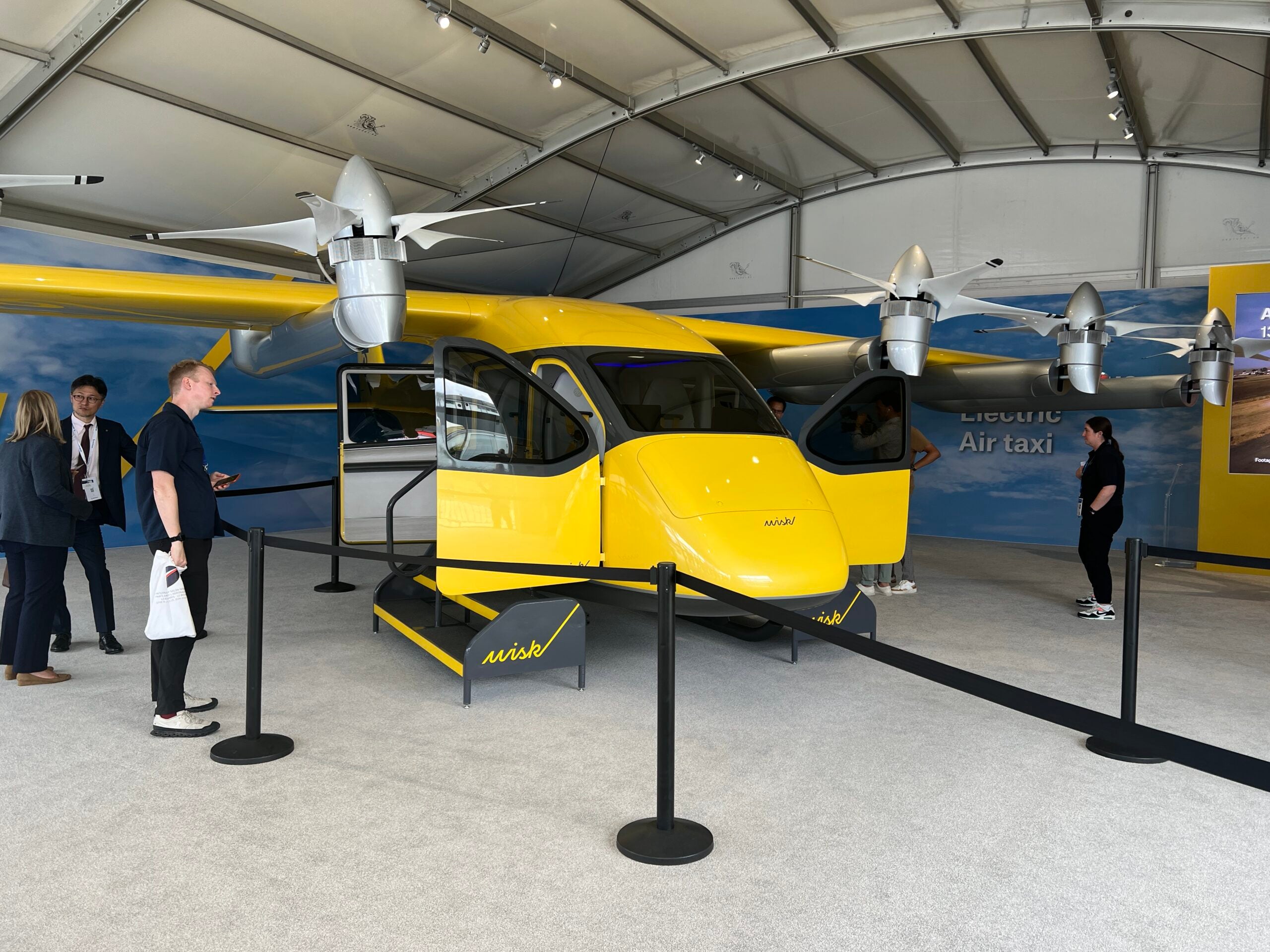 Over behind Boeing's main setup, Wisk Aero, an autonomous eVTOL (electric vertical take-off and landing) firm, had a full mockup of its planned introductory aircraft. Wisk, which was founded in 2019 as an evolution of a project that began in 2010, is owned by Boeing and viewed as one of the primary competitors in the emerging eVTOL space.
Because of meeting schedules, there wasn't much time to catch the flying display, but what this reporter did see was nonetheless impressive.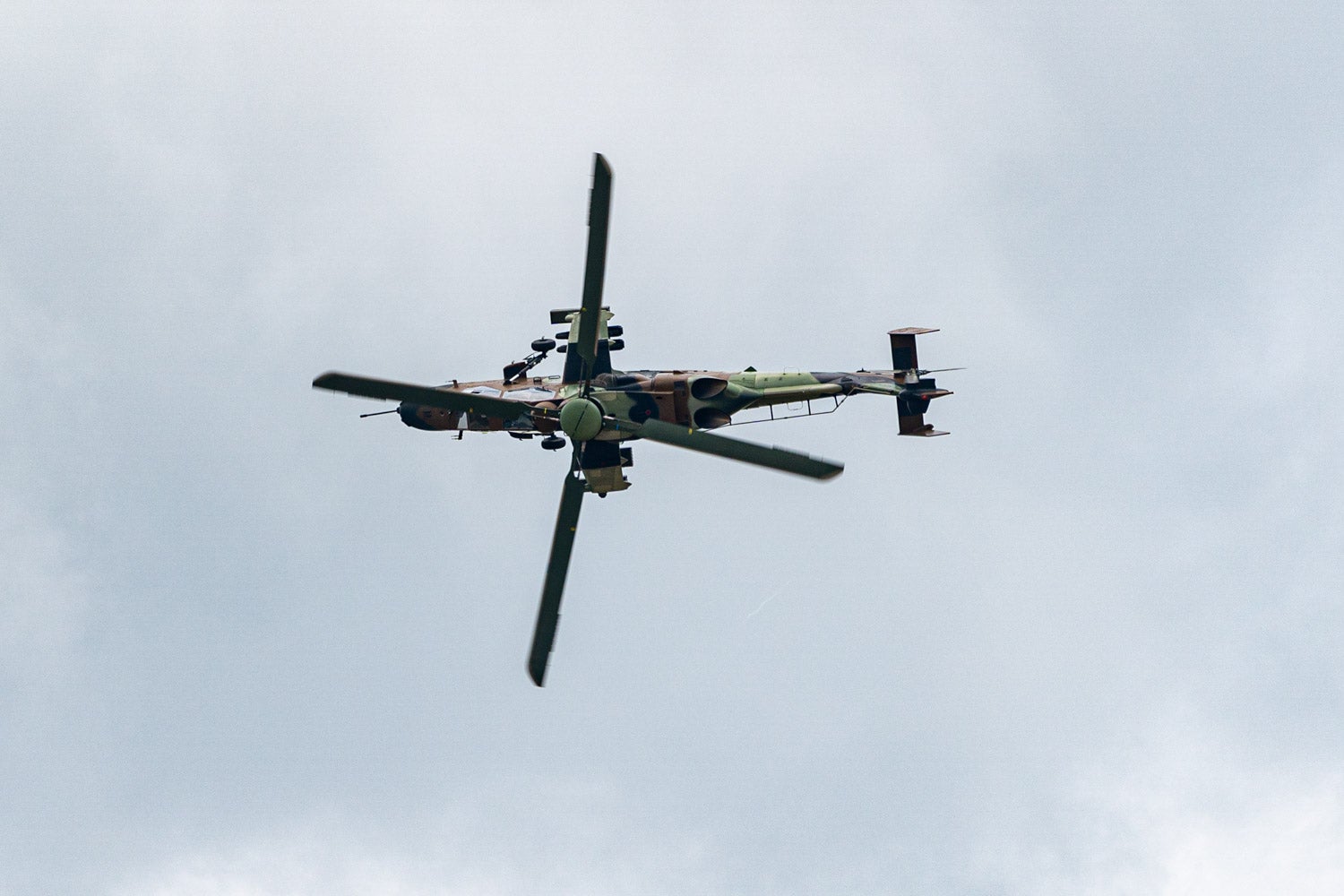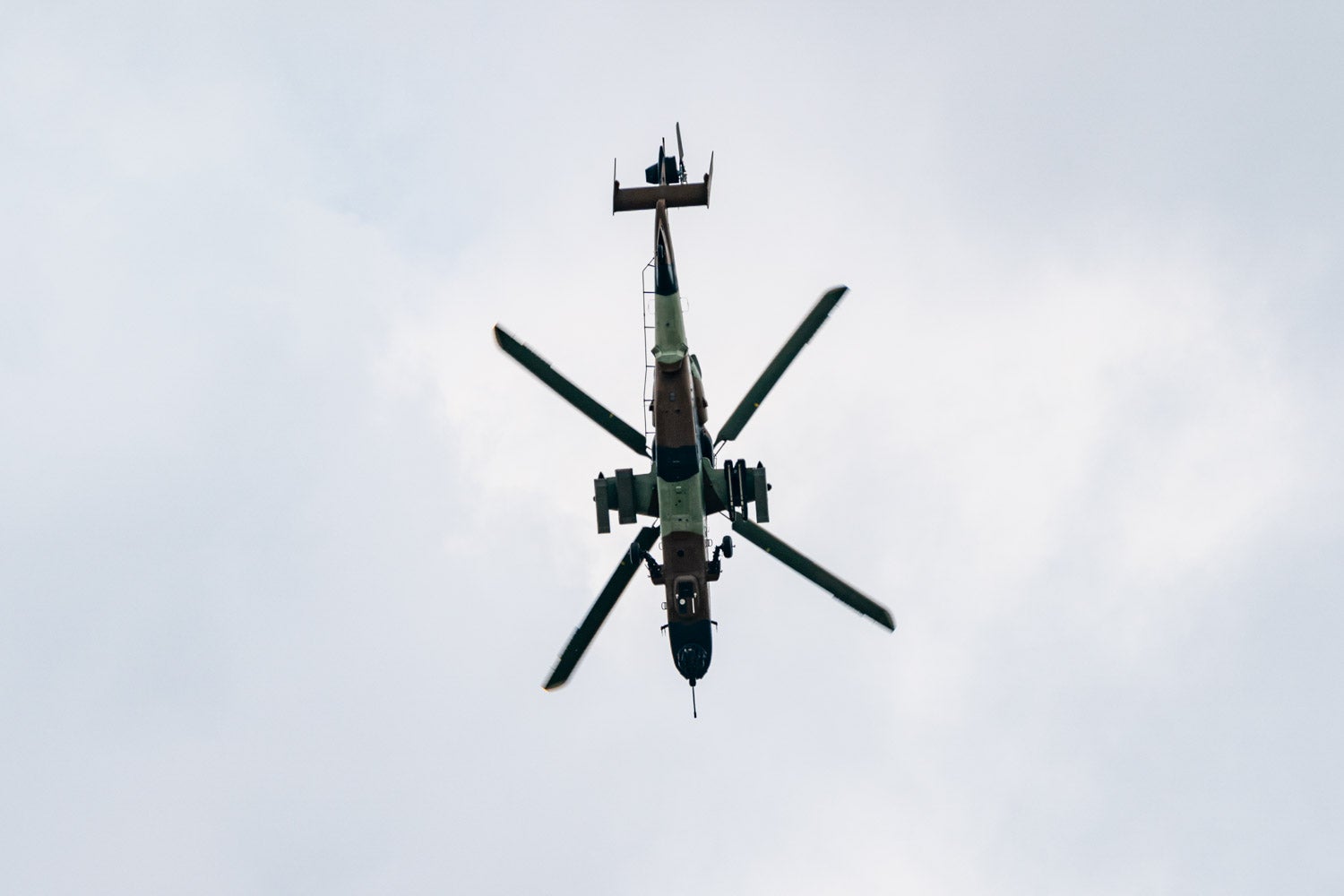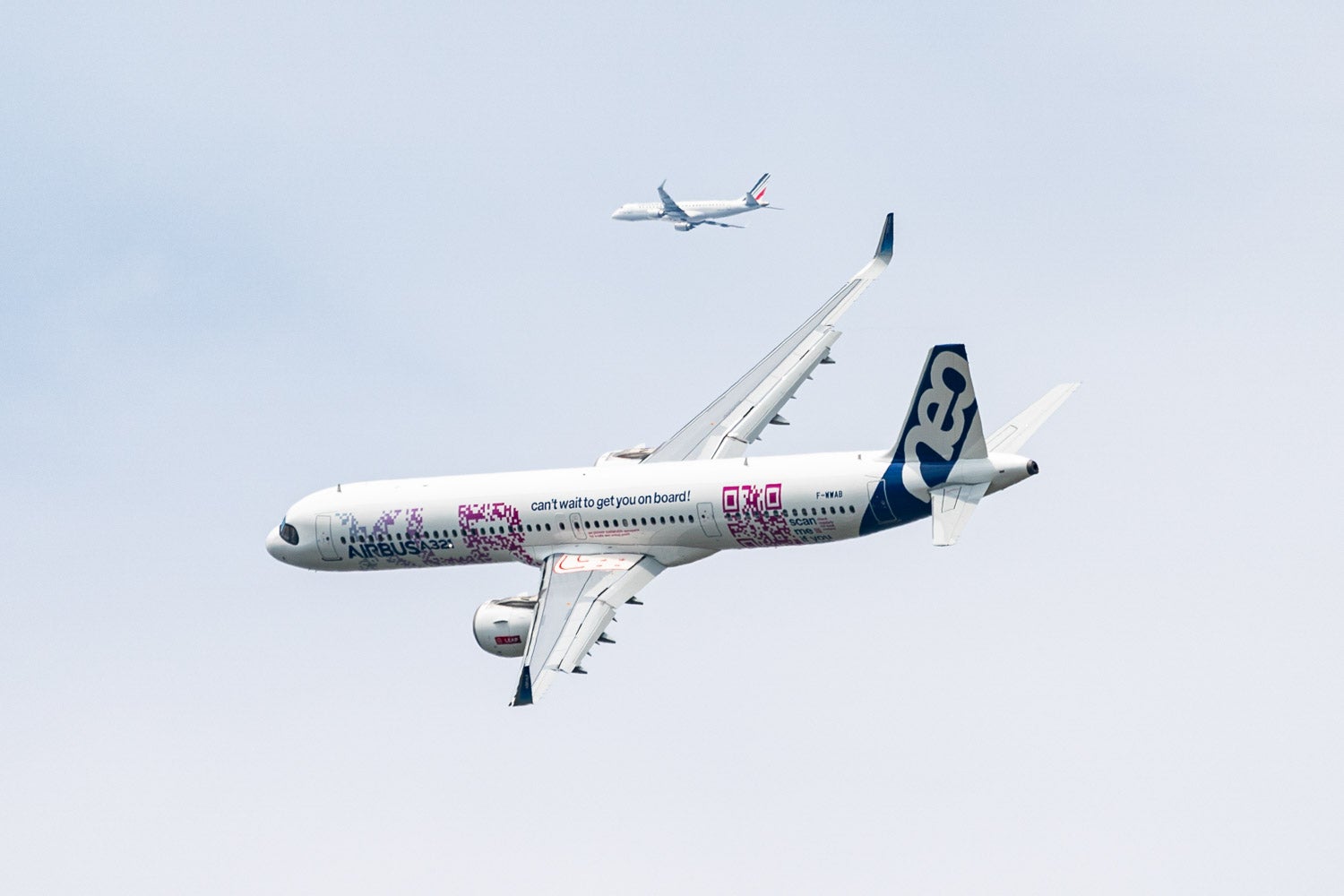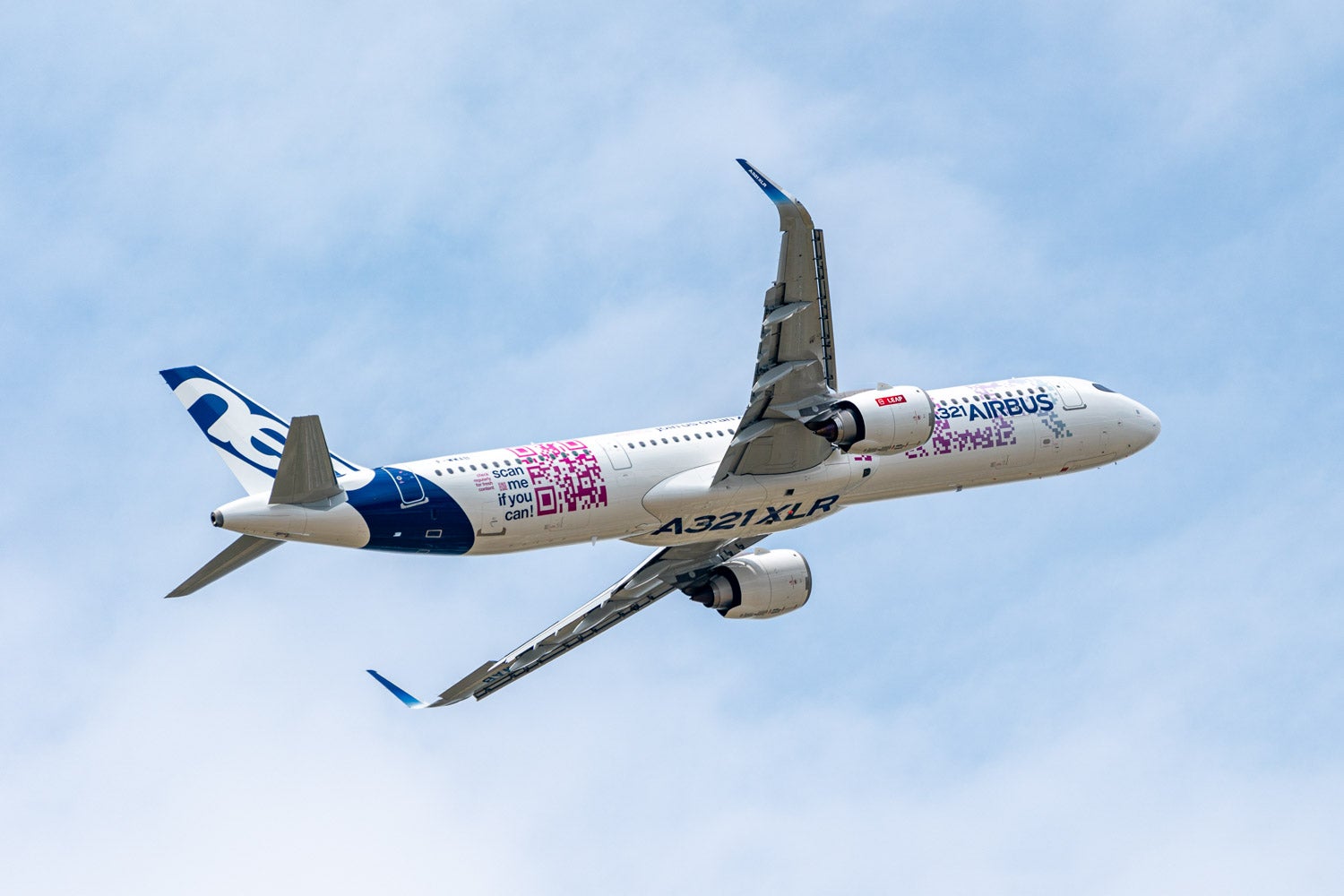 Some incredible stunts from an Airbus H-665 Tigre stole the show early on, while Airbus reminded once again that its new A321XLR is a force to contend with.
Stay tuned for more from the biggest gathering in the world of aviation, the Paris Air Show!