Editor's note: TPG founder Brian Kelly is a Bilt adviser and investor. This is a recurring post, regularly updated with new information and offers.

Good news for Bilt Rewards members: The first day of every month is Bilt Rent Day. This month, you can snag up to $25 in Lyft ride credit, play trivia to earn Bilt points, enjoy double points on non-rent purchases and more. But you'll need to act fast since most Bilt Rent Day promotions end at 11:59 p.m. PT on July 1.
The Bilt Rewards program is free to join, and you don't need to have the Bilt Mastercard® (see rates and fees) to participate in many Rent Day offers. Here's what you need to know about the July 1 Rent Day.
Lyft ride credits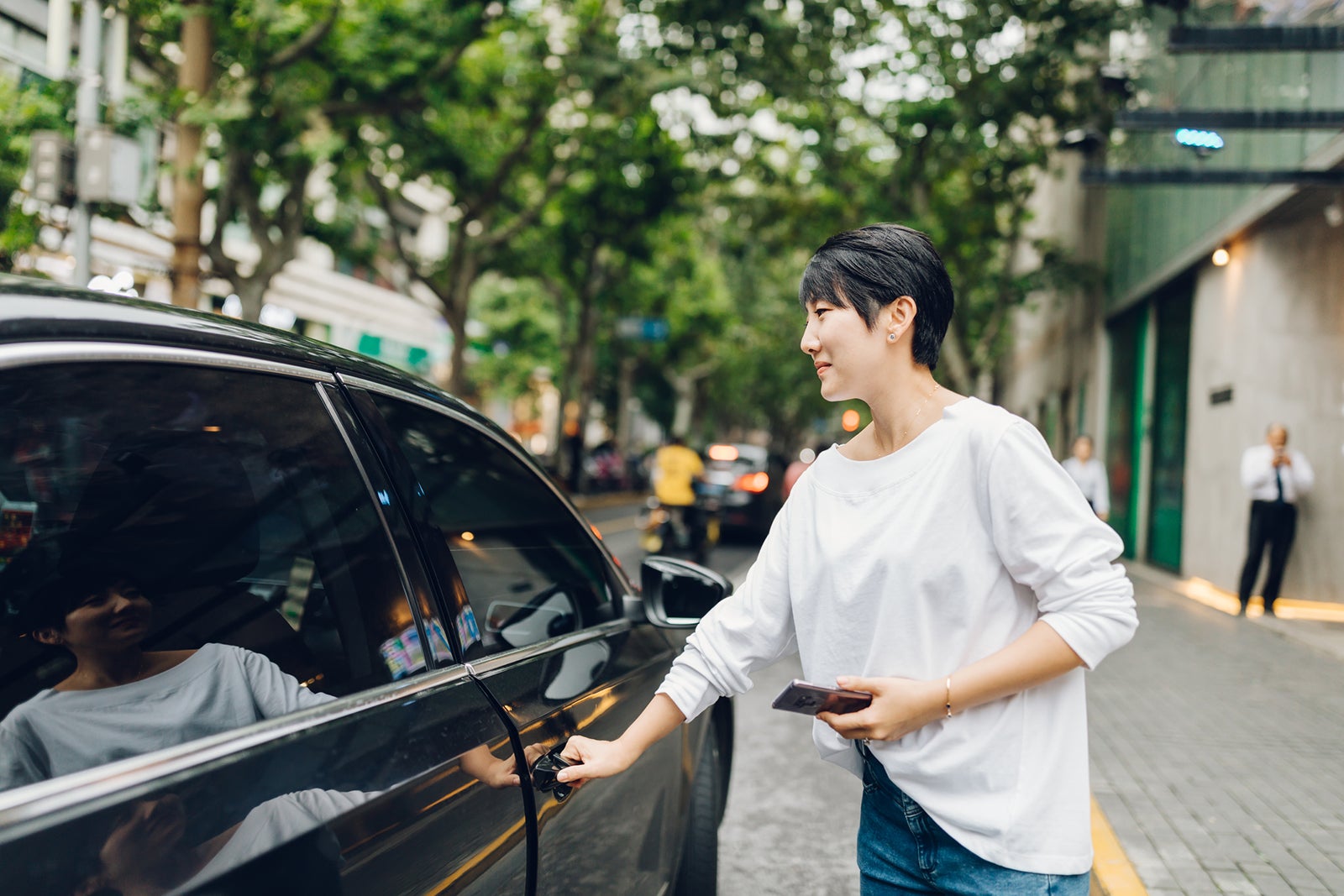 You can get up to a $25 Lyft ride credit as part of the July 1 Rent Day. Start by linking your Bilt and Lyft accounts (if you haven't already done so), and then activate the offer in the Rent Day tab of your Bilt Rewards app by 11:59 p.m. PT on July 1. Tap an "Activate Credits" button to activate the offer.
Once you activate the offer, you'll receive a $10 Lyft ride credit if you are a Bilt member without a Bilt Mastercard. If you are a cardholder, you'll receive a $20 Lyft ride credit after activation.
In either case, you'll get an additional $5 credit if you link your accounts, activate this offer, have Bilt set as your active Lyft loyalty partner and take a Lyft ride on July 1.
It may take up to 72 hours for your Lyft ride credit to appear under "Lyft Pass" in the payment section of your Lyft app. Your Lyft ride credit will be valid for 90 days.
Related: How long do Bilt Rewards points take to transfer?
Earn Bilt points through trivia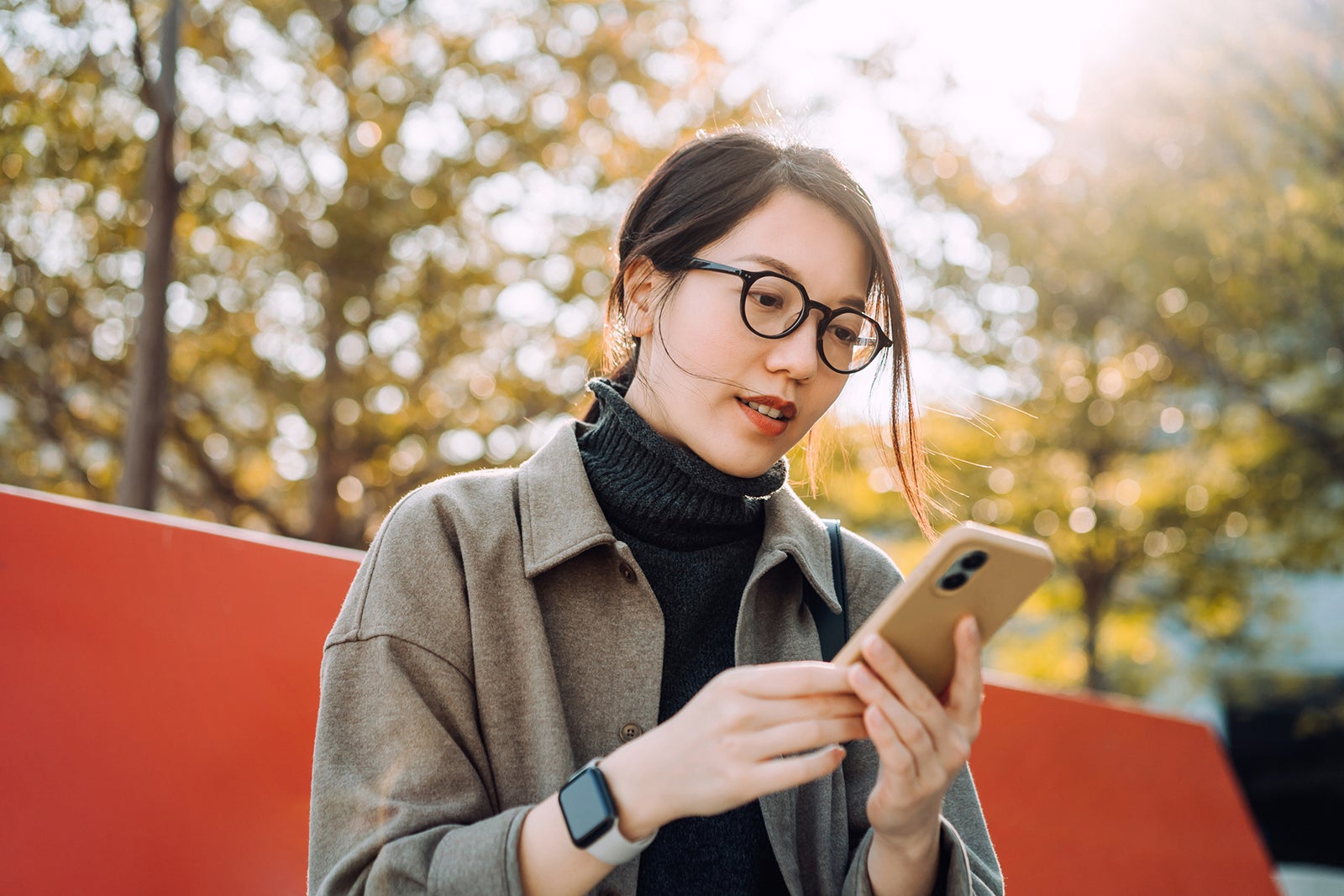 If you're good at trivia, you can boost your Bilt Rewards balance for free each Rent Day.
Bilt gives its members five trivia questions through its app each Rent Day. The questions increase incrementally in difficulty and value. In particular, question one is worth 10 points, question two is worth 20 points, question three is worth 30 points, question four is worth 40 points and question five is worth 50 points.
If you get all five questions correct, Bilt will unlock a sixth question worth an extra 100 points. You could earn 250 Bilt points through trivia each Rent Day if you correctly answer all six questions.
Related: 6 of the best ways to redeem Bilt Rewards points for maximum value
Double Bilt points on non-rent purchases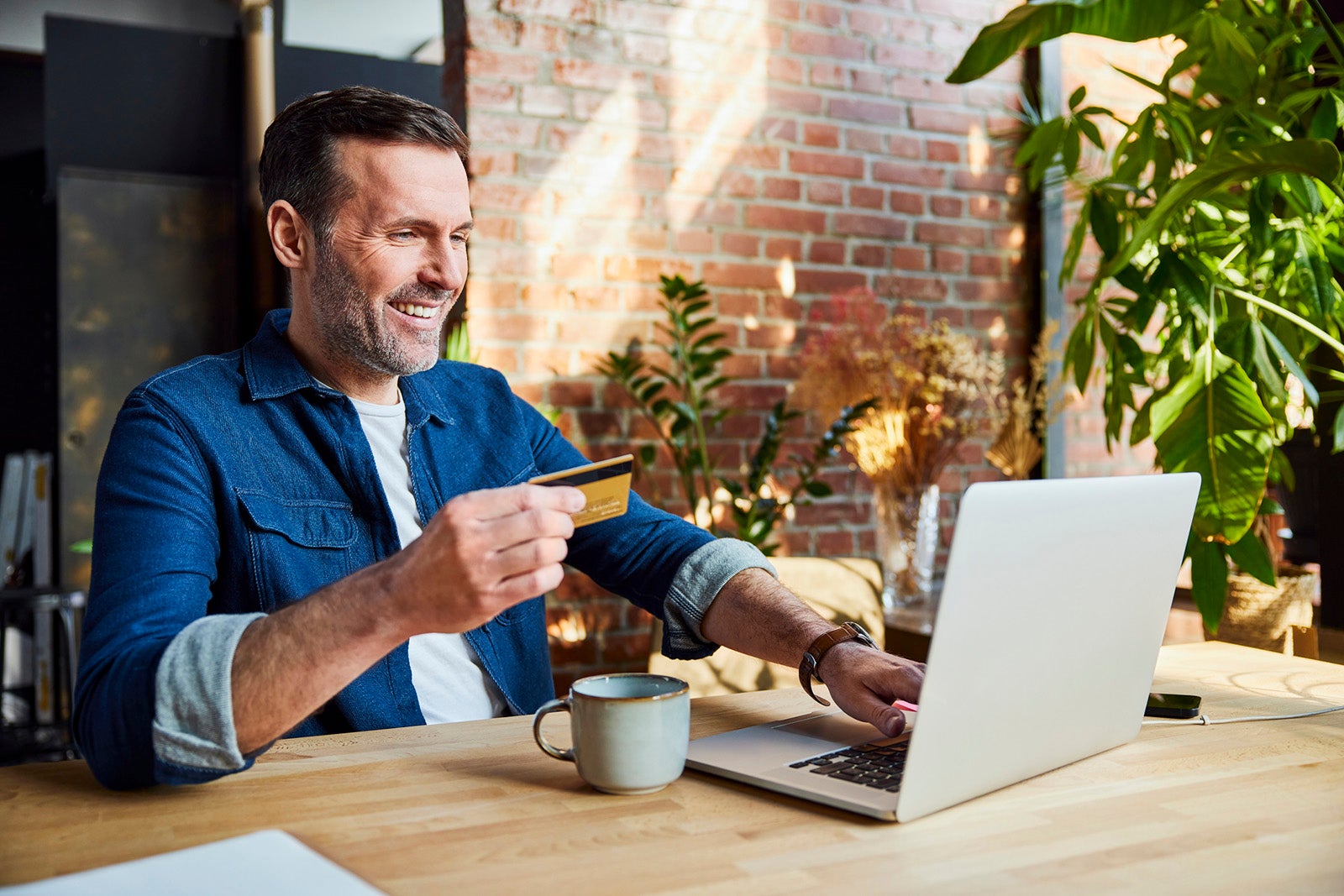 As on previous Bilt Rent Days, you'll earn double points when you use your Bilt Mastercard to make non-rent purchases between midnight ET and 11:59 p.m. PT on the first day of the month. You'll earn as follows for purchases you make on the July 1 Rent Day:
Dining: 6 points per dollar spent
Travel: 4 points per dollar spent
Other purchases (excluding rent): 2 points per dollar spent
Rent: 1 point per dollar spent
You can earn up to 10,000 bonus points during the July 1 Rent Day. However, you must use your Bilt Mastercard at least five times each statement period to earn points.
Plus, if you dine at a Bilt Dining restaurant on Rent Day and use your Bilt Mastercard to pay, you can earn up to 11 points per dollar spent.
Related: Should you use the Bilt Mastercard? Why it's a game changer for renters
Rent Day Challenge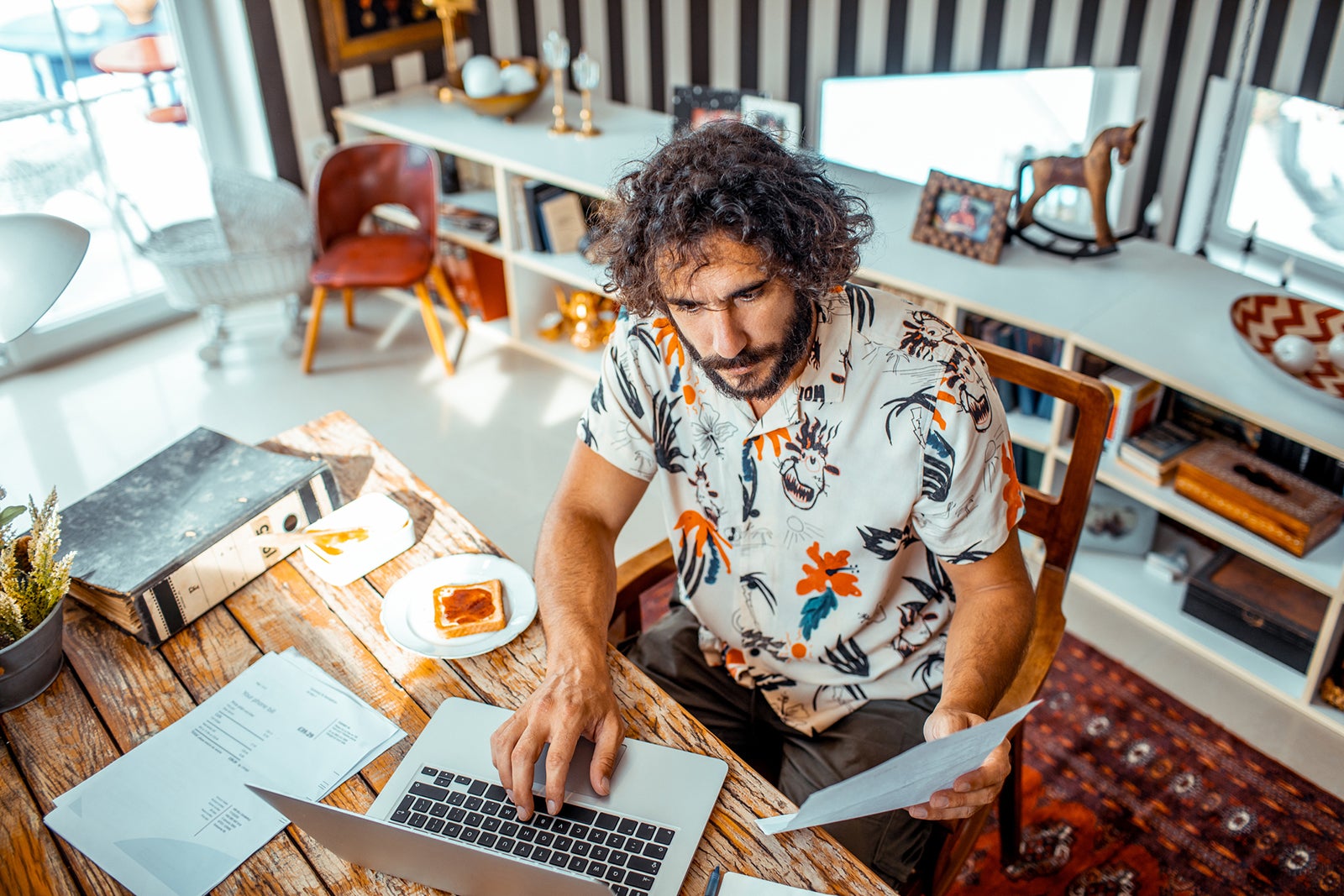 Bilt is also bringing back its Rent Day Challenge. Go to this page on Bilt's website by 11:59 p.m. PT on July 1 and submit answers to three Rent Day Challenge questions. Bilt will then randomly select three winners who got the three questions correct to win free rent for a month (up to $2,500).
Related: Can you pay rent with a credit card? Everything you need to know
Rent Day SoulCycle rides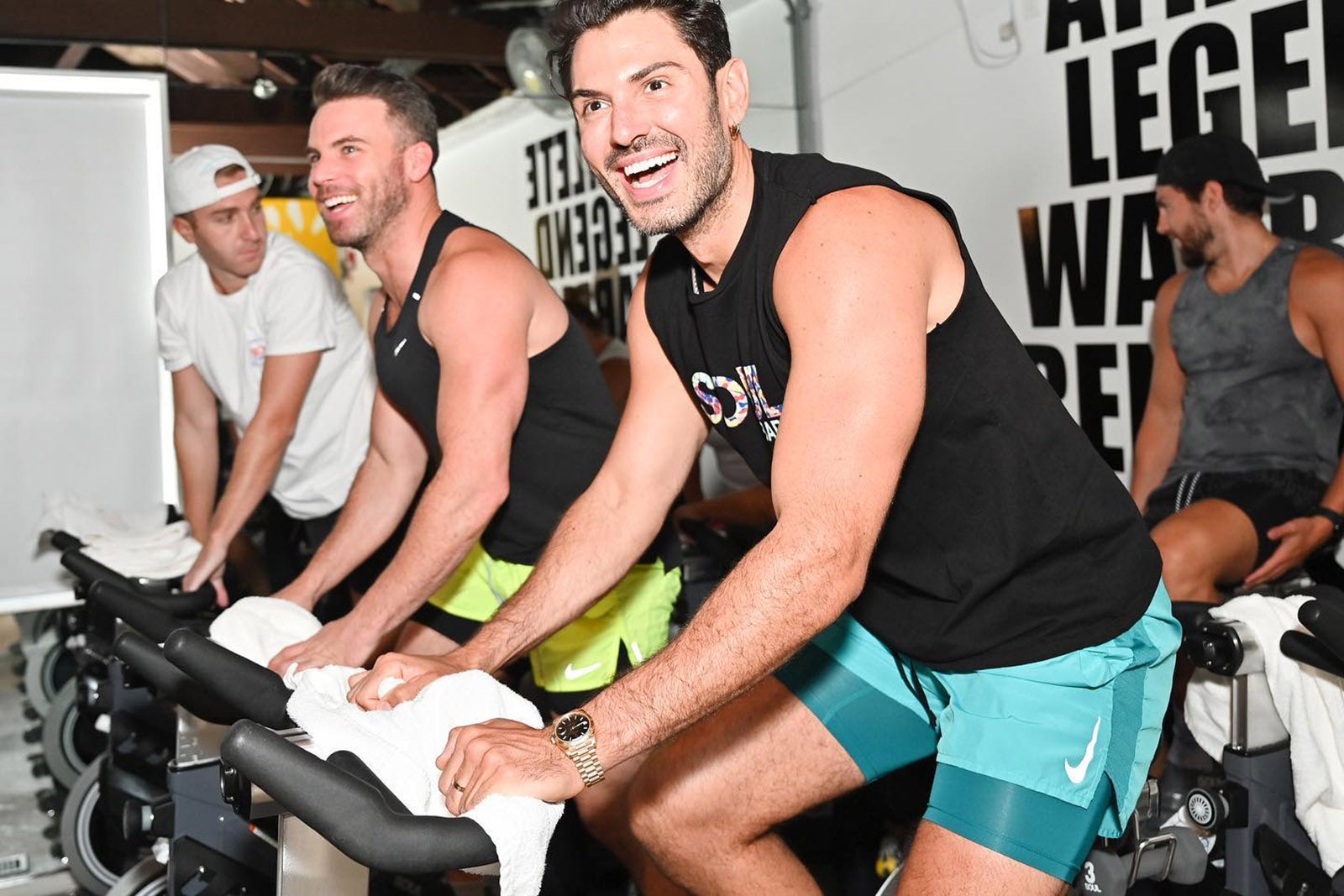 Finally, Bilt will offer its monthly Rent Day SoulCycle rides. To participate, book a bike in a themed Rent Day Ride class at one of more than 50 participating locations. You can reserve your bike on the SoulCycle website or app, but you'll get 10 points per dollar if you book directly through the Bilt app.
Regardless of how you book your Rent Day Ride, remember you can bring a companion on your July 1 Rent Day ride for no additional cost. Plus, one lucky rider and a guest who attend a July 1 Rent Day Ride will each get a month of rent paid by Bilt.
Related: Bilt Mastercard review: Zero-fee rent payments
History of Rent Day promotions
Bilt offers at least one special promotion each Rent Day in addition to its standard Rent Day offerings. You can activate up to a $25 Lyft ride credit for the July 1 Rent Day. Here's a summary of the promotions we've seen on previous Rent Days:
June 2023: Everyone wins a gift of Bilt points, points to use toward the Bilt Collection, Lyft ride credit, free rent or round-trip award flights when they solve the June 1 Rent Day Challenge puzzle.
May 2023: 100% transfer bonus to Air France-KLM Flying Blue on May 1.
April 2023: Bilt members could enroll between March 28 and April 1 to obtain World of Hyatt Explorist status for 90 days and then keep Explorist status through Feb. 2025 by staying 10 qualifying nights between April 17 and July 16. Alternatively, members could unlock Globalist status through Feb. 2025 by staying 20 qualifying nights between April 17 and July 16. Bilt also hosted member-only social events at three Hyatt properties on April 1.
March 2023: 50% bonus when you redeem points toward Amazon purchases on March 1; 50% off all items in the Bilt Collection on March 1.
February 2023: 100% transfer bonus to HawaiianMiles on Feb. 1; launch of Bilt's exclusive five-piece capsule collection with SoulCycle.
January 2023: Bilt introduced trivia to Rent Day; Bilt offered its members 10 trivia questions worth 50 points each and an 11th question worth 100 points if you got all 10 questions correct on Jan. 1.
December 2022: 100% transfer bonus to IHG One Rewards on Dec. 1; double points on non-rent spending from 12:01 a.m. PT on Nov. 25 to 11:59 p.m. PT on Dec. 1.
November 2022: Bilt members could enroll in a complimentary United Airlines Premier status challenge between Oct. 27 and Nov. 1. Bilt Blue tier members could get Premier Silver while Bilt Silver, Gold and Platinum tier members could get Premier Gold. Premier status was valid for 120 days, but you could extend your status through Jan. 31, 2024, by getting 1,000 Premier qualifying points (PQPs) and 4 Premier qualifying flights (PQFs) for Premier Silver and 2,000 PQPs and 6 PQFs for Premier Gold.
October 2022: Bilt launched Rent Day with double points on non-rent spending and themed SoulCycle Rent Day Rides on Oct. 1.
Related: The best time to apply for these 10 popular travel credit cards — based on offer history
Bottom line
If you're a Bilt Rewards member, head to the Bilt app on the first day of each month to benefit from new Rent Day promotions. Whether you earn extra rewards through trivia, spending or both, Bilt Rewards' Rent Day allows you to boost your points balance. You can also snag a Lyft ride credit of up to $25 during the July 1 Rent Day.
See Bilt Mastercard rates and fees here.
See Bilt Mastercard rewards and benefits here.