Following the lead of major U.S. airline programs, and sister airline Iberia, British Airways will move to a revenue-based earning program starting in October.
Currently, British Airways Executive Club members are awarded Avios based on the distance they fly rather than the amount they spend on their flights.
Related: Complete guide to earning British Airways Avios
For flights booked on or after Oct. 18, Avios for British Airways-operated flights credited to Executive Club will instead be awarded as follows (per qualifying British pound spent — about $1.30):
Blue status members will receive 6 Avios.
Bronze status members will receive 7 Avios.
Silver status members will receive 8 Avios.
Gold status members will receive 9 Avios.
Qualifying spending includes British Airways' notorious carrier-imposed surcharges on revenue tickets, but not award tickets. Cash upgrades — either online in advance or at the airport counter — as well as prepaid seating charges and excess baggage charges will earn Avios at these new rates.
Government fees and taxes will not accrue Avios on any tickets.
Flights operated by partner airlines, including American Airlines and Alaska Airlines, will continue to earn Avios at the existing distance-based rates.
Ian Romanis, British Airways' director of retail and customer relationship management, said the following in a statement:
We continue to listen to our customers' feedback and ideas to evolve our Executive Club. This is a simpler and more transparent system offering more opportunities to collect Avios than ever before and rewarding loyalty based on customers' cash spend. It's a tried and tested model already used by a number of global airlines, including our sister airline Iberia.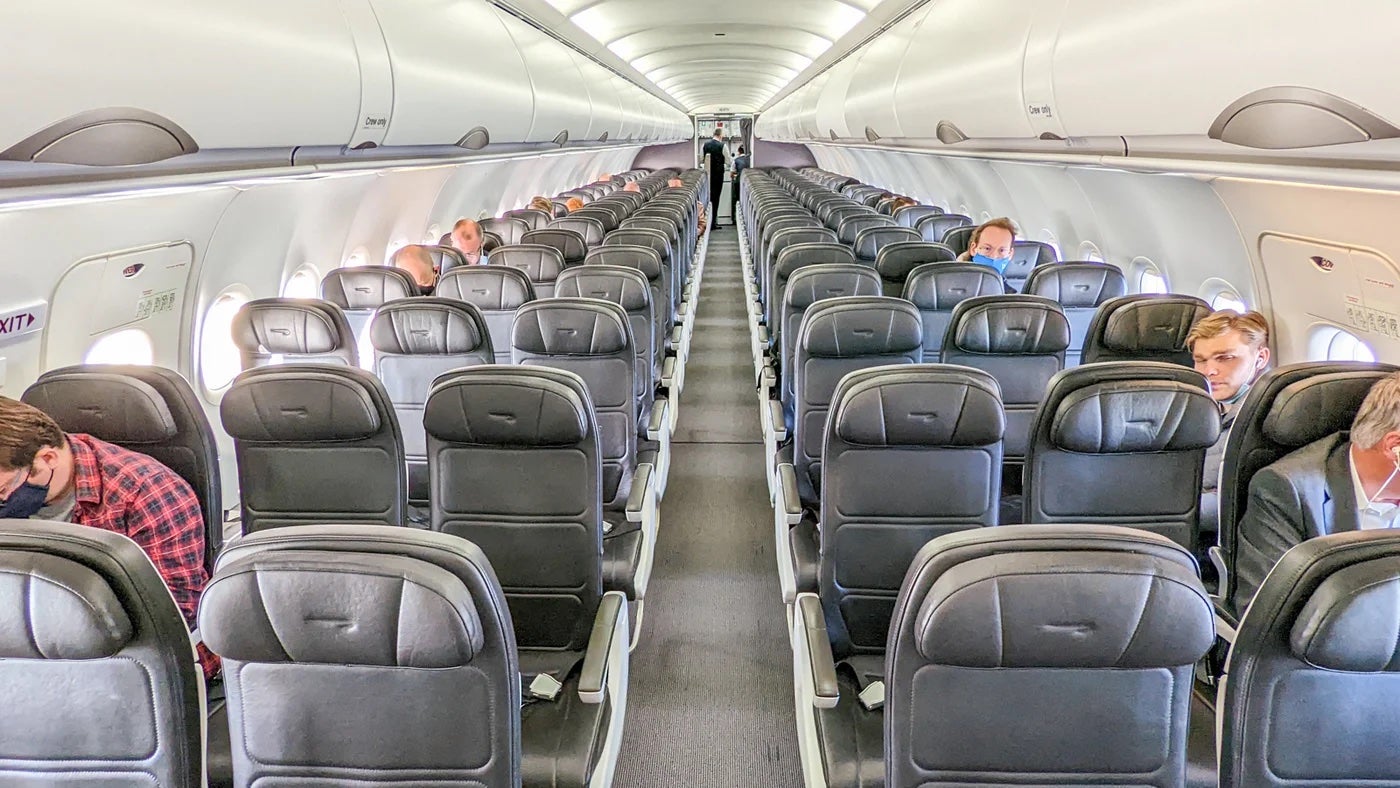 With British Airways promoting the change as a simplified, transparent improvement, is this good or bad news for Executive Club members?
As noted above, the new revenue-based system will only apply to British Airways-operated flights, so for any member who only flies with partner airlines, nothing is changing. There are also no changes to how elite status is earned — this will continue to be measured by how many tier points are earned, with no revenue requirement.
If you purchase things like seat selection or excess baggage, then the news is positive, as you will earn Avios on these expenses starting in October. Other winners from the change will be those who purchase expensive, full-fare cash tickets, such as corporate travelers. The pricier your ticket, the more Avios you will earn.
Those who will likely lose out from the changes include:
Executive Club elite status members: Previously, Gold members would earn 100% more Avios than entry-level Blue members, while under the new system, they will only earn 50% more.
Members who purchase inexpensive tickets: A shift from a distance-based model to revenue-based accrual typically means that deeply discounted, long-haul flights are affected most significantly.
As an example, during sales for off-peak travel dates, flights from the West Coast of the United States to London can be purchased in premium economy for around 800 British pounds (about $1,045) round-trip. Under the existing distance-based system, a Blue member would earn around 10,700 Avios. Under the new system, this would only be 4,800 Avios for a Blue member earning 6 Avios per British pound.
Bottom line
Following the announcement of Iberia's switch to revenue-based Avios earning, it was only a matter of time before British Airways followed suit. There's plenty of notice of the changes, with the Executive Club earning model not changing for bookings made before Oct. 18, regardless of the travel date.
For anyone who mostly credits flights operated by partner airlines or only flies British Airways on award tickets, little is changing, and there's no need to worry.
For those regularly purchasing revenue fares with British Airways, the winners will be passengers on the most expensive fares in each class and those purchasing ancillary products like seat selection and excess baggage.
However, those with elite status can expect fewer bonus miles under the new program, while those who buy long-haul sale fares will likely see fewer Avios landing in their Executive Club accounts starting in October.