As of Thursday, there is a brand-new name for an important museum of flight: The Carolinas Aviation Museum was officially rebranded as the Sullenberger Aviation Museum.
The new title pays homage to Capt. Chesley B. "Sully" Sullenberger, who — along with his US Airways Flight 1549 flight crew — safely landed a damaged aircraft in New York City's Hudson River on Jan. 15, 2009.
The plane was en route to Charlotte, North Carolina, from New York's LaGuardia Airport (LGA) when it collided with a flock of geese, stopping the engines just moments after takeoff. All 155 passengers aboard the flight survived.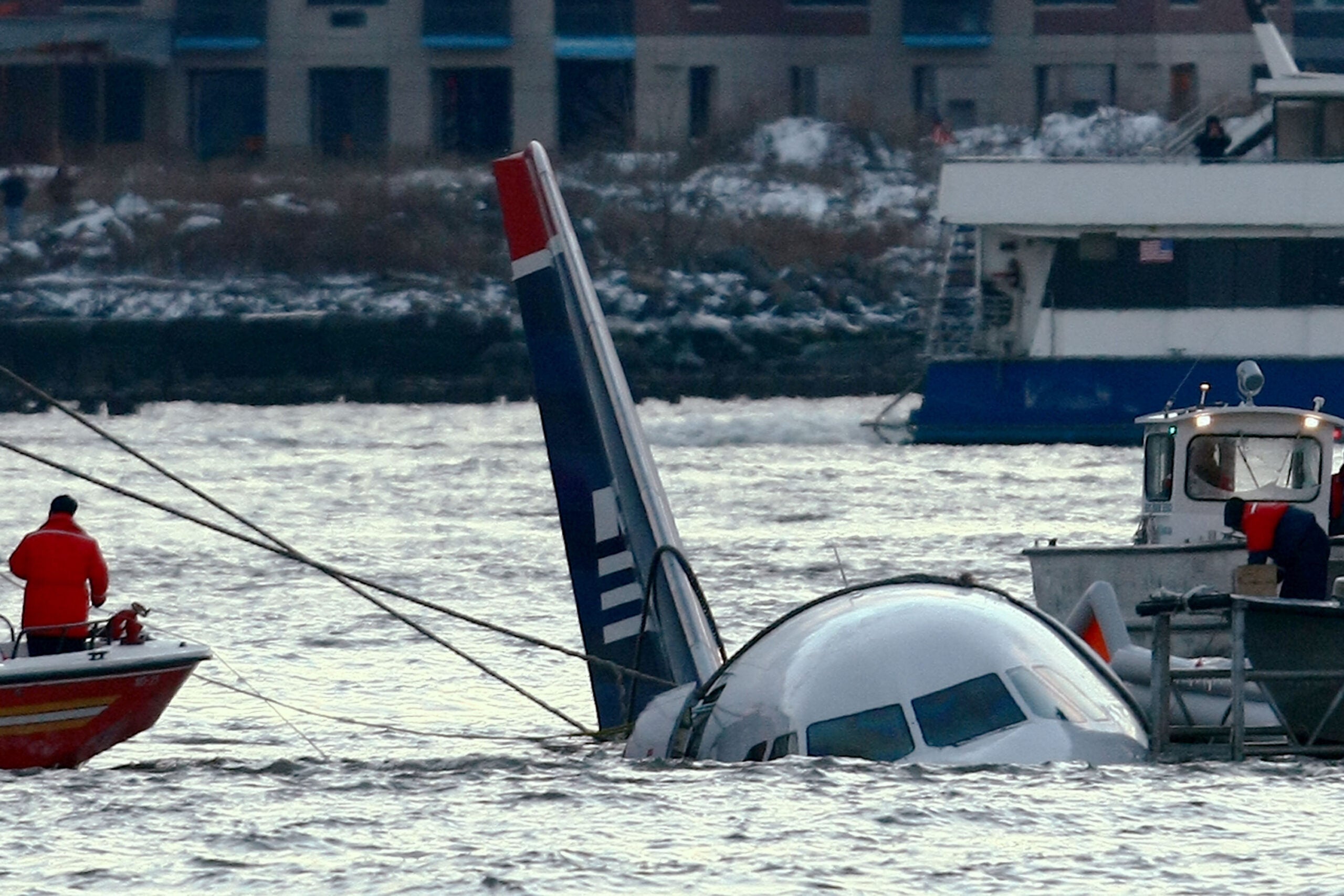 Thursday's announcement comes three days shy of the 14th anniversary of that aviation event that captured and inspired the world.
Sullenberger was present at Renaissance West STEAM Academy in west Charlotte for the renaming announcement. Museum leaders provided updates on the construction of the museum's new facility adjacent to Charlotte Douglas International Airport (CLT).
"Aviation — one of the most transformative industries in the world — has not historically been accessible to our underserved communities, but it is our hope that as more than a collection of aircraft, the Sullenberger Aviation Museum will serve as a vehicle of opportunity to inspire and elevate the next generation of innovators and future heroes," Sullenberger said.
"I feel privileged that my name will be associated with such an awe-inspiring institution that is actively working to expand social, cultural and economic mobility in Charlotte and beyond," he added.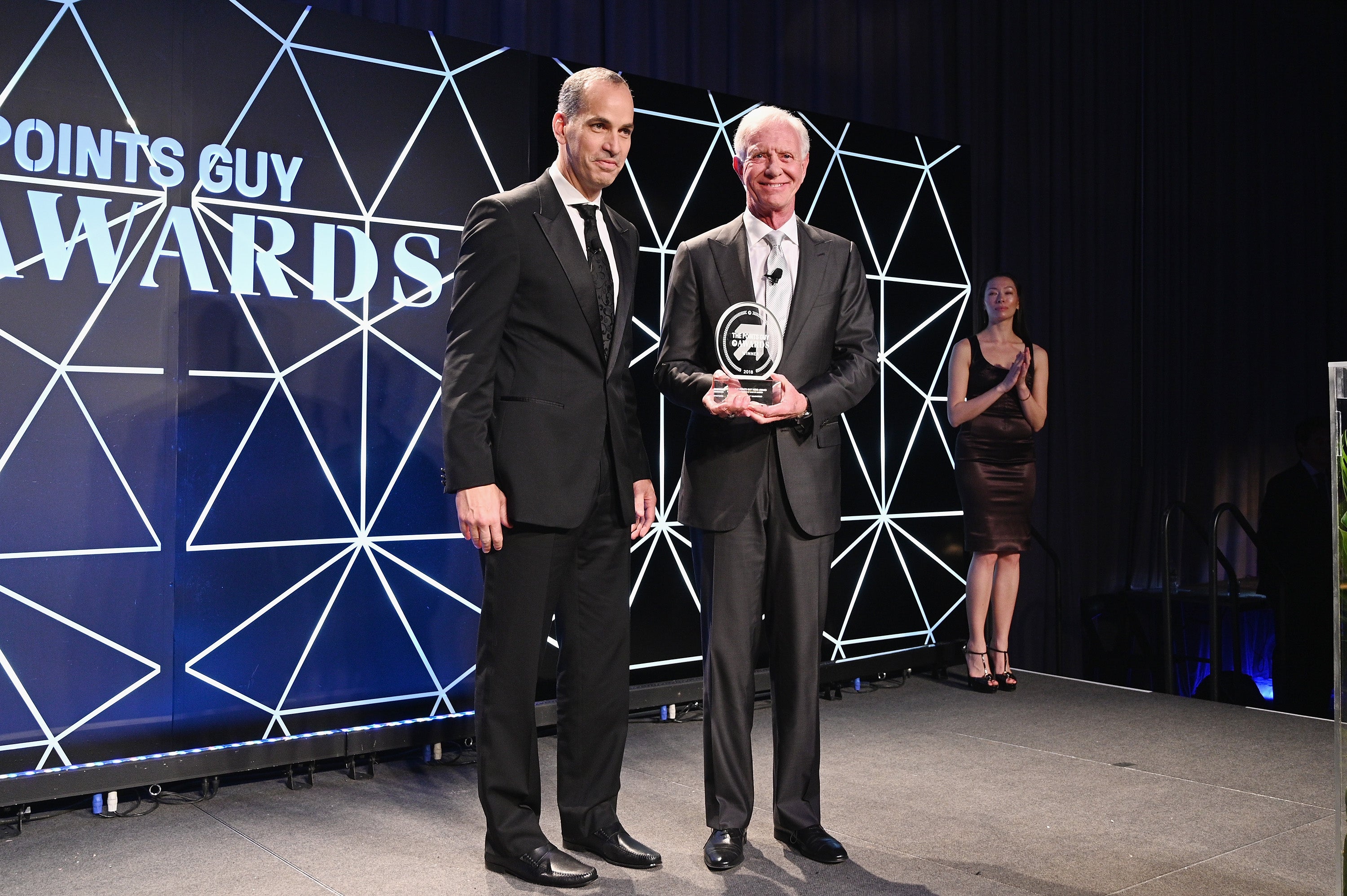 The new moniker isn't the only change for the newly minted Sullenberger Aviation Museum.
"Sullenberger Aviation Museum will be more than a warehouse of historic aircraft," Stephen Saucier, Sullenberger Aviation Museum president, said during the renaming ceremony.
The Smithsonian affiliate museum will serve as a resource to inspire, educate and connect students who seek careers in STEM-based industries, including aviation.
"Capt. Sullenberger has committed his life to inspiring and educating future generations by elevating the wonder of flight and affirming the importance of STEM learning and equity, all of which mirrors our museum's mission," Saucier said.
Projected to open by the end of 2023, the new 105,000-square-foot Sullenberger Aviation Museum's multibuilding campus will provide immersive learning experiences including flight simulators, interactive exhibits and engaging STEM education programs.
The expansive space will feature a visitor center, a main gallery and an outdoor plaza. Additionally, a historic airplane hangar will hold dozens of aircraft and immersive storytelling exhibits, as well as public and private event spaces for additional programming.
It will continue to house the permanent exhibit honoring the captain and crew of Flight 1549; the exhibit features the Airbus A320 used on the flight, which previously attracted more than 74,000 visitors to the museum annually.
Ric Elias, CEO of TPG's parent company Red Ventures, is a Flight 1549 survivor. He was on hand for the renaming ceremony and even introduced the captain. Elias personally donated $1 million toward the museum's reopening; this came alongside a $500,000 donation from Lonely Planet, another Red Ventures brand.
"I am forever indebted to Capt. Sully and the crew of US Airways Flight 1549 for my second chance at life, and, for 13 years, I have been determined to find a way to honor them," Elias said. "Heroes are made long before the day they are called to action. This museum will serve as an enduring tribute to the preparation, courage and dedication of the captain and the entire crew."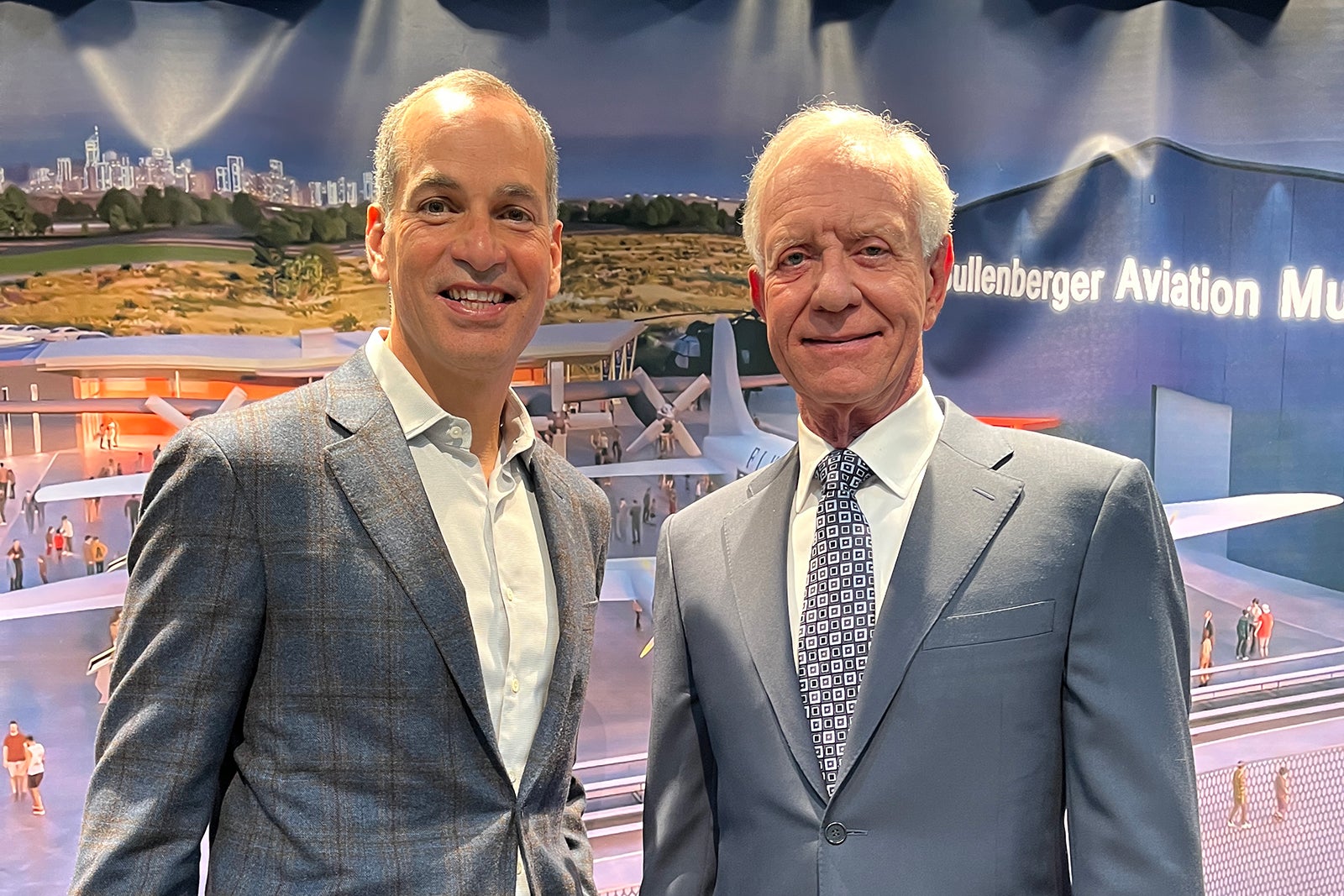 The Carolinas Aviation Museum was founded in 1992 by aviation enthusiast and commander of the Carolinas Wing of the Confederate Air Force Floyd Swinton Wilson and his wife, Lois. It's been the home of the iconic Flight 1549 aircraft since 2011.