Delta Air Lines is celebrating Cinco de Mayo by unveiling a brand-new route to Mexico City.
The carrier will commence daily service from its hub at Boston Logan International Airport (BOS) to Mexico City International Airport (MEX) on Dec. 21, 2023, according to a carrier spokesperson.
Want more airline-specific news? Sign up for TPG's free biweekly aviation newsletter.
The new 2,276-mile route will be operated by a Boeing 757-200. While some Delta 757s feature lie-flat business-class seats, the ones flying from Boston to Mexico City will simply sport domestic recliners in the pointy end of the plane.
Delta Flight 250 will depart Boston at 7:50 a.m. and land in Mexico City at 12:55 p.m. Return Flight 251 will leave Mexico City at 2 p.m. and land back in Boston at 7:51 p.m.
Delta will load the new flight into its schedule this weekend, and you'll be able to start booking seats by Sunday, May 7. Just note that Delta's new service is subject to government authorization.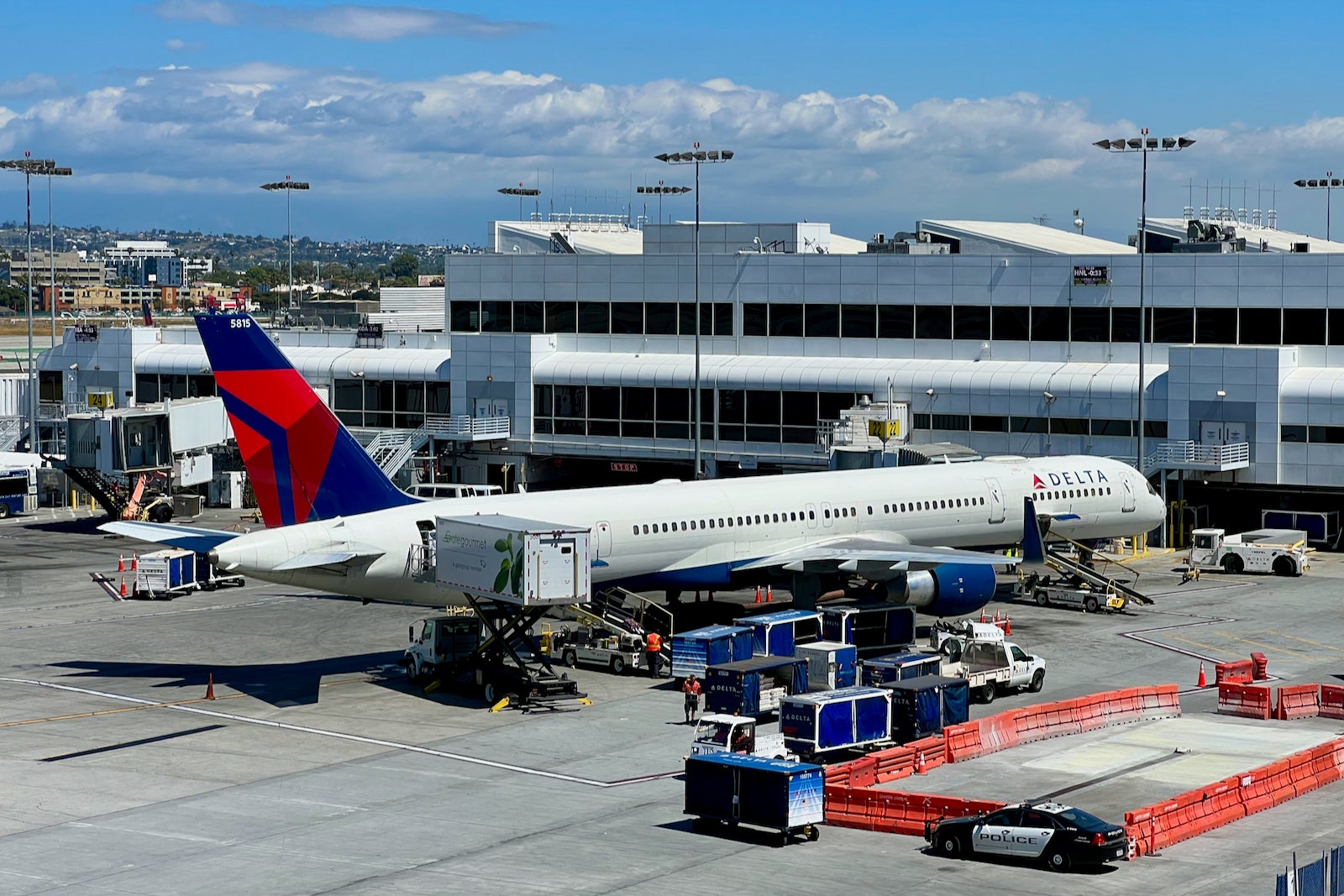 The new Mexico City route is just the latest in a series of big boosts for the airline's Boston hub.
Last year, Delta expanded its long-haul portfolio in Boston by adding new service to Tel Aviv and Athens, Greece. Boston will soon be connected to six of the airline's joint-venture hubs, including Amsterdam (KLM); London (Virgin Atlantic); Paris (Air France); Sao Paulo (LATAM); Seoul, South Korea (Korean Air); and now Mexico City (Aeromexico).
The Mexico City route will operate in partnership with Delta's joint-venture partner, Aeromexico. The two SkyTeam-member airlines formed a U.S.-Mexico transborder alliance in May 2017, and customer benefits include more flights and a streamlined travel experience. With this new route, Delta will soon operate 10 flights per day between six of its U.S. hubs and Mexico City. Delta also has a 20% ownership stake in Aeromexico.
All of this growth comes as Delta is gearing up to debut a big footprint expansion in Boston. It will include an expanded international terminal and a stunning new Sky Club that's expected to open in August or September.
Delta goes head-to-head with JetBlue Airways in Boston. JetBlue also considers the city one of its most important hubs (or focus cities, as JetBlue calls them).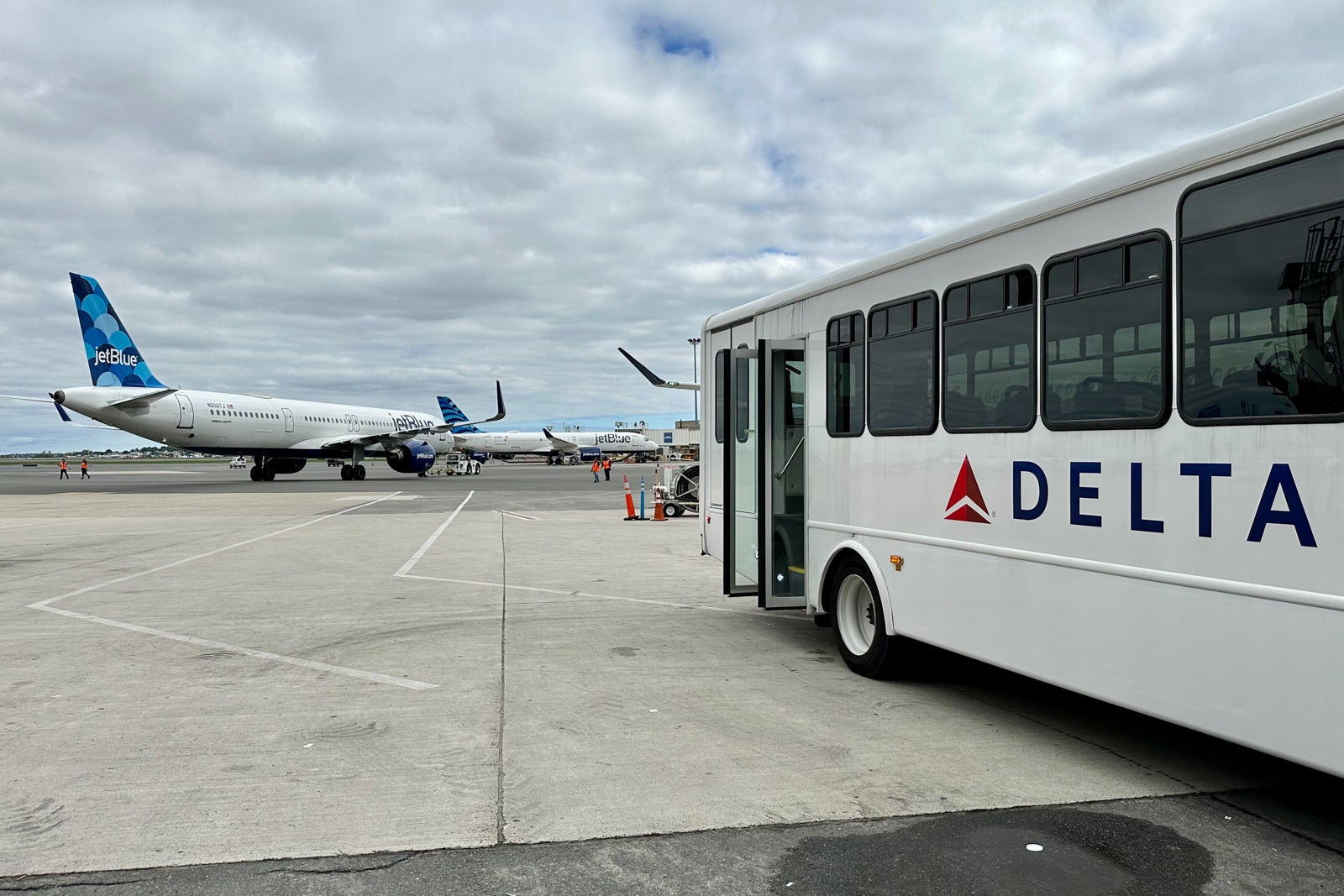 The two airlines have fought neck-and-neck for dominance in the market in recent years. However, Delta's latest international expansion should certainly woo flyers looking to explore destinations outside of JetBlue's primarily leisure-focused international gateways.
Interestingly, JetBlue flew between Boston and Mexico City from October 2018 to January 2020, Cirium schedules show. The airline withdrew from the market to focus on more profitable routes, including "a portfolio of leisure and VFR markets [or 'visiting friends and relatives,' a subset of leisure travelers] that… continue to produce strong margins," JetBlue president Joanna Geraghty said at the time.
Related reading: