Want to minimize your jet lag on a trip to Europe?
Delta Air Lines has a new option for you starting early next year: The carrier will begin operating eastbound daytime flights from New York City to Paris.
Specifically, the airline's daily Flight 266 will take off from John F. Kennedy International Airport (JFK) at 8:30 a.m. and arrive at Paris-Charles de Gaulle Airport (CDG) at 10 p.m. local time, beginning on March 31, 2024. This news was seen in Cirium schedules and first flagged by the Twitter account @IshrionA.
(The plane will remain overnight in Paris and fly back to New York the next morning at 9:30 a.m. local time.)
This roughly seven-hour journey will operate during daylight hours. This means many travelers will simply stay up for the duration of the flight and then fall asleep naturally upon landing.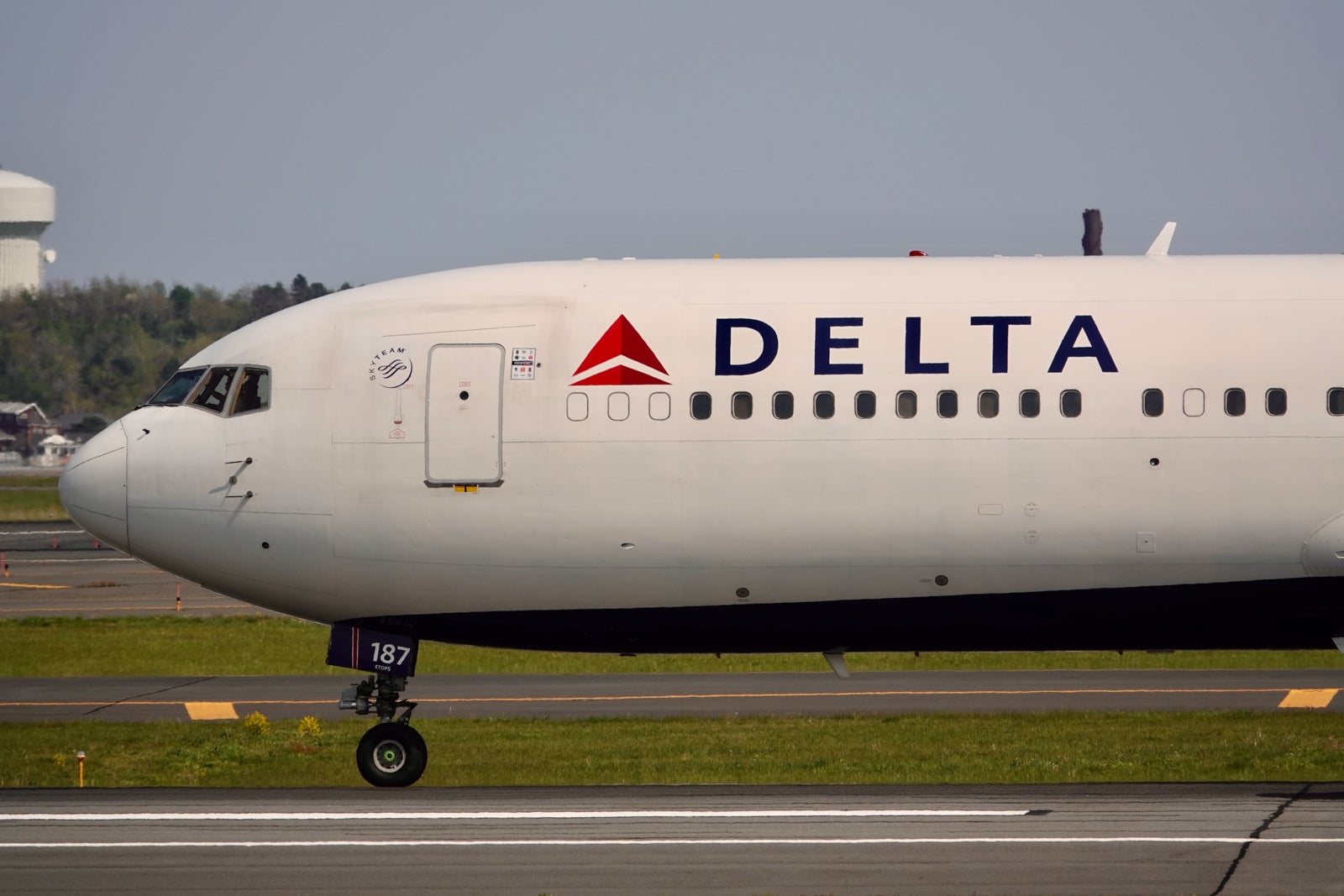 The route will be operated by a 238-seat Boeing 767-400ER, which features 34 Delta One pods, 20 Premium Select recliners, 28 Comfort+ extra-legroom seats and 156 standard main cabin seats.
Although these planes already feature seat-back entertainment screens and power outlets, Delta is in the process of upgrading its international Wi-Fi provider to Viasat. That'll make for faster and more reliable connections for business travelers trying to work during the daytime flight.
Daytime flights from the U.S. to Europe are somewhat of a rare bird. (Even rarer are red-eye flights from Europe to North America.)
Traditionally, airlines operate eastbound transatlantic service at night — leaving the U.S. at night and arriving in Europe the following morning. These planes return to the U.S. a few hours later during the day.
Eastbound red-eye flights allow airlines to funnel connections onto their long-haul flights, and business travelers can work a full day in both cities. However, they come at the expense of sleep — many flights from the Northeastern U.S. to Europe take just six hours.
Even if you decline meal service on a red-eye flight, you'll only get about four to five hours of uninterrupted sleep.
These eastbound daytime flights are quite popular between New York and London. This is because the flights are a bit shorter than they are to Paris, the time change is typically only five hours compared to six, and there's seemingly no shortage of travelers flying between these two markets.
Here at TPG, many reporters are big fans of the eastbound daytime flights to London. Perhaps the biggest downside is the limited connection opportunities when arriving in London at night.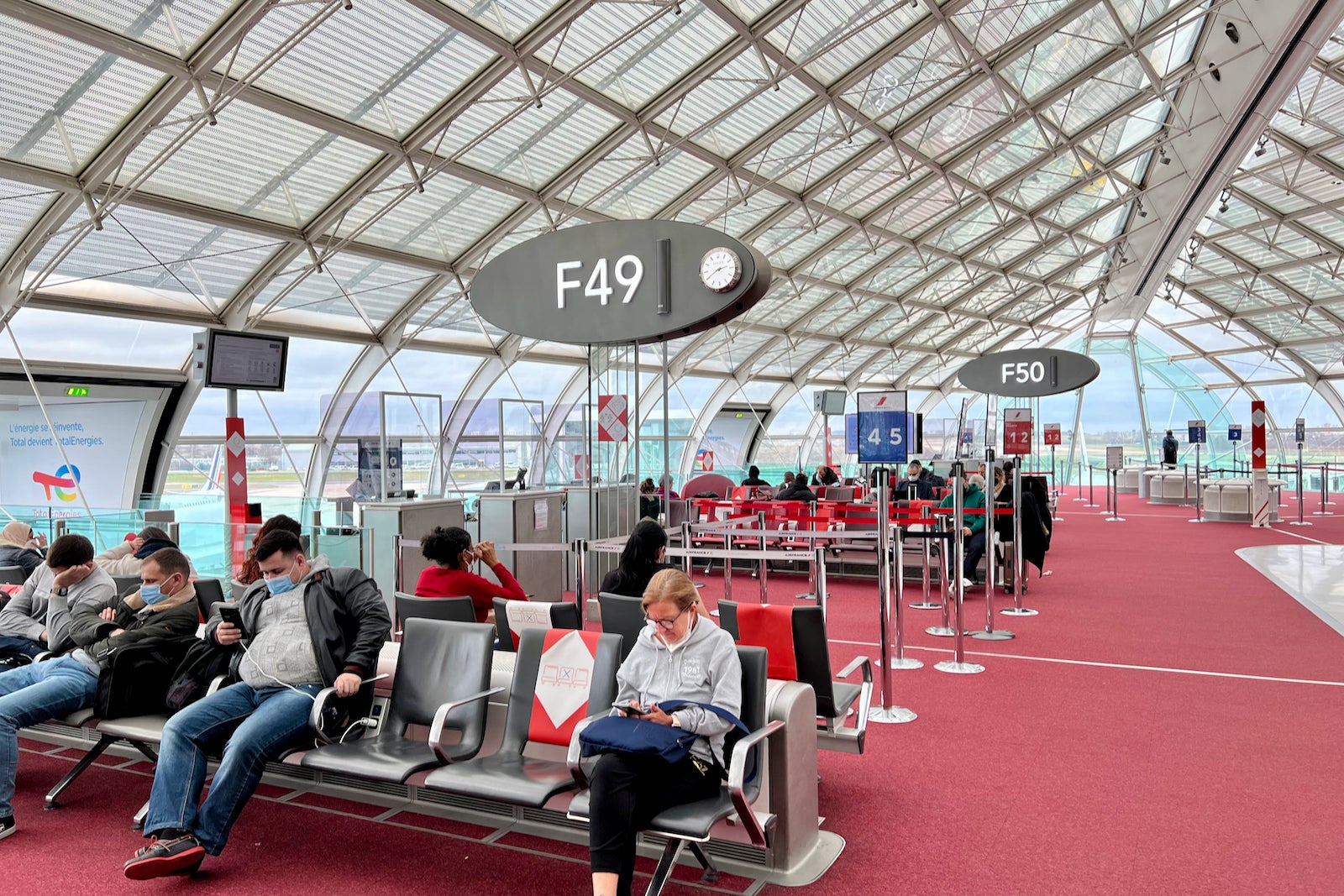 While a slew of airlines offer daytime flights from Boston, New York and Washington, D.C. to London, Delta will operate the only daytime flight between these cities and Paris, Cirium schedules show.
Interestingly, Delta hasn't operated a daytime flight to Europe since March 2009, according to Cirium schedules. Back then, the airline flew between New York and London, leaving at around 9 a.m. and landing at around 9 p.m. local time.
Now, 15 years later, that's about to change (though it's worth mentioning that just because the new flight is on the schedule doesn't mean it'll actually operate as planned).
Airlines are notorious for schedule changes, especially this far in advance. If Delta does indeed change the schedule, you'll be entitled to a free change or full refund.
Related reading: