If you've visited Disneyland in recent years, you've likely seen rainbow-hued pride merchandise like Minnie Mouse ears, T-shirts, pins and Mickey Mouse plush animals.
During Pride Month, you may have spotted what looked like celebratory pride-themed treats such as rainbow layer cakes and cookies covered in colorful sprinkles, but until last year, this was largely referred to as a "Rainbow Collection" and not expressly labeled as pride-related, despite the implied connotations.
Unofficial "Gay Days" in the park have happened for decades. However, the official in-park representation of LGBTQ+ guests generally stopped with shirts, hats and cupcakes … until now.
On April 13, Disneyland announced it will host its first-ever official Pride events this June during Pride Month. Disneyland After Dark: Pride Nite joins a growing list of all-ages, after-hours events held at the Southern California theme park, including Star Wars Nite and Throwback Nite.
"I love the treats, so I'm pretty excited about the food. And I'm really looking forward to seeing the characters in their Pride costumes and finding out which characters they bring out for the event," Allison Mertzman of Los Angeles said. Mertzman is attending the event with her wife and two children.
"Disney has plenty of shows on Disney+ with queer characters, and I'd love to see them showcase characters and stars from some of those shows," Mertzman added.
Some could view it as just another ticketed party that brings in cash. However, others recognize the event as a monumental step forward in the company's support for the LGBTQ+ community — especially amid the political turmoil Disney currently faces in Florida regarding the state's Parental Rights in Education legislation. The truth is, this moment was a long time coming.
Disney's history with LGBTQ+ representation
Not long ago, it wasn't common to find rainbow ears and inclusivity in Disney parks.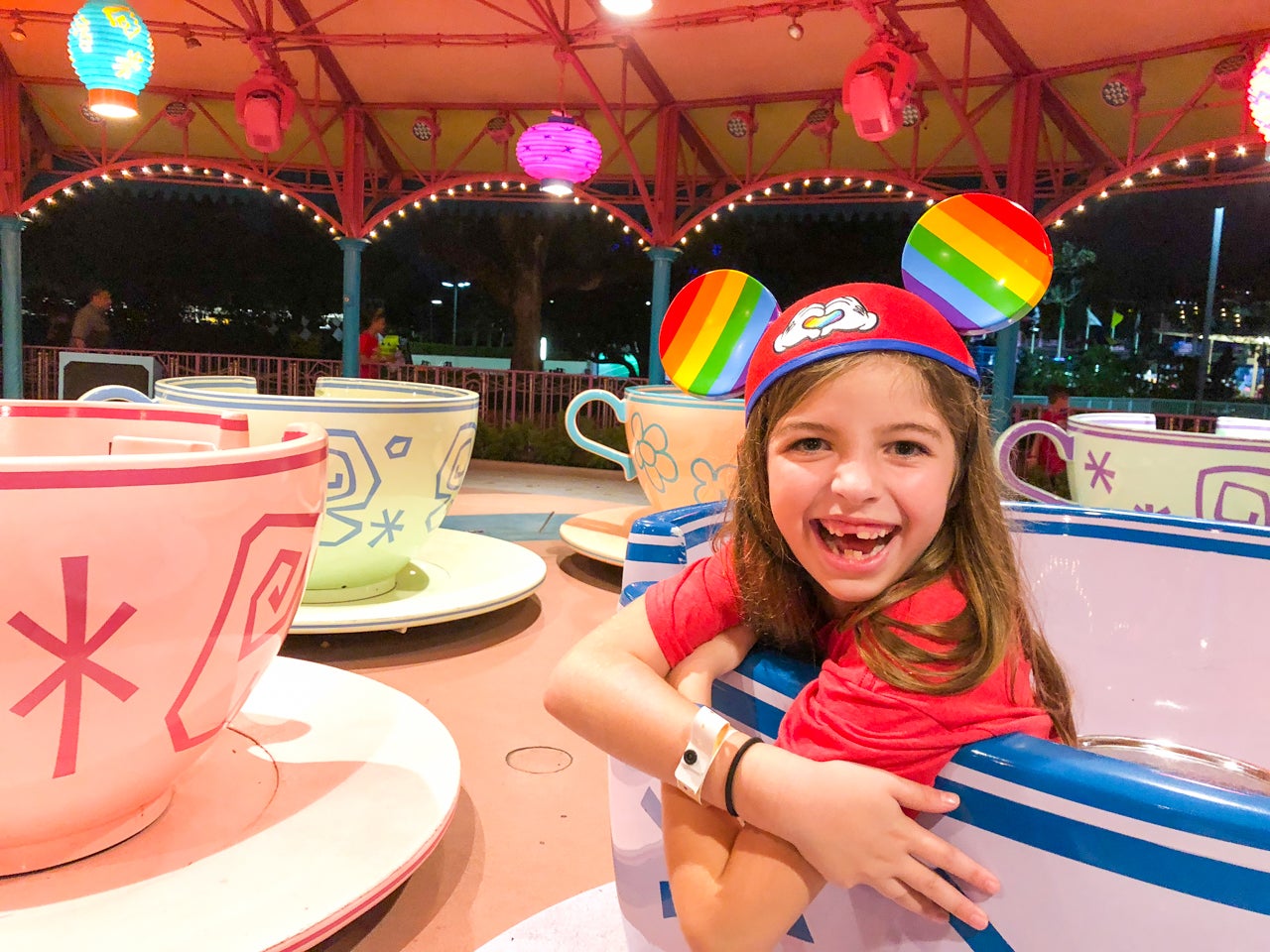 Well before Disneyland's recent announcement that it would play host to an LGBTQ-friendly event with pride-themed photo-ops, character appearances and dance parties, it enforced a ban on same-sex dancing during its "date night" events that drew teens to the park on weekends.
In fairness, this policy was enacted back in 1957, two years after the park opened. However, it was strictly enforced until 1985, a year after Disney lost a lawsuit brought by a male guest who was forced to leave the park for refusing to stop dancing with a male partner. A Disney spokesperson at the time said same-sex dancing was prohibited, in part, because "some patrons might have found dance partners of the same sex offensive," according to the Los Angeles Times.
In the years that followed, unofficial "Gay Days" events sprung up, taking place at both Disneyland and Walt Disney World. Gay Days Anaheim attracts more than 30,000 red shirt-wearing guests every year during a fun-filled weekend of activities inside and outside the park.
While not an official Disneyland event, Gay Days Anaheim has been held at the park since 1998, and the Gay Days website states that "Disney has been wonderfully supportive of the event, especially as it has grown."
When paired with the pride-specific merchandise and culinary treats that began popping up in U.S. Disney parks around 2018 and the official Pride event held at Disneyland Paris since 2019, it seems clear that Disney changed its stance on not only recognizing but welcoming LGBTQ+ guests. The brand's allyship could be challenged now that the Florida Legislature introduced a controversial bill regarding the discussion of gender identity in schools.
Related: 7 documents LGBTQI+ families should always carry when traveling
Disney takes a stand for inclusion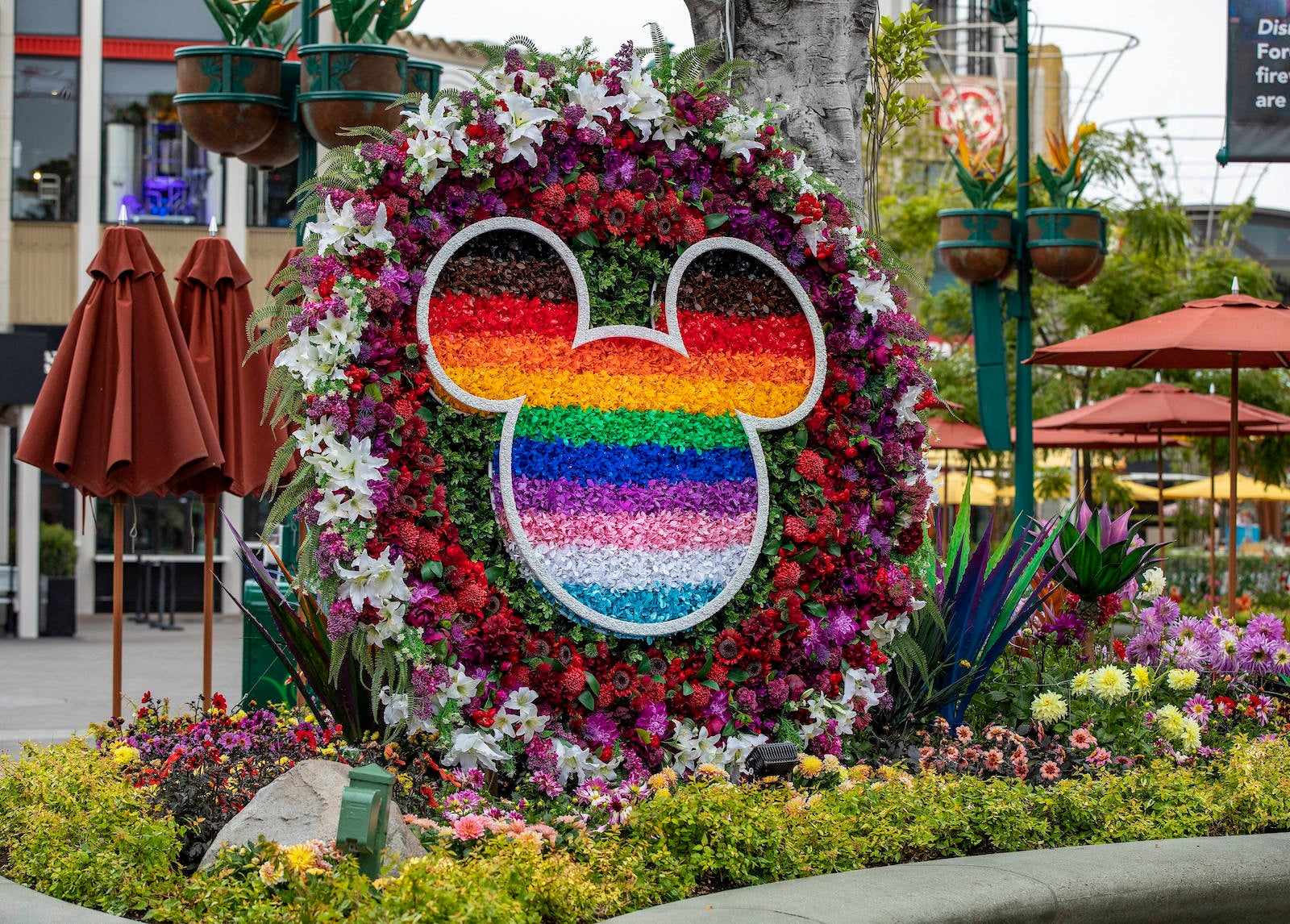 In early 2022, Disney faced strong criticism for its initial response to Florida's controversial Parental Rights in Education bill, dubbed by opponents as the "Don't Say Gay" bill.
The bill, which was signed by Florida Gov. Ron DeSantis, bars "classroom instruction by school personnel or third parties on sexual orientation or gender identity" for students in kindergarten through third grade or "in a manner that is not age-appropriate or developmentally appropriate for students in accordance with state standards."
Disney was slow to take a public stance on the bill happening in Disney World's home state of Florida, upsetting many fans and employees.
By the time DeSantis signed the bill in late March 2022, Disney had spoken out in opposition to the legislation, stating in a Facebook post that the company opposes "any legislation that infringes on basic human rights, and stand in solidarity and support our LGBTQIA+ Cast, Crew and Imagineers and fans who make their voices heard today and every day."
Related: TPG supports The Trevor Project in taking a stand against anti-LGBTQ+ community legislation
Disney also committed to "increasing support for advocacy groups to combat similar legislation in other states" and "creating a new framework for our political giving that will ensure our advocacy better reflects our values," as shared in a statement by then-CEO of The Walt Disney Company, Bob Chapek.
When Bob Iger, who served as CEO of The Walt Disney Company from 2005 to 2020, returned as CEO in November 2022, he further reinforced Disney's commitment to the LGBTQ+ community by stating in an employee town hall held Nov. 28, 2022, that "this company has been telling stories for 100 years, and those stories have had a meaningful, positive impact on the world, and one of the reasons they have had a meaningful, positive impact is because one of the core values of our storytelling is inclusion and acceptance and tolerance, and we can't lose that," according to CNBC.
The just-announced Disneyland After Dark: Pride Nite is the company's latest step toward embracing its dedication to inclusion and acceptance.
"I know a lot of people were upset over Disney's lack of speaking on the bill, and I think this event is a direct response to that," Mertzman said. "I think they do want to take a really strong stance on their support for the LGBTQ community for the people who patronize their parks and the cast members as well."
Disneyland After Dark: Pride Nite details
With that backstory and journey to the present day established, here's what to expect from the upcoming Disneyland After Dark: Pride Nite event.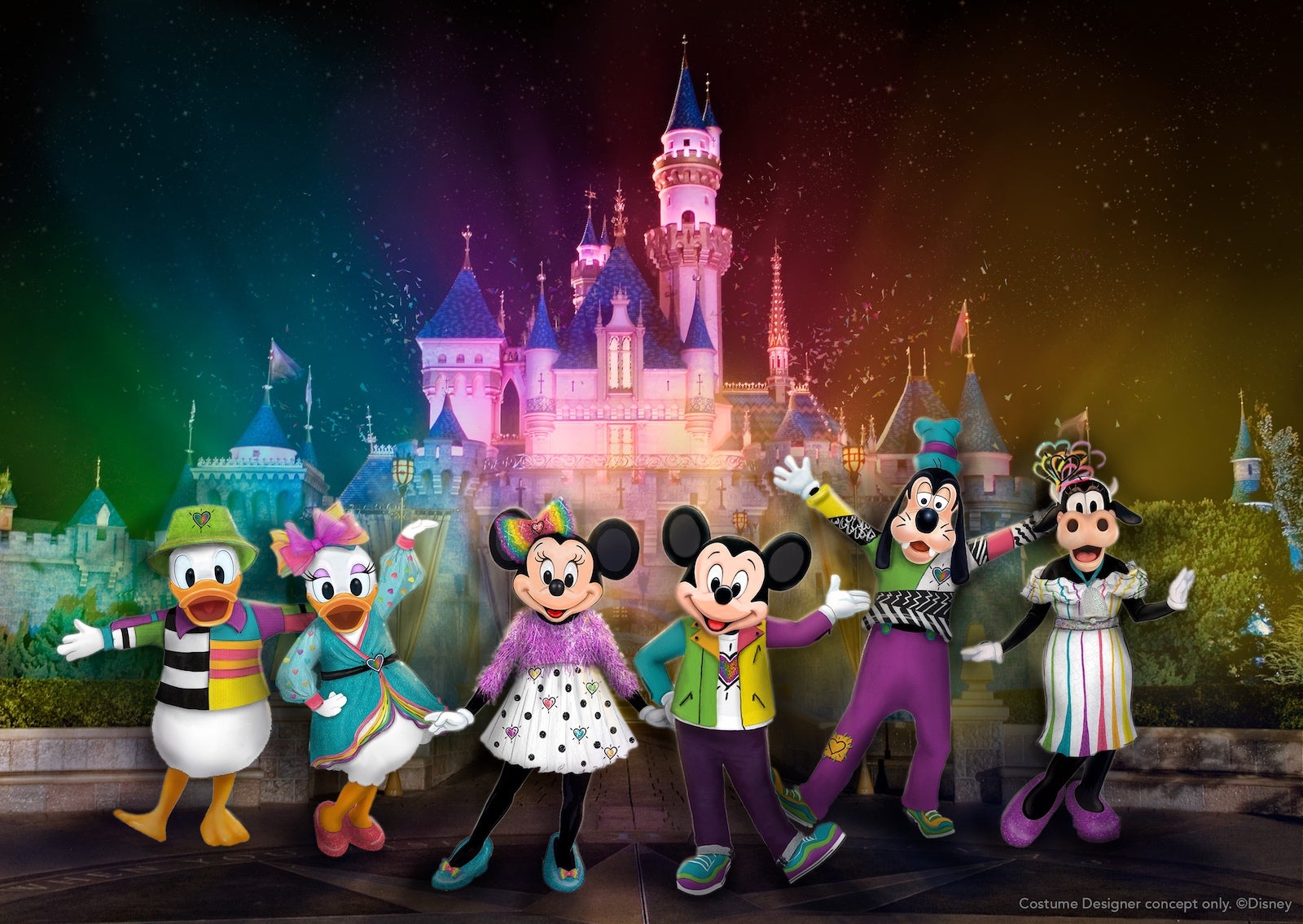 Like all Disneyland After Dark events, Disneyland After Dark: Pride Nite is designed for all ages and features special offerings you can't experience during regular park hours.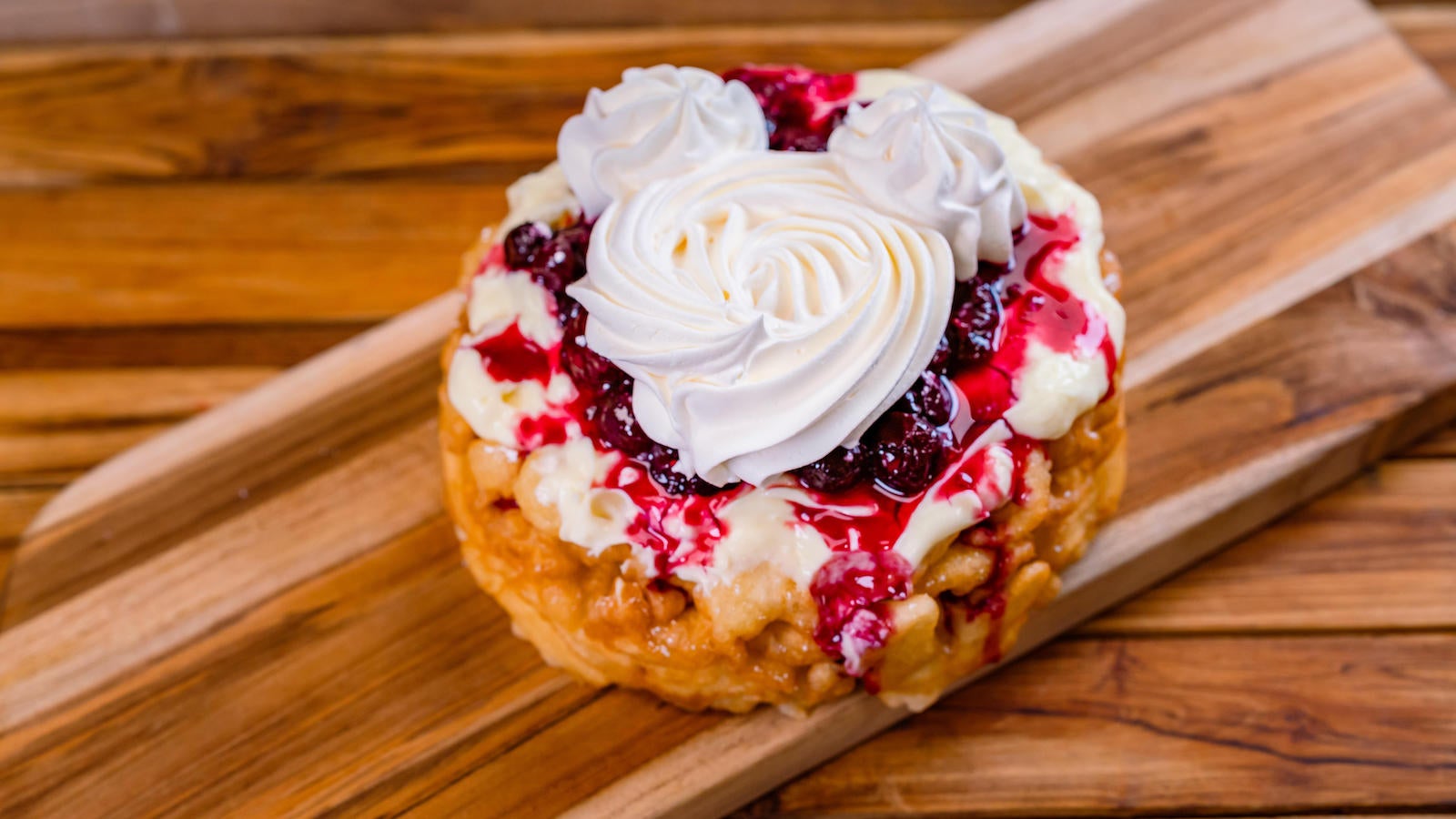 Disneyland's Pride Nite event will feature the following:
Dance parties with DJs and Disney characters.
Pride-themed cavalcade with Mickey, Minnie and their friends in colorful costumes.
Character appearances throughout the evening.
Pride-themed photo opportunities.
After-hours access to select attractions.
Themed drinks and food items available for purchase.
Commemorative keepsakes.
The event is scheduled for both Tuesday, June 13, and Thursday, June 15, from 9 p.m. to 1 a.m. PST. You can enter Disneyland Park with your party ticket beginning at 6 p.m.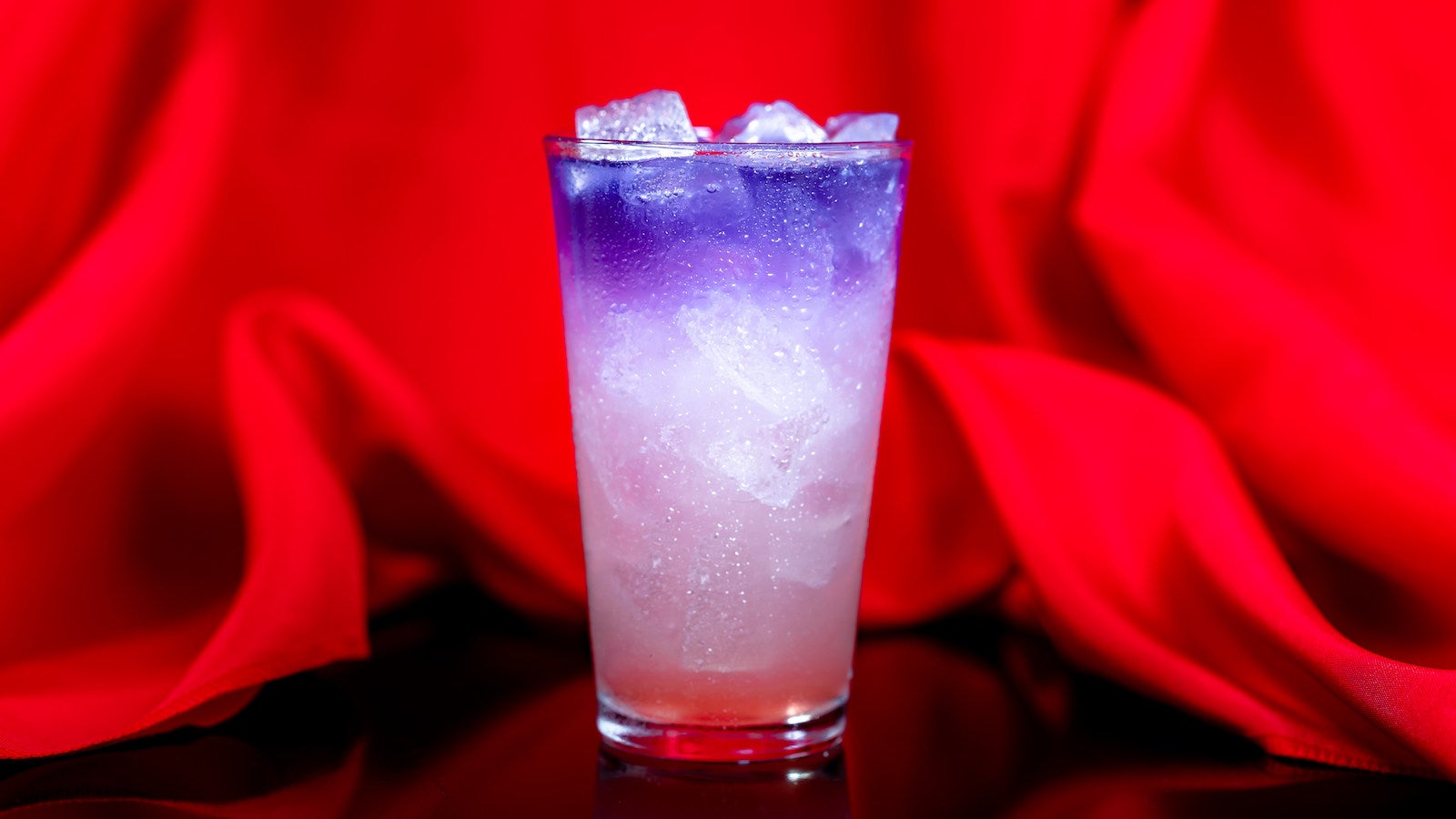 How to get Disneyland After Dark: Pride Nite tickets
Tickets for Disneyland's first-ever Disneyland After Dark: Pride Nite go on sale to the general public on Thursday, April 20, at 9 a.m. PST. We expect these to be very popular and potentially sell out quickly, so you'll want to be ready to buy when they go on sale if you hope to attend.
Tickets for the event cost $139 per person for guests ages 3 and up. Guests younger than 3 do not need tickets to attend the event. Tickets also include complimentary admission to Disneyland Park at 6 p.m., three hours before the party officially kicks off, though parking costs extra.
Here are the best credit cards to use for Disney purchases if you want to have one at the ready when tickets go on sale.
We expect this first-of-its-kind official Disneyland Pride event, which was about 50 years in the making, to be one to remember.
Related reading: