I've heard it dozens of times: "I rarely travel with ___, so I haven't signed up for an account with them."
Juggling dozens of user names and loyalty account numbers can be a hassle. Thus, people don't sign up for rewards programs they don't expect to use regularly.
Unfortunately, you may be losing out on valuable benefits with this strategy. That's because many loyalty programs offer free benefits to basic members — no elite status required. Whether it's avoiding a long line to save time or avoiding fees, these benefits can save time and money during your travels.
Here's a look at the loyalty programs that benefit everyone with a membership number.
Airline programs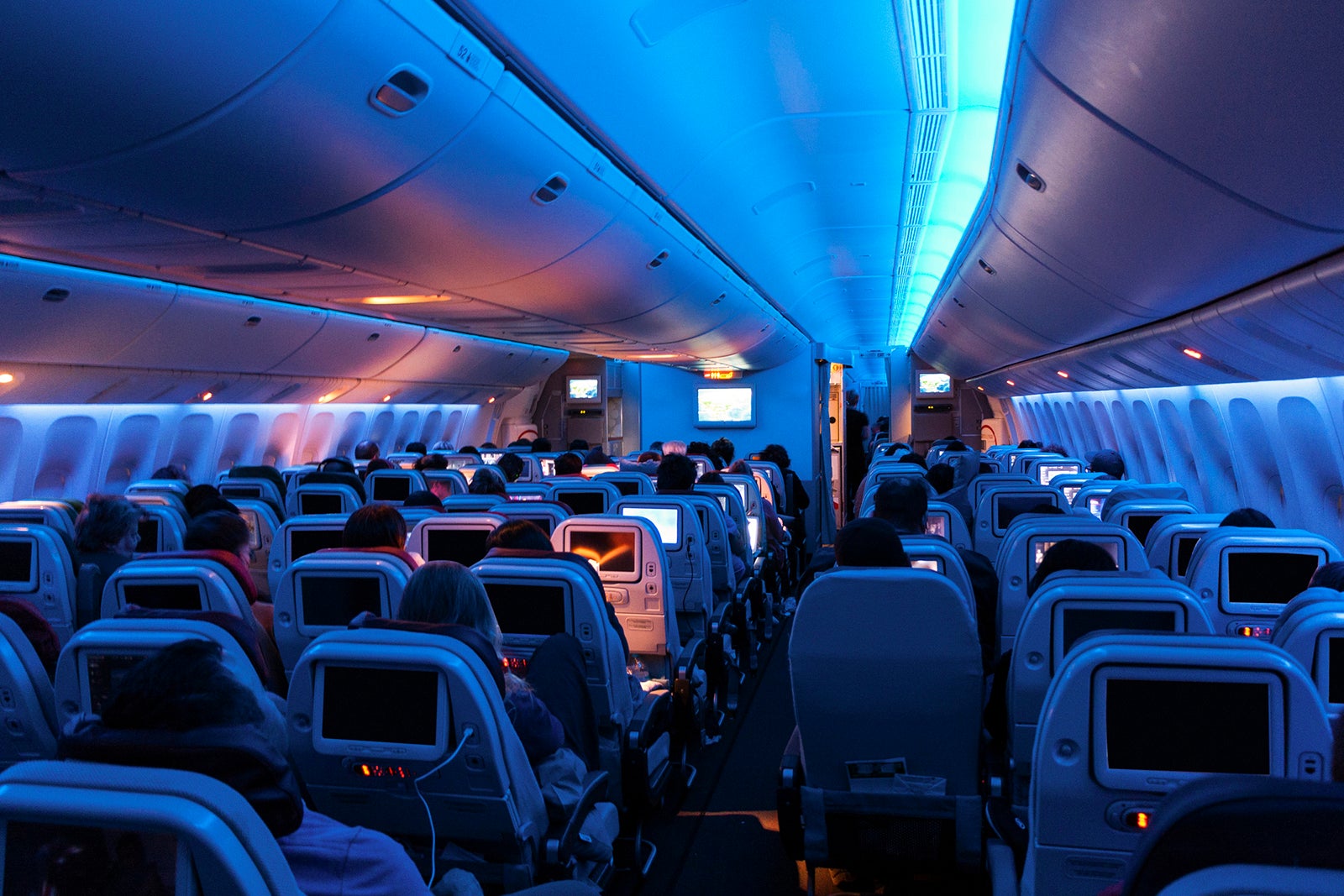 Many airline programs offer discounts on checked bags and seat selection fees for basic members. You may also move ahead of nonmembers in the line when calling customer service or putting your name on the standby list.
Additionally, many airline programs offer a valuable feature to basic members: the ability to combine points. Pooling your points with family and friends allows you to maximize your award redemptions, and most programs offering points pooling don't require elite status for this benefit.
Here are the benefits you can obtain just by creating a free account with these airline loyalty programs:
Hotel programs
For your next hotel stay, you can access discounted rates and elevated earning rates simply by being a member of that hotel's rewards program. You'll also start accruing points and stay credits toward elite status after registering.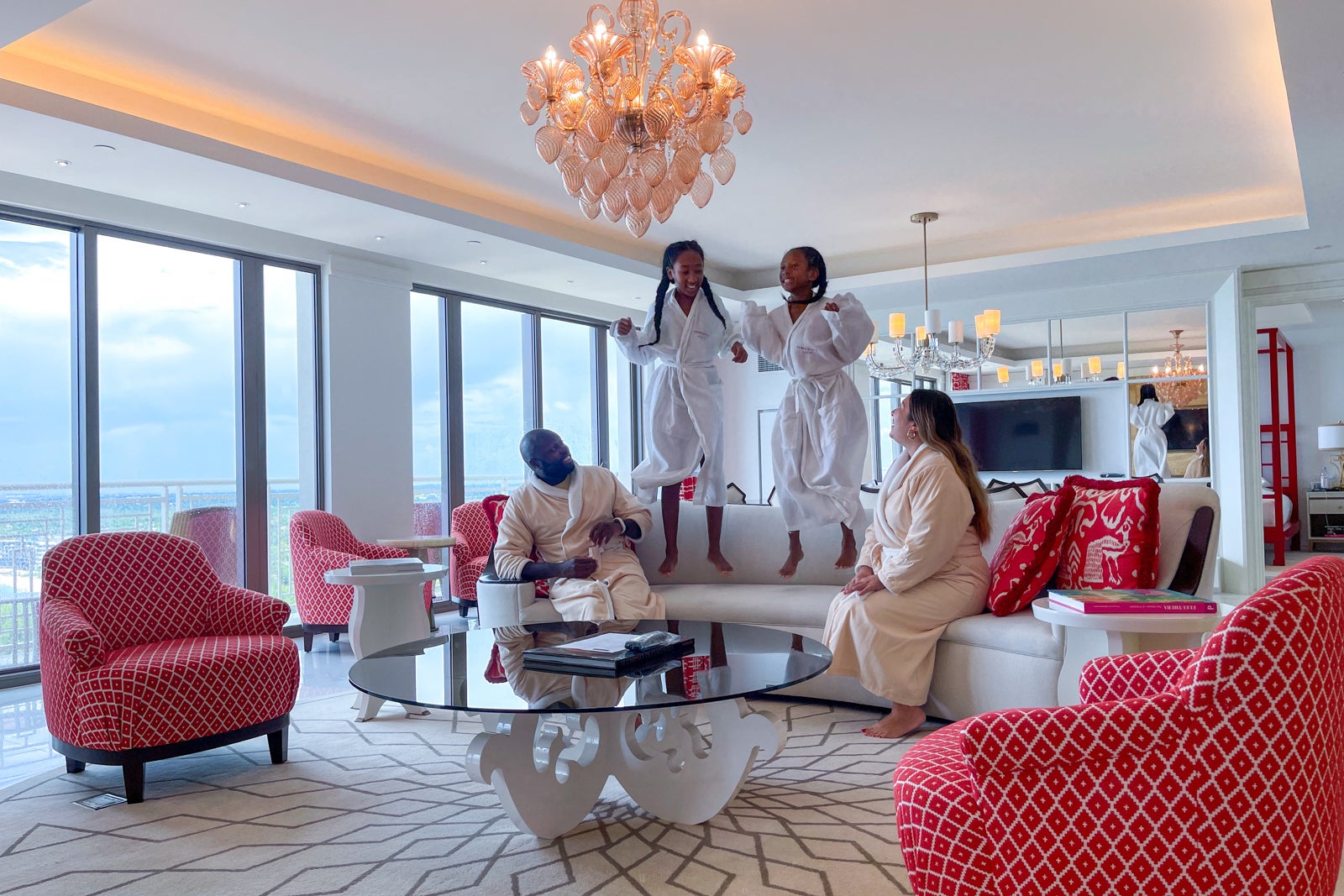 You'll also enjoy the following benefits as a basic member:
Accor Live Limitless: Receive complimentary Wi-Fi throughout your stay and waived fees for health club/sports facilities at properties that charge these. You'll also enjoy priority check-in and complimentary access to BMW bikes at Fairmont properties. At Fairmont and Swissotel locations, you can receive daily newspaper delivery (on request).
Best Western Rewards: Enjoy early check-in and late checkout (subject to availability).
Caesars Rewards: Get an extra bet credit of $5 with Caesars Sportsbook during your birthday month.
Hilton Honors: Enjoy waived resort fees on award stays, free Wi-Fi throughout your stay and the ability to choose your room when checking in online or in the app.
IHG One Rewards: Enjoy free Wi-Fi and 2 p.m. late checkout (when available).
Marriott Bonvoy: Receive complimentary Wi-Fi throughout your stay.
Preferred Hotels & Resorts I Prefer: Early check-in and late checkout when available, space-available room upgrades and complimentary enhanced internet access.
Sonesta Travel Pass: Enjoy complimentary upgraded Wi-Fi at all properties and a $5 snack and drink credit at Sonesta Select, Sonesta ES Suites and Sonesta Simply Suites properties.
Word of Hyatt: Enjoy waived resort fees on award stays and a status match to MGM Rewards Sapphire.
Wyndham Rewards: Get free Wi-Fi throughout your stay.
Car rental programs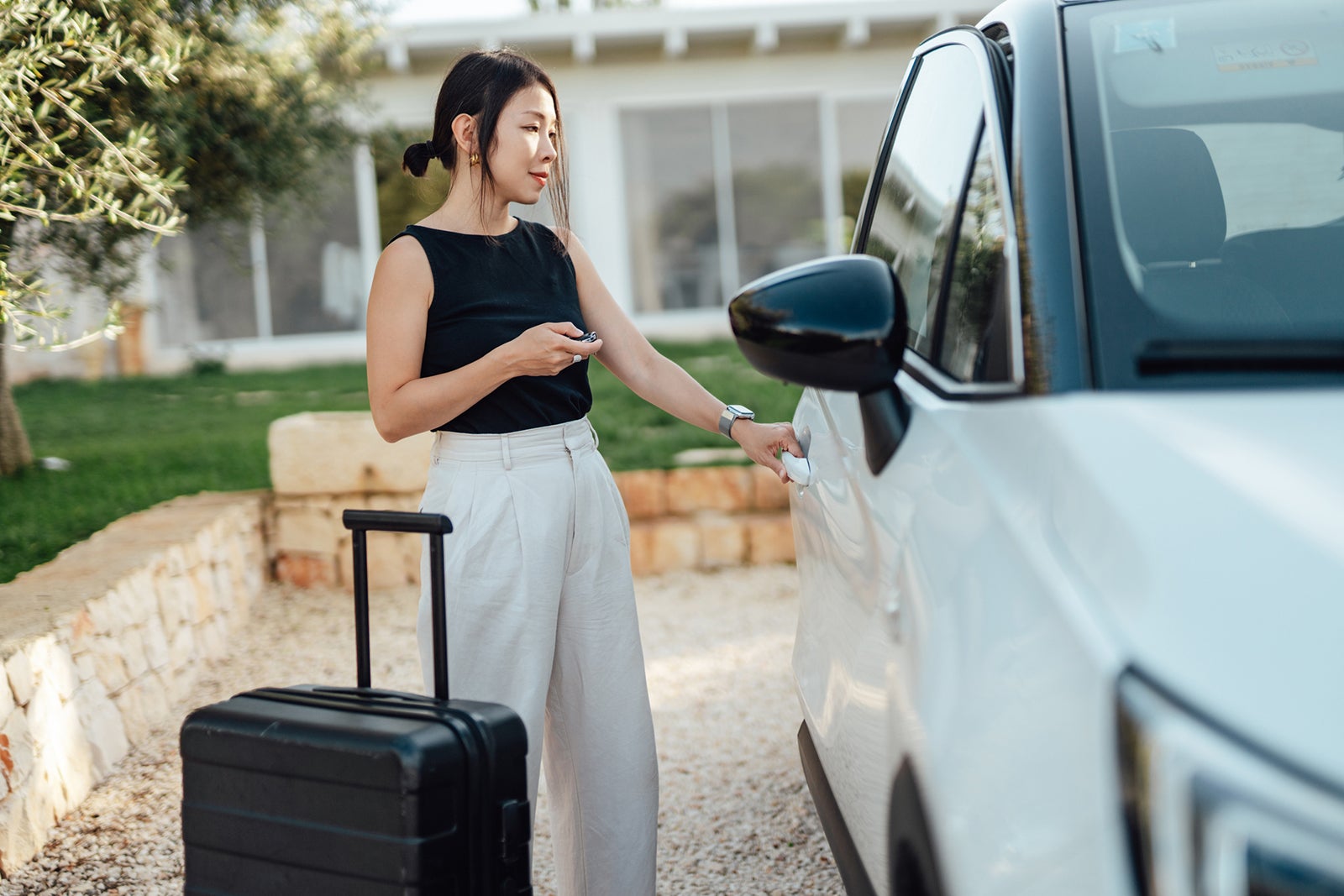 Joining a car rental loyalty program provides one of my favorite perks: skipping the line and going straight to your car when beginning your rental. That benefit is available upon joining most programs, as is the ability to save your rental preferences (such as car type) in your account.
Additionally, being a member of these programs means you can skip the rental counter and go straight to your car. This is because these programs save your driver's license information online, so in most cases, you show your confirmation when you exit the lot and drive off. This can save you hours of time when renting during peak travel times.
You'll also enjoy these benefits as a basic member:
Bottom line
These are not jaw-dropping benefits. Basic members (those who've joined a program but don't have elite status) won't receive flashy perks like suite upgrades or lounge access.
However, you can receive valuable benefits from joining rewards programs. These range from complimentary Wi-Fi and waived fees to fringe benefits during a hotel stay. Whether you're saving time or saving money, it's worth joining these programs before your next trip and adding your loyalty number to your upcoming reservations to enjoy these benefits.