United Airlines will soon have a Polaris Lounge in every domestic hub airport.
The airline's only domestic hub without a Polaris Lounge is Denver International Airport (DEN), but that's going to change "in a couple of years," according to CEO Scott Kirby.
Want more airline-specific news? Sign up for TPG's free biweekly Aviation newsletter.
The new Polaris Lounge will be located between Gates A18 and A20 in the new Concourse A-West extension that recently opened.
Construction on the Polaris Lounge hasn't started, but the airline is seemingly far enough along in the planning process for Kirby to make Tuesday's big announcement.
"We are standing in the area that will … become in a couple of years the new Polaris club," Kirby said as he took the stage at the "United Next in Denver" event on Tuesday.
Kirby's remarks coincide with United's major Denver-focused expansion announced earlier on Tuesday morning. It includes 35 new flights, six new routes, three new and revamped United Clubs, 12 new gates and much more.
Growing in Denver has long been a priority for United. The airline faces stiff competition in the local market from Southwest Airlines, which has also been expanding in the Mile High City both before and during the coronavirus pandemic.
But while the Denver expansion is good news for those based in the city or connecting through it, the carrier will soon celebrate a milestone that's been a long time coming.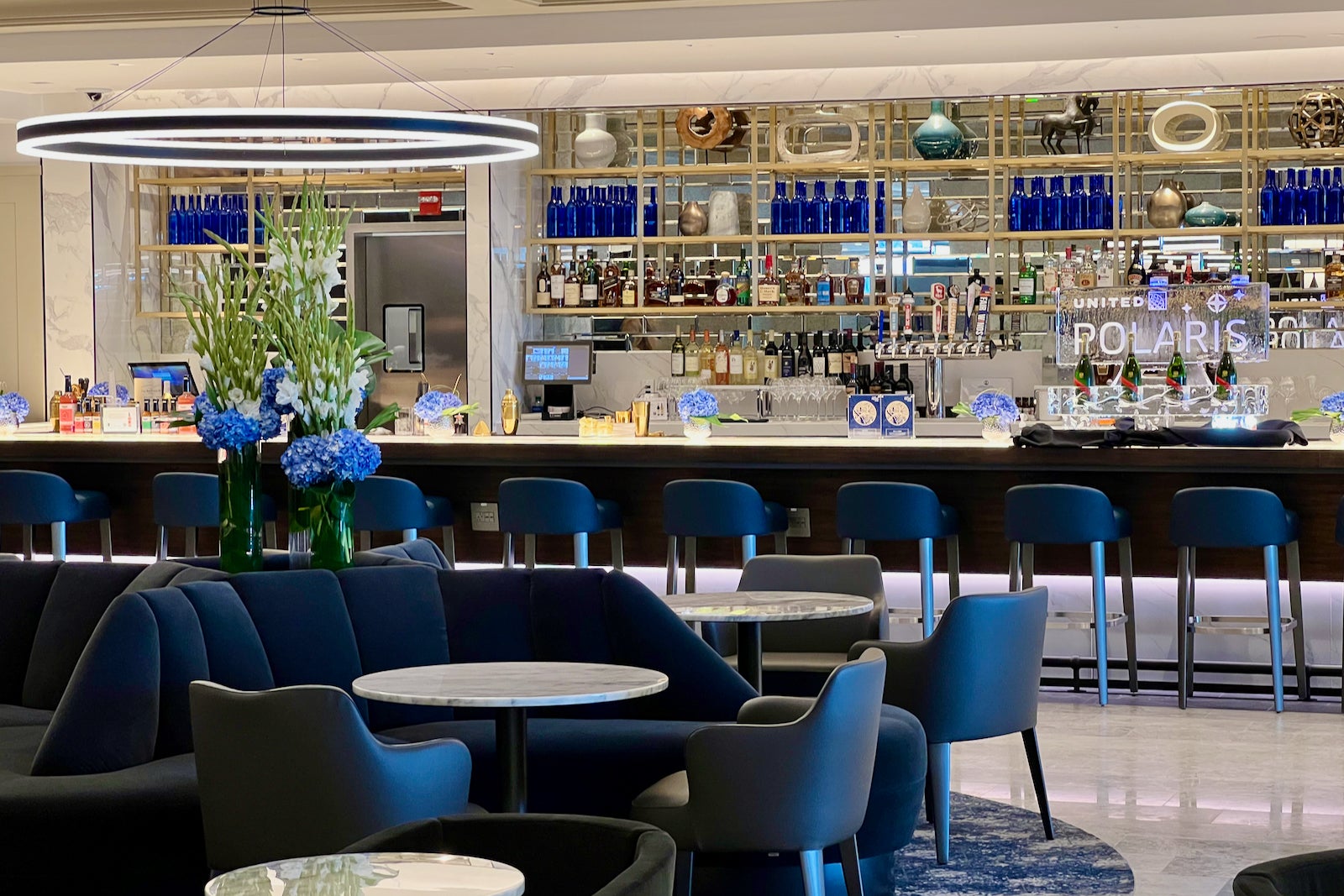 United debuted its first Polaris Lounge in Chicago in late 2016, and it has since opened these business-class-only spaces in Houston, Los Angeles, Newark, San Francisco and Washington, D.C.
The lone domestic holdout was Denver, and it wasn't clear if United would ever build a Polaris Lounge there. That's because Denver's long-haul service has largely been limited to a handful of routes to key cities, such as London and Tokyo.
But of course, plenty of flyers start their Polaris journey in Denver, so having this premium lounge space will be a big addition to the network and the airport.
No other details about the Denver Polaris Lounge were announced on Tuesday, but we'll be sure to keep this story updated as we learn more.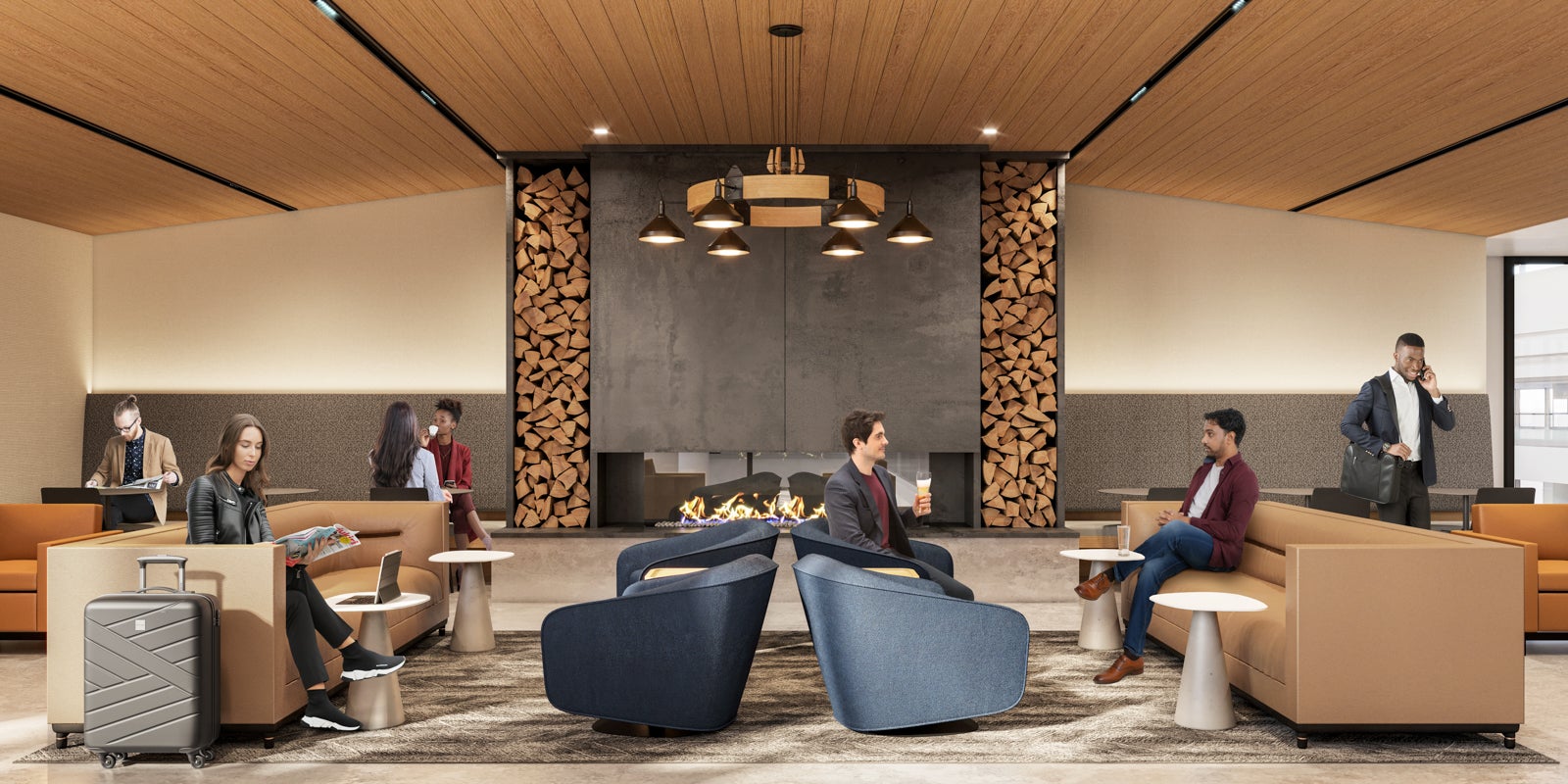 In the near term, Denver flyers can get excited about three new and revamped clubs opening shortly. Two will open this summer — one in A-West and another in B-East — while the final one in B-West will be ready in 2024.
Altogether, United will have nearly 100,000 square feet of lounge space in Denver — a major expansion compared to the existing footprint.
Related: Everything you need to know about United Polaris business class
The carrier has teased Colorado-themed amenities and seating areas throughout the new and revamped clubs. The two lounges in Concourse B will each measure 36,500 square feet, making them the two largest in the United Club network.
Notably, Denver is also home to the airline's first (and only) Club Fly, a small outpost designed for those with short connections. United Club Fly offers a selection of grab-and-go snacks and beverages, along with a small coffee bar.