High-speed rail is coming soon to the busy Miami-to-Orlando corridor thanks to startup train company Brightline.
The Florida-based private passenger train company just conducted a speed test on a 35-mile rural stretch between Cocoa, Florida, and Orlando International Airport (MCO). This newly built section of tracks will enable a high-speed, passenger-service expansion linking Orlando with South Florida, which is scheduled to begin later this year.
During the speed test, the train hit a top speed of 130 mph. You can't hear it in the video below, but the train sounds fast … more like a jet than a train.
"Reaching 130 isn't just another milestone to our team, but the continuation of a dream that we've been working towards for several years," said Patrick Goddard, president of Brightline Trains. "More importantly, this historic feat brings us one step closer to launching Brightline service between Orlando and Miami."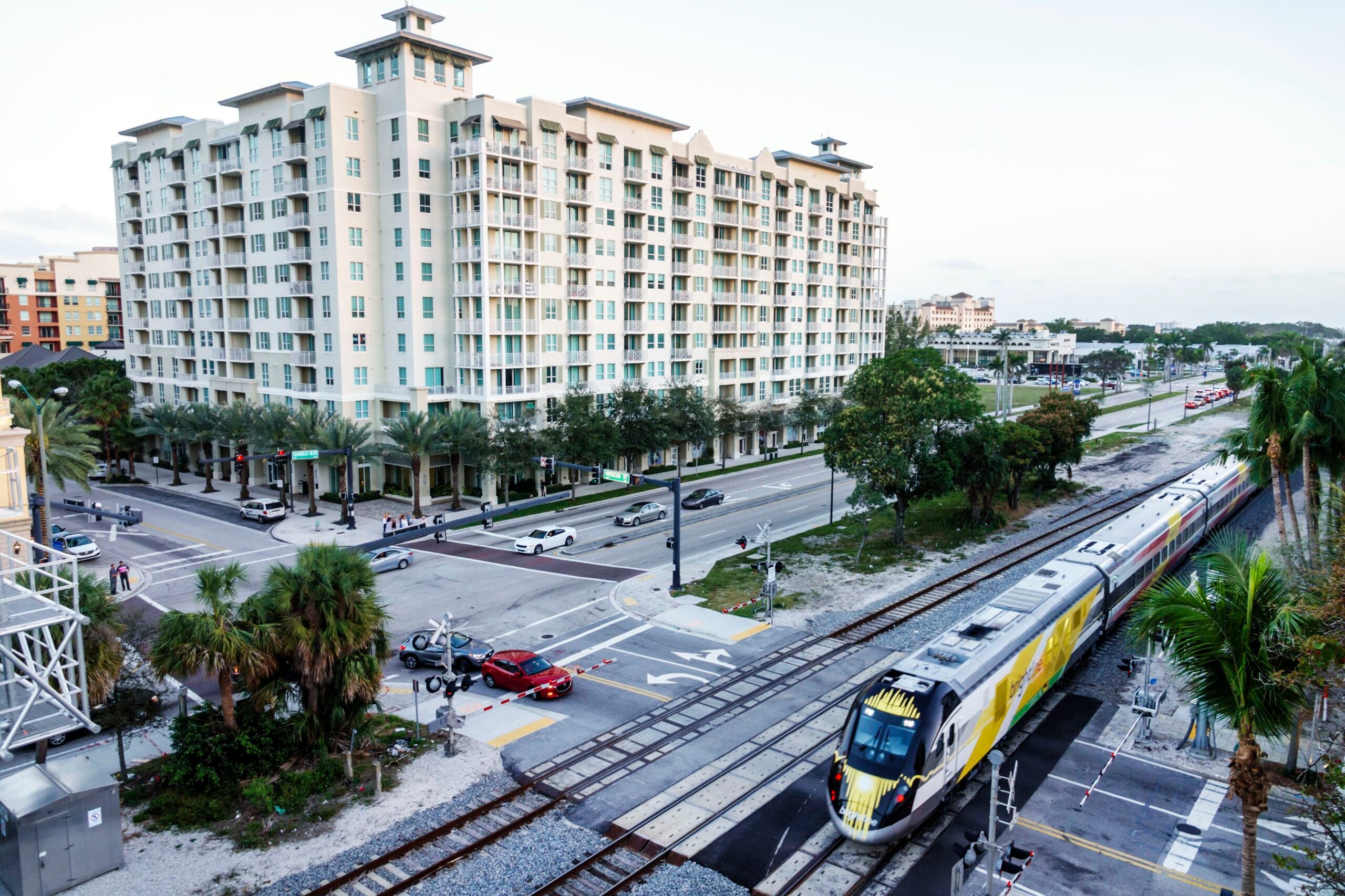 Once completed, the Brightline service between South and Central Florida will take about three hours, shaving an hour off the commute by car.
You don't have to wait until the latest extension opens, though, as Brightline already serves Miami, Aventura, Fort Lauderdale, Boca Raton and West Palm Beach. The train ride to Orlando will be just two hours from West Palm Beach when it opens (about an hour less than it would take to drive).
Related: Brightline high-speed train service expands in South Florida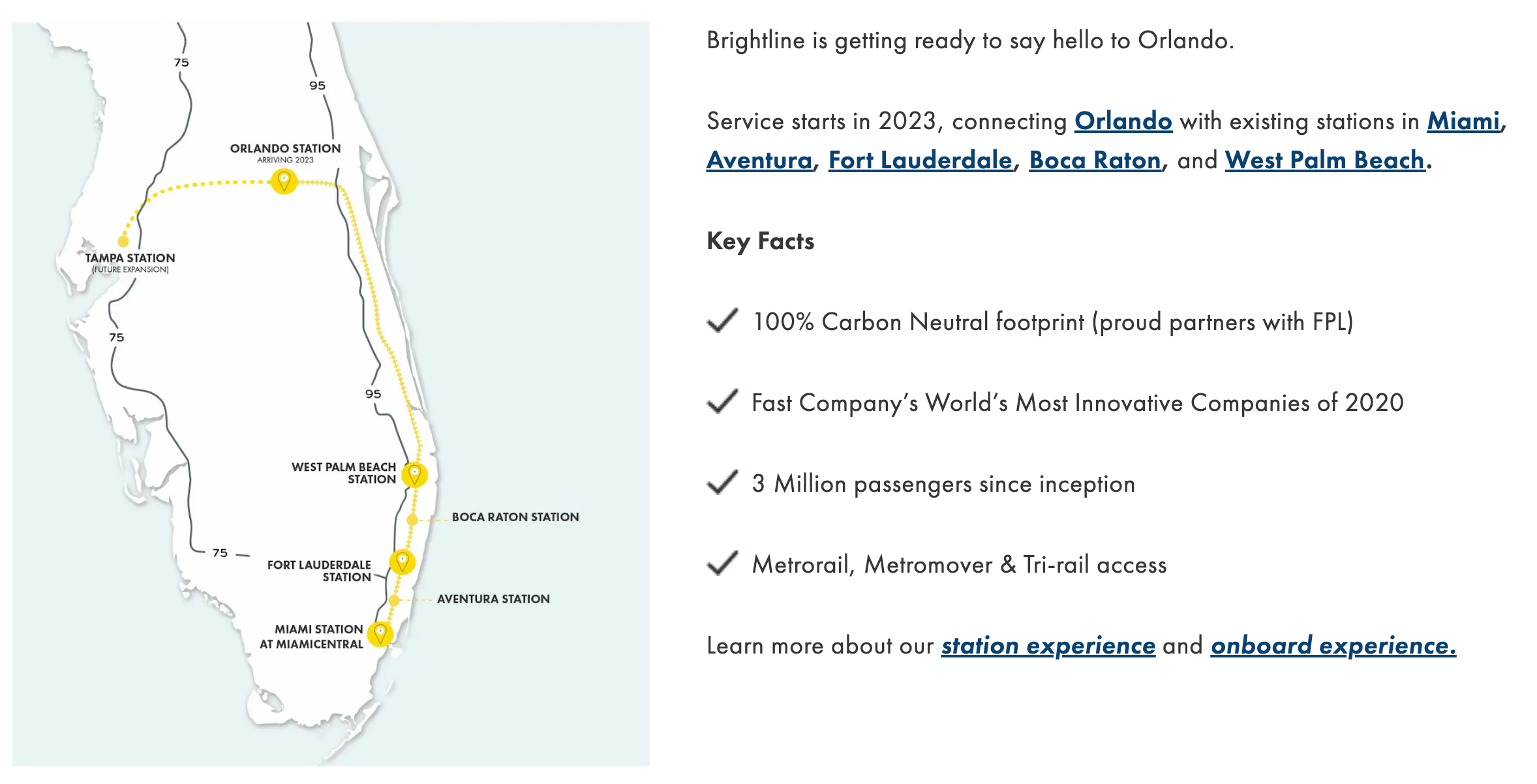 Brightline is also finishing a three-story passenger station near Terminal C at MCO, which will make future connections by air more convenient.
Eventually, Brightline also plans to add a stop in Tampa.
Related: Florida's new high-speed train makes 1st test run to Orlando airport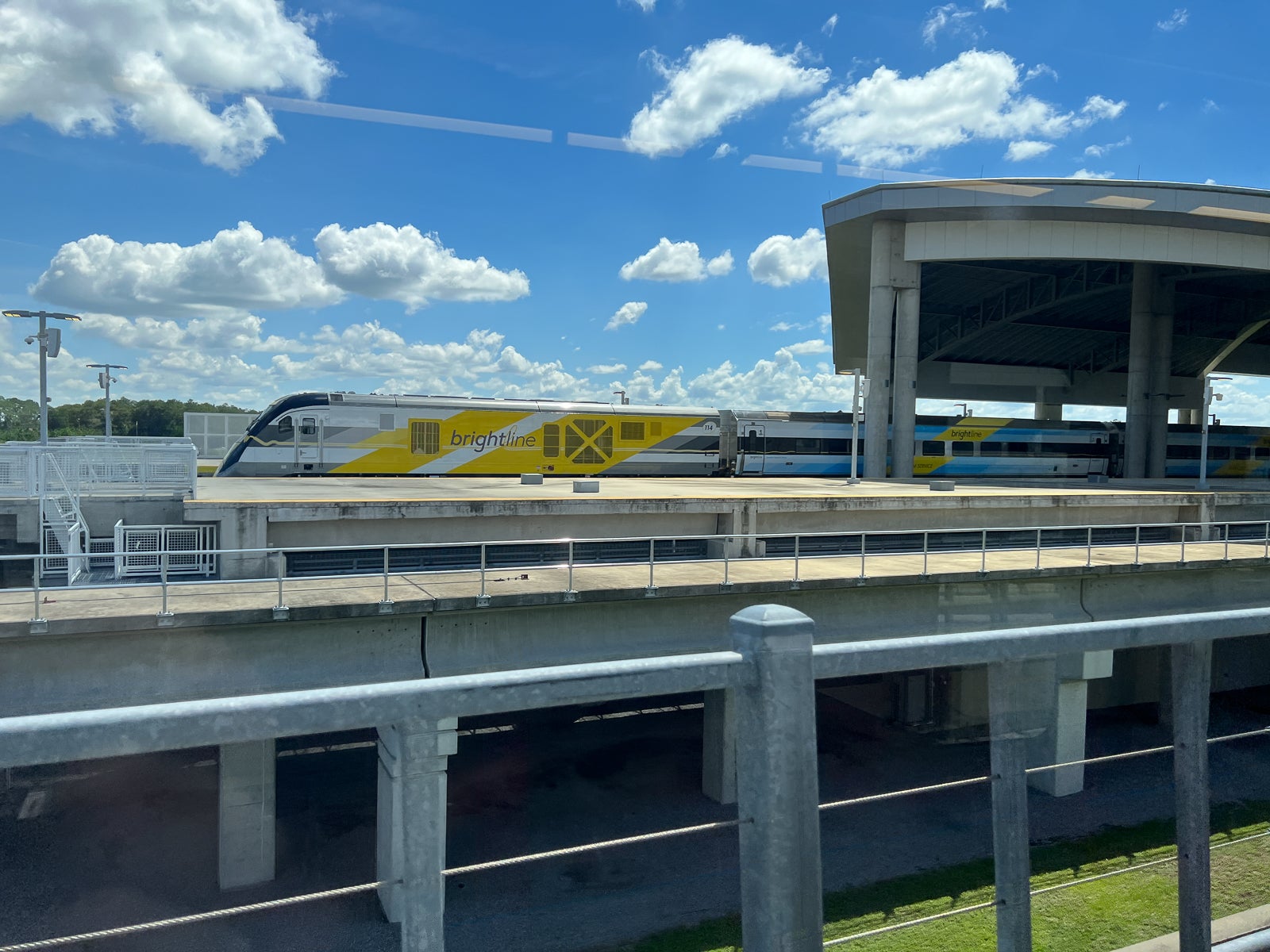 "Florida has always been at the forefront of train travel since the days when Henry Flagler connected Jacksonville to the Keys," said Jim Kovalsky, president of the Florida East Coast Railway Society. "Back then, there were reports that trains ran at 100 mph, but no one ever dreamed of reaching 130 mph. Brightline dreamed big and did it. History has been made, and Henry Flagler would be proud."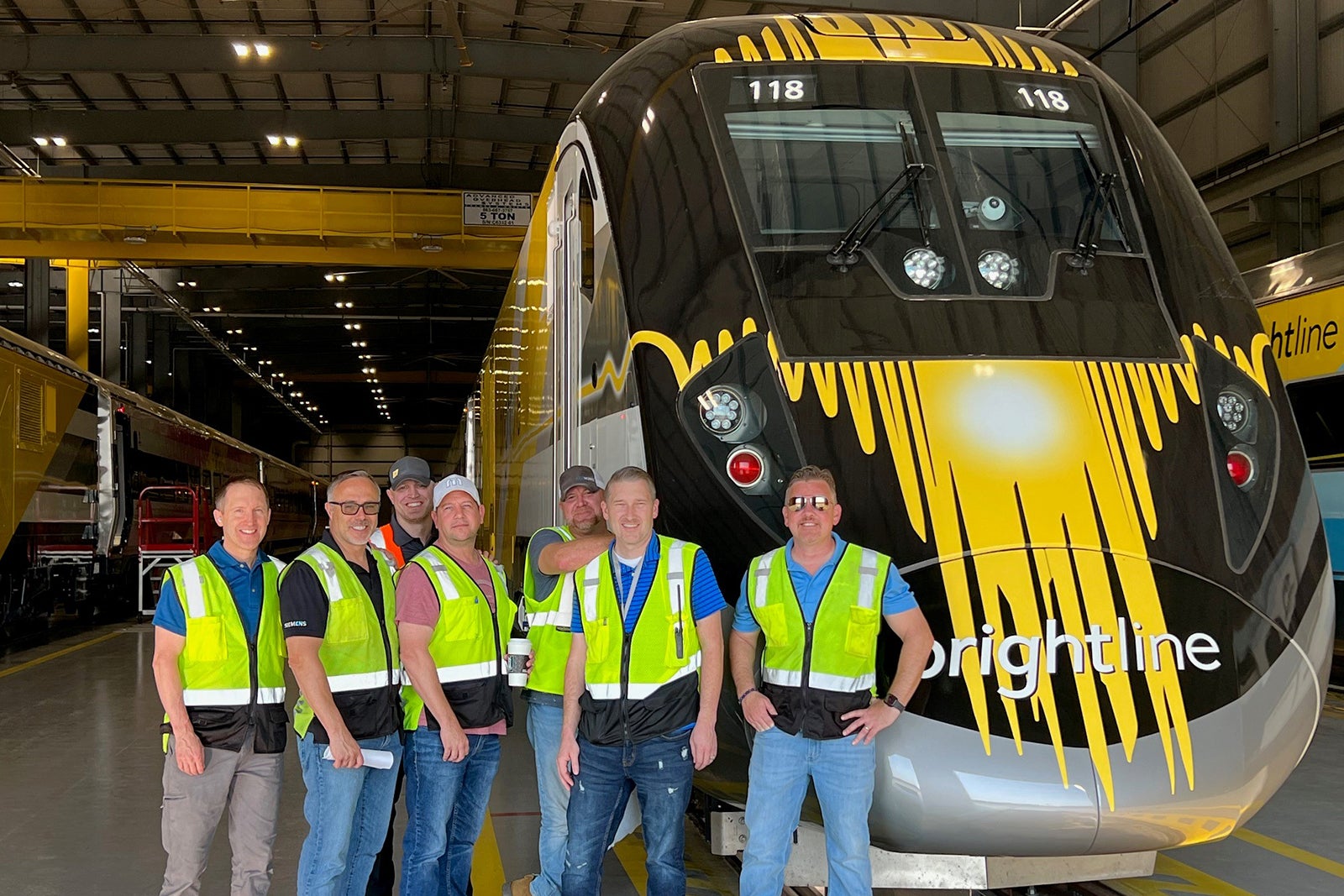 Related reading: