What is a cash-back credit card, and how does this kind of card work?
In short, cash-back credit cards are, as the name suggests, cards that provide a cash-back return on some or all purchases made with the card. The earnings rates on these cards can be complex or incredibly simple. Cash-back cards are generally compared to travel credit cards, which instead offer rewards points or miles with a given card issuer, hotel or airline.
Let's take a closer look at the ins and outs of cash-back cards so you can determine if they're right for you.
What is a cash-back credit card?
Most cash-back cards offer a simple return rate on purchases made in a given set of categories. For example, if a credit card offers 2% cash back on every purchase, you'll earn 2 cents back per dollar you spend.
Some credit cards offer a flat return rate on all purchases, while others offer higher return rates on popular spending categories.
Unlike travel credit cards, cash-back cards offer rewards with a fixed cash value — a double-edged sword, depending on how you redeem your rewards.
How do cash-back credit cards work?
Cash-back credit cards are typically more straightforward than their points and miles counterparts. Generally speaking, you'll earn cash back on all eligible purchases, excluding things like:
Cash advances.
Balance transfers.
Money orders.
Purchases of foreign currency and/or cryptocurrency.
Gambling-related purchases (including lottery tickets).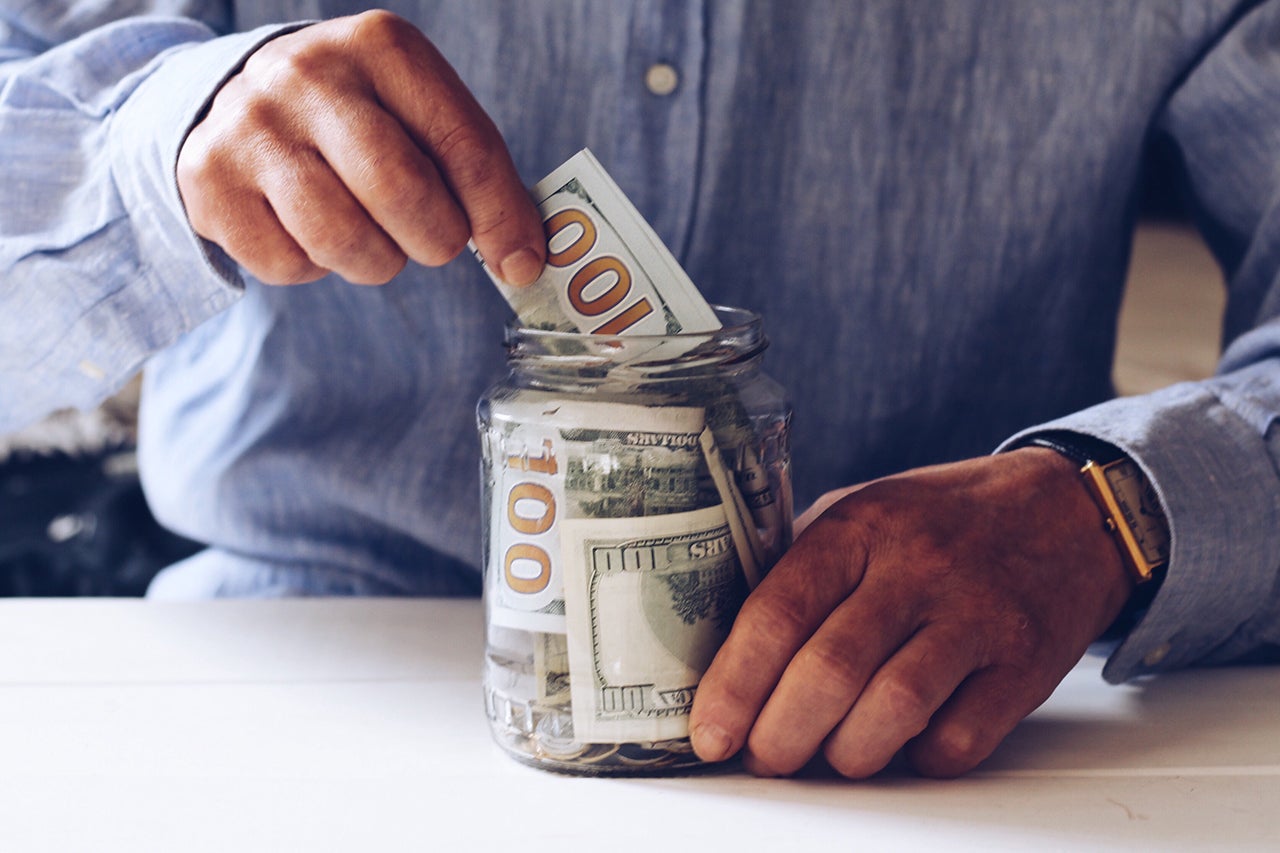 Purchases made through a digital wallet or wireless card reader can be difficult to categorize as well, meaning you may not always earn the full rewards rate for those transactions.
Cash back is generally issued at the end of your card's statement period or billing cycle and can be redeemed as a bank account deposit, statement credit, check, gift card or other option, depending on the card.
Bottom line
Cash-back credit cards offer simple rewards for those who don't want to deal with points and miles.
Some cash-back cards offer a flat return rate, while others offer higher returns for different categories of purchases. Cash-back rewards can generally be redeemed for statement credits, converted into online shopping credits or deposited directly into bank accounts.
Ready to look at your options? Check out our guide to the best cash-back cards to get started.