The procedures for getting off a cruise ship, as well as cruise ship disembarkation times, can be confusing to first-time cruisers. How long does it take to disembark a ship, and can you just walk straight onto the pier? Perhaps you're wondering how quickly you'll be able to go ashore during a port call so you can soak up every second of sunshine. Or, maybe you're just trying to figure out what time to book your flight home when your cruise ends.
Either way, I'm here to walk you through the logistics and tell you all you need to know about cruise ship disembarkation.
For more cruise news, guides and tips, sign up for TPG's cruise newsletter.
How long does cruise disembarkation take?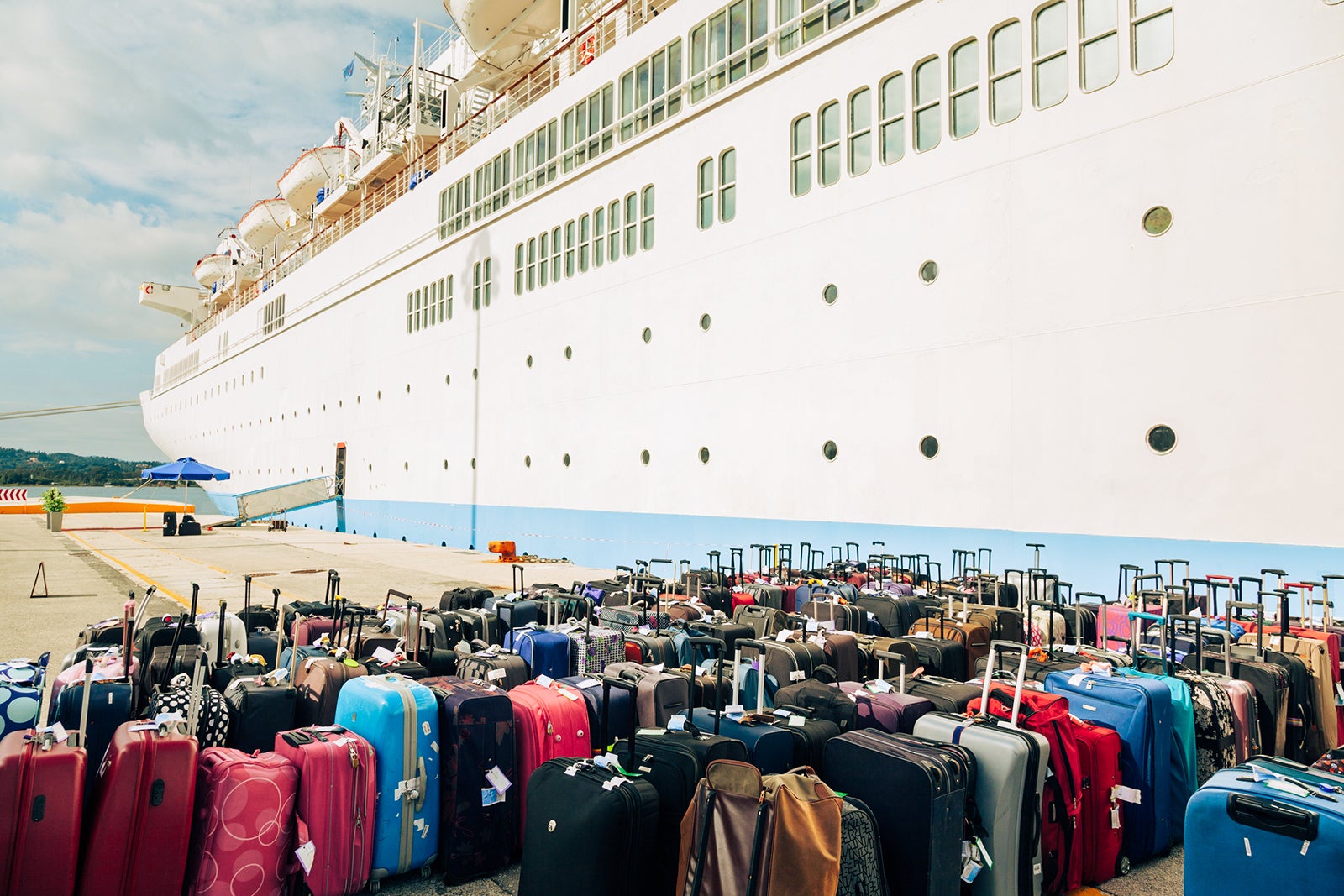 The length of disembarkation varies, based on several factors, but typically the process takes a few hours to get everyone ashore. The larger the ship, the longer it takes. The timing also depends on whether we're talking about disembarkation in a port of call or disembarkation at the end of a voyage.
In both cases, an officer from the bridge will make an announcement over the ship's public address system to let passengers know when they can begin leaving.
On a port-visit day, there's often no set order for disembarking, meaning that it can be a free-for-all. In those cases, I tend to wait an hour or so to let things calm down before proceeding to the gangway. Not everyone gets off the ship at the same time (or at all), so once the initial rush has passed, it doesn't take long to swipe your cruise card and head down the gangway.
On some ships, port-day disembarkation is more structured. On larger vessels, passengers might have to report ahead of time to pick up a color-coded ticket that tells them when they can exit. Cruisers who have booked shore excursions through the ship also get priority.
It's worth noting that disembarkation wait times are often longer when tendering is necessary, as tender boats are limited in the number of passengers they can transport from ship to shore.
The specific length of disembarkation depends largely on how long the vessel is due to be in port. It begins when the ship is cleared by local authorities, usually about an hour or so after it docks. The gangway remains open throughout the day; passengers can disembark on a rolling basis, at their leisure. Cruisers don't have to be back on the ship until "all aboard," which is usually about 30 minutes prior to the ship's scheduled departure time.
Disembarkation at the conclusion of a sailing is almost always more organized, though it can feel chaotic. Passengers carrying their own luggage ashore are allowed to leave as early as they wish, once the ship is cleared to begin the disembarkation process.
Anyone who has their bags offloaded by the ship's porters will be called to leave the vessel according to their designated luggage tag color or number; the tags are usually distributed a couple of days before the end of the voyage. In those cases, passengers can disembark any time after their color or number is called but not before. From start to finish, the process usually takes about two to three hours, depending on the size of the ship.
Related: How to disembark from your cruise ship before everyone else
Is there a set cruise ship disembarkation time?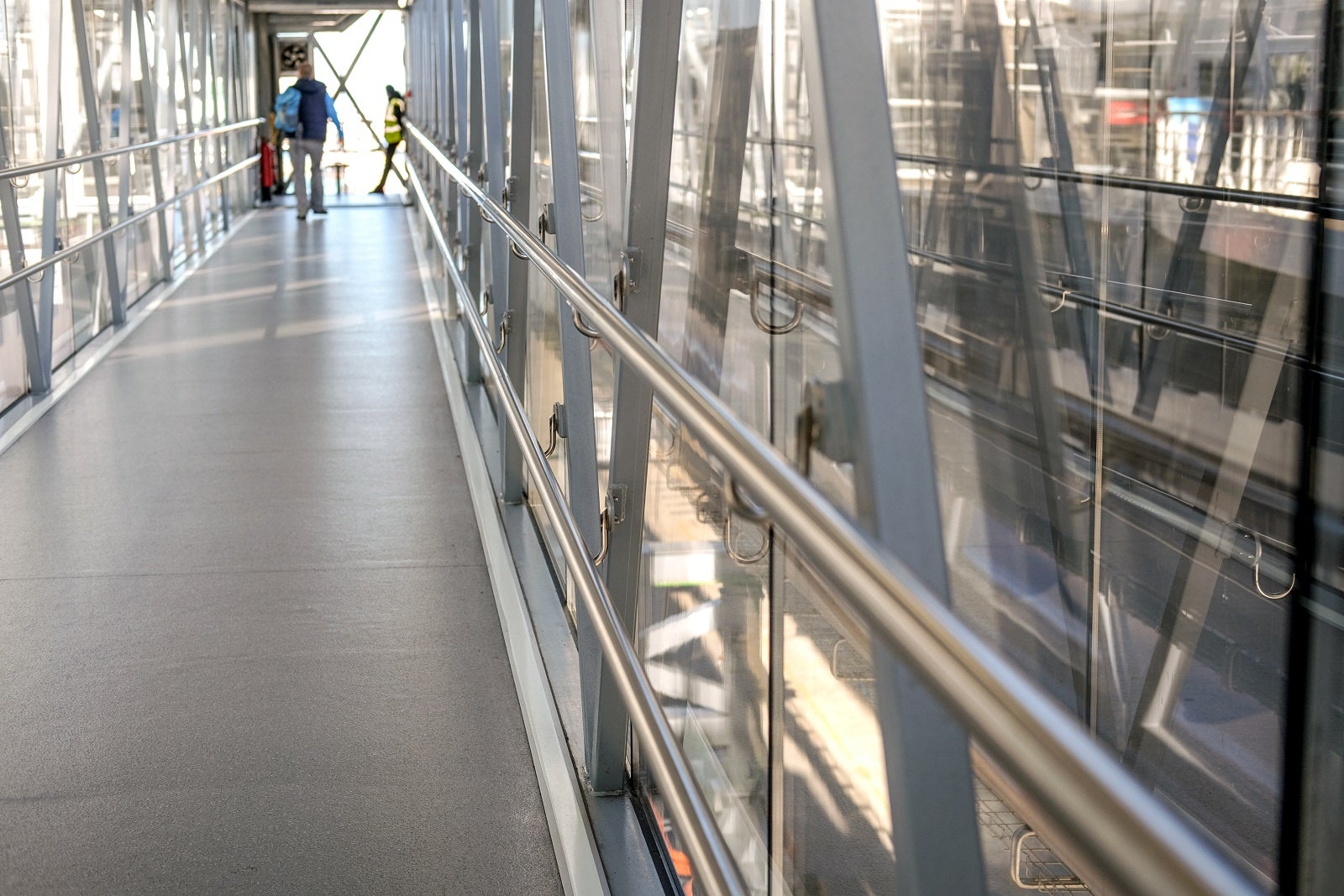 Every ship has scheduled a time that it's due to be in each port it visits. Anything from weather to mechanical issues can affect the actual arrival time. Assuming a ship remains punctual, the time at which passengers can disembark depends on how long it takes for local authorities to clear the vessel.
Most cruise ships are cleared for passengers to debark between 7 and 9 a.m., depending on their arrival time. If a ship arrives later — whether a late arrival is scheduled ahead of time or due to a delay — a general rule of thumb is that it will be cleared about an hour after it docks or anchors, assuming there are no regulatory snags. This tends to apply on both port days and final disembarkation days.
If it's a port day and you've booked a ship-sponsored shore excursion, your meeting time will be marked on your ticket. Sometimes you'll meet as a group in a public area on board and disembark together shortly thereafter; other times, you'll be asked to disembark on your own at a given time and meet your group on the pier.
On voyage-conclusion days, also called turnaround days, passengers are asked to vacate their cabins between 8 and 8:30 a.m. so stewards can begin cleaning them for the next round of cruisers. Everyone from the cruise that's ending must be off the ship between 9 and 10 a.m. in most cases.
Note: Times listed are approximate and will vary by sailing and disembarkation location.
What else should I know about cruise disembarkation?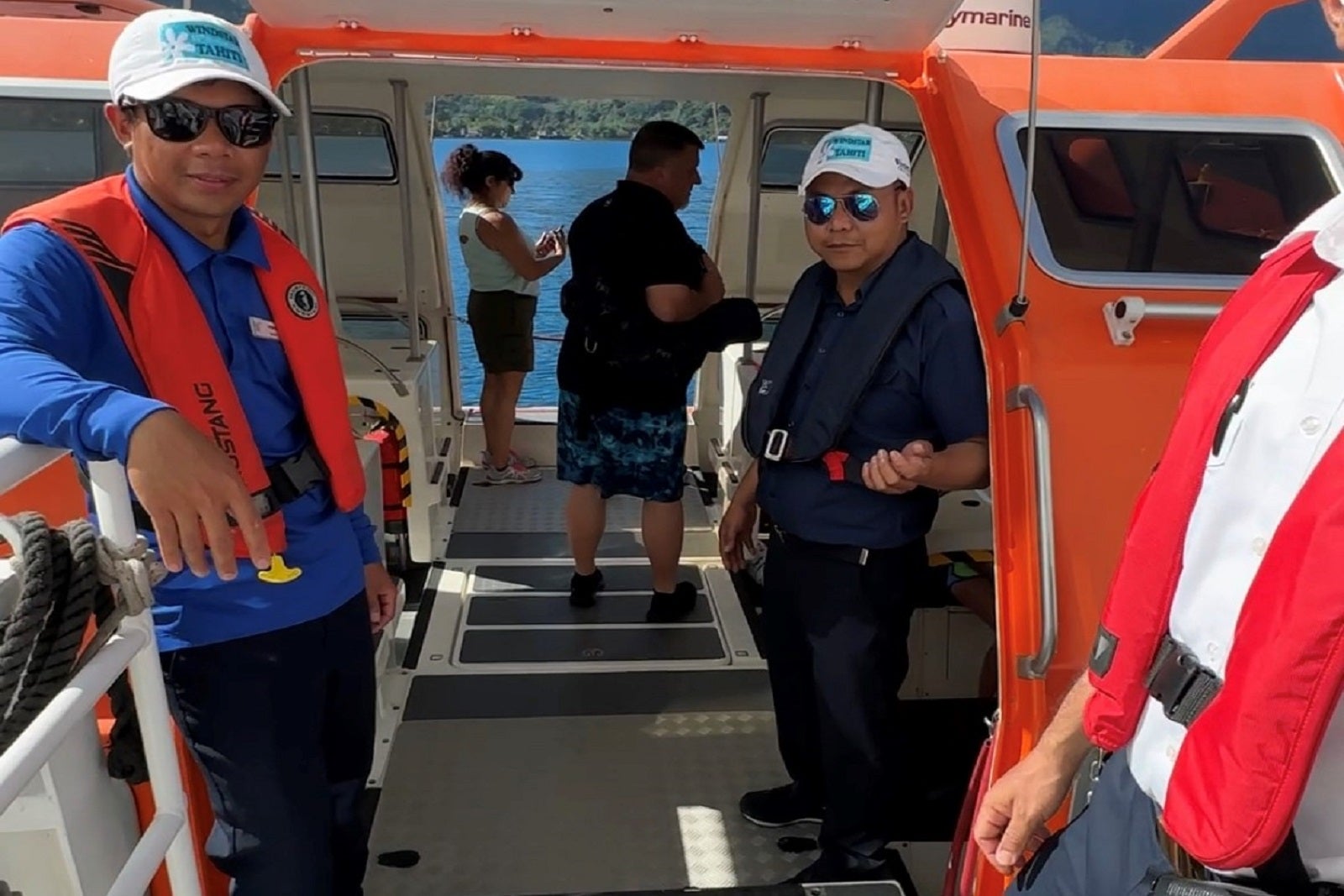 Here are a few key pieces of advice to help you avoid mistakes when disembarking a cruise ship.
Keep your keycard with you. You will need to scan it any time you exit the ship (and also when you return).
Book a later flight. If you're flying home after your sailing, book a flight that gives you a buffer so you're not rushed in the event disembarkation is delayed. Although I have known people who disembarked their ships at 7 a.m. for a 9 a.m. international flight, I highly discourage risking it. I recommend nothing earlier than 11 a.m. for most sailings — later if you're flying internationally. Another option is to extend your trip by a day or more before flying back.
Score priority disembarkation. If being the first off your ship is important to you, there are several ways to ensure you won't have to wait around for too long. You can carry your own bags off the ship at the end of your voyage, work your way up to elite status in your cruise line's loyalty program, pay for an add-on package (such as Carnival's Faster to the Fun, Royal Caribbean's The Key or Norwegian's Priority Access) that gives you the privilege, or pruchase a ship-sponsored shore excursion with an early departure time. (The last one is particularly helpful in ports where tendering is required.)
Have more cruise questions? TPG has answers: