Editor's note: This is a recurring post, regularly updated with new information and offers.
World of Hyatt offers some valuable elite benefits, especially if you can snag top-tier Globalist status. But, you'll often only get elite earnings and benefits when you book an eligible rate — which usually involves booking directly with World of Hyatt or one of its participating properties.
In this guide, I'll consider the value of elite status when you book directly with hotels participating in the World of Hyatt program.
What value does World of Hyatt elite status provide?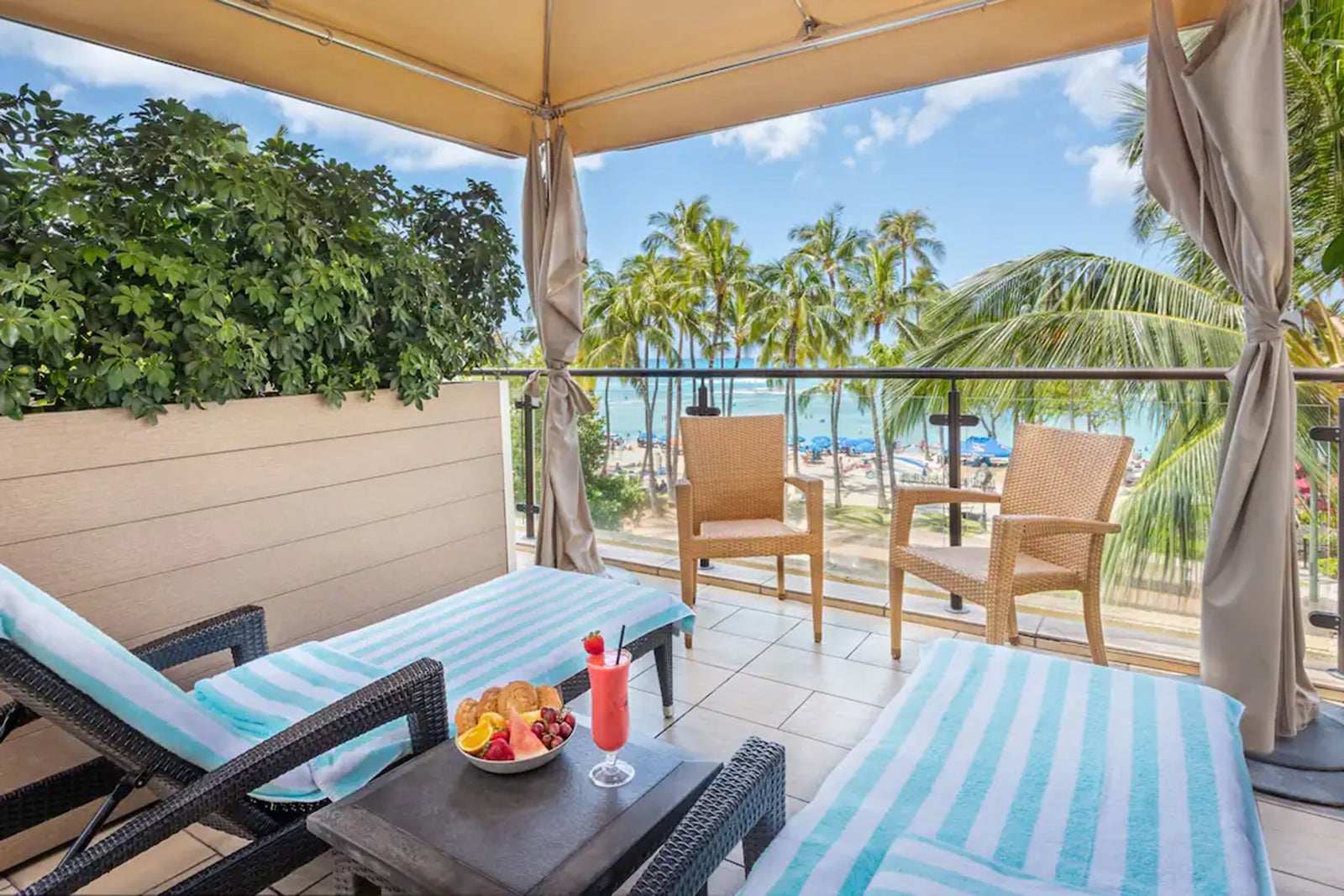 As with most hotel elite status tiers, World of Hyatt elite status provides benefits in two primary areas: earnings and on-site perks. It isn't easy to estimate how much value you'll get from on-site perks, but we estimate the value of World of Hyatt elite status as follows if you spend an average of $150 per night on eligible purchases:
Discoverist status: $14 per night
Explorist status: $28 per night
Globalist status: $69 per night
At first glance, you may not agree with our valuations. But let's consider the valuation of Globalist status at about $69 per night. Perks such as space-available upgrades up to standard suites, complimentary breakfast or club lounge access, waived resort fees, 4 p.m. late checkout and Guest of Honor benefits when gifting award nights can undoubtedly provide $69 per night of value on average to some Hyatt loyalists.
Hyatt Globalist status usually won't provide me $69 per night of value at a Hyatt Place. But when staying at higher-end brands that offer club lounges or typically charge resort fees, I may get much more than $69 per night from my status. This is especially true in expensive destinations where complimentary breakfast and evening cocktails in the lounge can provide significant value.
Value of points earned
It's worth considering how much the Hyatt points you'll earn will be worth if you book a qualifying rate directly. Hyatt members without elite status earn 5 points per dollar, Discoverist members earn 5.5 points per dollar, Explorist members earn 6 points per dollar and Globalist members earn 6.5 points per dollar.
Based on TPG's valuations, Hyatt points are worth about 1.7 cents each. This means that on $100 of qualifying expenses, an Explorist member would earn 600 points worth $10, and a Globalist member would earn 650 points worth $11. So, consider the value of the points you'll earn when deciding how to book your stay, even if you don't care about other elite status perks or earning toward status.
Related: 5 easy ways to qualify for Hyatt Globalist status
Which stays qualify?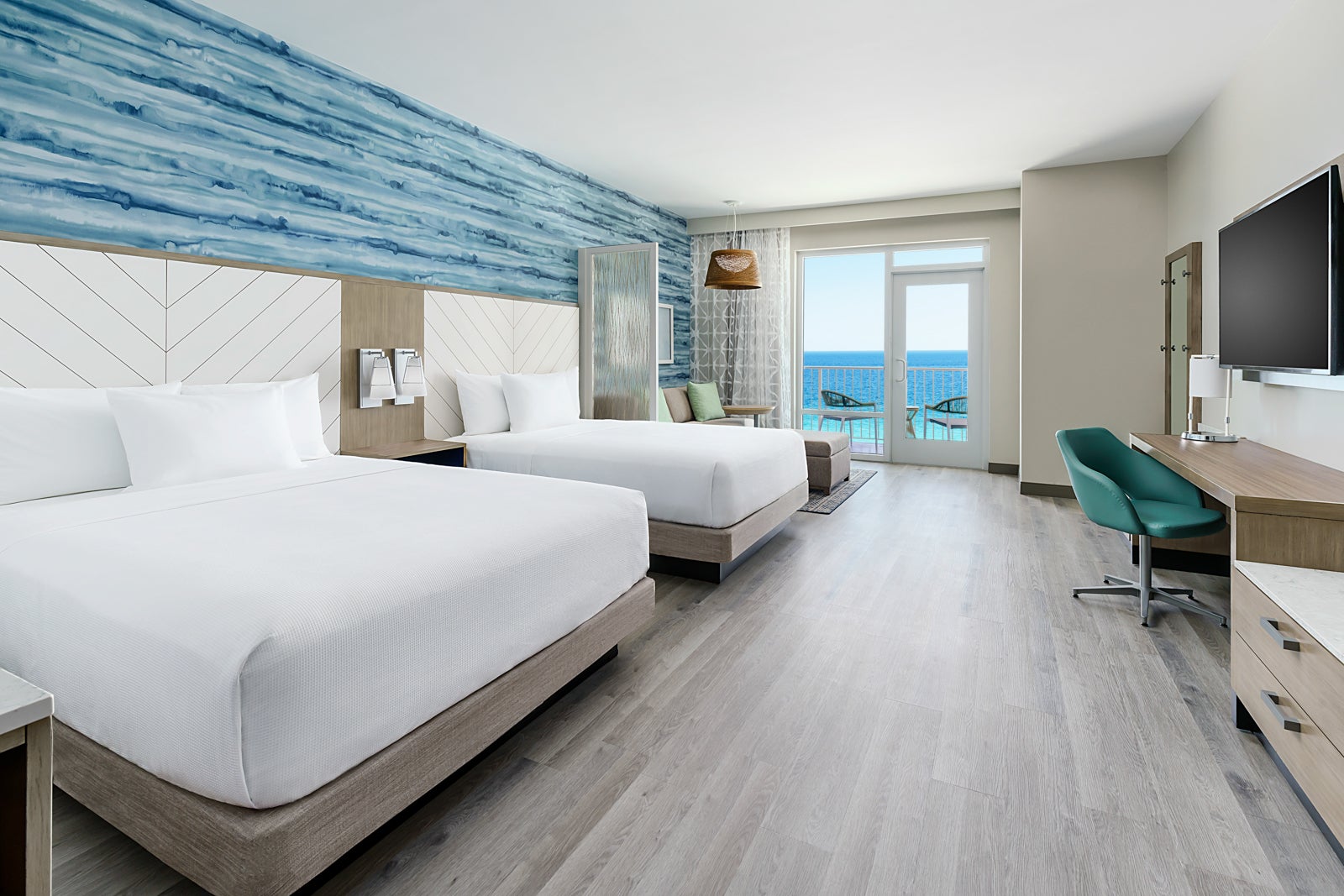 You must book an eligible rate to earn Hyatt points on your stay. The World of Hyatt terms and conditions define an eligible rate as:
Any room rate for a participating hotel, resort, or other property that is published by Hyatt (including rates found on hyatt.com without the application of a discount code, and Hyatt's "Standard Rate," "Volume Account Rates," "Senior Citizen Rate," Hyatt Privé rate, and the monetary portion of any Points + Cash Award (as defined in Appendix B), and – for stays with a checkout date on or after January 1, 2023 – Hyatt friends-and-family discount rates, but excluding rates published by ALG Vacations (defined below) unless Hyatt expressly indicates otherwise) or, for Miraval properties, published by Miraval.
The terms and conditions provide an entire list of ineligible rates. However, not all third-party and travel agent bookings are ineligible. The terms and conditions specifically state: "If you are booking through a travel agent or other third party and do not know if you are booking an Eligible Rate, please ask your travel agent or the third party about the type of booking (s)he is making for you and type of rate to be paid."
You can earn points on eligible incidental charges made to your room or guest folio even if you are staying on a rate that isn't eligible to earn points. But you'll only accrue tier-qualifying nights and get in-hotel benefits when you book an eligible rate or redeem a free night award (including redeeming Hyatt points).
Related: How to get top-tier Hyatt Globalist status for life
How to earn Hyatt elite status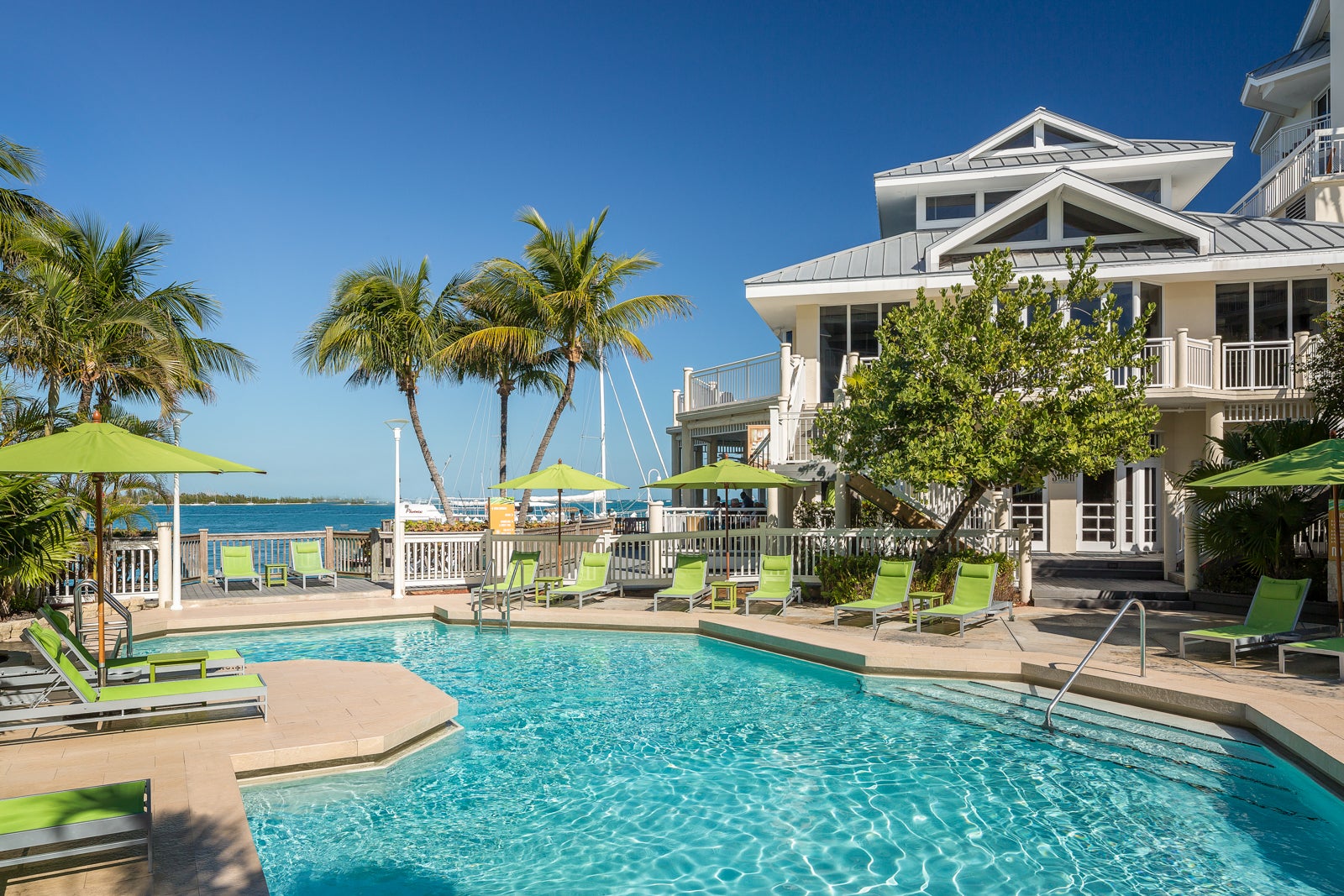 If you meet the following requirements during a calendar year, you'll earn Hyatt elite status through the end of February in the second calendar year after you qualify:
Discoverist status: 10 nights, 25,000 base points or three meetings and events
Explorist status: 30 nights, 50,000 base points or 10 meetings and events
Globalist status: 60 nights, 100,000 base points or 20 meetings and events
You can also get Hyatt elite status as a benefit of the following credit cards:
World of Hyatt Credit Card: Enjoy complimentary Discoverist status and get five qualifying night credits each year with your card. Plus, earn two additional qualifying night credits toward your next tier status every time you spend $5,000 on your card in a calendar year.
World of Hyatt Business Credit Card: Get complimentary Dicoverist status (and the ability to gift Discoverist status to up to five employees) with your card. Plus, earn five additional qualifying night credits toward your next tier status every time you spend $10,000 on your card in a calendar year.
American Airlines AAdvantage elite members are also occasionally targeted for World of Hyatt status challenges. Additionally, Bilt members enjoyed the chance to enroll in a Hyatt status trial and challenge in early 2023 as part of a Bilt Rent Day promotion.
Related: Your ultimate guide to Hyatt's hotel brands
Bottom line
You must book directly with most hotel loyalty programs if you want elite earnings and benefits. So, if you're comparing prices and deciding how to book your stay, consider that you likely won't get elite benefits and earnings if you don't book directly. In the case of World of Hyatt, you'll give up earning points on your room rate, accruing tier-qualifying nights and enjoying on-site member perks if you book an ineligible rate.