Credit card welcome bonuses are the fastest and easiest way to fund your upcoming vacation for (almost) free. They're often relatively effortless to earn and they can be worth thousands of dollars. However, some of the most lucrative bonuses require you to meet high spending requirements.
The Business Platinum Card® from American Express is currently offering a TPG-exclusive welcome bonus on TPG of 150,000 Membership Rewards® points after you spend $15,000 on eligible purchases with the Business Platinum Card within the first three months of cardmembership. If your small business engages in high spending, this shouldn't be a problem. For the rest of us, we might need a strategy to achieve this tempting bonus.
Plain and simple, when you're trying to meet a minimum spending requirement, you should funnel all your spending through a single card. If you still don't think you'll be able to achieve the spending requirement, this post will help you get creative.
Why it's worth getting the Amex Business Platinum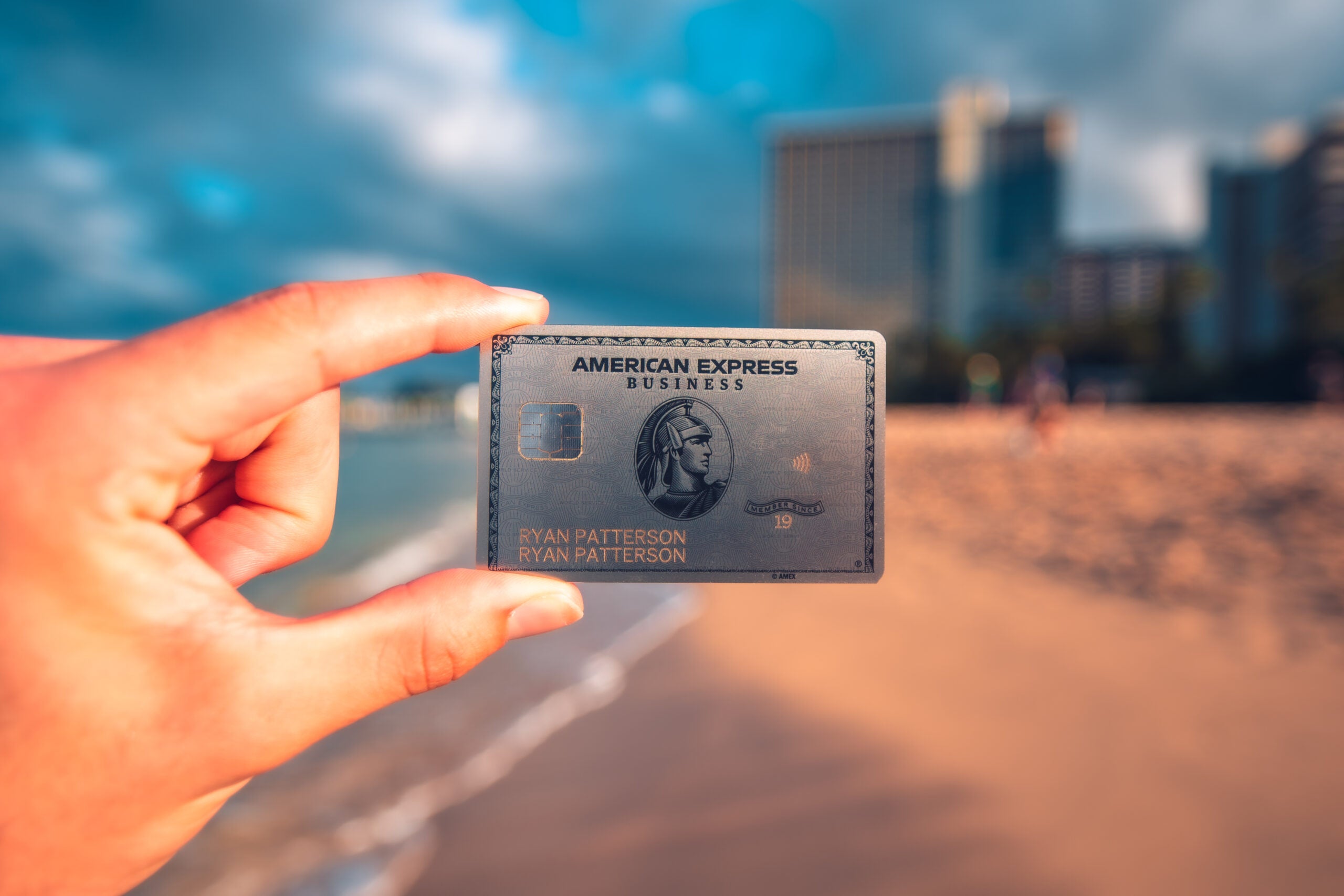 The Amex Business Platinum is one of the most benefits-rich cards on the market — particularly with annual statement credits worth over $1,000. Here's what you'll get for its $695 annual fee (see rates and fees):
Up to $400 in annual statement credits on all U.S. Dell purchases, up to $200 semiannually.*
Up to $200 in annual airline fee credits on charges on one selected airline.*
Up to a $100 statement credit for either Global Entry or TSA PreCheck application every four years (or 4.5 years for PreCheck).
Amex Global Lounge Collection, which gives you access to airport lounges around the world — including Amex Centurion Lounges.
Up to $360 in annual statement credits on Indeed hiring and recruiting products and services (up to $90 per quarter).*
Up to $150 in annual statement credits on select Adobe purchases, such as Adobe Creative Cloud and Acrobat Pro DC.*
Up to $120 in annual statement credits for purchases made directly from any U.S. wireless telephone provider (maximum of $10 per month).*
Up to $189 in annual statement credits toward Clear, a trusted traveler program that expedites airport security.*
Amex Fine Hotels + Resorts, which provides elite benefits such as a room upgrade, free breakfast, late checkout, etc., with an extensive collection of luxury hotels.
Cellphone protection, with a maximum of $800 per claim and a limit of two approved claims per 12-month period. Note that a $50 deductible will apply.
Access to the Cruise Privileges Program and the International Airline Program.
Upgrade with Points to request an airline ticket upgrade on select airlines.
A 35% rebate when you Pay with Points for a first- or business-class ticket on any airline or an economy ticket on one airline of your choice (up to 1 million points per calendar year).
*Enrollment is required for some benefits, and terms apply.
Here are the earning rates for the card:
5 points per dollar when purchasing flights and prepaid hotel rooms through Amex Travel.
1.5 points per dollar on electronic goods retailers and software cloud service providers, shipping providers, construction materials and hardware supplies.**
1.5 points per dollar for all purchases of $5,000 or more.**
1 point per dollar on other eligible purchases.
Terms apply.
**The 1.5 earning rates are subject to a combined cap of $2 million in eligible U.S. purchases per calendar year.
You can read our full Amex Business Platinum review to learn more about these benefits.
Current Amex Platinum welcome bonus
The Amex Business Platinum is currently offering a TPG exclusive of 150,000 Membership Rewards points after you spend $15,000 on eligible purchases with the card within the first three months of cardmembership.
TPG estimates Amex points value to be 2 cents each. That makes this bonus worth $3,000 in travel — and potentially significantly more if you know how to redeem American Express Membership Rewards for maximum value.
Strategies for meeting minimum spending
If that minimum spending requirement of $15,000 within the first three months looks daunting, here are some creative ways you might be able to hit it — while remaining financially responsible, of course.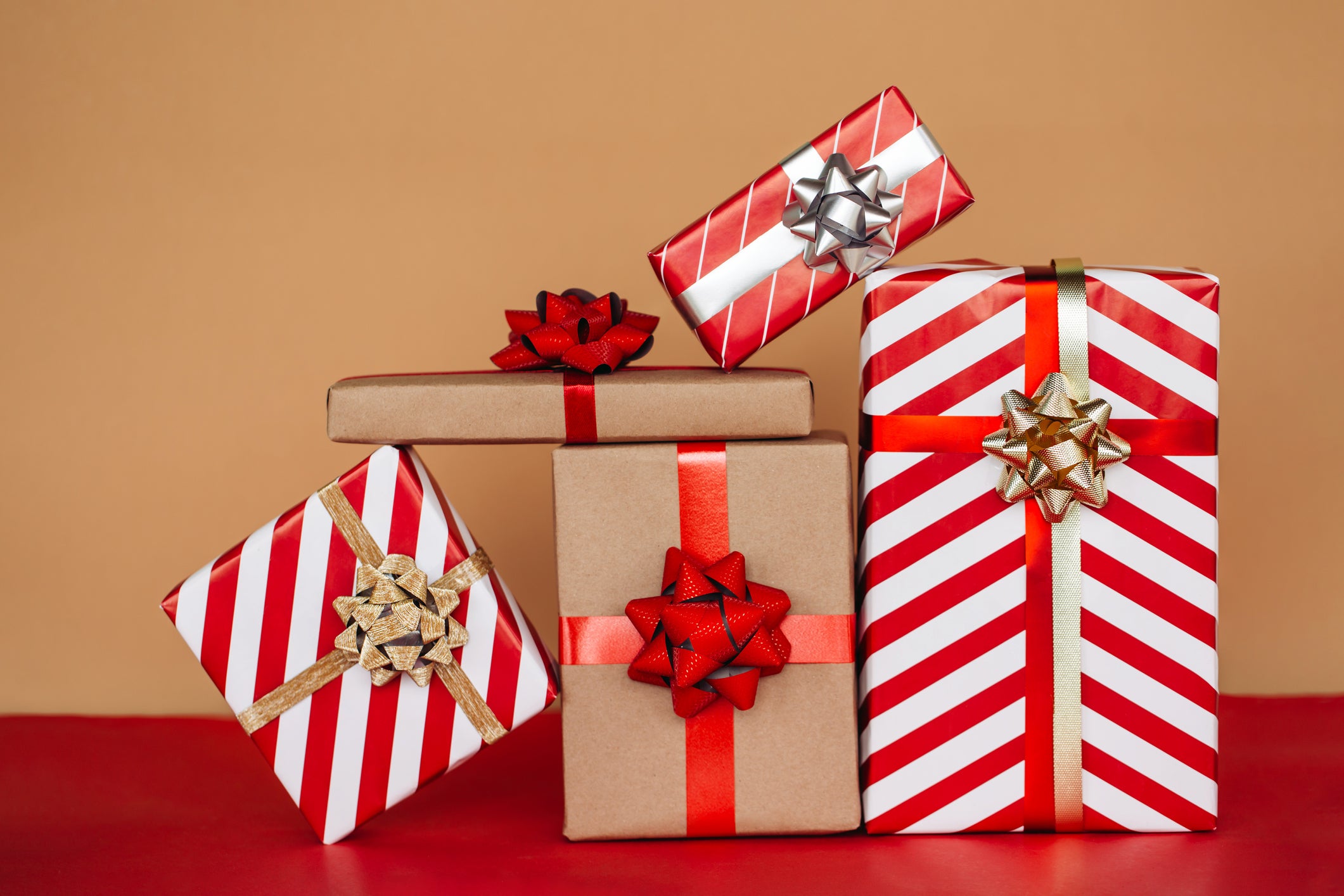 Holiday gifts
Lots of points and miles enthusiasts open a new card or two before the holiday season. That's because they know they'll have a large bill for travel, gifts and other holiday-related expenses. If you know you'll be spending a lot of money soon, you may as well alleviate the sting with a massive welcome bonus.
Prepay expenses
This may fail to move the needle significantly with a spending requirement of $15,000, but there are plenty of bills that you can pay in advance. Things like utilities, car or renters insurance may allow you to overpay. If it's within your means, you might want to pay your utilities and other bills a few months in advance if it helps you meet the spending requirements for this card.
Add authorized users
The Amex Business Platinum is a small-business card. If you've got employees, help them help you by adding them as authorized users — at least during the first three months. Their spending will count toward satisfying the $15,000 spending requirement.
Authorized users on this card don't actually have to be employees. You can add friends and family members, as long as you trust them. Remember, you are responsible for paying off any balances they rack up as the primary cardholder.
Pay taxes
Depending on the nature of your small business, the quarterly or yearly taxes you owe may alone fulfill your $15,000 minimum spending requirement. You can often pay state and property taxes with a card via ACI Payments, Inc. You can also take a glance at the list of IRS-approved tax payment service providers for more options.
Just note that paying taxes by card will draw some unwanted fees. For example, PayUSAtax currently charges 1.96% of your transaction amounts. If you were to pay $15,000 in taxes with this method, you'd pay $294 in fees. That sounds steep, but to earn a welcome bonus worth $3,000 (according to TPG valuations), it could be well worth it — especially if you don't think you can hit the Amex Business Platinum minimum spending requirement any other way.
Pay rent
Some apartment buildings accept a card as payment for rent. This can be a useful aid for those struggling to meet a high minimum spending requirement, as this is likely your single biggest monthly expense. Some landlords may even allow you to prepay for future months of rent.
Paying for rent with a card almost always will incur a convenience fee and/or a transaction fee. That's why you should avoid this method unless there's a welcome bonus in your crosshairs. However, some real estate companies waive the fee. If you're one of those lucky tenants, take full advantage.
Use Plastiq
You can pay more expenses by card than you think. Whether it's a car payment, tuition or daycare — or even if you rent from a landlord that doesn't accept cards — you can use a service called Plastiq. In short, Plastiq will charge your card for a stipulated amount and mail a check to whomever you desire.
There are two caveats:
You can't pay your mortgage via Plastiq with an American Express card.
You'll pay a fee for using Plastiq (2.85% at the time of writing).
You can read our review of how Plastiq works for more details.
Related: Your vendor doesn't accept credit cards — what now?
Considerations
Don't overspend
A trap into which you may unwittingly fall is overspending to achieve a welcome bonus. If you don't remain strict with your budget, you might later realize that you spent more to earn that valuable bonus than it was worth in the first place.
Don't carry a balance
Overdue balances are the arch-nemesis of card rewards. Interest charges and late fees will soon negate any miles and points you may accrue from spending if you carry a balance month to month. You could end up spending a small fortune in interest if you don't pay off your bill in time and in full every month. With the Amex Business Platinum, you could even find your account frozen until you pay off any amounts owed, so be extra careful.
Wait to apply at the right time
Again, if you know you've got a big purchase in the near future, coordinate that with the Amex Business Platinum's minimum spending window so that the purchases hit during its three-month time frame. If your big purchases aren't within the next three months, there's no harm in waiting to open the card.
Spend organically first
Whether or not you're able to spend the full $15,000 organically, it's worth holding off on utilizing any fee-laden methods above until necessary. Perhaps in the first two months of account opening, you were able to spend $1,000 more than you thought. You've then saved potentially $28-plus in fees that you would have otherwise spent.
Bottom line
A $15,000 spending requirement isn't for everyone. But if you can swing it, this TPG-exclusive 150,000-point Amex Business Platinum welcome offer is currently one of the best on the market.
If you can't achieve the spending organically, you could:
Use the card for upcoming holiday purchases.
Prepay expenses into the future, such as insurance, car payment and rent
Add authorized users to your card.
Pay taxes with your card.
Use Plastiq to pay bills that don't normally accept cards with your Amex Business Platinum.
Official application link: Amex Business Platinum 150,000-point offer
For rates and fees of the Amex Business Platinum, click here.
Additional reporting by Emily Thompson.