Editor's note: This post was updated with new information.
When an airline changes or cancels a flight because of weather, crew scheduling, maintenance or another reason, you, as the passenger, are rarely offered compensation. However, when you need to change or cancel your own reservations, some airlines will charge you a fee to do so. Others, thankfully, have generous change and cancellation policies.
For those less-than-generous airlines, there are some tricks to minimizing or avoiding these fees on paid flights altogether.
We've rounded up everything you need to know about changing and canceling your flight, giving you a one-stop shop for avoiding change and cancellation fees once they're reinstated. These tips can save you thousands of dollars depending on how many people are traveling on your itinerary, so they're worth keeping in mind as you go about your travels.
Overview of change fees
Some airlines charge change fees when you adjust your itinerary. Generally speaking, you'll need to pay a flat fee in addition to the fare difference for moving to a new flight. These fees can vary depending on the airline, destination or even how far in advance you make the change.
This can change if you want to make a last-minute flight alteration, generally on the day of your departure. Many airlines offer same-day changes for a low fee, and these are often waived for certain tiers of elite status. The benefit of same-day changes is that you do not have to pay a fare difference when moving to a more expensive flight.
One last word of warning: Many U.S. airlines won't let you cancel or change basic economy tickets unless there's a very special circumstance like a schedule change or travel waiver, so keep this in mind when booking a flight in basic economy.
Related: Guide to airline elite status challenges and matches
Overview of cancellation fees
As the name suggests, cancellation fees are typically charged when you need to cancel a nonrefundable flight completely. These vary from airline to airline, and in most cases, you'll receive a travel credit when you cancel your flight (less the applicable cancellation fee). Most major U.S. airlines will not offer refunds to your original payment method unless you're subject to special conditions like a schedule change (more on that soon) or if you book a refundable fare type.
Change and cancellation policies by airline
Each airline has its own cancellation and change policies, and some are more restrictive than others. Here's a look at all of the U.S. airlines and their respective policies for paid tickets. Note that these don't include travel waivers and other special exceptions (we'll cover those later).
Alaska Airlines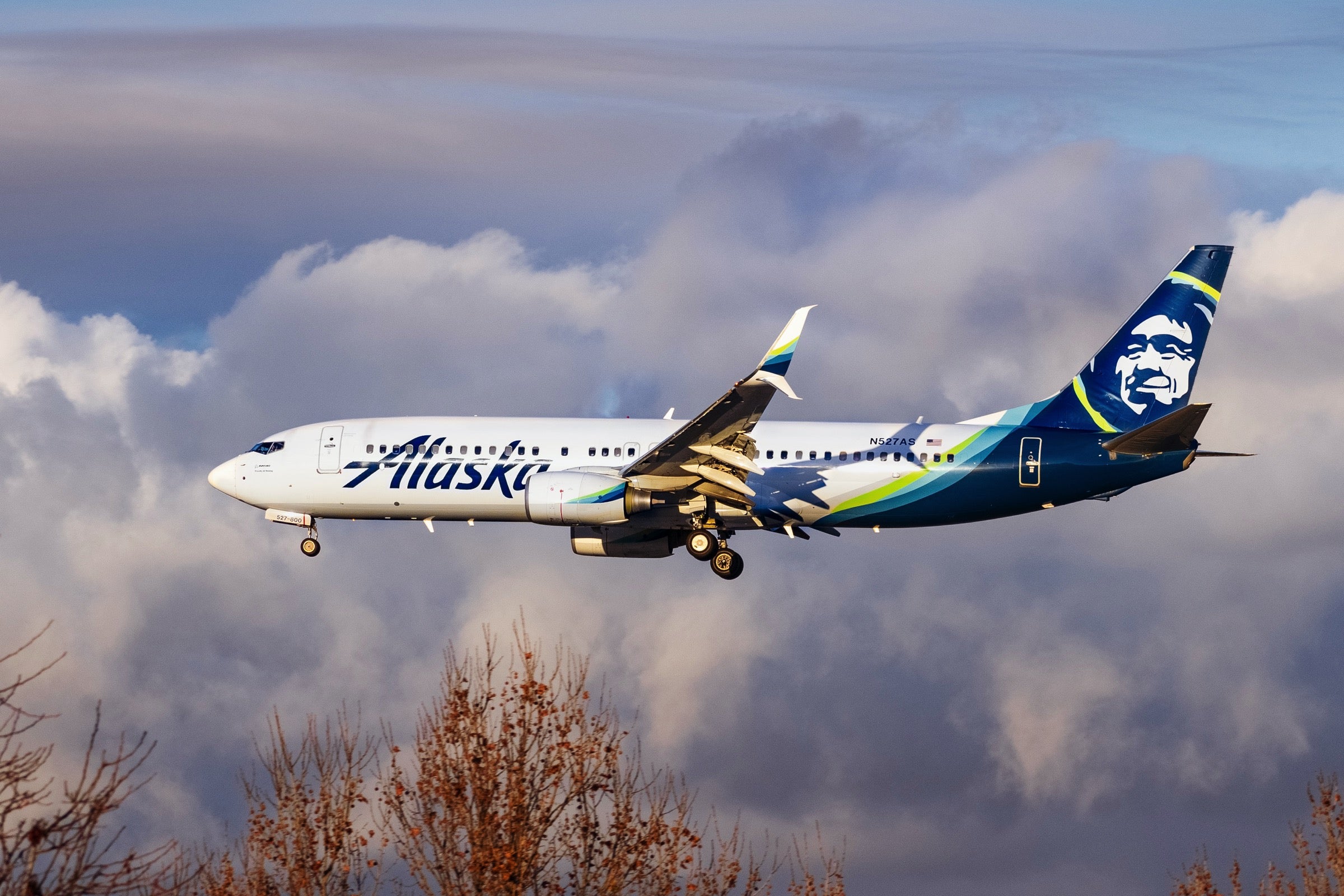 Alaska Airlines removed change and cancellation fees permanently in 2020. However, you must change or cancel your flight before departure to be eligible for flight credit. If you choose to change a flight, you will be liable for any fare difference. Saver fares — Alaska's term for basic economy — cannot be changed, but they can be canceled for a full refund within 24 hours of purchasing your flight. Saver fares are also eligible for a credit of 50% of the ticket value when canceled at least 14 days prior to departure of the first flight on the ticket.
Same-day confirmed changes are $50, or $25 for flights entirely in California or Alaska Airlines' shuttle markets — and are also waived for MVP Golds and 75Ks. You do not have to pay a fare difference for these changes.
Allegiant Air
Allegiant imposes a fee of up to $75 per person each way when you change or cancel your ticket. However, you must make any changes or cancellations within seven days of departure unless you've purchased Trip Flex. This add-on allows a one-time change or cancellation up to one hour before departure, though you can't add it after the fact. You must commit to purchasing this protection at the time of booking.
Related: How to change or cancel an Allegiant Air flight
American Airlines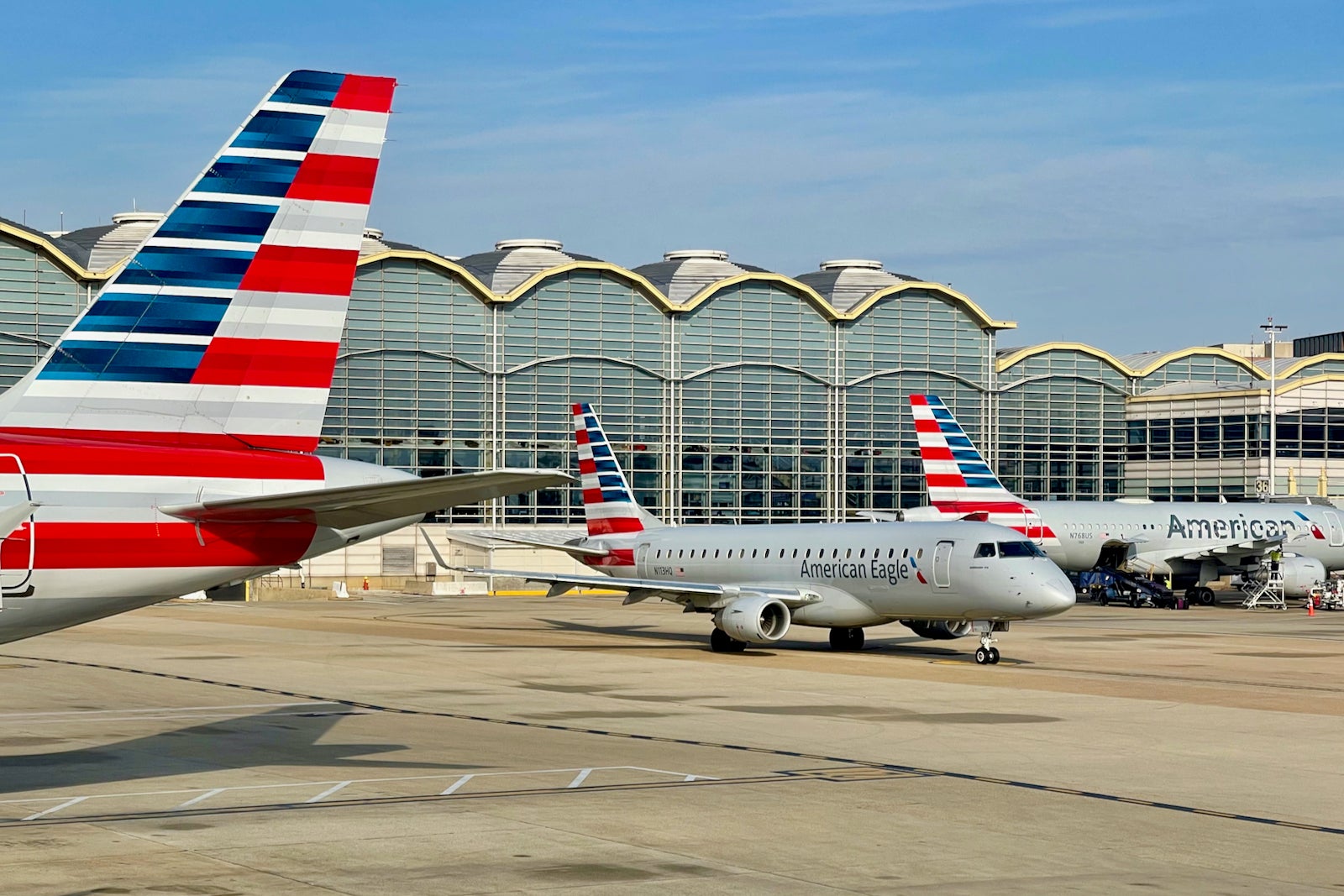 American Airlines does not charge change or cancellation fees for flights within the U.S. or to or from Canada, the Caribbean, Central America, Mexico, Puerto Rico or the U.S. Virgin Islands. Also, international itineraries starting in the U.S. aren't subject to change or cancellation fees. You will only pay the fare difference when changing flights.
Unfortunately, this does not apply to basic economy tickets. These tickets cannot be changed or canceled unless there is a travel waiver in place.
Delta Air Lines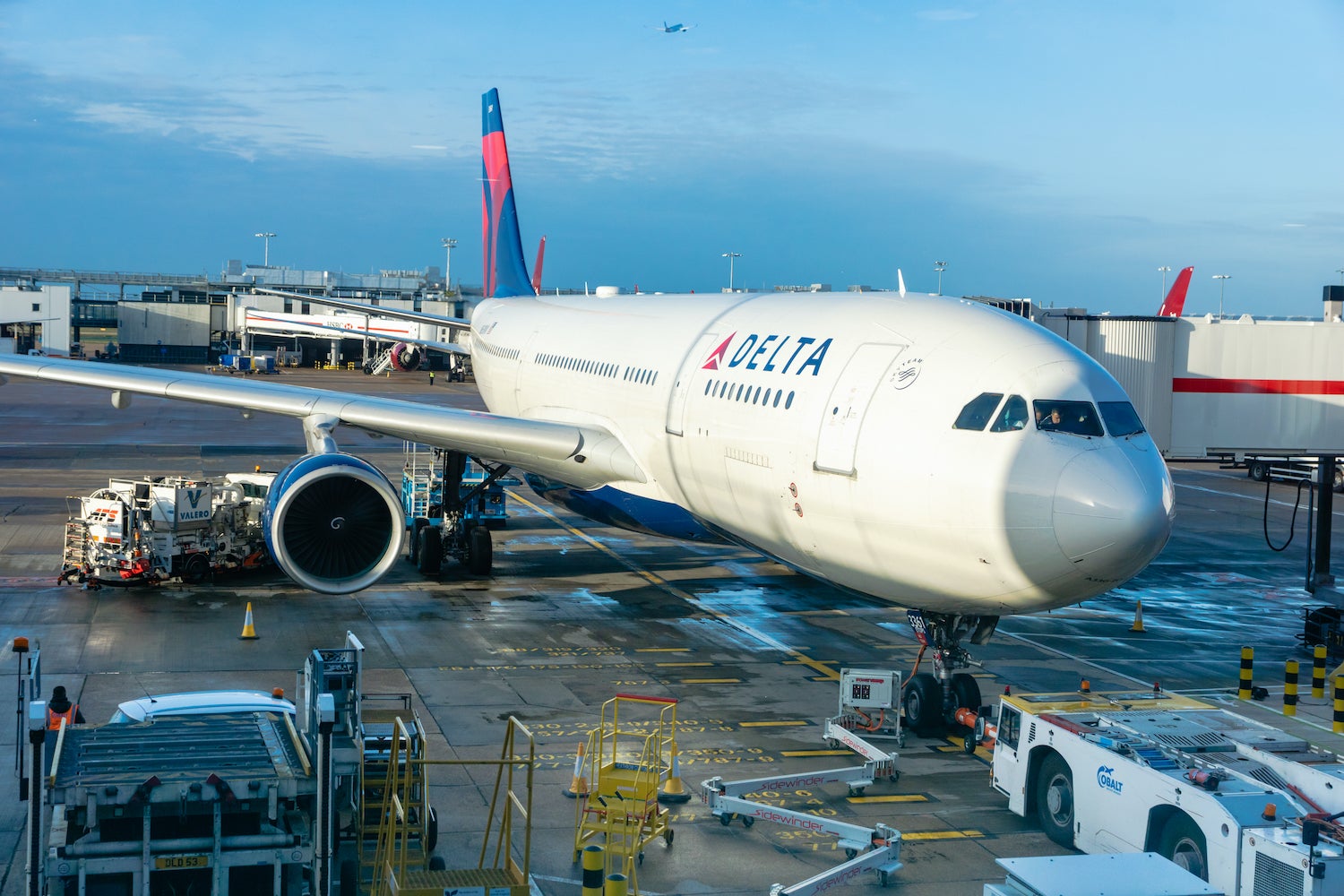 As with American, Delta Air Lines does not charge change or cancellation fees on flights within the U.S. or international itineraries starting in the U.S. You're only liable for the fare difference if you need to change to a more expensive flight. As you might expect, basic economy tickets cannot be changed or canceled.
Check this link for more details on Delta's change and cancellation fees.
Frontier Airlines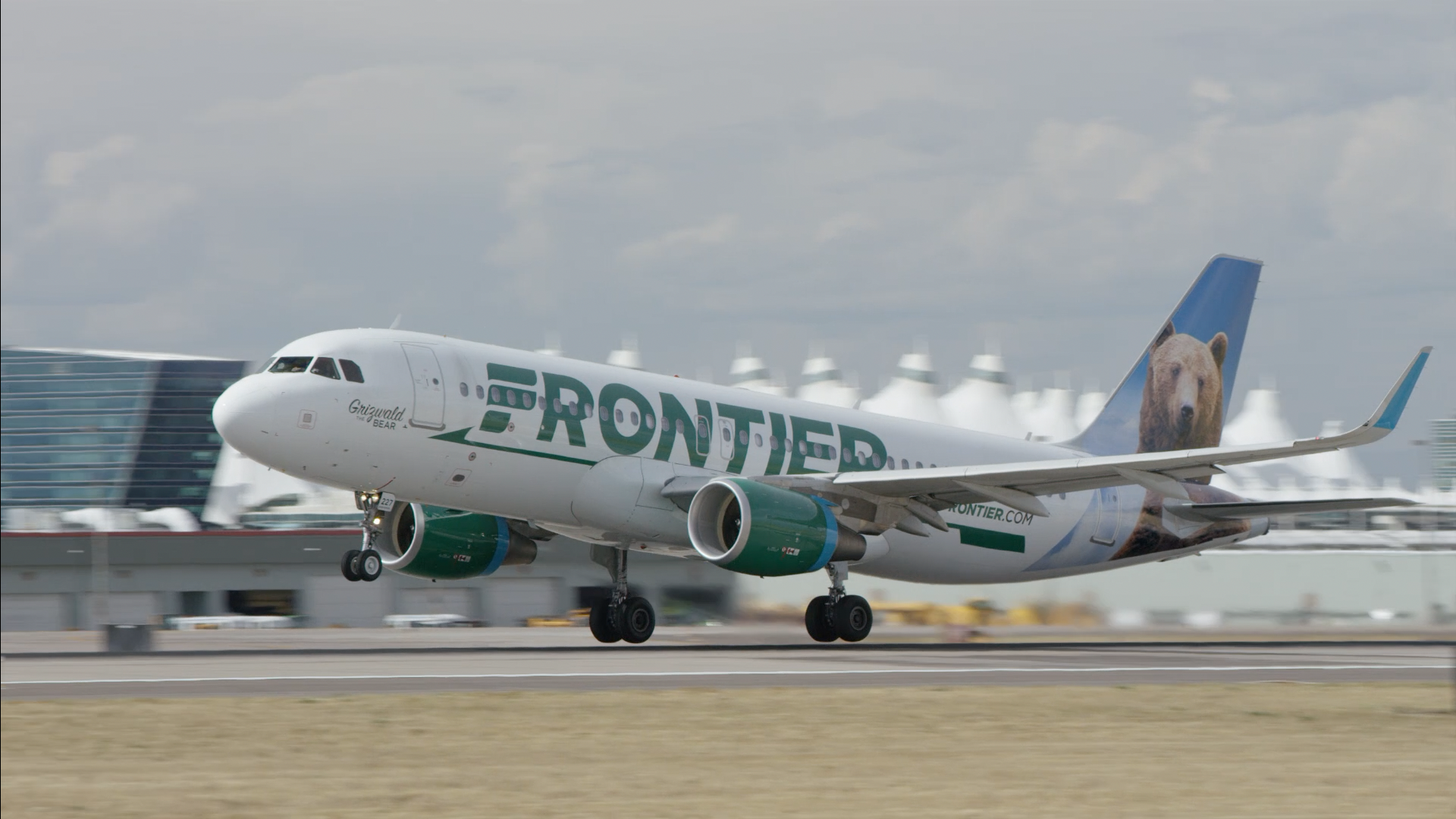 Frontier imposes no change fees for flights more than 60 days from departure. However, there's a $49 change fee from 59 to seven days from departure. That climbs to a $99 fee within six days of departure. For cancellations, you will pay $99 if you cancel, regardless of how far out you are from your departure date. The carrier has no change fees if you purchase its add-on option called The Works. All of these change fees are in addition to any fare differential.
Check this link for more details on Frontier's change and cancellation fee.
Hawaiian Airlines
Hawaiian doesn't impose change or cancellation fees on Main Cabin fares or higher. You're only liable for paying the fare difference if switching to a more expensive flight.
JetBlue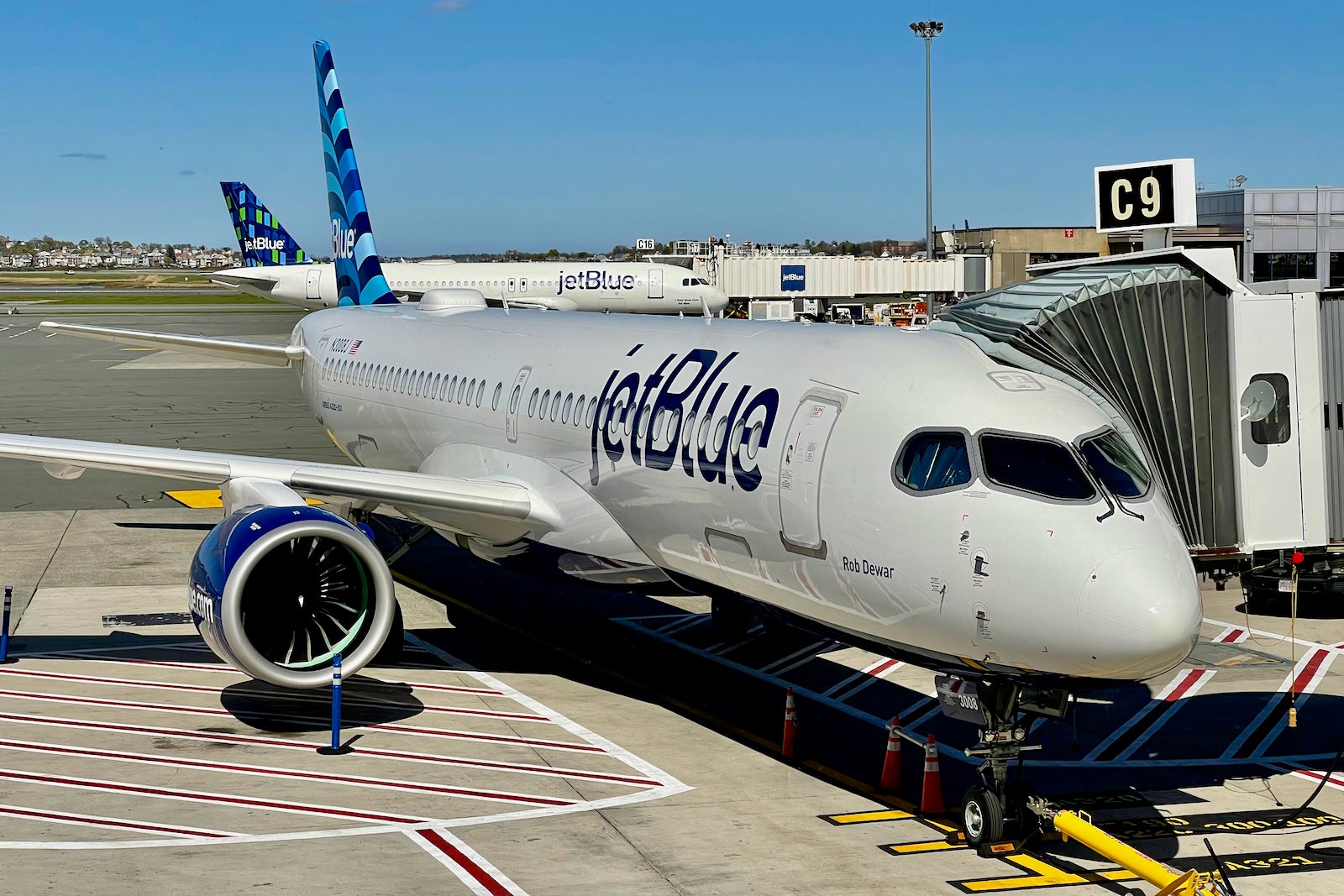 JetBlue doesn't charge change or cancellation fees unless you're booked in Blue Basic. These tickets cannot be changed or canceled. You are only liable for paying the fare difference if you move to a more expensive ticket. Do note that you will be charged a $25 fee if you process your change or cancellation over the phone. Further, same-day changes cost $75 and the fee is waived for Mosaic elite members.
Southwest Airlines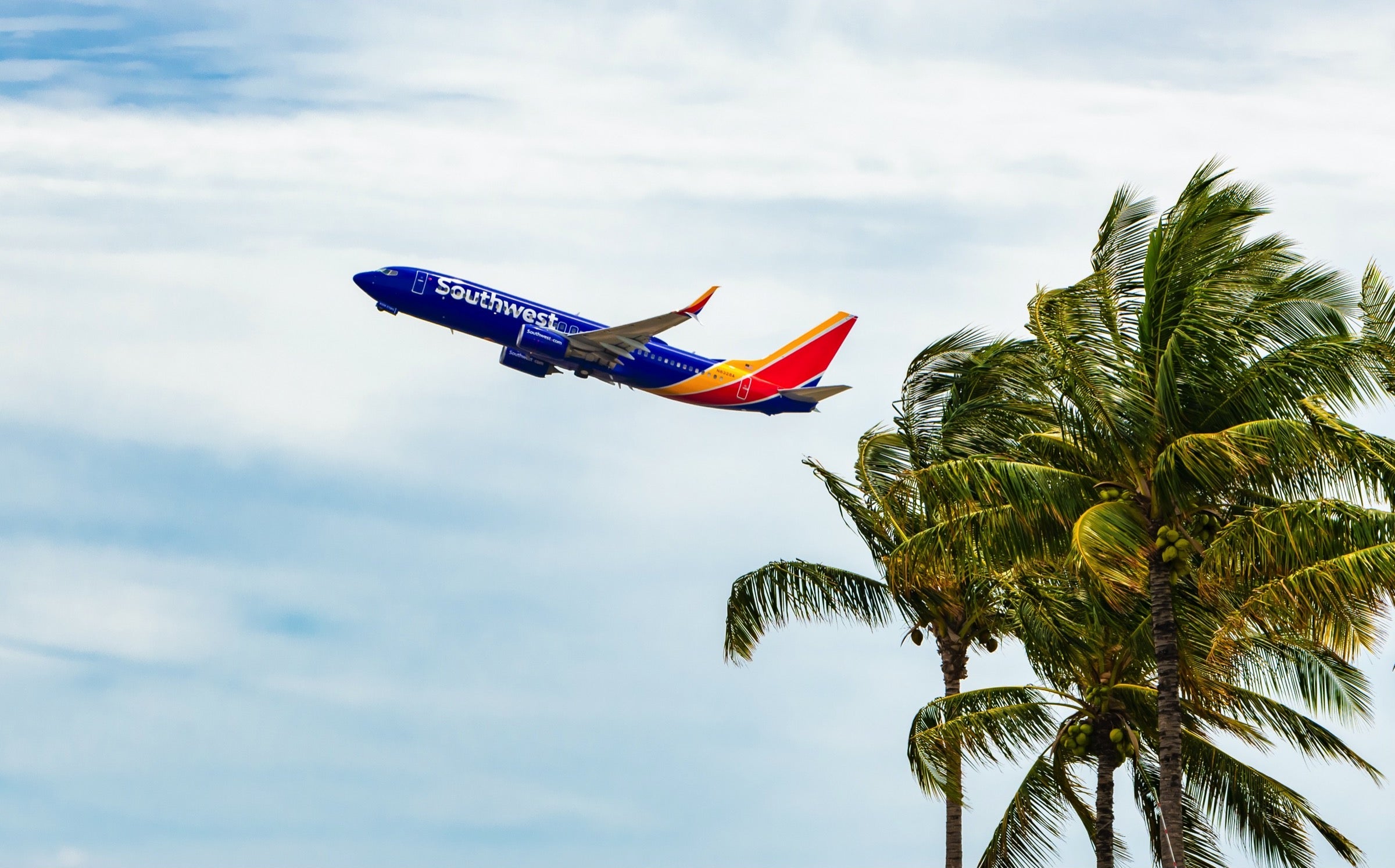 Southwest is famous for not charging change or cancellation fees, though you'll have to make up for any difference in fares. However, you can also receive a credit if the fare goes down. Only the person whose name originally appeared on the ticket can use the credit. However, if you change an award ticket that has dropped in price, surplus points are redeposited in the member's account and can later be used for travel by anyone. Just note that you must cancel paid Wanna Get Away reservations at least 10 minutes before your scheduled departure time. Otherwise, you'll forfeit the entire value of your ticket.
Check this link for more details on Southwest's fare options.
Spirit Airlines
As with Frontier, Spirit has a tiered system for flight change and cancellation fees. Changes made 60-plus days from departure are free. Flights changed or canceled 31 to 59 days from departure are $69, from seven to 30 days are $99, and up to six days are $119. Spirit elite members are also eligible for free same-day standby to an earlier flight.
Related: Everything you should know before flying Spirit Airlines
United Airlines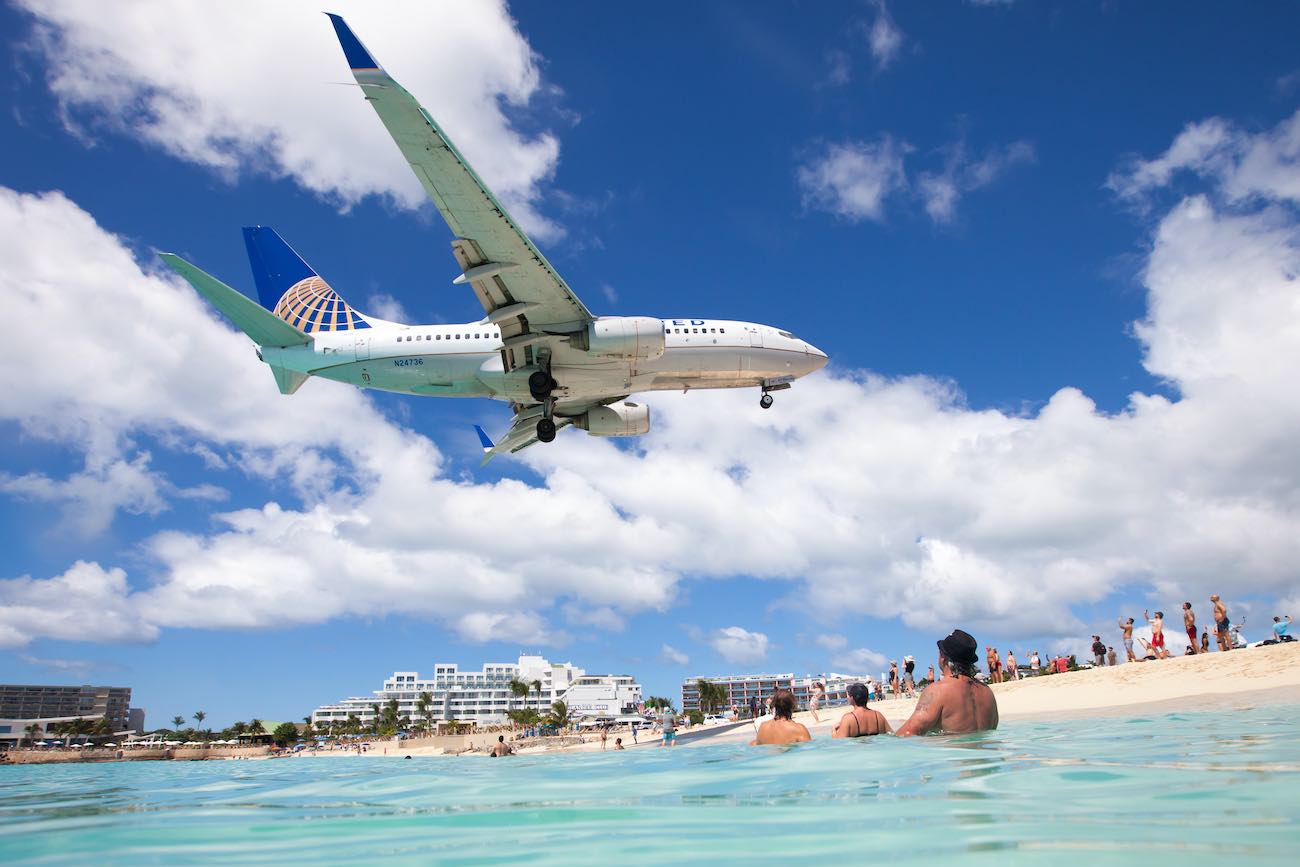 United does not charge change or cancellation fees for flights within the U.S. and Puerto Rico, between the U.S. and Mexico and the Caribbean, and all international flights departing the U.S. Of course, this doesn't apply to basic economy tickets, and you are still liable for any fare difference.
How to avoid change and cancellation fees
In some special circumstances, the airline may be willing to waive your change or cancellation fees. Here are the possible strategies you can use.
Look for a travel waiver
Travel waivers are usually issued during times when airlines anticipate significant numbers of delays or cancellations. For example, during bad weather or natural disasters, many airlines will adjust their operations, and they'd rather provide flexibility for travelers in advance than try to accommodate you at the airport. The specifics of travel waivers vary by airline and the specific reason for the waiver, but they usually let you change or even cancel your flight(s) without incurring fees.
You can find travel waivers on the airline's website. Generally, these will show at the top of the website and on-screen when you check in for your flight. The airline may even email you if you're eligible for a travel waiver, so make sure to keep your eyes on your inbox before you travel if you think there will be a waiver in place.
Keep an eye out for schedule changes
Another way to get out of paying change and cancellation fees is if your flight schedule changes after you book a ticket. For example, if your flight was set to depart at 1 p.m. but now departs at 2:30 p.m., you may be eligible to change or cancel your flight for free. Often these schedule changes are sent via email, but it's also important to frequently review your trips to identify these on your own.
As a general rule of thumb, many U.S. airlines will give you a full refund if your flight's departure or arrival time is changed by 90 minutes or more. However, schedule change policies vary from carrier to carrier, so make sure to check out our full guide to maximizing schedule changes for specific information for your airline.
Related: How to refund a nonrefundable airline ticket
Remember the 24-hour rule
Airlines are required by law to offer free 24-hour holds or refunds within 24 hours of booking as long as the flight is more than seven days in the future. This can really come in handy if the price drops or you are still nailing down some travel details. This is also applicable to tickets booked through credit card sites like Amex Travel and the Chase Ultimate Rewards travel portal.
Have a good reason
Travelers can often have change fees waived in the event of illness, a death in the family or other extraordinary circumstances like a natural disaster. Just be prepared to offer supporting documentation, as it's been a long time since airlines took passengers at their word.
Consider your credit card coverage
Keep in mind the trip cancellation and interruption insurance that comes with many travel rewards or airline credit cards if you used them to pay for the booking. In certain scenarios, this protection may cover any change or cancellation fees you'd incur in addition to other eligible, nonrefundable expenses. For example, if you have a covered reason (such as jury duty or serious illness) for needing to cancel or change your trip and you booked with the Chase Sapphire Reserve, you're eligible for up to $10,000 in reimbursement per trip.
If an emergency arises that allows you to invoke your credit card's trip delay or cancellation coverage, then you're probably worried about more than just airline change/cancellation fees, but it's nice to know that these protections exist should you need them.
Just remember that you'll need to pay for at least a portion of the covered trip with your card to receive this coverage. This often includes paying for award taxes and fees with your credit card or using points to purchase a ticket through a site like the Chase Ultimate Rewards travel portal.
Earn elite status
One of the greatest advantages of having airline elite status is that certain tiers with select carriers will waive change fees on same-day changes. This added flexibility is great if you want to move to an earlier or later flight at the last minute.
Related: Maximizing benefits with the Amex Platinum card
Use a credit card travel credit or redemption to cover your fees
If all else fails, you can use travel credits from a premium travel card like The Platinum Card® from American Express or the Chase Sapphire Reserve or redeem miles from a card like the Capital One Venture Rewards Credit Card (see rates and fees) to cover your change or cancellation fees. If you go this route, you'll still be subject to paying these fees, but you may be able to cover them with a statement credit or your miles. Just note that this is most applicable to award tickets since the change or cancellation fees are often an additional out-of-pocket expense in those situations. With paid flights, the fees are deducted from the value of your ticket.
In the case of the Amex Platinum, you can only cover the change or cancellation fee for the airline that you've selected with the up-to-$200 annual airline fee credit (enrollment is required). You can choose this airline when you first get your Platinum card and once per year thereafter. It's also worth noting that Amex's system will determine which purchases are (and are not) eligible for the credit. Please read our full guide to the Platinum card's airline credit for more information on what we've seen.
The Sapphire Reserve card has a more relaxed travel credit that automatically applies to the first $300 in various travel purchases each cardmember year. This credit resets once per calendar year, so if you've yet to use your credit, just charge the change or cancellation fee to your Sapphire Reserve, and you'll be automatically reimbursed for your fee.
Finally, if you're required to pay a change or cancellation fee out of pocket, you could always charge it to a card like the Capital One Venture card and then use your miles at a fixed value to cover the cost. This feature of the Venture Card is very popular. However, note that transferring your Capital One miles to travel partners will likely get you a much higher redemption value.
Don't pay cancellation or change fees until you have to
If you book a flight and you need to cancel the trip later, you shouldn't pay that cancellation fee any earlier than you need to. You never know when the airline might announce a schedule change, a delay or a flight cancellation that will entitle you to change or cancel your trip without paying the fee. Also, note that airline-initiated cancellations of service should result in a refund to your original form of payment, not a travel voucher, making this a powerful tool in your arsenal if the airline can no longer provide the service you booked.
Just be sure to understand the specific policies of your airline. Unused tickets can sometimes be rebooked after the flight by paying the same change fee you would have paid in advance. Some carriers require you to cancel or change your flight before the scheduled departure.
Related: Missed your flight? Here's what you need to do now
Bottom line
Having to change or cancel a flight is never fun — especially if you were supposed to go on a family vacation or another relaxing getaway. To make matters worse, doing so may result in a large change or cancellation fee on budget carriers, so it's always good to know your options for avoiding these fees when you can.
Bookmark this page and refer to it the next time you need to cancel or change a flight you've booked. It may save you hundreds of dollars depending on the flight you've booked.
For Capital One products listed on this page, some of the above benefits are provided by Visa® or Mastercard® and may vary by product. See the respective Guide to Benefits for details, as terms and exclusions apply
Additional reporting by Jason Steele and Tarah Chieffi.