Credit cards can often provide opportunities to rack up travel rewards like airline miles or hotel points. But if simplicity and a solid return on spending are your top priorities, you can't go wrong with a cash-back credit card.
Before you start shopping for a new card, though, it's a good idea to think about what you want in a cash-back card and which one is the best fit for you. Here are four things to consider.
Research the earning rates
Not all cash-back cards work the same, and it's important to know which approach you want to take with how you earn rewards. There are three main ways cash-back credit cards structure their rewards programs:
Flat-rate cash-back cards: With this type of card, you get the same rewards rate on every purchase you make. The Citi® Double Cash Card is a top option in this category, giving you 2% back on every purchase (1% back as you make purchases and another 1% back when you pay them off).
Tiered-rate cash-back cards: These cards offer higher earn rates on select categories, then typically 1%-1.5% back on everything else. The Blue Cash Preferred® Card from American Express is a solid example, giving you 6% cash back at U.S. supermarkets (up to $6,000 spent each calendar year, then 1%) and on select U.S. streaming subscriptions. You'll also earn 3% back at U.S. gas stations and on transit and 1% back on everything else.
Rotating-category cash-back cards: A handful of cash-back cards earn elevated cash-back rates on everyday spending categories that rotate every quarter. They typically offer 1% back on non-bonus spending, but some also offer some tiered rewards. For example, the Chase Freedom Flex earns 5% back on up to $1,500 spent in quarterly rotating categories, 5% back on travel purchased through Chase Ultimate Rewards, 3% back on drugstores and dining (including takeout and eligible delivery services), and 1% back on everything else.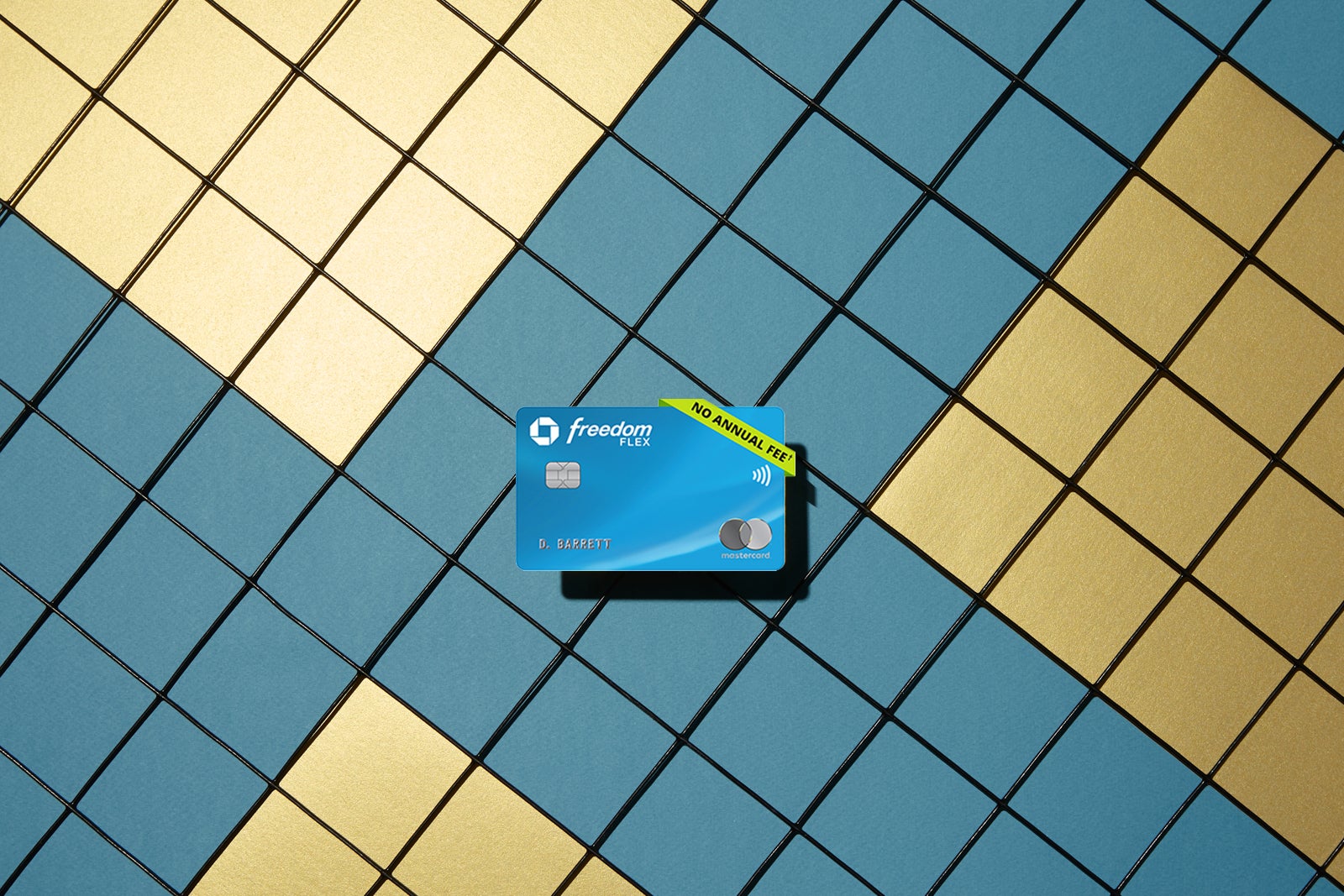 With tiered and rotating rewards, you'll have a better chance to maximize your cash back with certain bonus categories. But in many cases, most of your purchases will net you the lowest rewards rate, and you'll need to keep track of the different bonus categories.
On the flip side, flat-rate rewards cards can give you a consistent earning rate on all of your spending, but they lack the flexibility to maximize your rewards in some of your top spending categories.
Review your budget
To determine which card will be most rewarding for you, you'll need to know where you spend most of your money. Then, you can choose a card that rewards those purchases the most.
For example, if you have a big family and spend a lot on groceries, a tiered rewards card with outsized earning on grocery purchases, such as the Blue Cash Preferred Card from American Express, should be on your radar. Similarly, if you spend a lot of your budget on entertainment and dining out, you'll benefit from a card that earns bonus cash-back in those categories, like the Capital One SavorOne Cash Rewards Credit Card.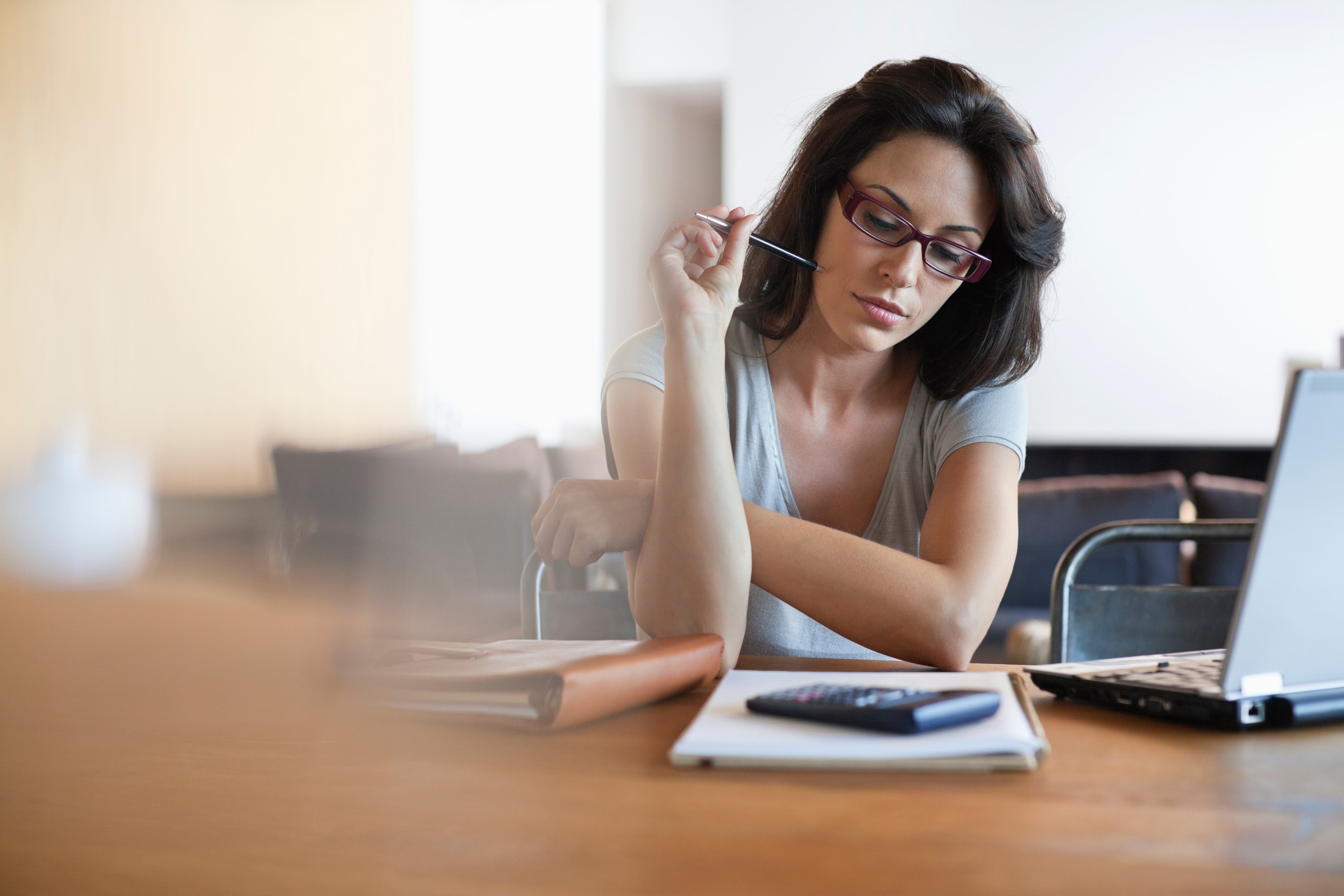 However, if you find that your spending habits are more spread out or if you spend the most on a category that doesn't earn bonus rewards, you'll be better off with a flat-rate rewards card. With the Citi Double Cash Card, for instance, it won't matter what your spending looks like because you're getting 2% cash back on everything (as long as you are paying off your balance).
Related: TPG's 10 commandments of credit card rewards
Evaluate the welcome offer and annual fee
Cash-back credit cards are more than just their earning rates. Many of them also offer sign-up bonuses, introductory 0% annual percentage rate (APR) promotions (which allow you to make purchases or transfer balances and pay them off over a set period, interest-free) and other perks that can add value to your experience. As you compare cash-back credit cards, think about other benefits that are a good fit for what you want.
If you have a big purchase coming up, for instance, you may want to look for a card with a sign-up bonus or a 0% APR introductory offer. Some cards, such as the Chase Freedom Flex and the Blue Cash Everyday® Card from American Express, offer both, making them excellent choices for a large expense.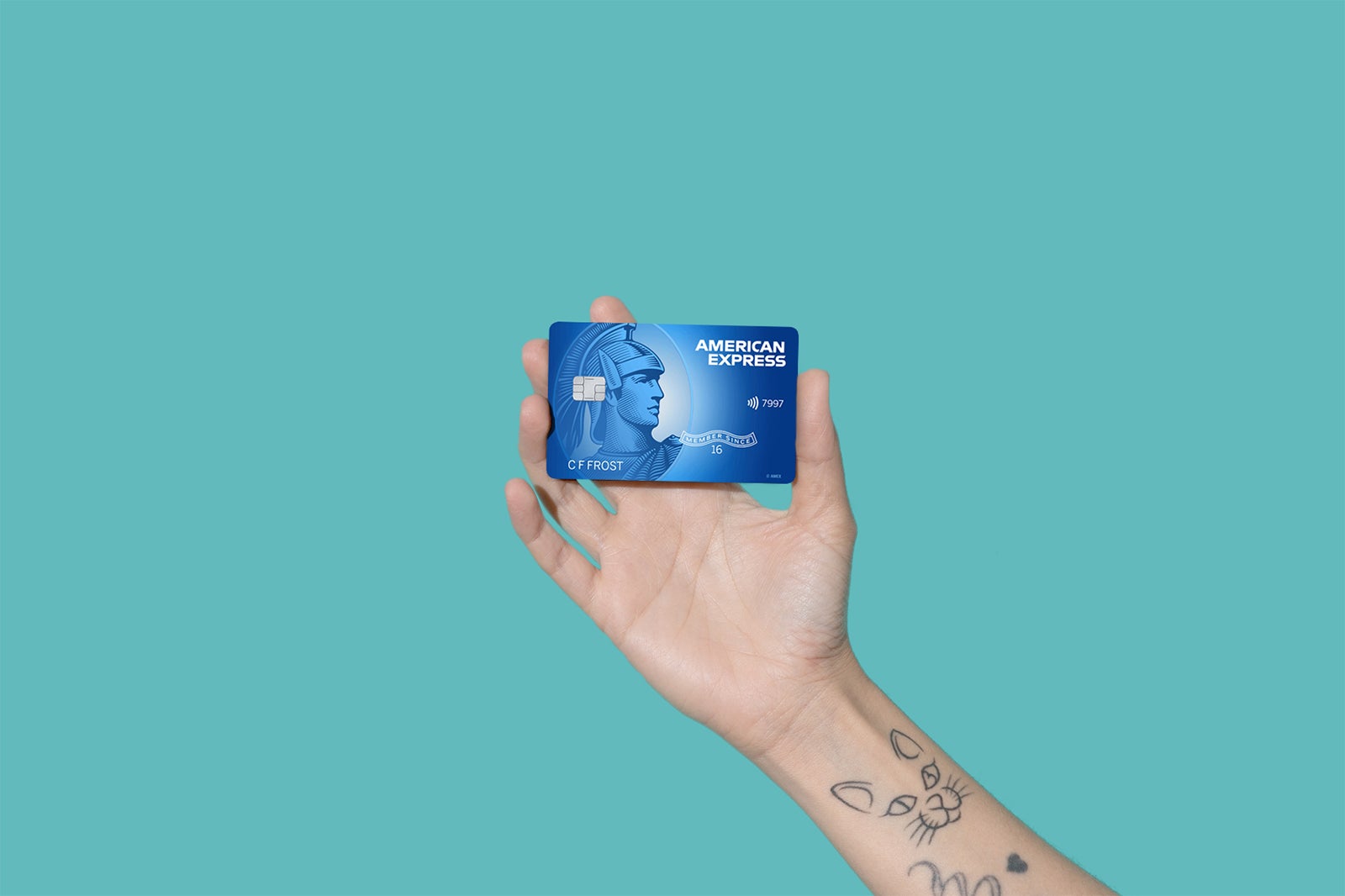 You'll also want to consider whether the card charges an annual fee — fortunately, many don't — and how that will affect your rewards earning power. For example, the Capital One QuicksilverOne Cash Rewards Credit Card earns 1.5% cash back on all purchases but charges a $39 annual fee. This means you'd need to spend at least $2,600 yearly just to break even on the annual fee.
The Chase Freedom Unlimited, on the other hand, also earns 1.5% back on all purchases but doesn't have an annual fee, allowing you to earn without having to worry about offsetting a yearly cost.
Consider having multiple credit cards
There's no cash-back credit card that's best for everyone, and even if one card gives you more value than another, the best way to maximize your rewards is to use multiple cards for different spending categories.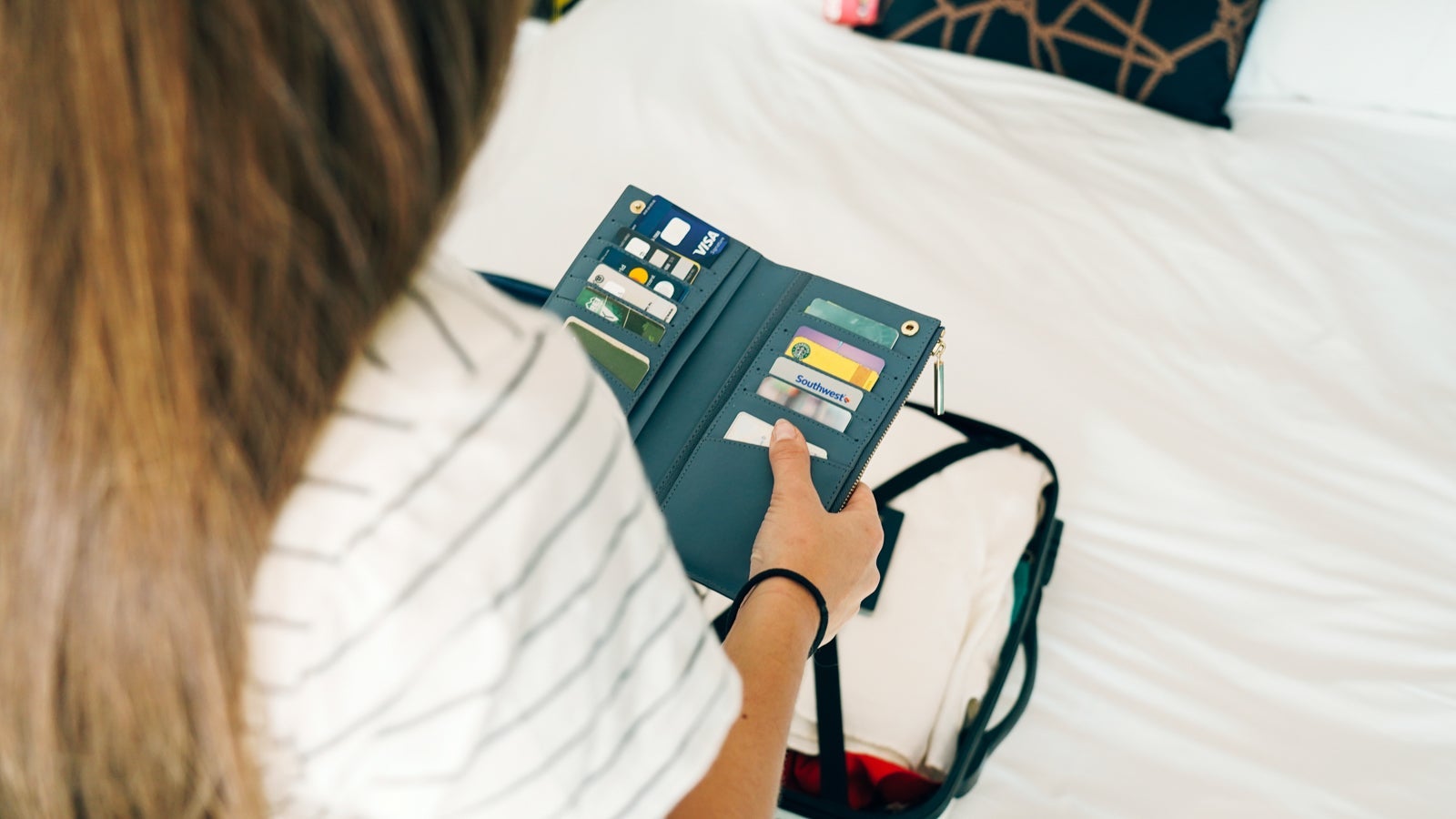 For example, you may opt for the Blue Cash Preferred for groceries and gas thanks to its higher earning rates on these categories, the Chase Freedom Flex for travel, dining, drugstores and its rotating categories, and the Citi Double Cash Card for everything else (because it gives you a flat 2% cash back).
This approach may take some getting used to, and you'll need to keep track of your due dates and balances to avoid interest and late fees. However, it's a great way to make the most of your daily expenses.
Bottom line
The best cash-back credit cards offer flexible rewards and the chance to rack up a lot of value on your everyday spending. While picking the right cash-back card can feel daunting, you can easily narrow down your list of options using these tips to choose the right card (or cards) for you.
Additional reporting by Emily Thompson.