Editor's note: This is a recurring post, regularly updated with the latest information.
---
You may be loyal to a particular airline (and its loyalty program) because you prefer the onboard experience or because it has the best flight options from where you live.
Hotel loyalty programs are different. There are often multiple properties across various price points from every major hotel group in a city. So it's unlikely you'll be as loyal to a hotel group as to an airline that operates all flights from your local airport.
Airlines may partner with several different programs, but hotels are usually only a member of one hotel group. So, you may prefer a specific hotel loyalty program because it lets you earn and redeem points at your favorite hotel brand.
There are several major global hotel loyalty programs, each with thousands of properties in dozens of countries. Here are some of the top programs:
You can join multiple hotel loyalty programs. However, if you want to focus on one hotel program — perhaps to earn high-tier hotel elite status or build a large balance of hotel points — here are our tips to help you pick the best option.
Related: Best hotel credit cards
Hotels you want to stay in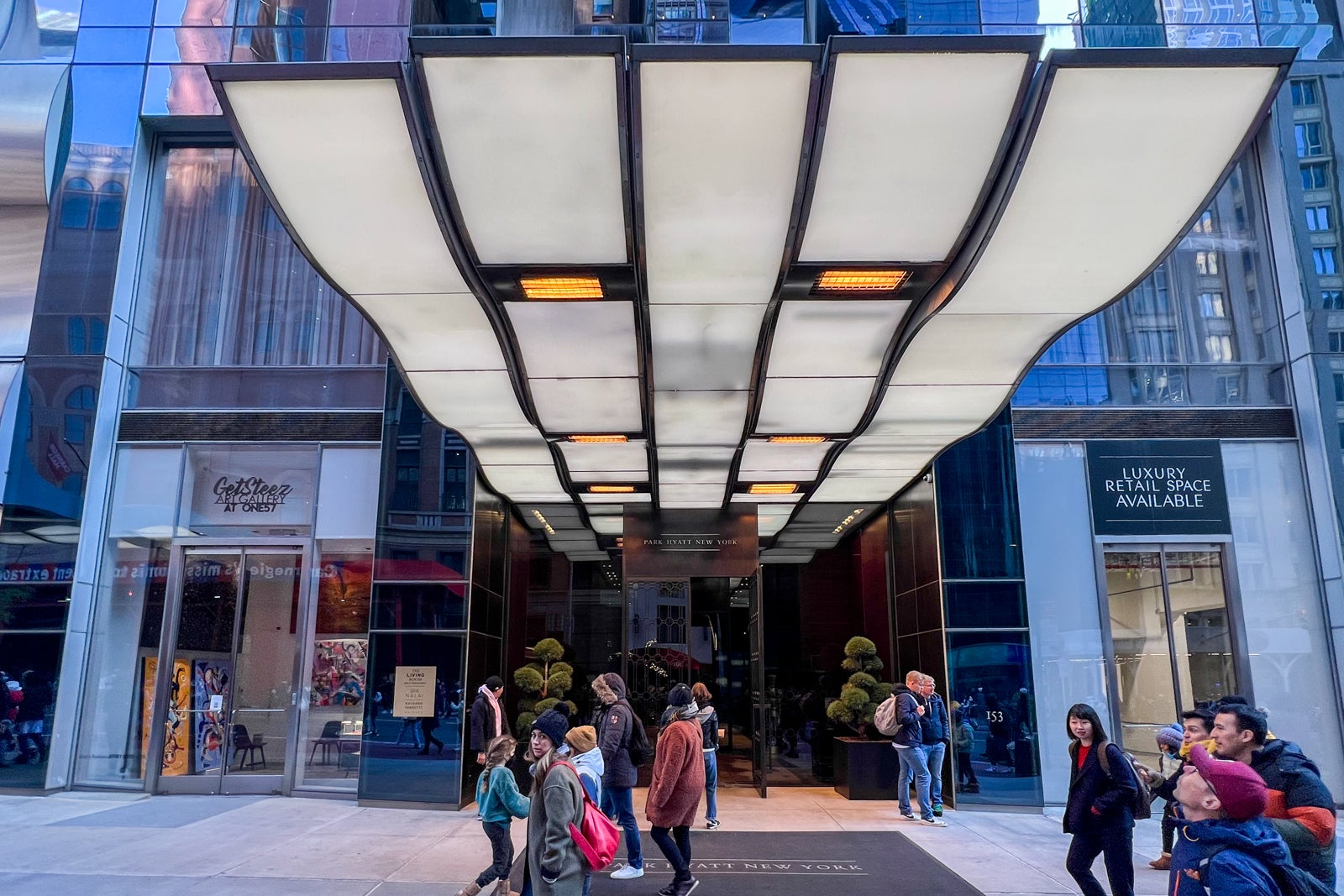 This might seem obvious, but there's no point choosing a program — no matter how good — if you don't want to stay at its properties. For example, if you love most Hyatt brands but dislike most Marriott brands, opting to use the Marriott Bonvoy program won't make sense even if you find it easy to earn Marriott Bonvoy status.
That being said, most major hotel groups have many different brands. So even if you don't like one brand within a loyalty program, other brands may surprise you.
Consider how a program's brands fit into your travel needs. For example, you may want a program that offers the following options:
Cheap and cheerful brands that comply with restrictive corporate travel policies.
Luxury brands where you can get outsized value from the rewards you've earned staying at cheaper brands.
Related: Can Edition survive without its original creative force? Marriott thinks so
Properties in the destinations you want to visit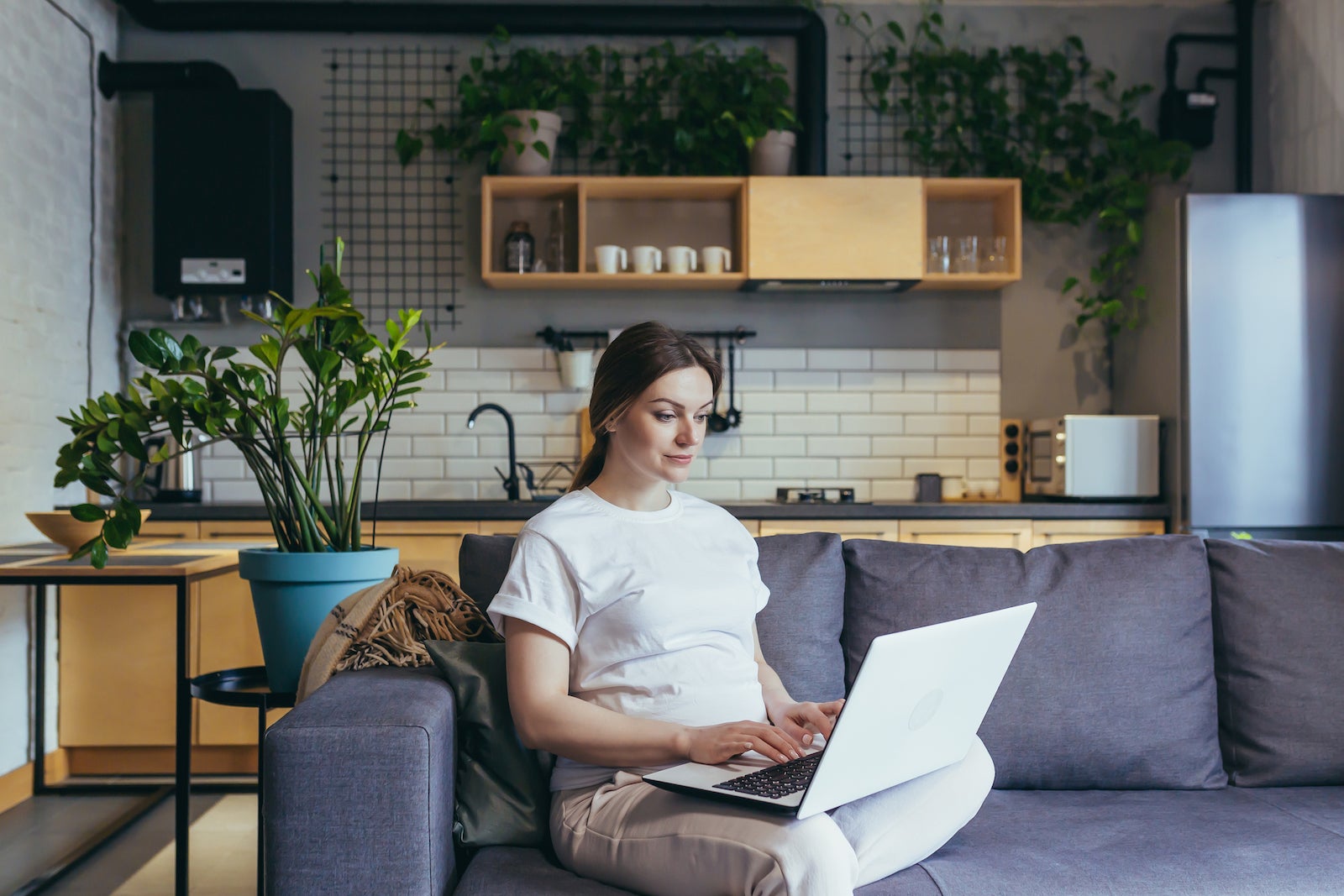 To maximize the value of a hotel loyalty program, you'll likely want to stay at its properties on most trips. In major cities like New York City and London, there are many properties from each major program.
On the other hand, when looking at a region like Scandinavia, you may struggle to find World of Hyatt properties but see plenty of Radisson Rewards properties. So if you travel extensively to Scandinavia, visit various Scandinavian destinations and want to earn hotel points in one program, you may want to choose Radisson Rewards rather than World of Hyatt.
Marriott Bonvoy has more properties worldwide than any other hotel group. Many Marriott hotels are in the U.S., and you'll usually find a Marriott option in every major city. Meanwhile, Accor has the most properties in Europe, and Hilton is very strong in the U.K.
So, consider whether a program has properties in the destinations you tend to travel to and the destinations you're saving up points to visit. For example, if your dream redemption is in Seychelles, ensure the program you are considering has an appealing property there.
Related: The 19 best Hilton hotels in the world
Program benefits you will use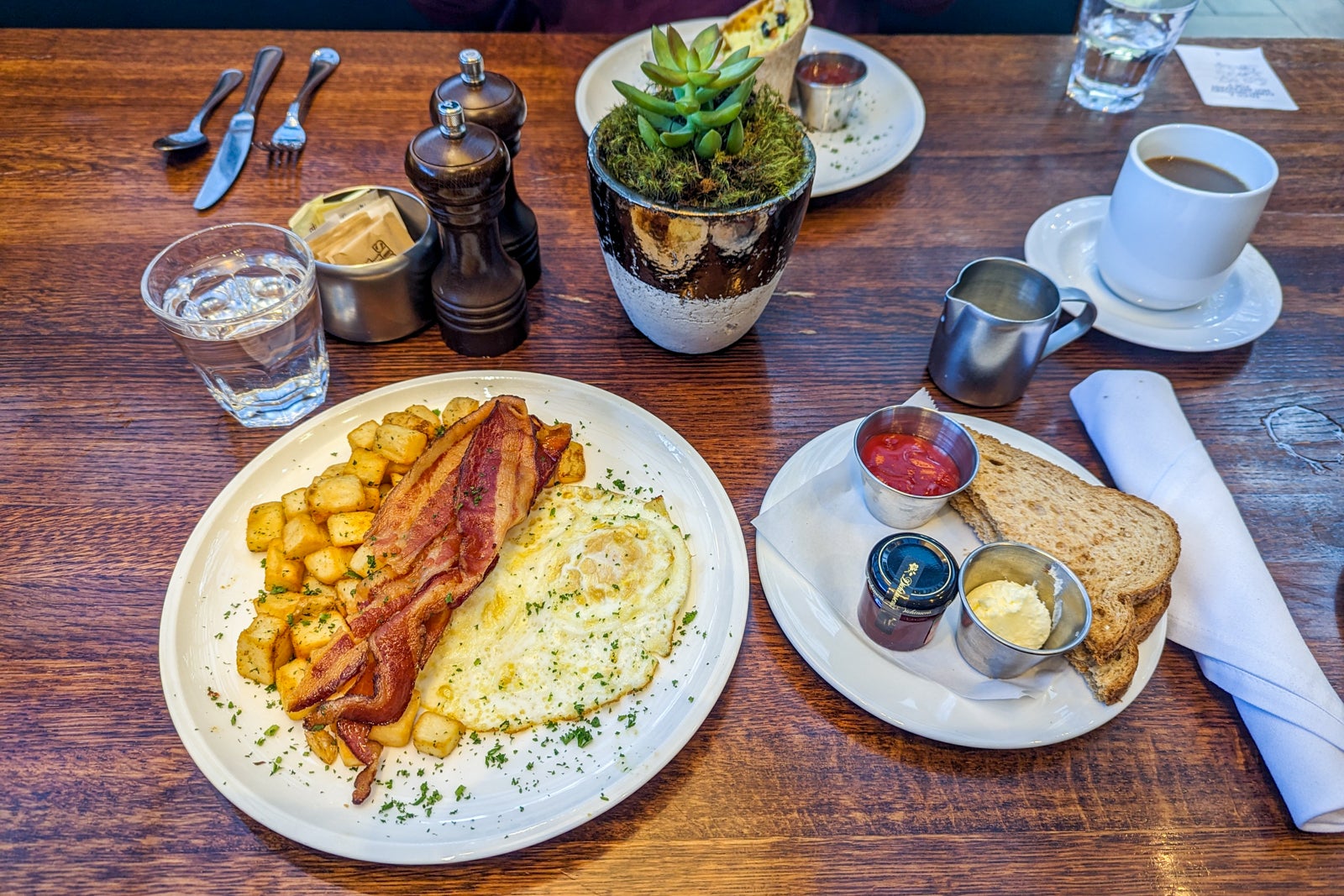 If you frequently travel for business, you may want to focus on a loyalty program offering free breakfast, room upgrades and late checkout. If you mostly travel for leisure, you may want to prioritize a program that offers discounts on room rates for being a member or an attractive award chart.
Consider which benefits you value and choose a program that offers these perks to elite members at the tier you're likely to earn and maintain. For example, some TPG staffers put significant value in a guaranteed 4 p.m. late checkout benefit or the ability to get a fourth or fifth night free on award stays.
Ensure you understand how you'll receive the benefits before you choose a loyalty program. For example, the Marriott Bonvoy elite breakfast benefit is frustratingly complicated. And the Hilton Honors elite breakfast benefit varies depending on the brand and whether you're staying within the U.S.
Related: Comparing the best hotel elite status tiers and how to earn them
Consider how you'll earn and redeem
There's no perfect hotel loyalty program — each has pros and cons and will appeal to different types of travelers. Try your best to understand how earning and redeeming work before going all-in with a specific program.
On the earning side, some programs offer a flat rate per stay, while others offer points based on the dollar amount spent on the room rate or other hotel expenses. Many programs offer bonus points to elite members. It's also worth considering whether to add a cobranded hotel credit card to your wallet to get extra perks and bonus points when you pay for stays with the program's brands.
On the redemption side, consider whether the program uses dynamic pricing or an award chart. Also, consider whether you'll need to pay resort fees on award stays and whether getting a fourth or fifth night free on award stays is possible.
Related: 8 mistakes to avoid when redeeming hotel points
Set goals for your hotel program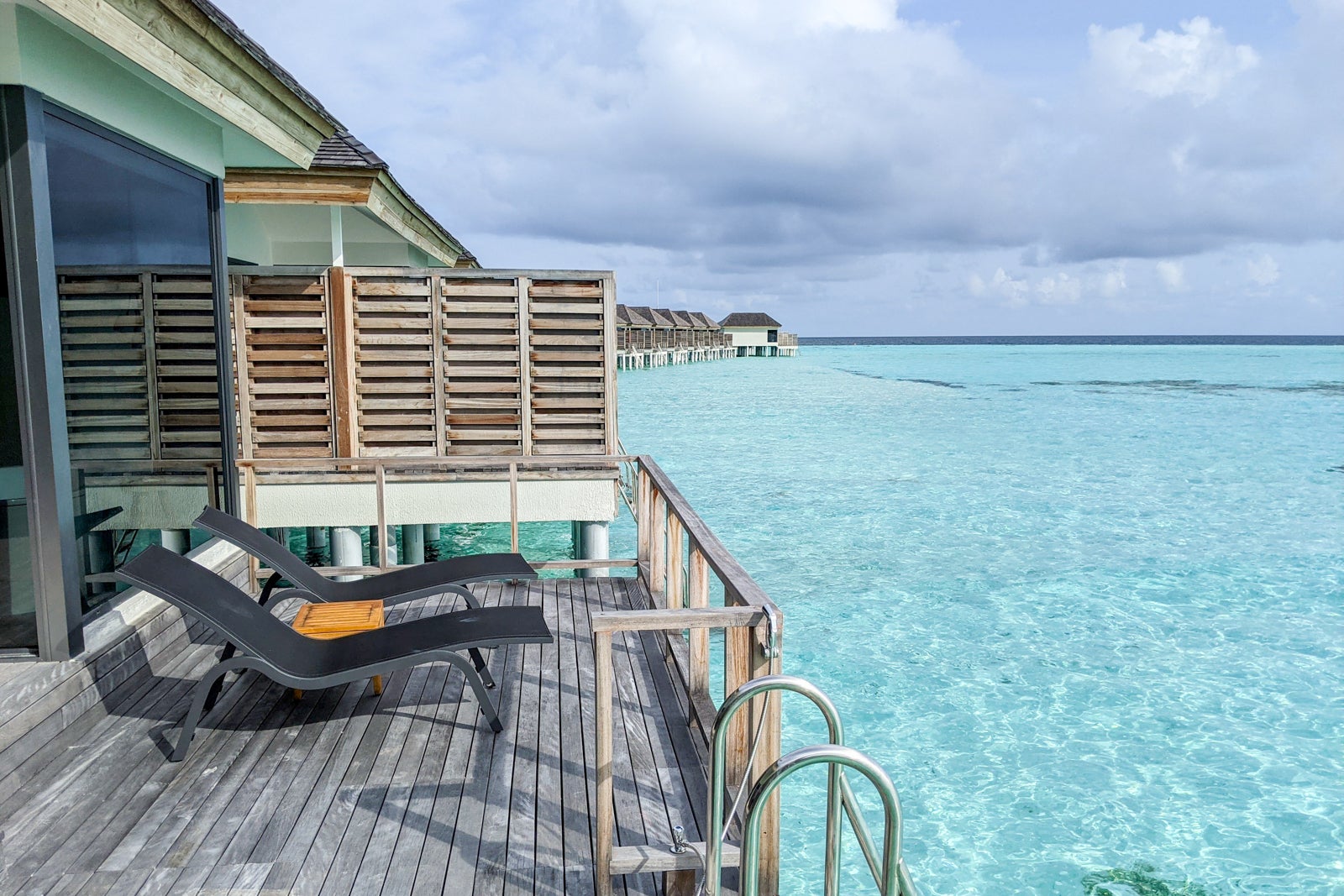 One of the most enjoyable parts of investing your time and spend in any loyalty program is planning how to use the benefits and rewards for something of real value.
For example, if you travel regularly, you may want to earn hotel elite status as quickly as possible to enjoy perks like late checkout, room upgrades and free breakfasts. Or, you may have your eye on an aspirational redemption like an overwater villa in the Maldives for that once-in-a-lifetime trip.
Whether your goals are big or small, it's important to consider them before diving into a loyalty program. The more specific your goals, the better. Your goal can be as simple as wanting stay in a suite for cheap at least once. Or your goal can be as detailed as wanting to ensure an upgrade to an overwater villa in the Maldives when booking a lower-category room purely on points.
Related: 8 tips to help you upgrade your hotel room for free
How to choose a hotel loyalty program
Start by looking at the hotel brands you prefer and whether their programs have properties in the destinations you plan to visit. If you still have a few programs to choose from, it's time to look at the finer details of each program to help you decide. This is where the goals you have set come into play.
If one of your goals is to earn a high-tier hotel elite status quickly, look at the number of nights required and whether getting a credit card can help you earn status quicker. For example, Marriott Bonvoy Platinum Elite status typically requires 50 nights per year, but you can get this status as a complimentary perk of the Marriott Bonvoy Brilliant® American Express® Card. Several other Marriott Bonvoy credit cards also provide elite night credits each year that can help you earn Marriott Bonvoy status.
If you have a lot of transferrable points, it's also worth considering whether you'd want to transfer your points to book award nights. For example, many travelers find good value when transferring Chase Ultimate Rewards points to Hyatt — especially since Hyatt still uses an award chart. So, Chase cardholders who enjoy the Ultimate Rewards program may want to make World of Hyatt their hotel loyalty program.
Look at TPG's valuations to see how we value different points and miles. After all, not all hotel points have equal value. So, don't assume that a Hyatt property costing 35,000 points per night is inferior to a Hilton property costing 40,000 points — it's probably the reverse.
Related: 5 easy ways to maximize Hyatt award redemptions
Bottom line
No single hotel loyalty program is perfect for every traveler. So, it would be best to consider your travel preferences and what's most important.
Consider Marriott Bonvoy if you want a wide choice of global properties. If you want excellent elite status benefits, consider earning World of Hyatt Globalist status. And if you want to snag complimentary elite status just by having a hotel credit card, consider Hilton Honors, IHG One Rewards, Marriott Bonvoy or Wyndham Rewards.