Editor's note: We've updated this post with current information.
---
Each holiday season, some consumers find they have absolutely no extra money for gifts. If you're in this situation, you could put your holiday purchases on a 0% interest credit card if you know you'll be able to pay the charges off during the introductory period.
However, if you have points or miles tucked away in your loyalty accounts, a better option than taking on debt may be to redeem your rewards for gifts. After all, these rewards can serve as a lifeline and help you put a little magic under the tree during difficult times.
Here at TPG, we've received numerous questions about using points and miles for gifts over the last few years. Many of these readers aren't interested in giving the gift of travel. Instead, they want to give more traditional gifts like toys and gift cards. For example, TPG's Summer Hull got this message from one of her followers on Instagram:
"Do any rewards programs allow you to use points for plain Visa gift cards… [?] I lost my job and am looking for a way to utilize rewards for Christmas giving to kids."
We typically don't recommend redeeming points and miles for non-travel redemptions since you'll usually get a higher value when you redeem for travel. However, that math means nothing if cashing in some points for non-travel products can put smiles on your loved ones' faces at the end of a trying year.
If you need to redeem points for some presents this year, here are some of the best ways to accomplish that goal.
Redeem points for gift cards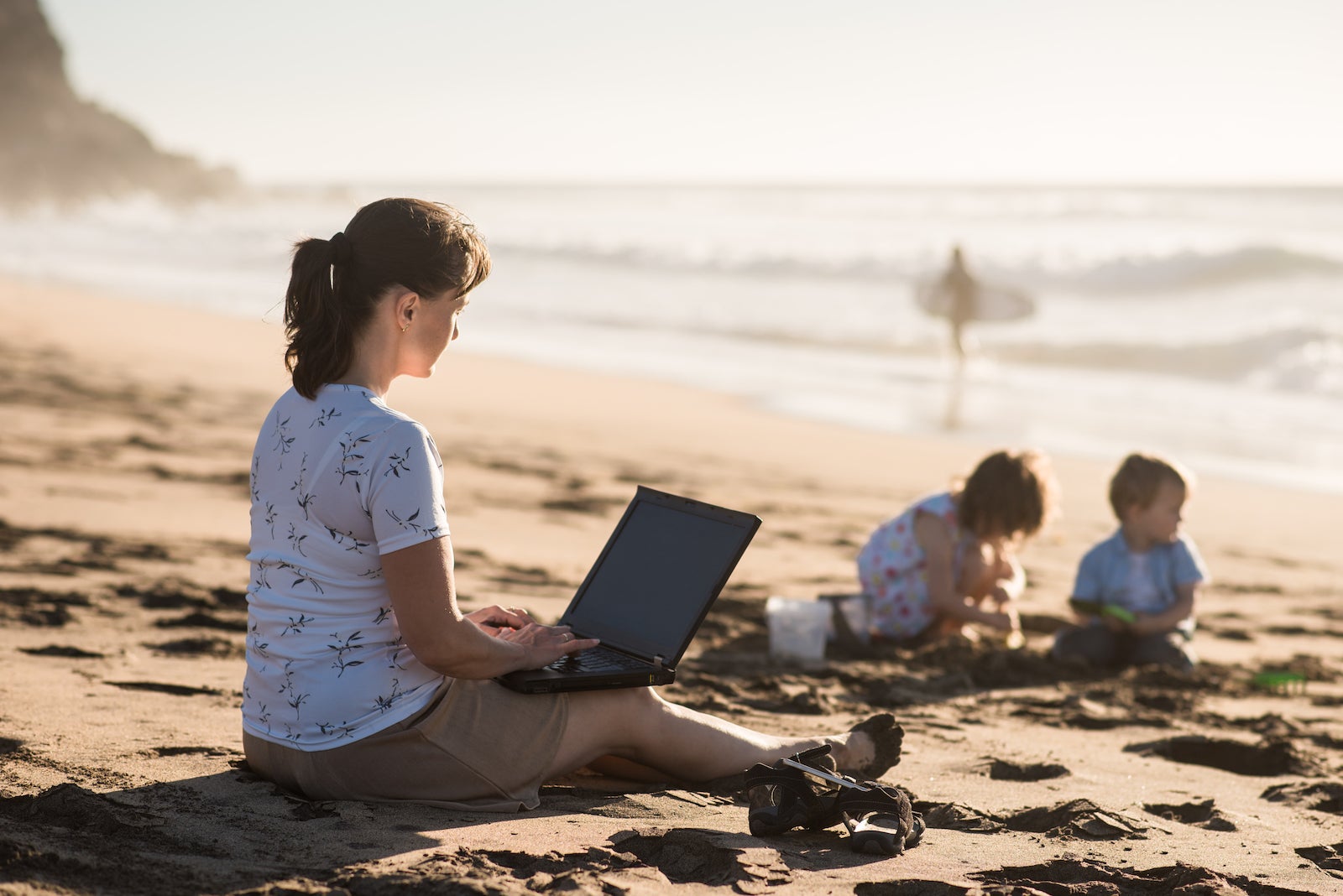 There are two primary ways to use gift cards purchased with miles and points as holiday gifts.
One option is to redeem your points or miles for gift cards to merchants like Target or Best Buy. Then, you can use those gift cards to purchase gifts at these stores.
The other option is to give the gift card as the gift itself. However, some programs will only mail physical gift cards to your home address. That means you'd need to pass the gift card to your intended recipient once it arrives at your address. Other programs only offer electronic gift cards.
As you'll see below, some programs provide a better return for your points than others. But if you want to redeem your points or miles for gift cards, here are some options to consider:
Programs may occasionally offer sales that let you redeem fewer rewards for gift cards. But, out of all of the options discussed above, only American Express Membership Rewards allows you to redeem points for gift cards that aren't merchant-specific.
The reader who wrote to Summer might consider redeeming Amex Membership Rewards points for Amex gift cards at a rate of 0.5 cents per point. However, as you'll see in a subsequent section, redeeming for a statement credit at a rate of 0.6 cents per point would be a better option if that level of flexibility is required. Otherwise, the reader could get double that value by redeeming for select retailer-specific gift cards.
Related: Your complete guide to maximizing holiday purchases
Shop with points and miles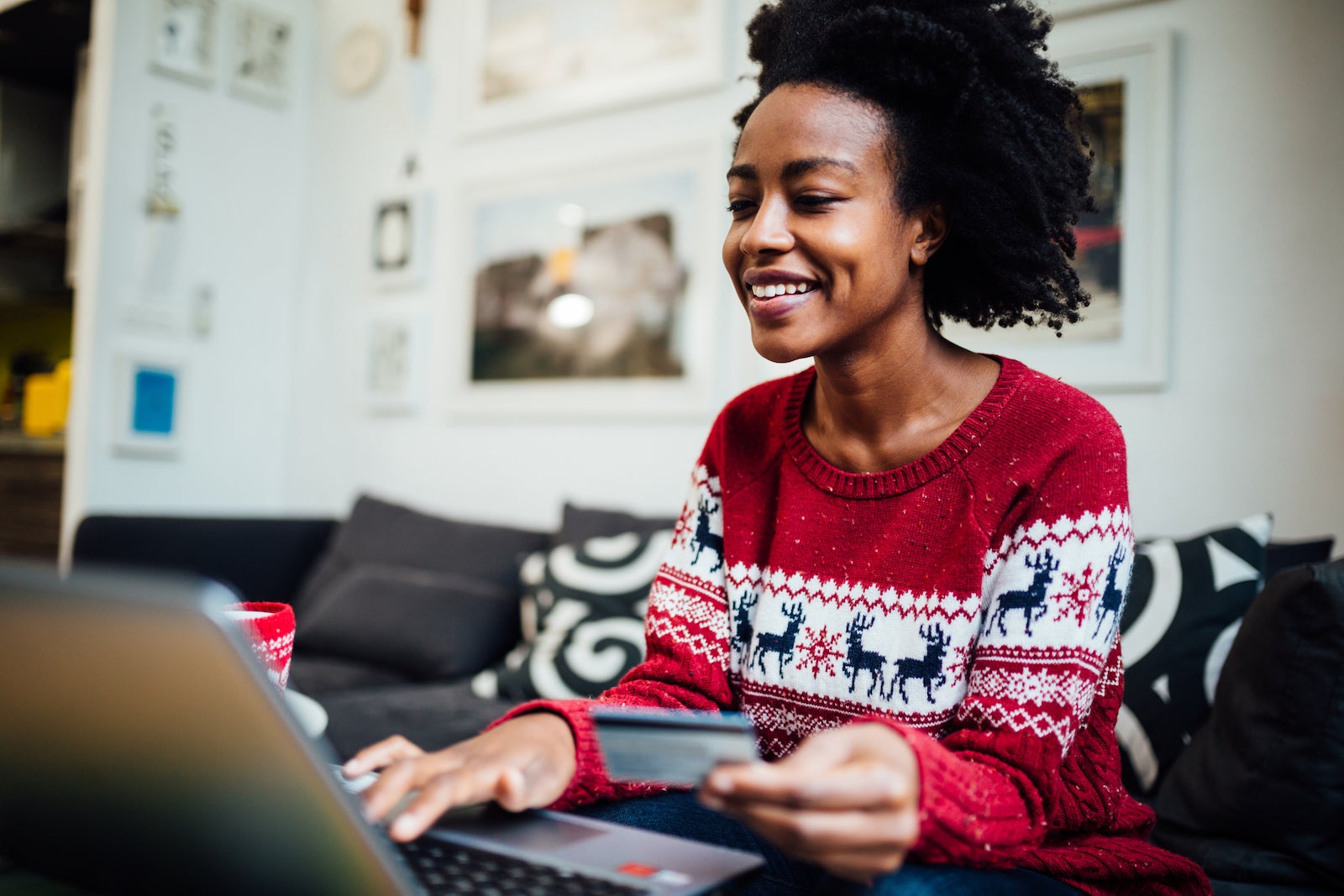 Some programs also allow you to redeem points and miles for merchandise. Here are some options to shop for holiday gifts using points and miles:
Before redeeming for merchandise, check whether there will be shipping costs on your order and consider the shipping timeline. After all, you don't want to use your points and miles for holiday purchases and not get the gift in time.
Related: 7 ways to redeem American Express Membership Rewards points for holiday gifts
Redeem for cash rewards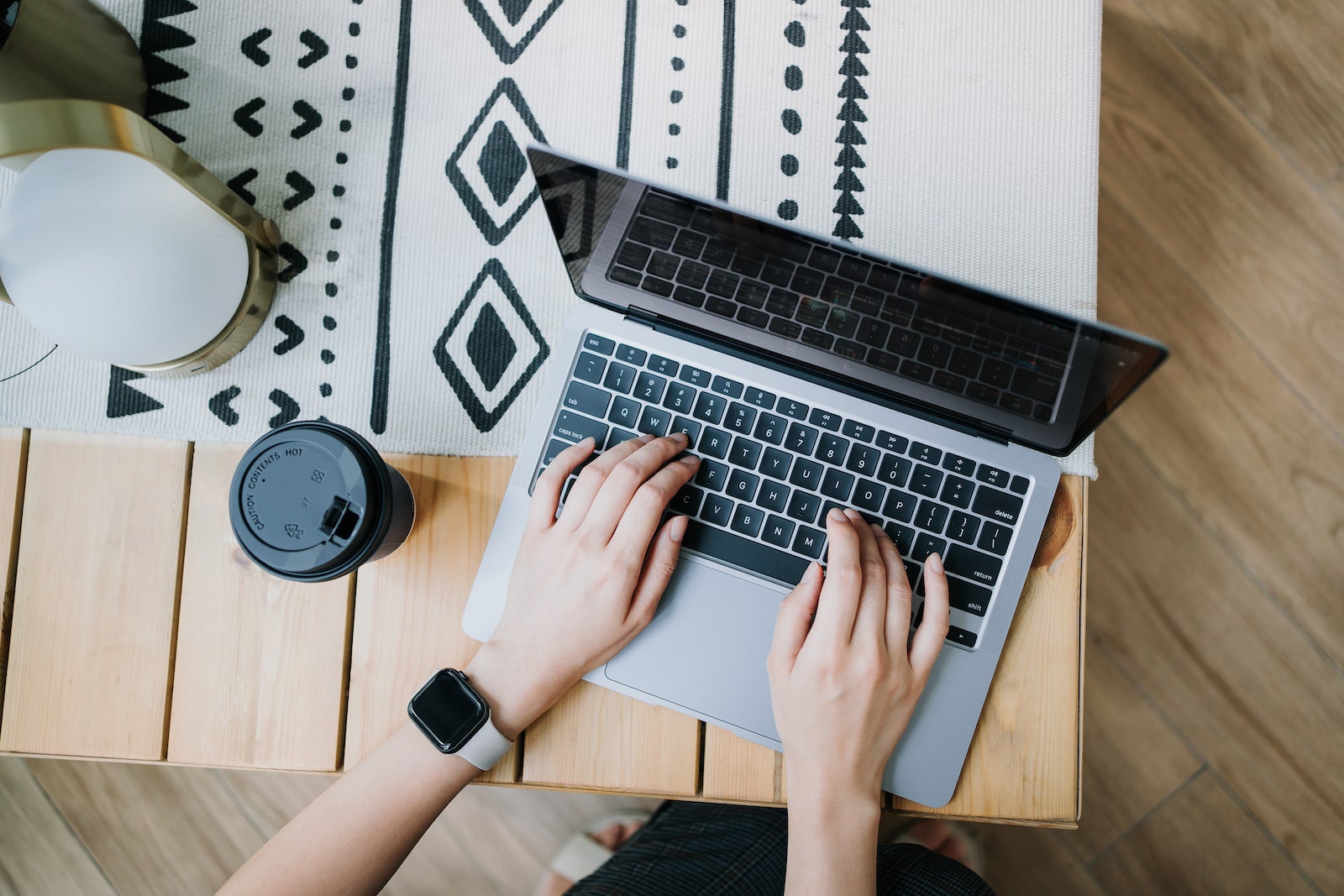 Finally, you can redeem points and miles in some programs for statement credits or cash-back rewards. Here are your options with some of the most popular programs:
If you have an eligible Chase card and can buy holiday gifts at a merchant that will code as an eligible category for Chase's Pay Yourself Back feature, doing so will likely provide the best value. Similarly, if you have charges already on your card that are eligible for Chase's Pay Yourself Back feature, you could reimburse yourself for those purchases and use the money to buy holiday gifts.
Related: 3 things to consider for your holiday shopping credit card strategy
Bottom line
On paper, redeeming points or miles for holiday gifts will provide less value than redeeming for travel. If you don't have extra spending money this holiday season, though, cashing in your points or miles may be the best way to buy holiday gifts.
If you go that route, consider which of the above methods will provide the best value for the rewards you have and the gifts you want to give.