It was the biggest and brightest TPG Awards yet as we celebrated the airline, hotel and loyalty programs our readers and staff loved the best this year.
The Points Guy had much to celebrate, including some 56 million unique visitors so far this year, plus 1 million newsletter subscribers in March and 1 million Instagram followers in July.
But the TPG Awards aren't really just about TPG. They're about the travel industry as a whole: where we're going, trends we're seeing and what products and services are helping travelers the most as they navigate the world.
The way that the winners were determined this year was also new. Gone are the separate readers' choice and editors' choice lists. Instead, a new methodology was created that combines the voices of TPG readers, TPG editors and some external travel experts into one cohesive list of award winners across 22 voting-eligible categories.
With that, there were some new winners and some old favorites that had fallen a bit in the eyes of travelers. Some brands and products just kept on winning, including a few that have won their category every single year we've handed out awards.
Read on for a few of the highlights of the 2023 TPG Awards, including all 22 award winners and some special spotlight moments of the year where TPG recognizes various trends, brands and people having an outsize impact on the travel industry.
Related: Best travel rewards credit cards
Best First Class
When it comes to ultraluxury products, you can't get much better than Emirates' game-changing first-class cabin on its Boeing 777s. That's why it took home the top prize for Best First Class.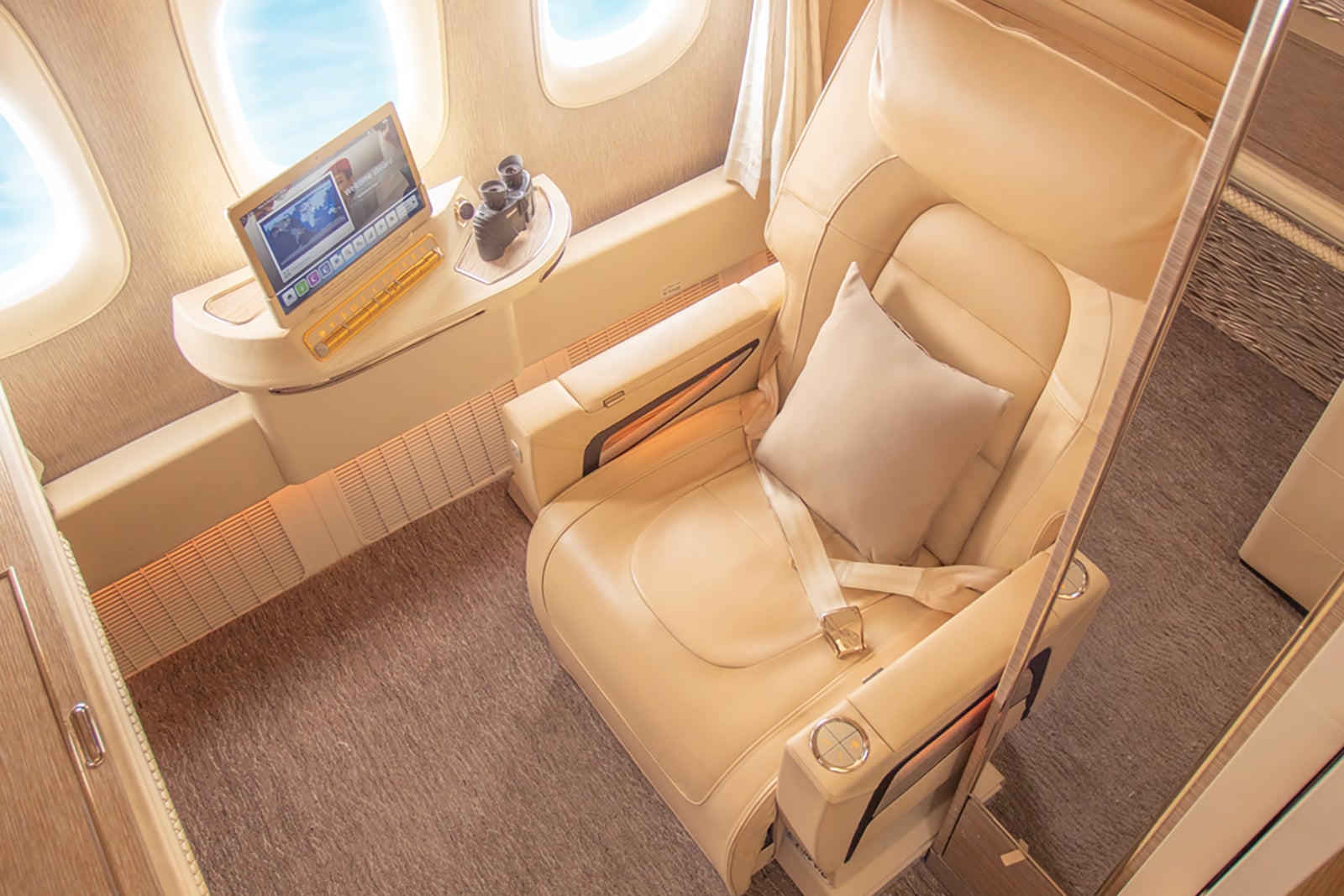 Best Business Class
At TPG, we love our business-class cabins, especially when booked with airline miles. This year, Qatar Airways' Qsuite took the top prize for Best Business Class.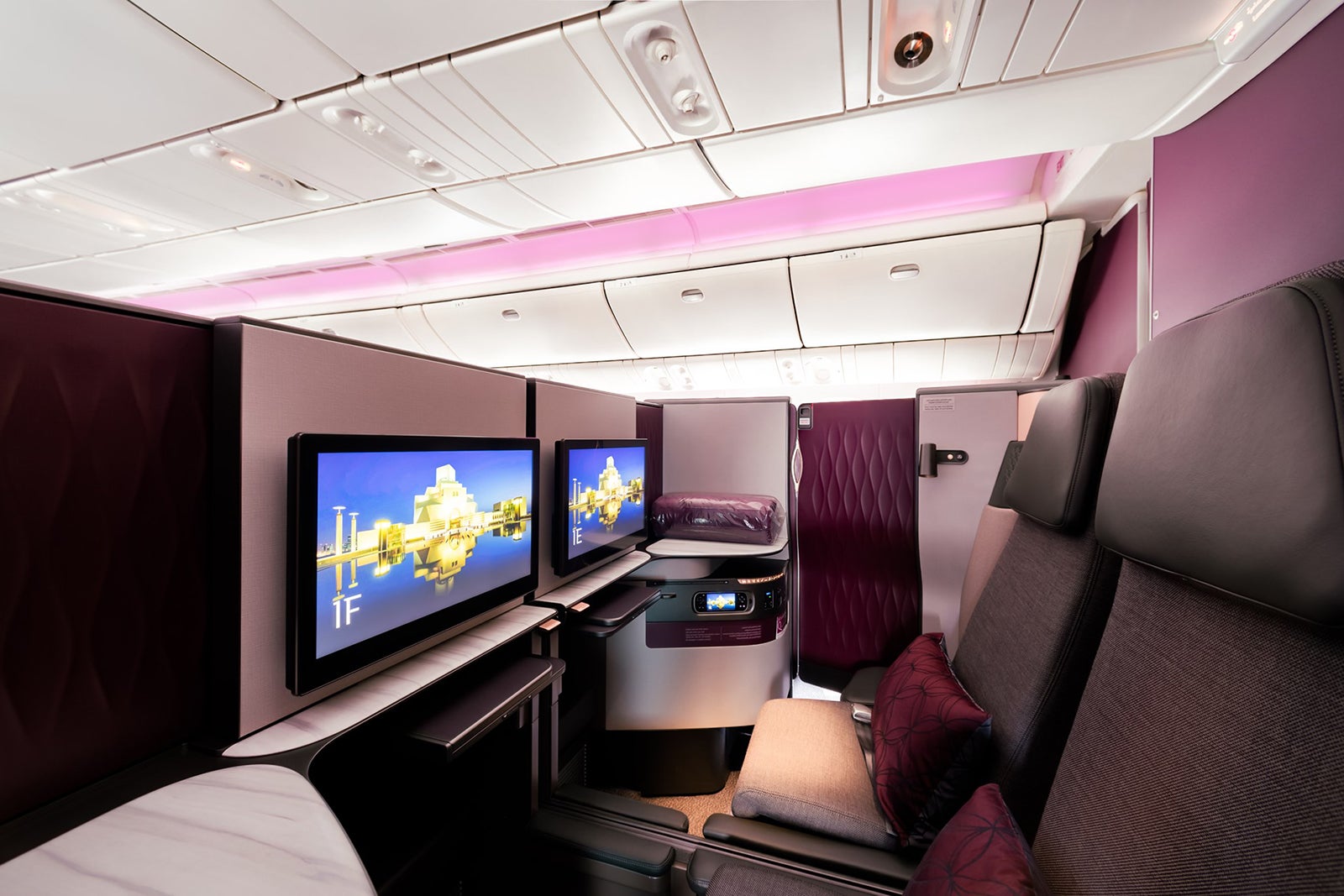 Best Premium Economy Class
TPG's awards didn't stop with first and business class. Next up in the awards was Best Premium Economy Class, which Emirates also won this year.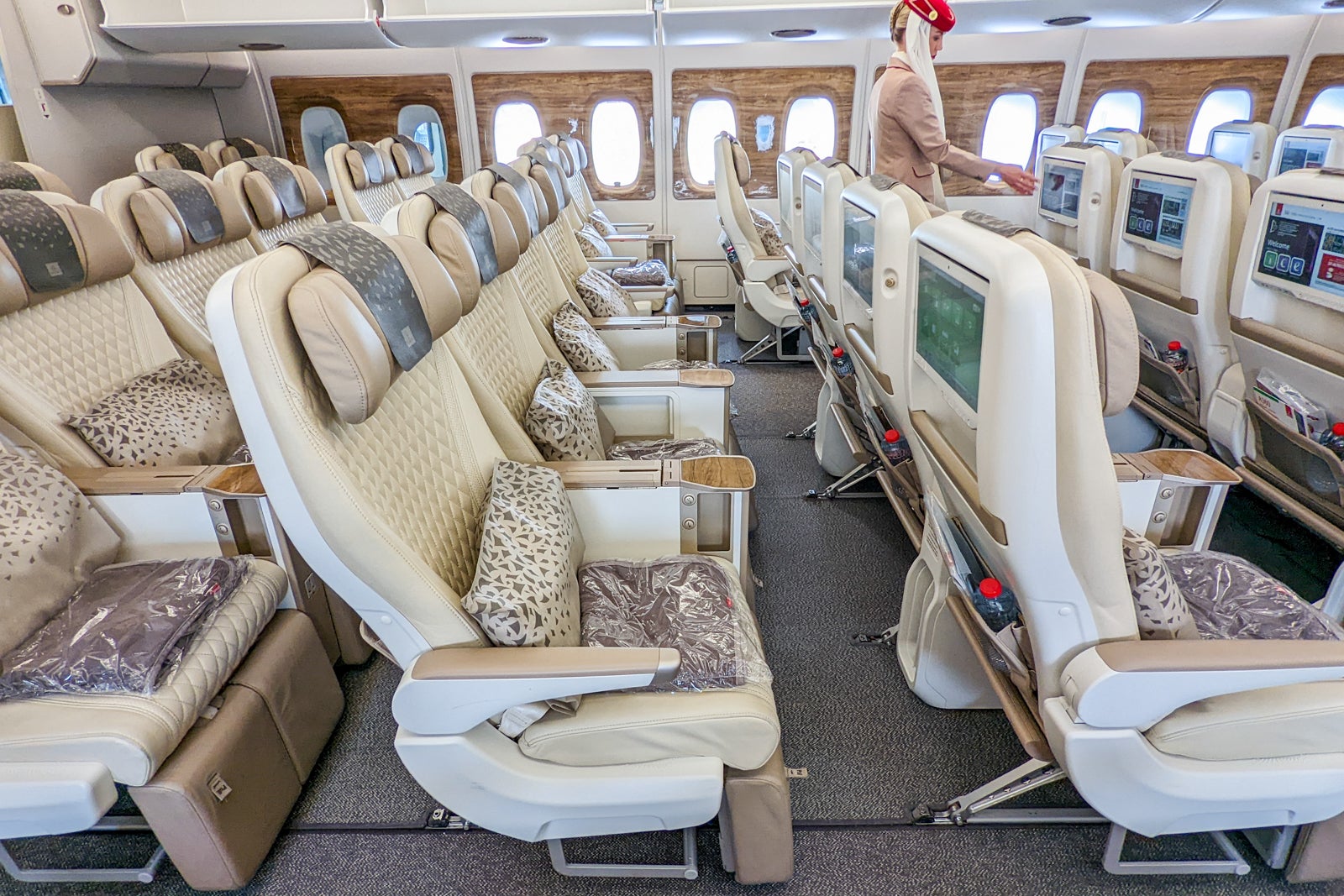 Best Economy Class (US Only)
JetBlue won Best Economy Class (U.S. Only) again this year — the fourth official win in this category for JetBlue, which has been a perennial favorite at the TPG Awards. In fact, the carrier has won every year this award has been handed out.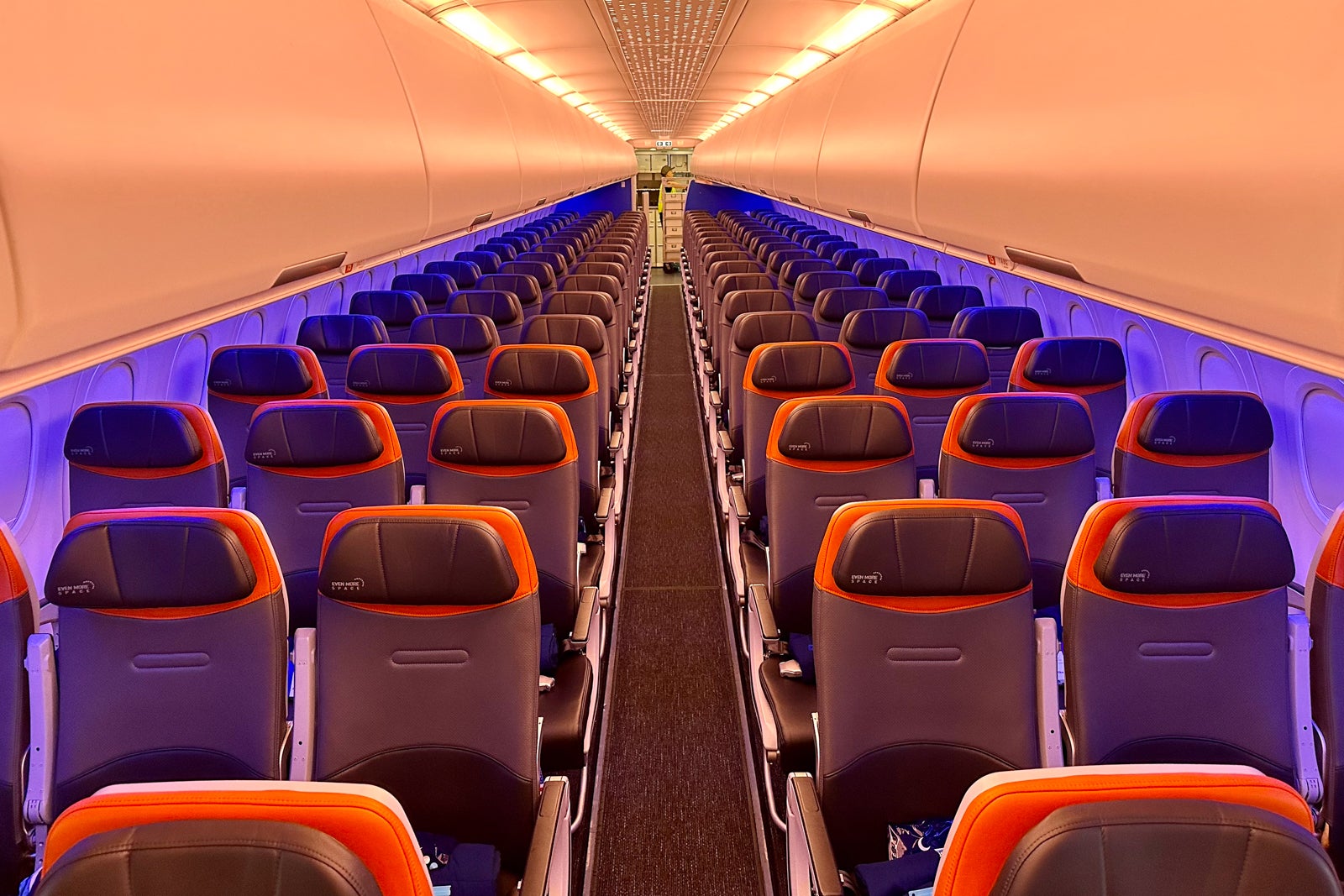 Best US Airline Loyalty Program
American Airlines AAdvantage scored a huge victory this year, knocking out reigning champion Delta SkyMiles to win the award for Best U.S. Airline Loyalty Program.
Delta Air Lines led the early voting results, but it began to fade after announcing drastic changes to its program that elicited an outcry from many of its elite Medallion members. As the voting shifted, American Airlines' program emerged victorious, taking the top spot for only the second time since the TPG Awards debuted in 2018. The program's previous win was in 2021.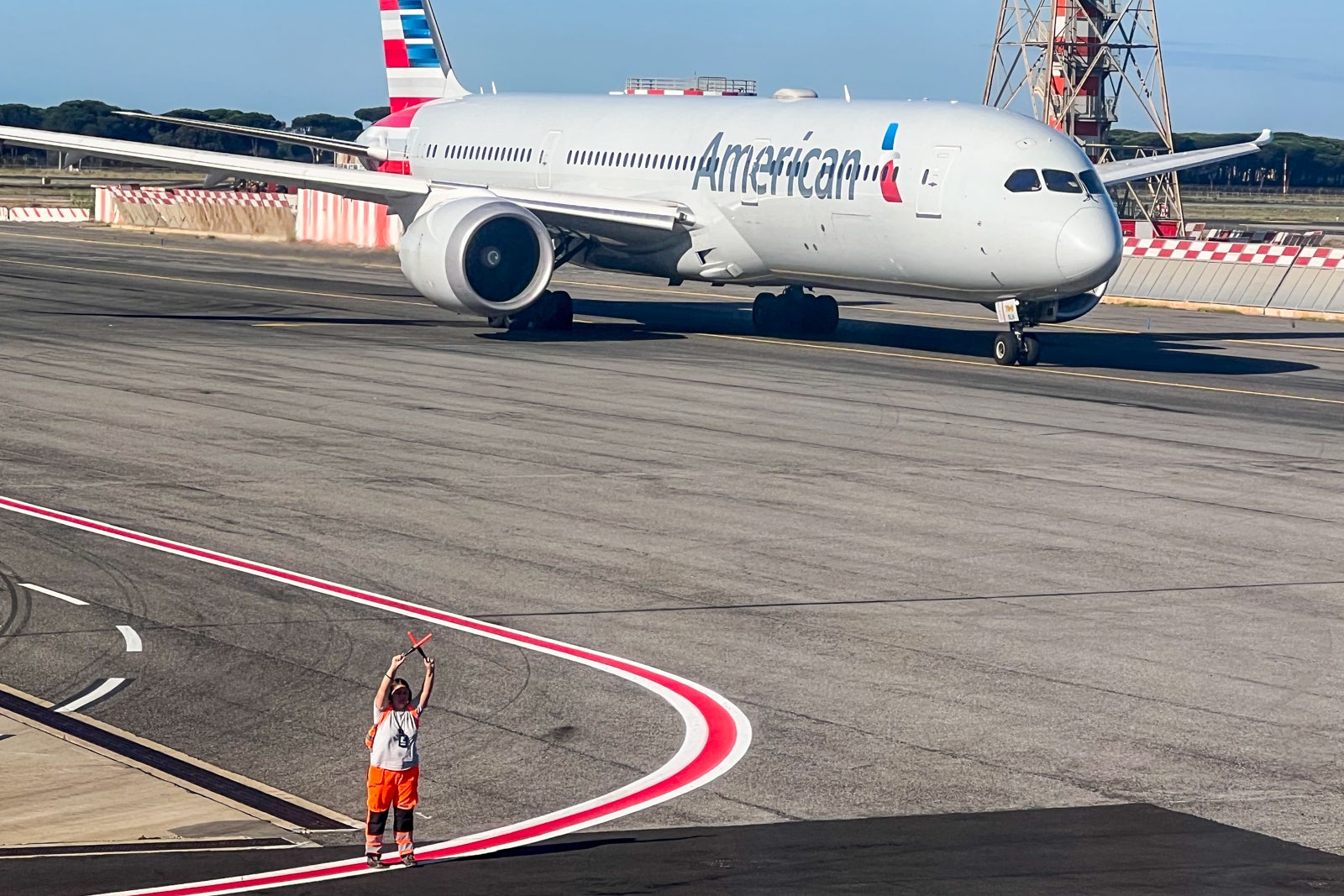 Best Hotel Loyalty Program
There's been a bit of a shake-up in the hotel space. After a few years of the Best Hotel Loyalty Program going to Marriott Bonvoy, Hyatt won for the first time this year with its World of Hyatt program. Hyatt also won Best Hotel Elite Status, with its top-tier Hyatt Globalist elite status taking the big honors.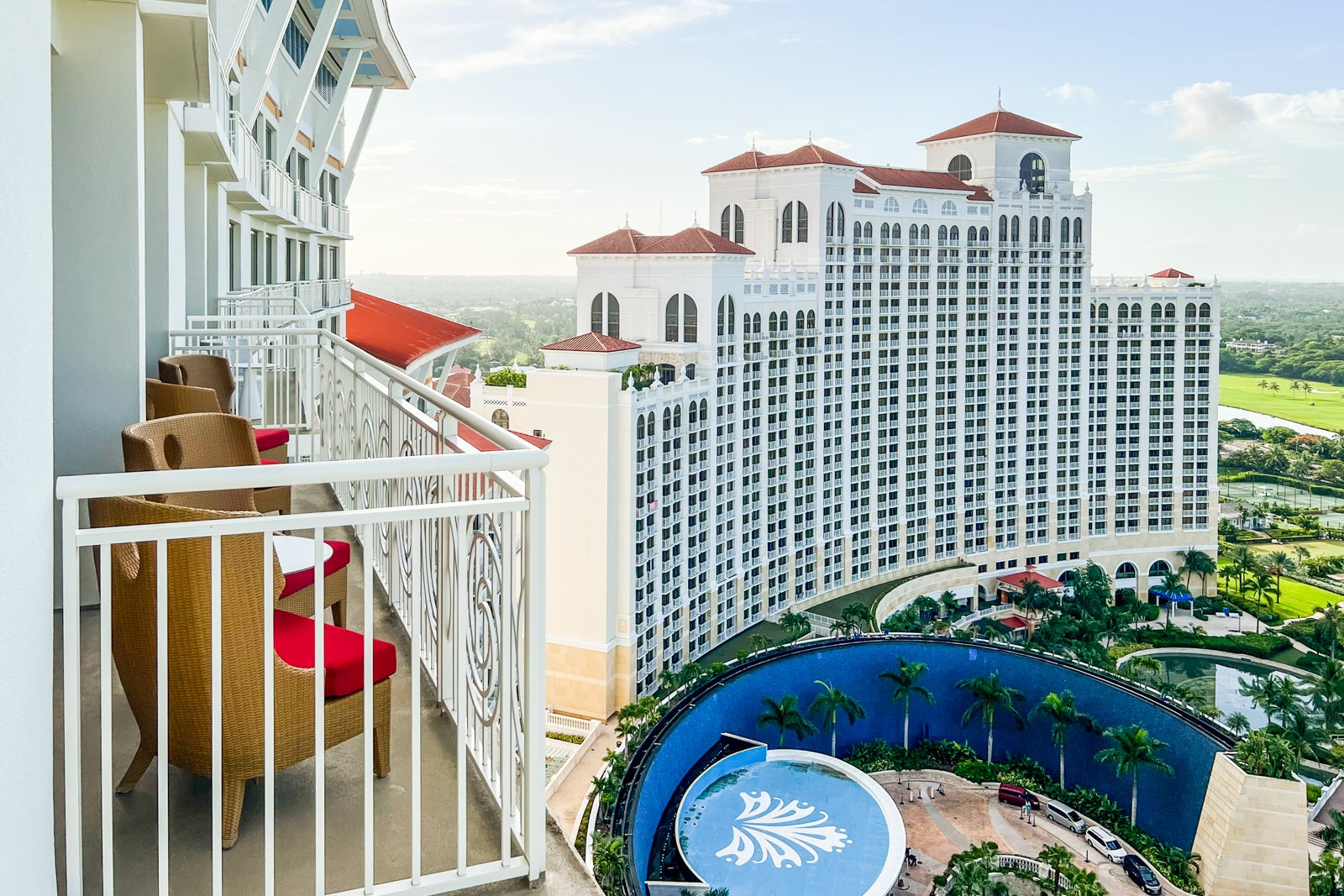 Best Travel Rewards Credit Card
The Chase Sapphire Preferred Card won the award for the Best Travel Rewards Credit Card, an honor it has claimed for six straight years (including when the category was previously called Best Mid-Tier Card). It's the only credit card to win its category every single year since the TPG Awards began.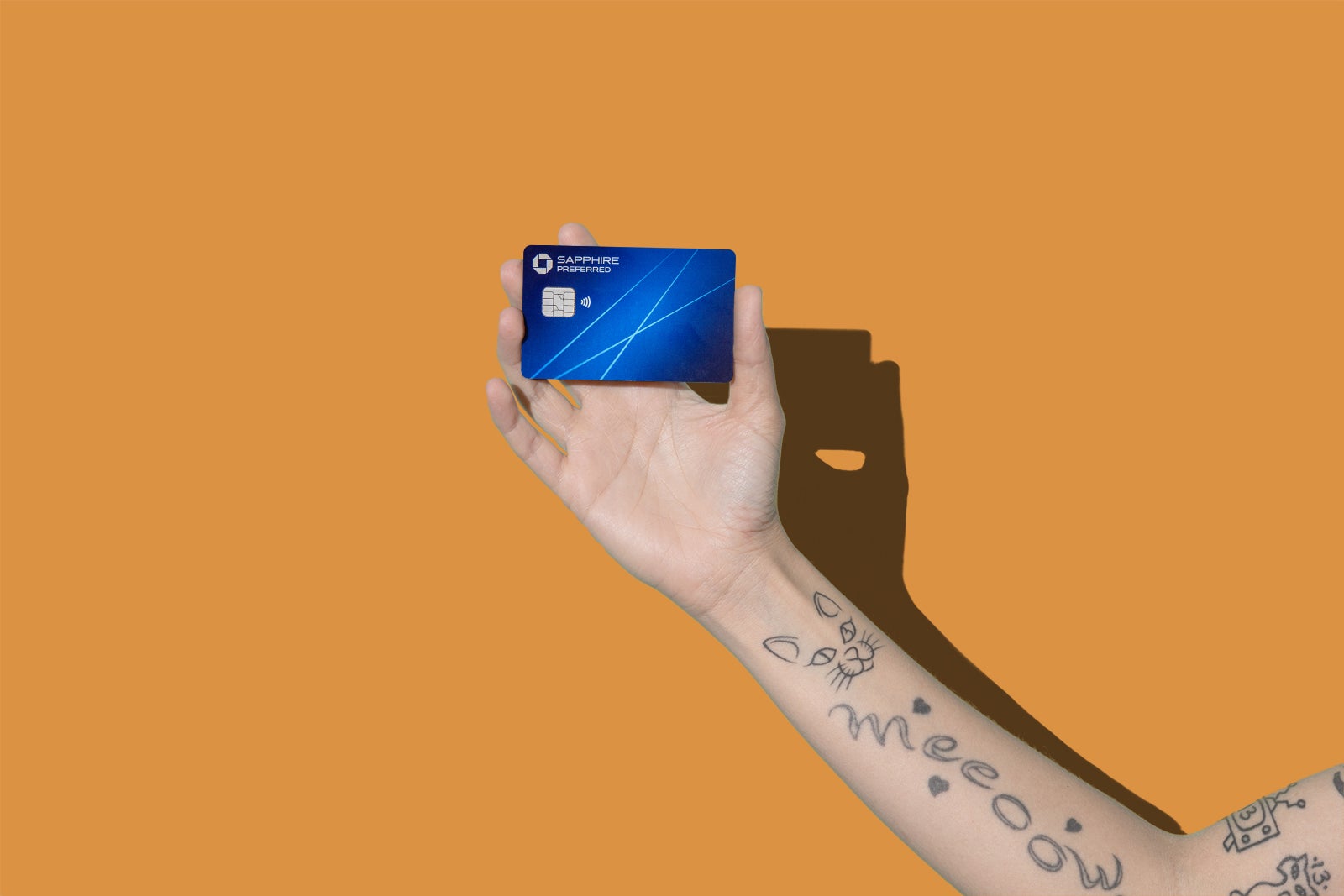 Best Airline Cobranded Credit Card
The benefits of airline cobranded credit cards seem to change with the benefits and the popularity of the programs they are attached to. To that point, the TPG winner has changed every year except one — when Delta Air Lines took the top prize in two separate years for the Delta SkyMiles® Platinum American Express Card, including last year.
But this year, we crown a new winner: The Southwest Rapid Rewards Priority Credit Card takes the prize as Best Airline Cobranded Credit Card.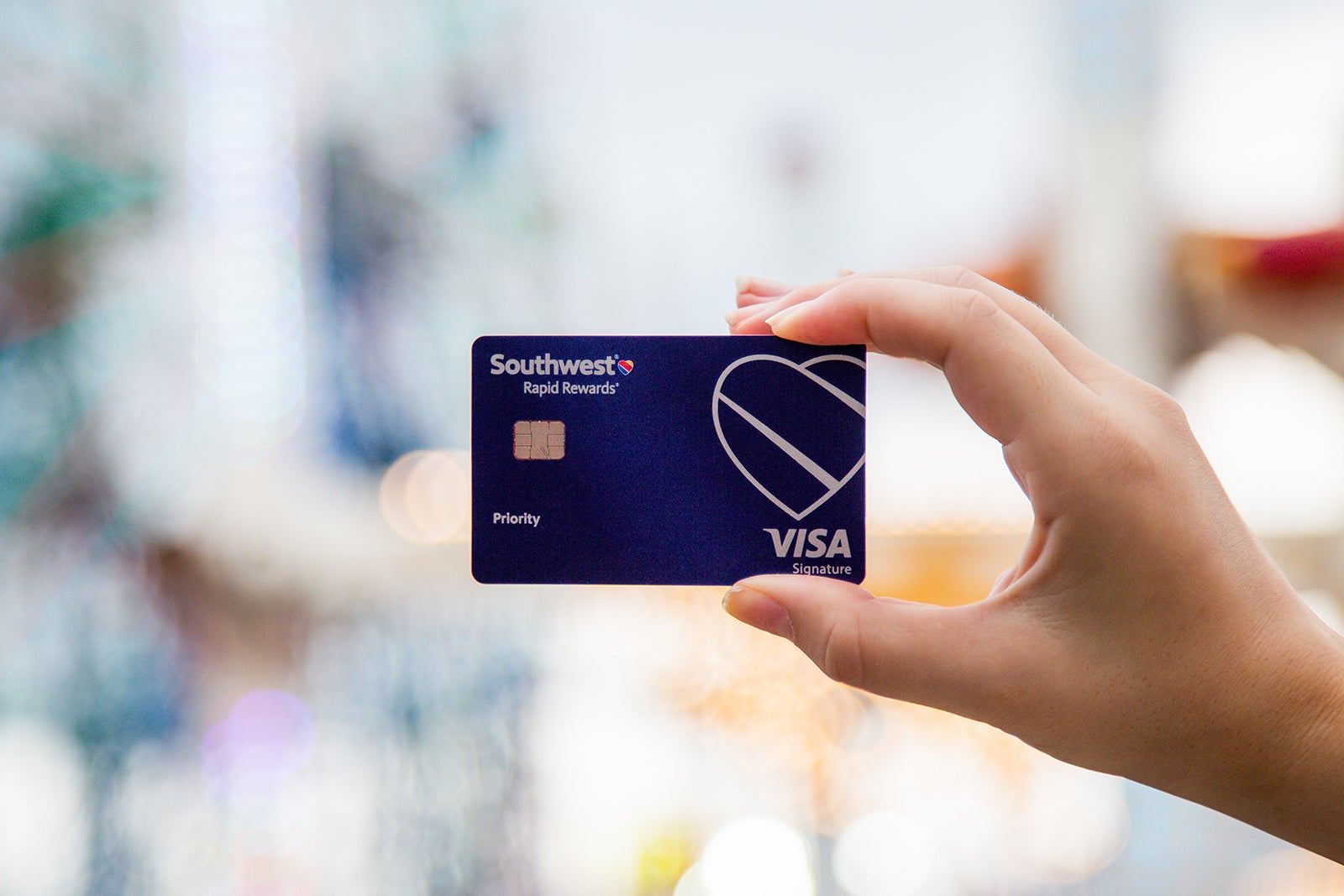 Best Premium Credit Card
Best Premium Credit Card is one of TPG's high-profile awards, with some big-name winners in years past. This year is the first major win in a voting category for a Capital One card, and it's a good one.
The Capital One Venture X Rewards Credit Card took our top prize for the category this year. With its growing network of high-quality lounges and simple but rewarding perks, it's a fan favorite.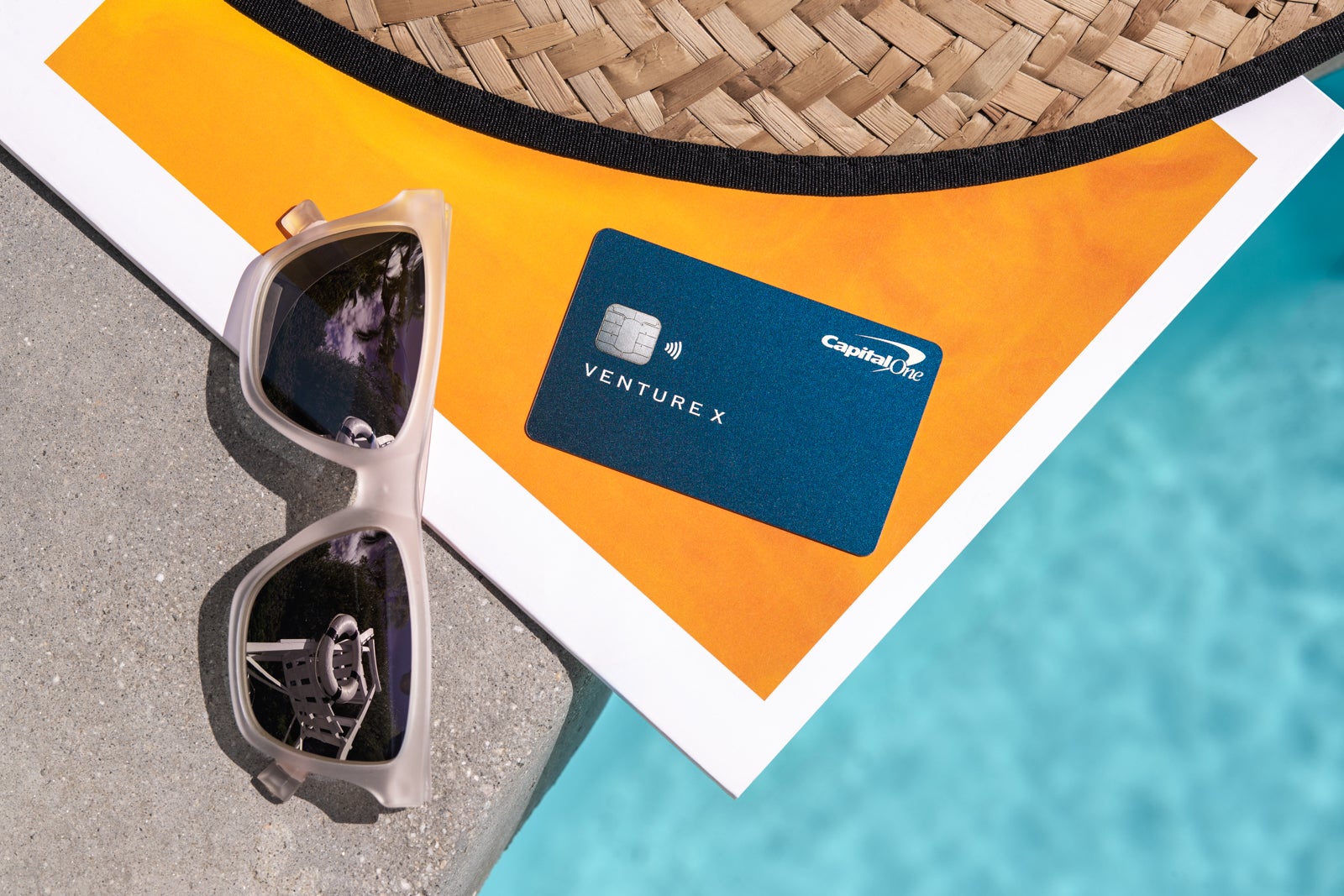 Best No-Annual-Fee Credit Card
Finally, the winner for the Best No-Annual-Fee Credit Card has historically been the Chase Freedom Unlimited. That card won every year until Bilt came on the scene with the Bilt Mastercard®.
The Bilt Mastercard took the top prize in this category beginning in 2022 and is repeating its win again this year. It's the card that gives you points for paying your rent, and it has been a big hit with both TPG readers and TPG staff.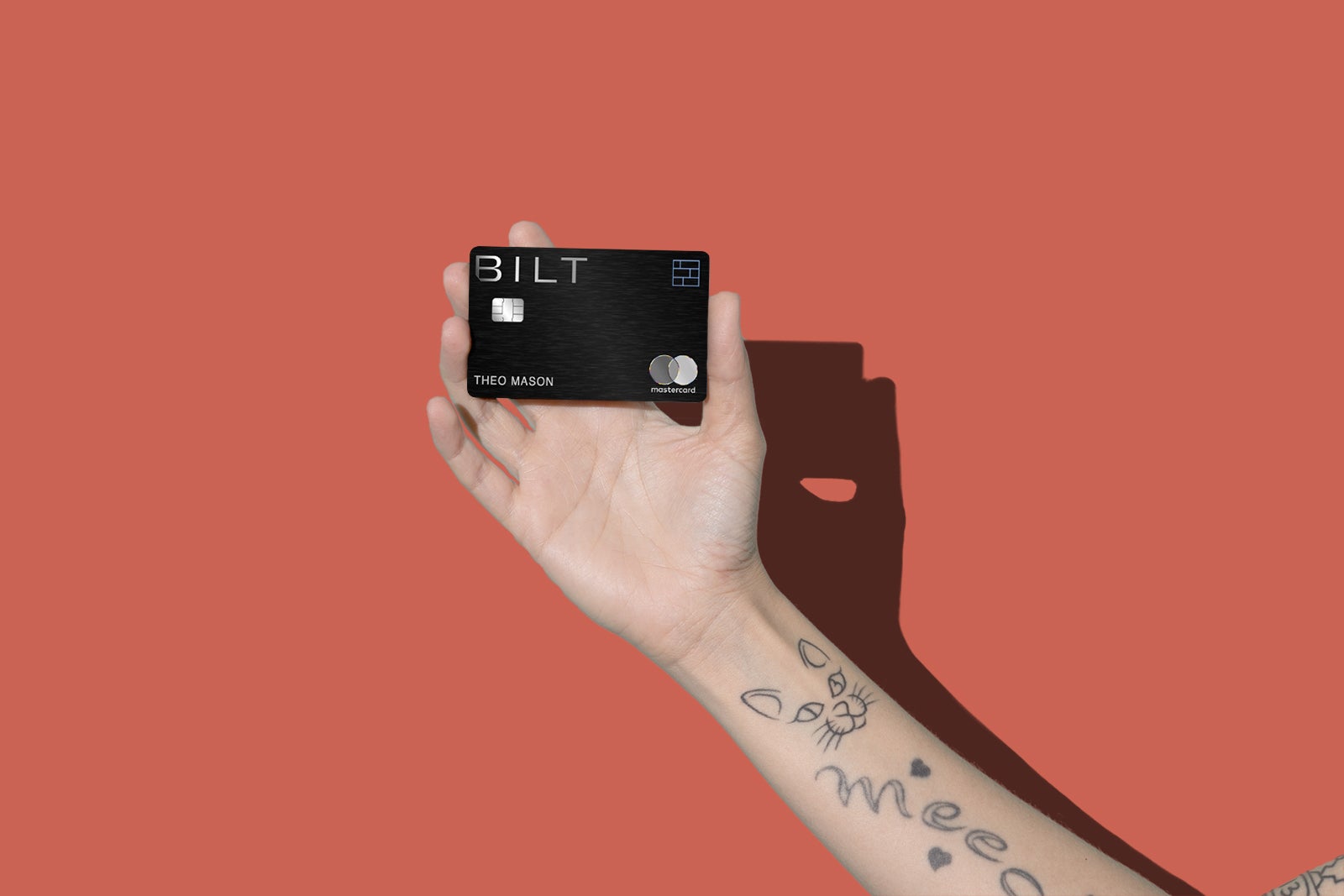 2023 TPG Awards winners
Spotlight Moments in the 2023 TPG Awards
Outside of the above awards that were voted on, TPG also celebrated travel's positive impact on the world and those shaking things up with its Changemaker Awards and Spotlight Moments.
Impact Award: Make-A-Wish Foundation
Make-A-Wish was given the Impact Award presented by Wells Fargo for its help in bringing happy surprises and granting wishes for children and their families facing critical illnesses.
In conjunction with our partners, TPG hosted the "Best Flight Ever," earlier in 2023, taking 26 Make-A-Wish children and their families on a special chartered American Airlines flight to Orlando, where they spent a week visiting Walt Disney World Resort and many of Orlando's best theme parks.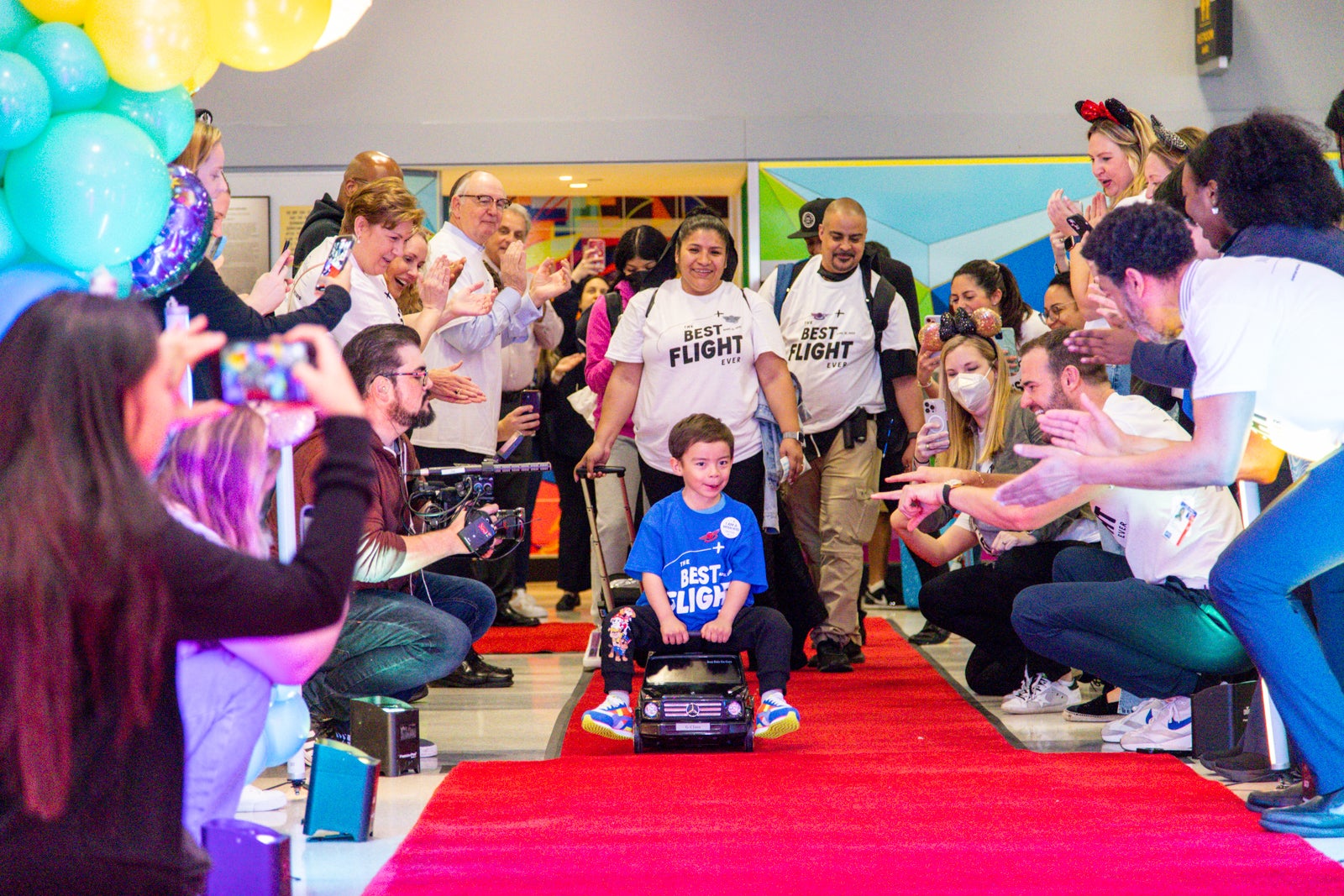 Hero Award: José Andrés' World Central Kitchen
José Andrés' World Central Kitchen was honored with the Hero Award presented by Capital One for its continued, relentless support of people living in areas facing all kinds of disasters and conflict.
Travel Influencer of the Year: Jeff Jenkins
To celebrate the individuals who are determined to inspire change, TPG awarded the Travel Influencer of the Year title to Jeff Jenkins. He runs the Instagram account chubbydiaries and hosts National Geographic's new show "Never Say Never," which embraces body positivity in travel.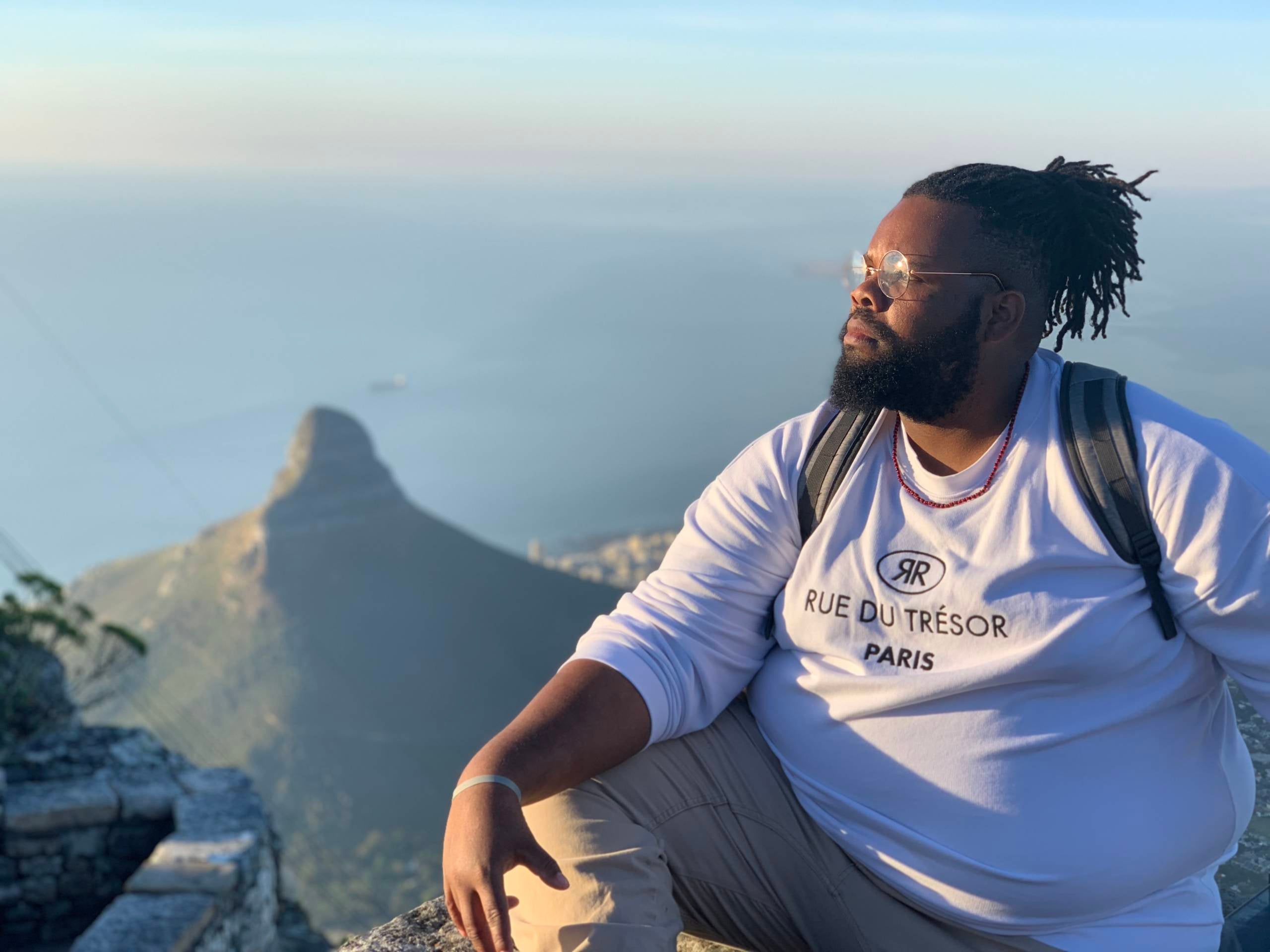 2023 TPG Spotlight Moments and Changemaker Awards winners
The event also featured interactive lounges, photo booths and immersive activations for guests sponsored by American Express, Expedia Group, Capital One, Wells Fargo, Uber, Marriott Bonvoy, Lonely Planet, the Croatian National Tourist Board and Tuscany Tourism Promotion.
Related reading:
See Bilt Mastercard rates and fees here.
See Bilt Mastercard rewards and benefits here.