The Radisson-Choice Hotels integration has been picking up steam lately. In August 2022, Choice Hotels acquired Radisson Hotels Americas. At the end of January, it became possible to transfer points between the programs at a ratio of 2 Radisson Rewards Americas points for every 1 Choice Privileges point.
Radisson Rewards Americas will be fully integrated into Choice Privileges later this year. However, Choice hasn't announced a specific integration timeline or provided many details about what the combined program will entail.
So, I recently sat down with three Choice Hotels leaders — Chief Commercial Officer Robert McDowell, Senior Director of Strategy and Partnerships Matt Rubin and Senior Director of Loyalty Strategy Matt Vaccarella — at the annual Choice Hotels convention to discuss the future of the Choice Privileges loyalty program.
Here's what I learned.
Do no harm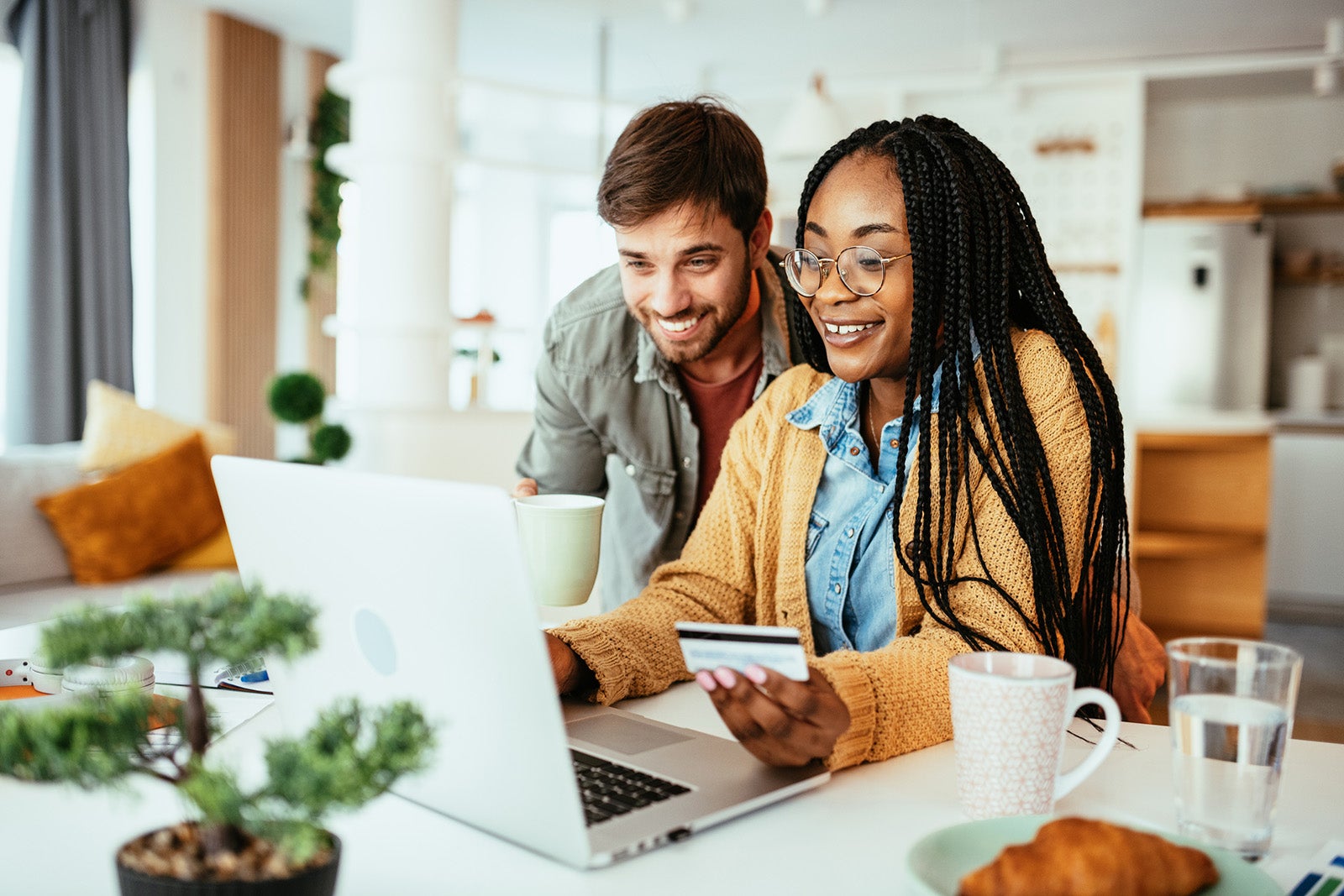 You've got to love a program with leaders who say one of the key goals when integrating the Choice Privileges and Radisson Rewards Americas programs is to "do no harm." Especially after watching Starwood and Marriott combine, I respect and appreciate program leaders who know they need to get the integration right.
When asked about what success for Choice Privileges looks like during and after the Radisson Rewards Americas integration, the leaders highlighted three primary areas:
Flawlessly integrate the programs, including on-site experience and technology.
Members of both Radisson Rewards Americas and Choice Privileges should feel welcomed and respected.
Evolve the program to better meet the needs of travelers who stay at upscale brands while not losing focus on existing members.
When asked about the role loyalty plays in the Choice Hotels business, the leaders I spoke with highlighted that now — with the upcoming integration of Radisson Rewards Americas into Choice Privileges and the launch of the new Choice credit cards — is the perfect time for the program to make loyalty a differentiator.
Related: How to choose a hotel loyalty program
Adapt to a new portfolio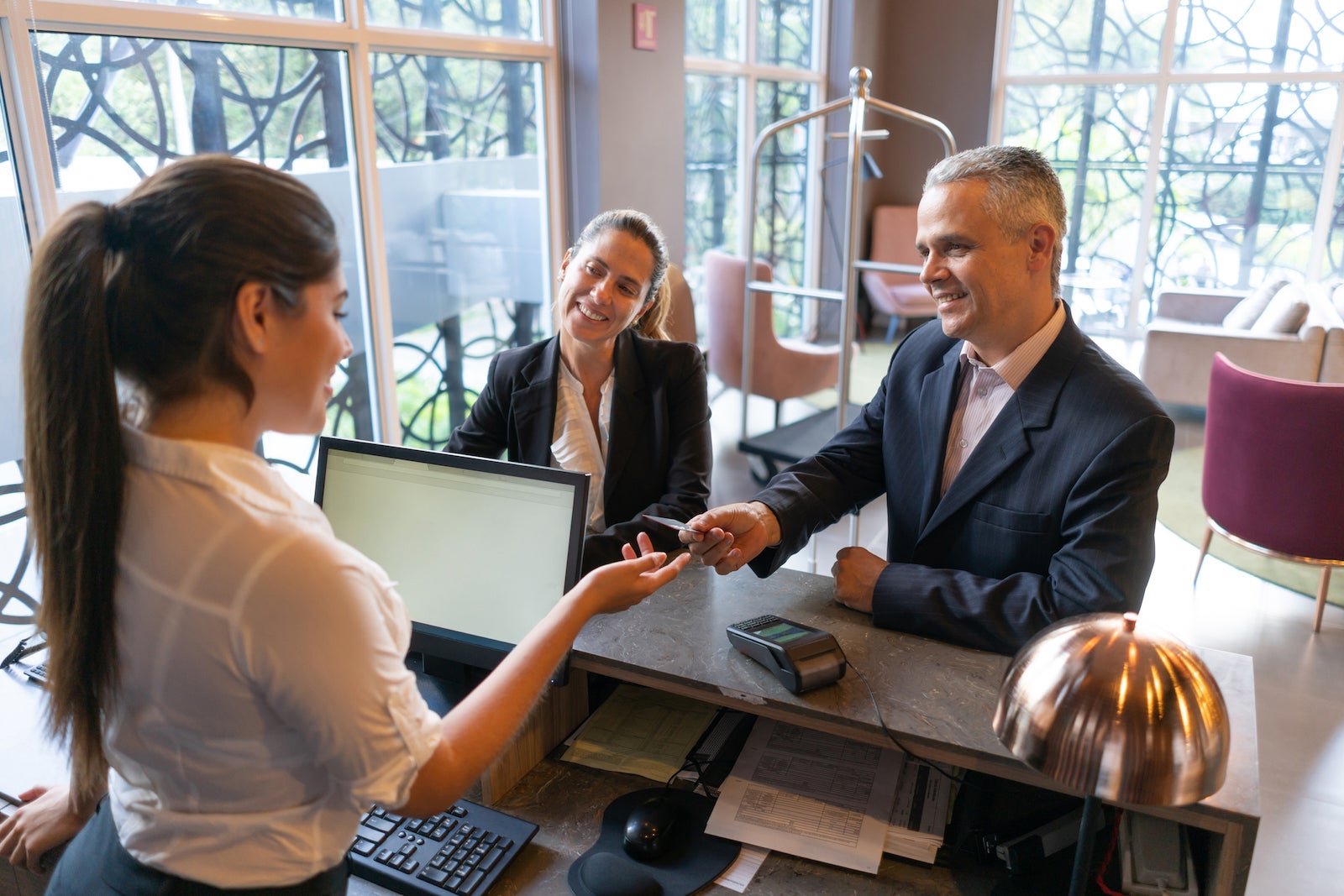 Choice Privileges has a variety of brands, ranging from economy brands like Rodeway Inn and Econo Lodge to upscale Cambria Hotels. But Radisson Rewards Americas brings in a higher proportion of upscale brands, such as Radisson and Radisson Blu.
One challenging aspect the program faces is making the loyalty program relevant and rewarding to members who stay at each of the 22 brands. This is especially important since there are more opportunities (and expectations) to provide benefits to elite members at upscale brands than at economy brands. The program needs to do so to compete with other hotel loyalty programs.
The Choice Hotels leaders said it's not yet time to discuss specifics related to how the Choice Privileges loyalty program will change as it integrates Radisson Rewards Americas. However, they highlighted that they want the current perks from both programs to come together nicely under their goal to "do no harm" to members currently participating in the programs.
For example, Choice may shift to a program that offers base benefits at all properties and accelerated benefits at select brands, all based on your membership or elite tier. In fact, the Your Extras promotion might soon offer some higher-value options for stays at select brands. Both moves would help Choice better serve guests at upscale brands while still providing value at economy brands.
Related: Comparing the best hotel elite status tiers and how to earn them
Leverage technology
Choice plans to leverage technology improvements to boost loyalty. For example, Choice Privileges elite members may be able to book award stays before general members — or at least outside the current 100-day award booking window — once Choice completes some tech updates next year. Members may also eventually get personalized or segment-specific promotions.
Choice is also trialing a customer-facing digital tablet during check-in at 1,300 hotels. This tablet reduces paper waste and encourages guests to enroll in the Choice Privileges program if they haven't already. In some locations, guests can even apply for a Choice credit card during check-in. Choice plans to have this digital tablet at all midscale and upper-midscale properties by Aug. 1.
Related: Earn bonus points after every 2 stays and more with current Choice Privileges promotions
Build new partnerships
Choice already has some valuable partnerships, including with Preferred Hotels and Resorts and Bluegreen Vacations. There's also the new Choice Mastercards, which are a great way to earn Choice points on stays and everyday spending.
But Choice's new partnerships go beyond stays and cards. For example, last fall Choice started letting members redeem points for exclusive college sports experiences. The program found last year's experiences were a success and it intends to offer more college basketball and football experiences this fall and winter. Choice says it is also working to provide more experiences that matter to members outside of college sports.
Related: Redeem Choice points for a Maldives resort, half-board hotels, suites and more
Bottom line
I enjoy the value I can get when redeeming Choice points. So I'm naturally nervous about a potential devaluation as Radisson Rewards Americas integrates with Choice Privileges later this year.
However, the Choice leaders stated outright that there won't be a rewards devaluation when the programs combine. Most award nights will still cost 35,000 points or less. And the program intends to keep its system of having defined award pricing for weeknights and weekends across set periods.
I'm cautiously optimistic that the integration will go flawlessly and that the Choice Privileges program won't be devalued. After all, the Choice Hotels leaders I spoke with know that loyalty can get guests to stay at their property instead of competitors. But only time will tell.