South Florida will soon be connected with Israel by two exciting airline routes.
Israel's flag carrier, El Al, announced on Wednesday that it was adding a new destination to its route map: Fort Lauderdale.
Beginning on Sept. 13, El Al will commence nonstop service from Fort Lauderdale-Hollywood International Airport (FLL) to Tel Aviv's Ben Gurion Airport (TLV) for a limited time during the Jewish high holidays, which last through mid-October.
El Al will then begin year-round service from Fort Lauderdale starting at an undisclosed date in spring 2024. El Al's new flights for fall 2023 are already bookable via the carrier's website, and they'll operate on Sept. 13, 20 and 27 and Oct, 5, 10 and 12.
In addition to the new Fort Lauderdale service, the carrier will add a sixth weekly flight to its existing service from Miami International Airport (MIA) to TLV, which has been served off and on over the years.
El Al does not operate on the Jewish Sabbath, so six weekly flights on a long-haul route are as close as the carrier can get to daily service.
All flights to and from South Florida will operate on El Al's new Boeing 787 Dreamliners, which are configured in a three-cabin layout with top-notch business-class pods, spacious premium economy recliners and an economy cabin that features plenty of extra-legroom seating options.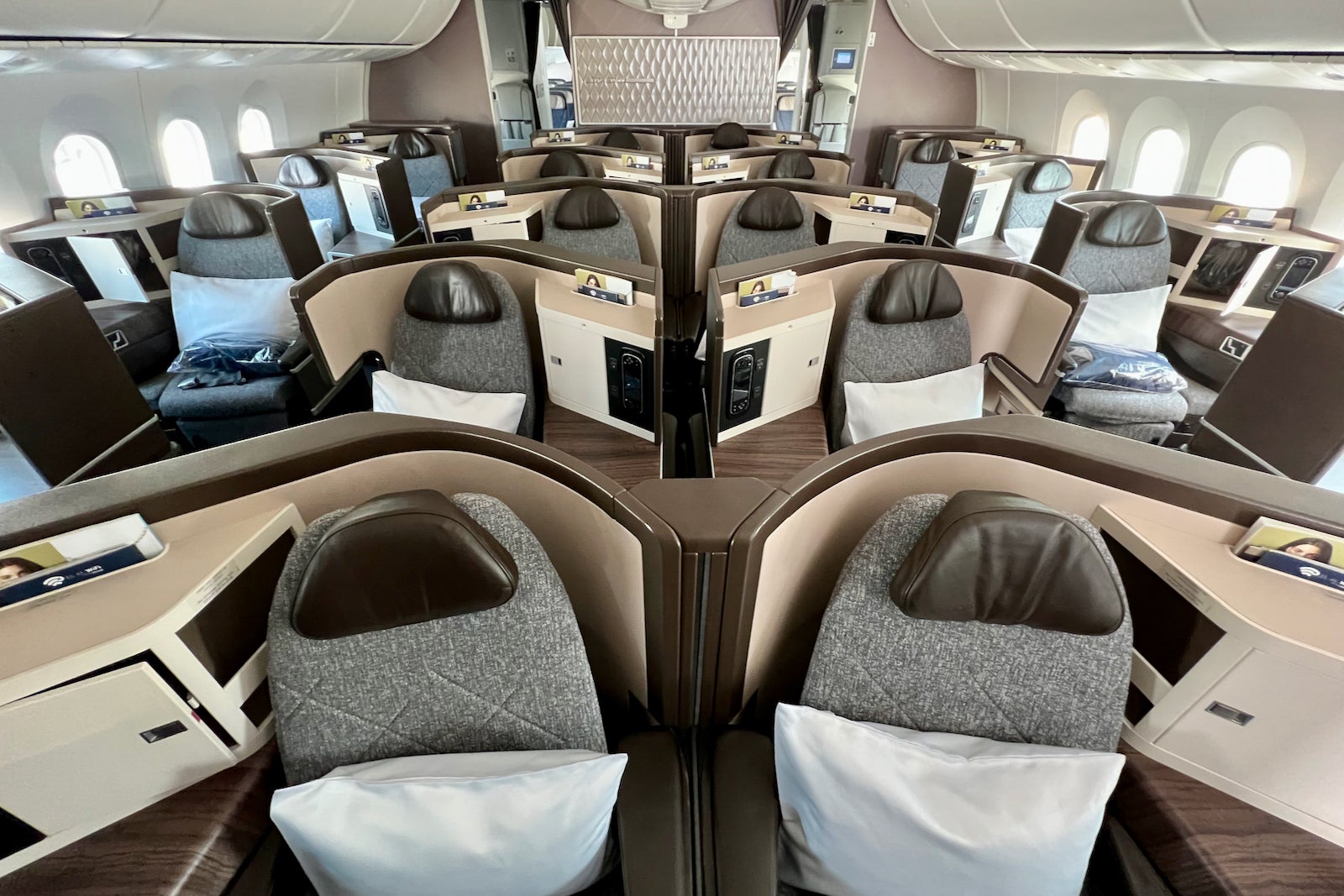 El Al's move comes as the carrier is filling a big void left by American Airlines, which recently announced that it's pulling out of the Miami to Tel Aviv market in a surprising turn of events.
American launched the new Miami route in June 2021 and originally operated it on Sundays, Wednesdays and Fridays in the eastbound direction using a 273-seat Boeing 777-200.
The service was so successful that the airline upgraded the route to daily service on Oct. 28, 2022, roughly 16 months after it first launched. The route is now flown by a smaller 234-seat Boeing 787-8 Dreamliner, but the daily frequency brought a big capacity boost to the market.
Yet, just three months later, American did a 180 and decided to cancel the route effective March 24. American didn't provide an explanation, blaming the cut on the "continuous evaluation of our network."
South Florida is a major market for origin and destination traffic to and from Israel, and El Al alone carried more than 100,000 passengers on 450-plus flights between Miami and Tel Aviv throughout 2022. Therefore, it seemingly makes sense for the carrier to capitalize on American's pullback with its own big service expansion.
"As demand for travel continues to increase from Florida to Israel, across all segments, we're confident that the new service to Fort Lauderdale will exceed our customers' expectation for service, convenience and value," said Marc Cavaliere, El Al's senior vice president for the Americas, in a statement.
Another big winner as part of the El Al announcement is FLL, which hasn't been connected to the Middle East since Emirates pulled out of the airport at the outset of the pandemic and moved its operations roughly 30 miles south to Miami.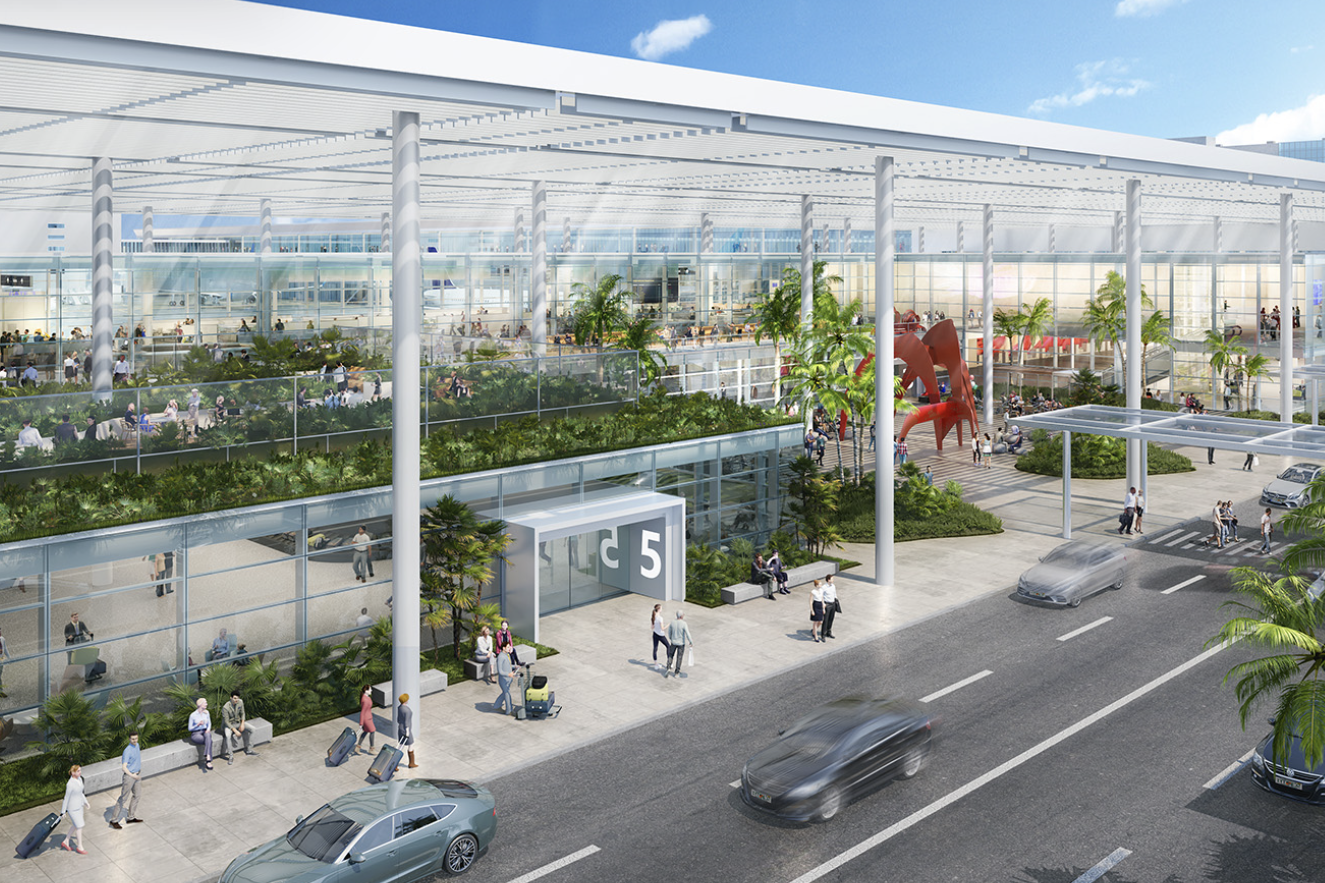 El Al's announcement came the same week that FLL unveiled renderings for its newly proposed five-gate Terminal 5, which could come to fruition in the coming years.
Travelers living or visiting areas north of Fort Lauderdale will likely prefer the convenience of flying from FLL, which is smaller and more manageable than Miami, the region's largest and busiest airport.
Whether there's enough demand for service from two South Florida airports to Israel is anyone's guess, but it does work in the New York area, where multiple major airlines, including El Al, fly from both John F. Kennedy International Airport (JFK) and Newark Liberty International Airport (EWR) to Tel Aviv with up to eight total daily flights.
Related reading: