Travelers will need to wait a little bit longer to enjoy Newark's stunning new Terminal A.
The Port Authority of New York and New Jersey, which oversees Newark Liberty International Airport (EWR), announced on Monday that it was delaying the opening of the new $2.7 billion facility.
The 1-million-square-foot terminal, which was originally slated to open on Thursday, Dec. 8, will now welcome flyers beginning early next year. The delay was blamed on some last-minute operational readiness tests related to the facility's fire alarms and security systems.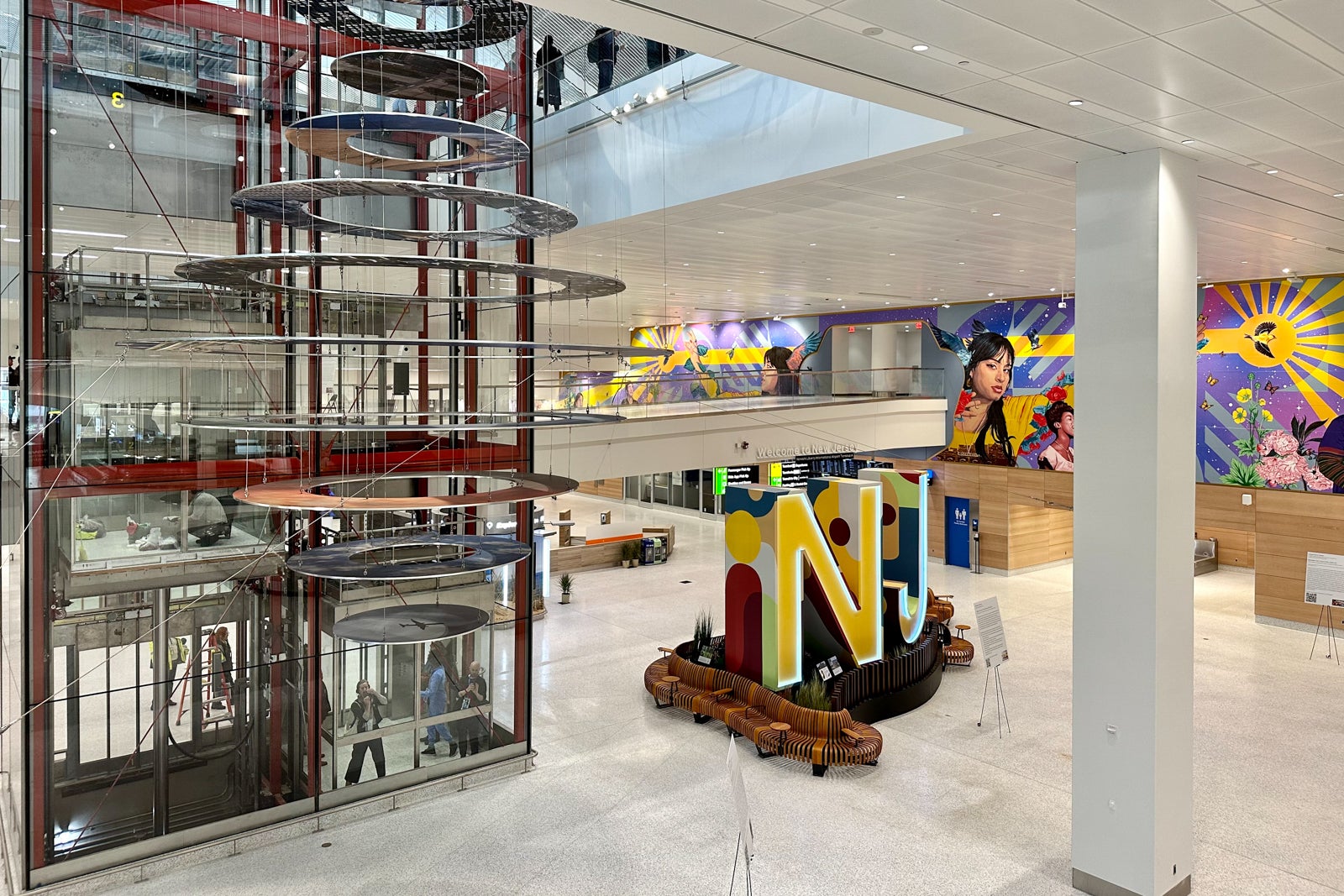 While these systems are expected to be operational in a matter of days, the Port Authority's airline partners decided they did not want to open a new facility just days before what's expected to be one of the busiest holiday travel seasons on record.
So, instead of pushing the opening by a week or two, the Port Authority will move the opening to early January 2023.
In a statement, the agency's director of corporate communications Thomas Pietrykoski shared that "while we had targeted the start of passenger operations at Newark's new Terminal A for December 8th, the fire alarm and security systems have yet to pass their final tests. We expect these issues to be resolved shortly. In response to concerns expressed by airlines about opening a brand-new facility during the peak holiday travel period, the Port Authority will open the new Terminal A to the public in early January."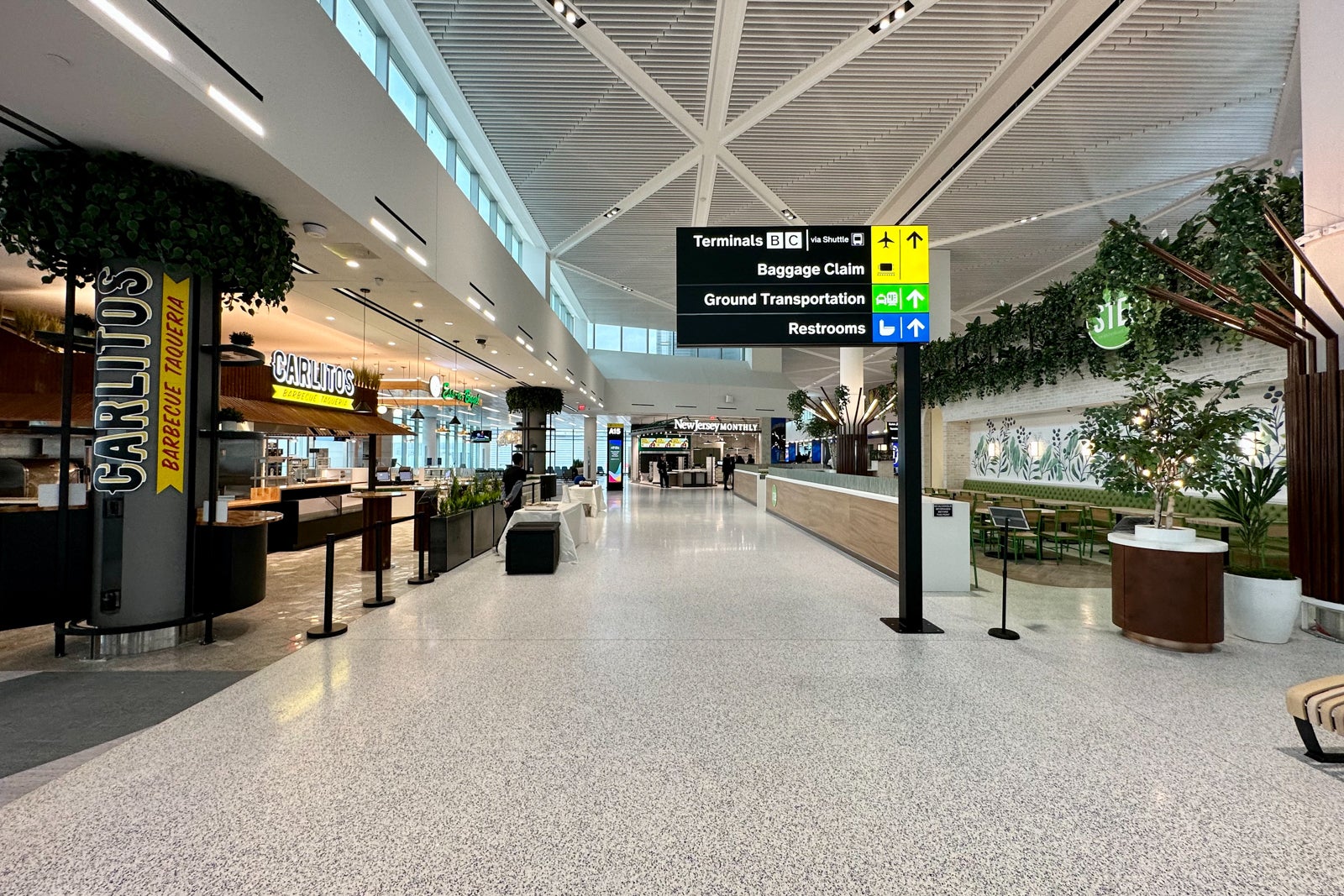 The terminal has been in the works since 2018, and it ushers in a new era for the airport that's historically been regarded one of the worst in the country. It spells perhaps the biggest passenger-facing upgrade yet for Newark, and it'll be a massive improvement compared to the outdated Terminal A, which will close in conjunction with the opening of the new facility.
Of course, travelers passing through the airport in the coming weeks may have been excited to check out the new facility, but the roughly month-long delay shouldn't have much, if any, impact on operations, especially considering that no airline had already moved into the new terminal.
When it opens, Air Canada, American Airlines, JetBlue Airways and United Airlines (only select flights) will operate from the new Terminal A. Delta Air Lines plans to move into the new terminal when the second phase of construction opens next year.
Despite the delay, travelers should definitely be counting down the days until the new facility opens. That's because it brings a slew of upgrades to the passenger experience.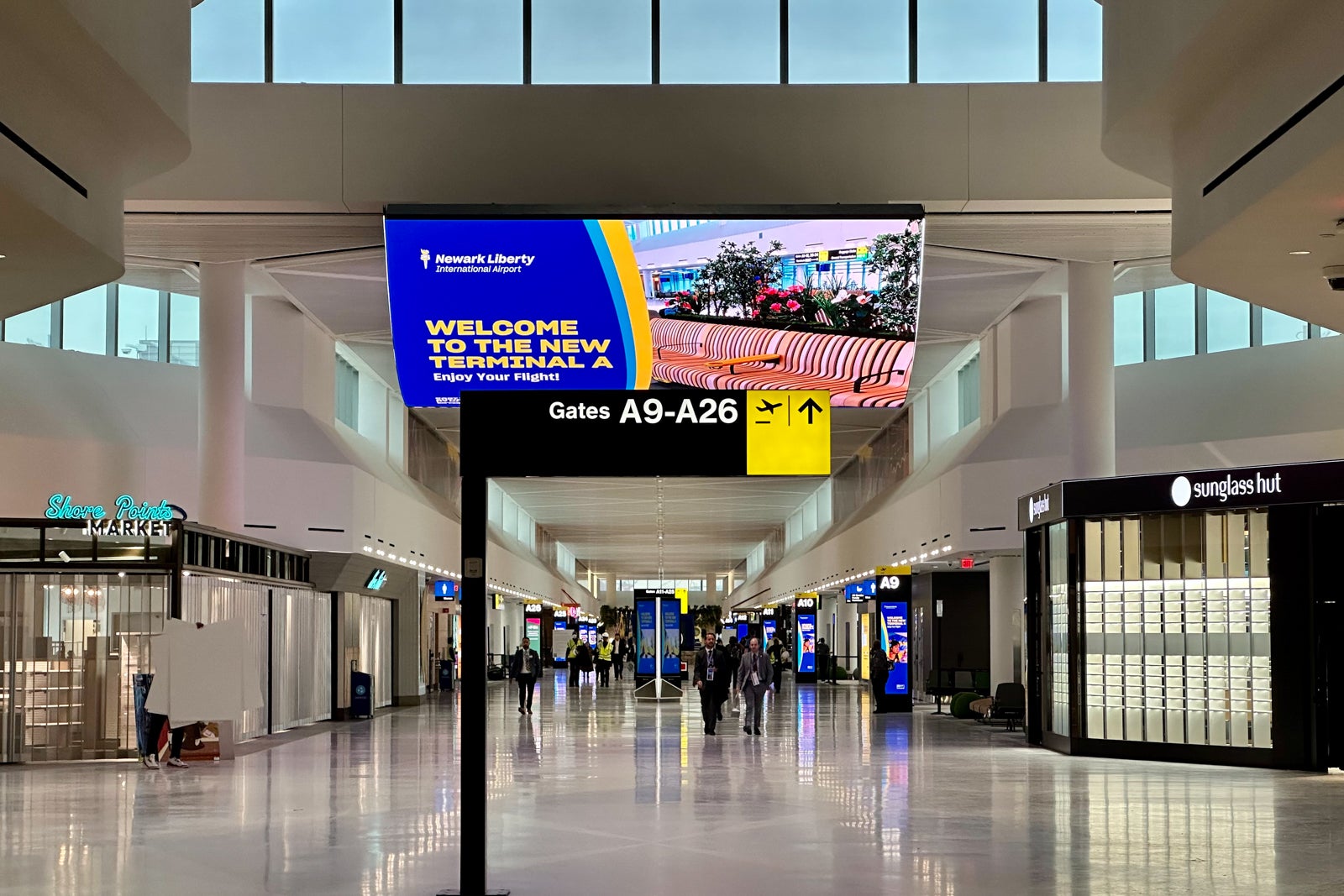 This includes an overhauled and modernized check-in experience with centralized security, new spacious gate areas and other world-class amenities, such as gorgeous art displays and multiple power outlets at each seat, which will make transiting through Newark significantly more comfortable and efficient.
Be sure to check out TPG's detailed first-look review for a deep dive into all the upgrades.