Editor's note: This is a recurring post, regularly updated with new information.
---
Today marks the launch of World of Hyatt's most recent iteration of its Bonus Journeys promotion, allowing registered members to earn up to 45,000 bonus points between March 20 and May 26. You must register by April 30.
Here's what you need to know about this new Bonus Journeys offering.
Hyatt Bonus Journeys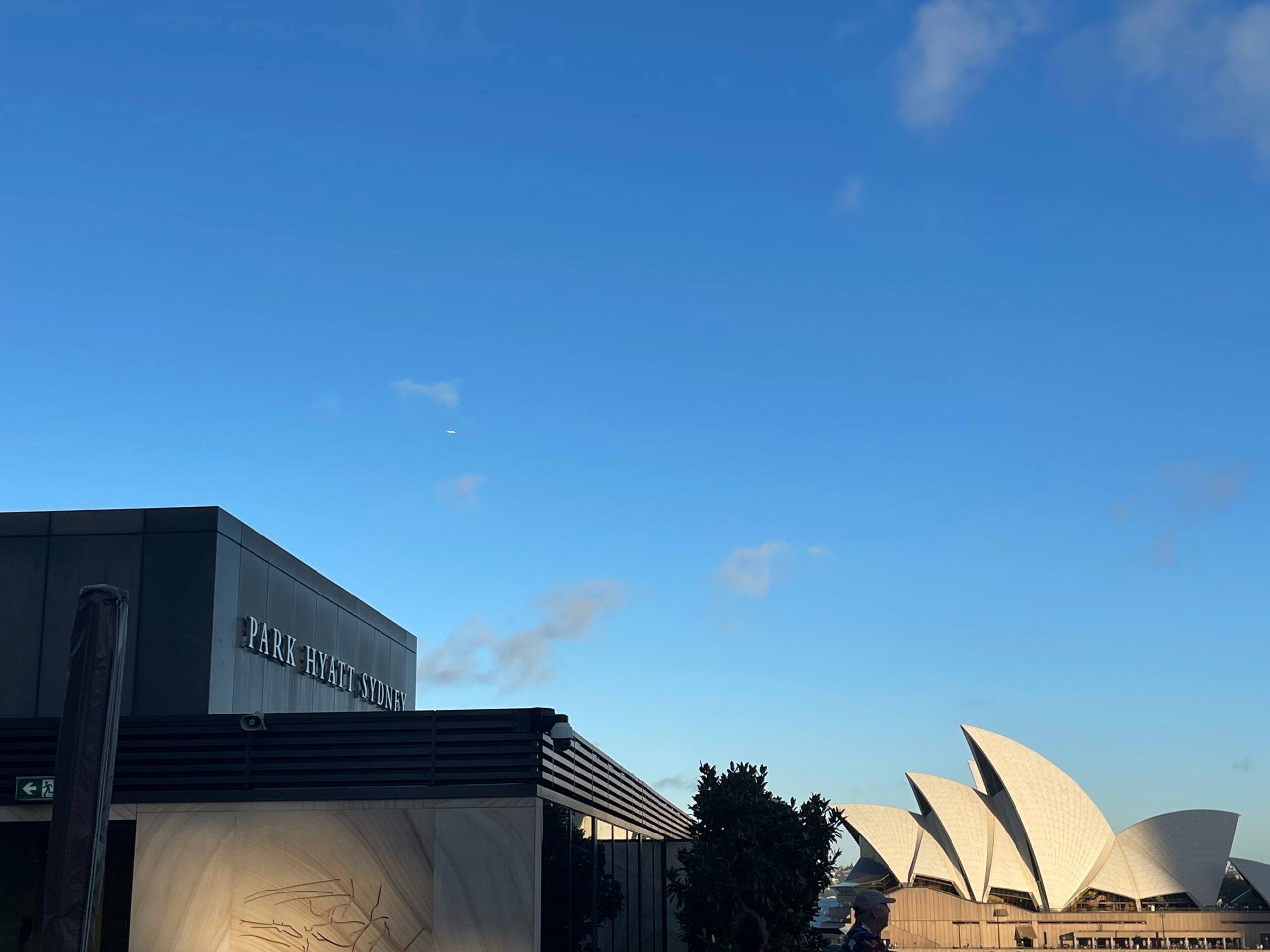 Between March 20 and May 26, you can earn 3,000 points every two nights, starting with your second stay, up to 30 nights. You must stay on a qualifying rate (i.e., standard, member, AAA or senior rate) to earn the bonus points. Note that, unlike many other hotel promotions, Bonus Journeys does include stays where you redeem points. Per the terms and conditions:
"For the purpose of this offer, an eligible stay is defined as a stay at a participating hotel where a member is paying an eligible rate or redeems a free night award."
Registration is open until April 30, though note that you must complete registration prior to checkout of your first eligible stay in order for it to qualify.
There's also a sweetener for those with the World of Hyatt Credit Card or World of Hyatt Business Credit Card. If you hold one of these cards, you can earn 500 bonus points every two nights you stay at participating hotels in 10 select cities, up to 30 nights (or 7,500 total bonus points) during this promotion. The cities eligible for the 500-bonus-points promotion are Atlanta, Chicago, Dallas, Denver, Hong Kong, London, New York, Paris, Tokyo and Washington, D.C. You must be booked under a qualifying rate, and unlike the broader offer, this one kicks in on the first stay.
Finally, it's worth noting that this applies at most properties across Hyatt's brands — including MGM Rewards destinations and participating Small Luxury Hotels of the World properties. However, a portion of Hyatt's all-inclusive portfolio are not eligible:
The following properties will not participate: AluaSoul Zakynthos, Dreams Corfu Resort & Spa, AluaSoul Mallorca Resort, AluaSoul Ibiza, AluaSoul Alcudia Bay, AluaSoul Palma, AluaSun Torrenova, AluaVillage Fuerteventura, Dreams Jardin Tropical Resort & Spa, Alua Suites Fuerteventura, Secrets Bahía Real Resort & Spa, Dreams Calvià Mallorca, Zoetry Mallorca, Hotel Cartago, Hotel Galeón, Siau Ibiza Hotel, Hotel Parque San Antonio, Hotel Linda, Hotel Oberoy, and Apartamentos Oasis Park.
You can register for the promotion here.
Bottom line
Hyatt's newest Bonus Journeys promotion is now live. The bonus points won't kick in until your second stay, but this can be a great pathway to thousands of bonus points for your stays over the next couple of months. Even if you don't have any eligible Hyatt stays coming up, it's worth registering now just in case your plans change.
If you want to maximize the World of Hyatt program, watch for promotions. And having a World of Hyatt credit card in your wallet is not a bad idea to earn more Hyatt points.
Additional reporting by Ryan Smith, Kyle Olsen and Katie Genter.