It's been a year since Marriott officially retired its eight award categories, replacing category-based award redemptions with dynamic pricing. This allows the hotel megachain to charge whatever it likes for award stays without being tied to set amounts.
Marriott committed to keeping 97% of hotels within their previous category pricing bands through 2022. Thus, we did not notice too much variability or increases in the first year of the post-award chart world.
However, now Marriott Bonvoy is charging up to 150,000 points per night for award stays at its most expensive hotels, as was first reported by View from the Wing.
This is up from a maximum of 120,000 points at most properties last year and 100,000 points the year before.
If you really want to rub salt in the points inflation wound, in 2018 — just five years ago — you could book standard rooms at Marriott properties for a maximum of 60,000 points per night.
Here's a look at the newest round of changes.
Tropical vacations take the biggest hit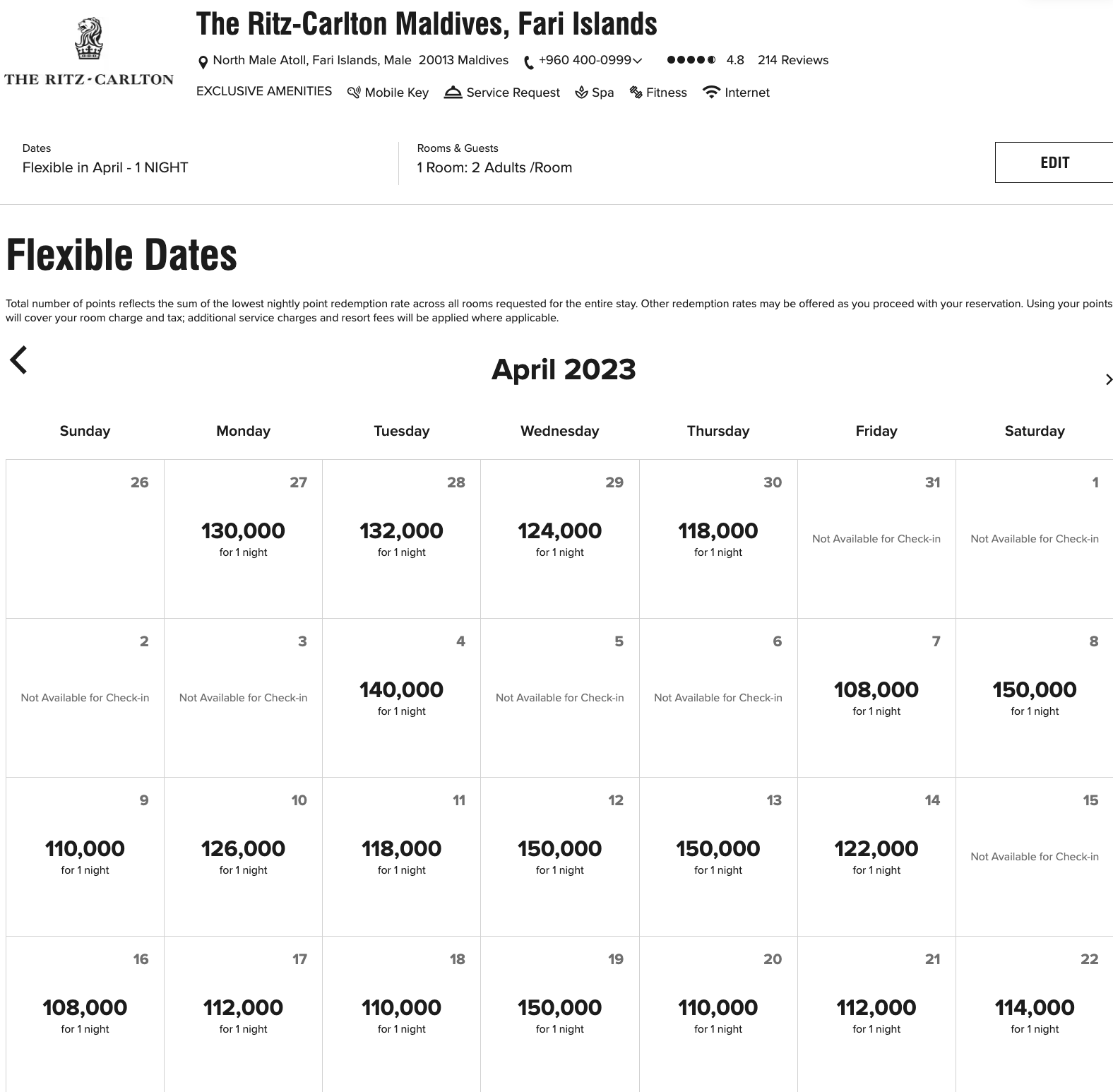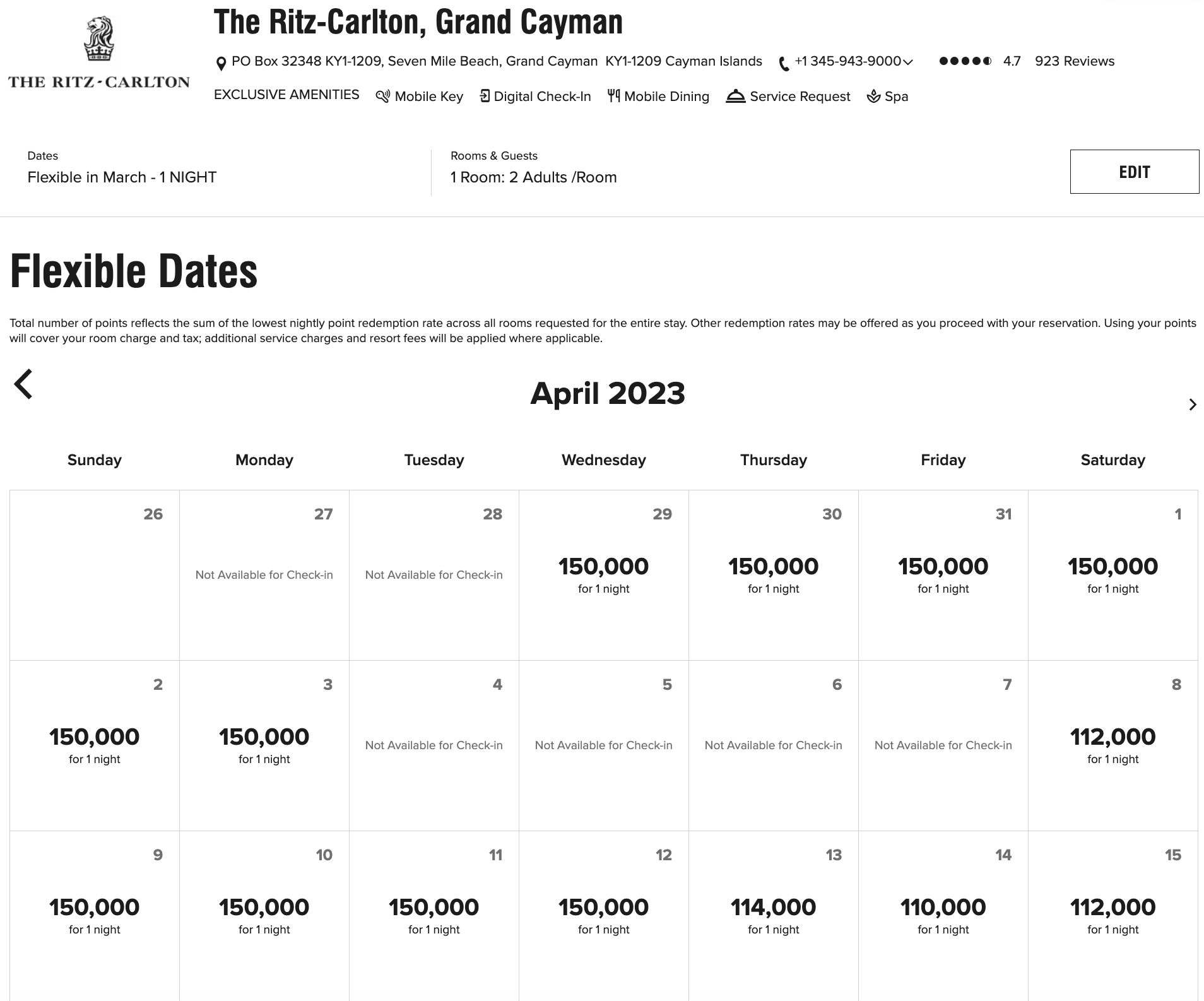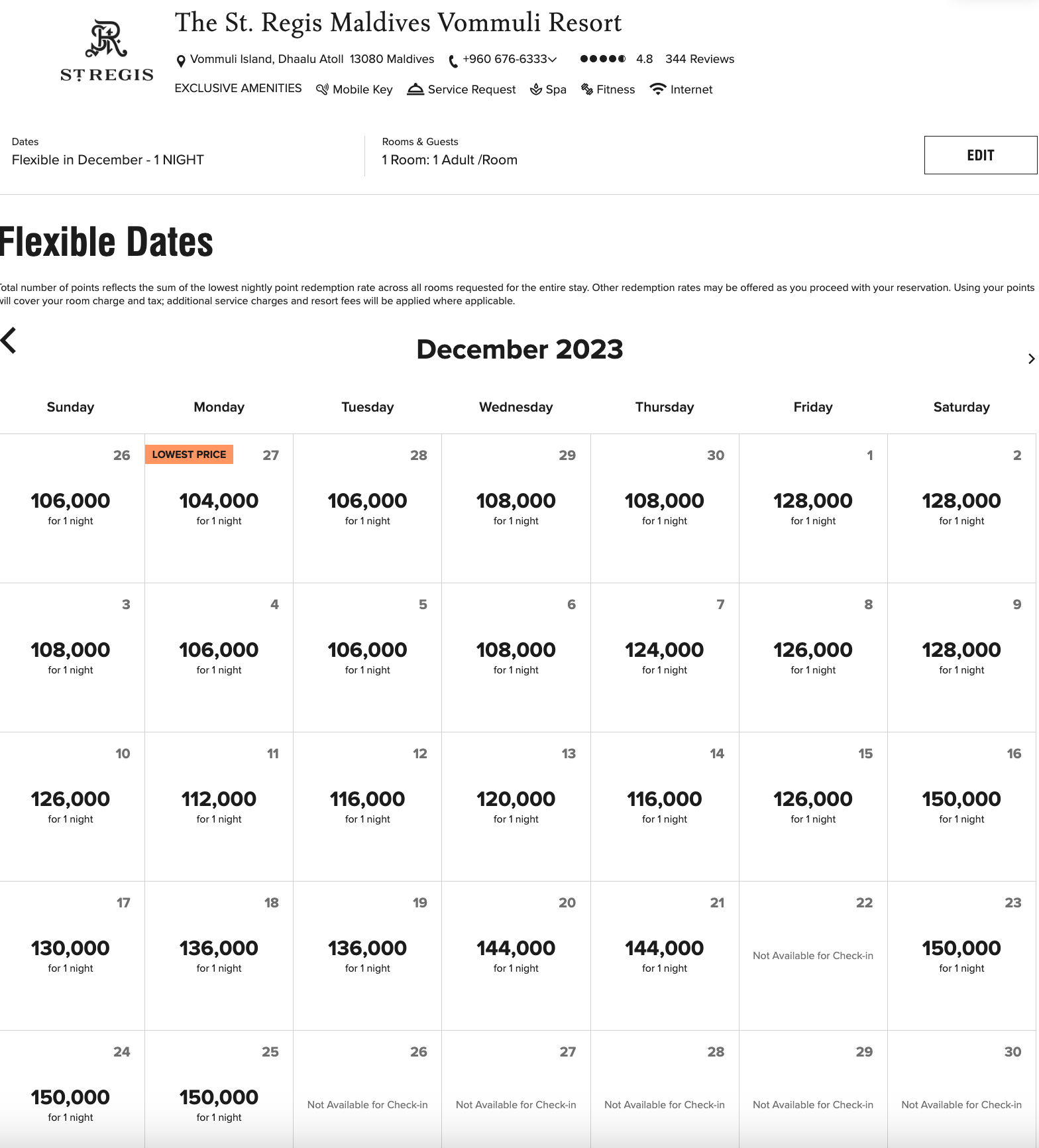 Expect rates of up to 150,000 points per night for standard rooms at Marriott's most aspirational luxury hotels in destinations like the Maldives and the Cayman Islands.
Until recently, these hotels topped out at 120,000 points, and as noted, that was a rapid ascent from a cap of just 60,000 points five years ago.
Related: Former Category 8 Marriott hotels now off the charts: How I'm rethinking my high-end redemptions
Other hotels are now over 120,000 points, too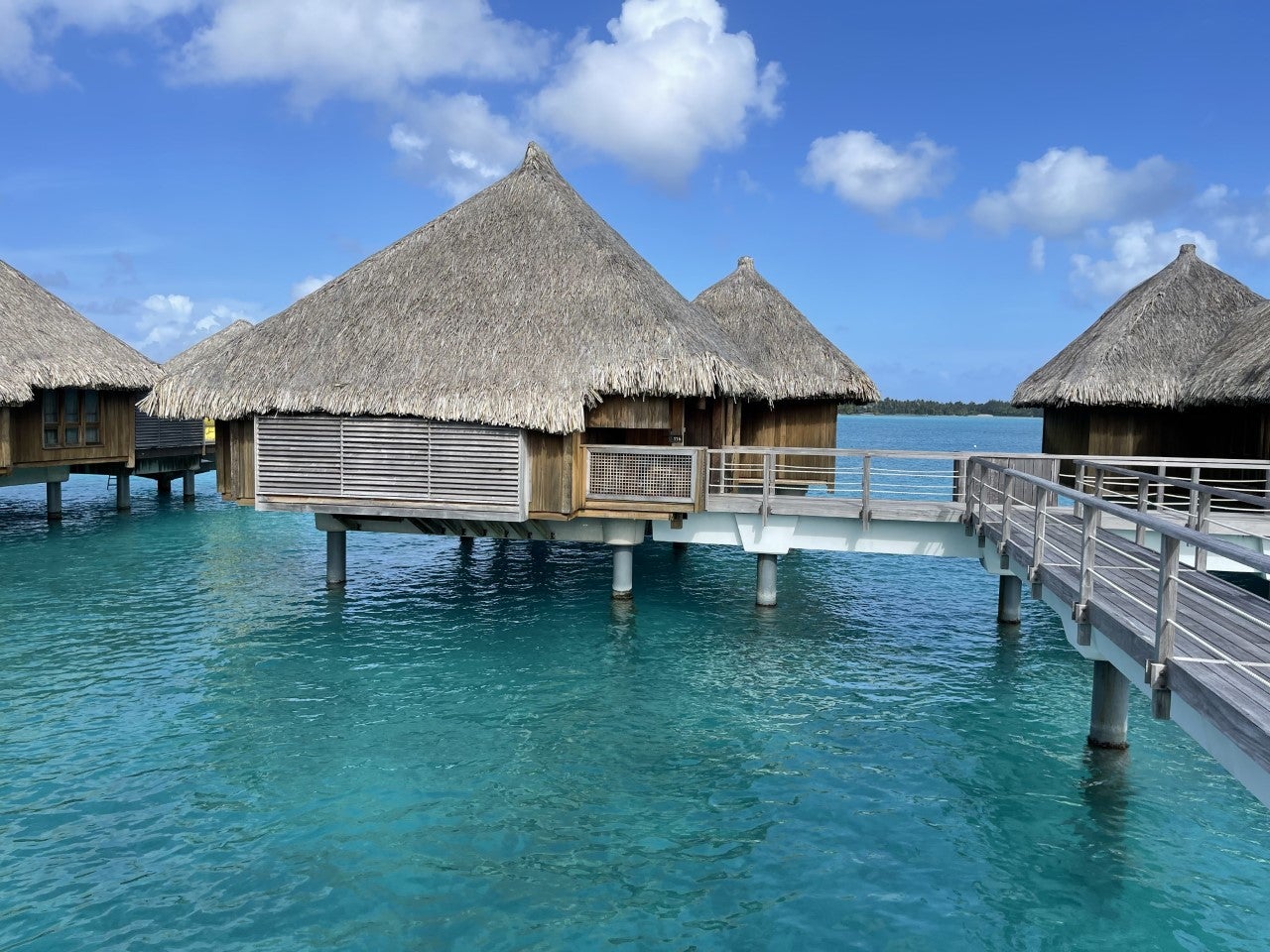 Hotels like the St. Regis New York and Al Maha, a Luxury Collection Desert Resort & Spa, Dubai also cost more than 120,000 points during peak dates.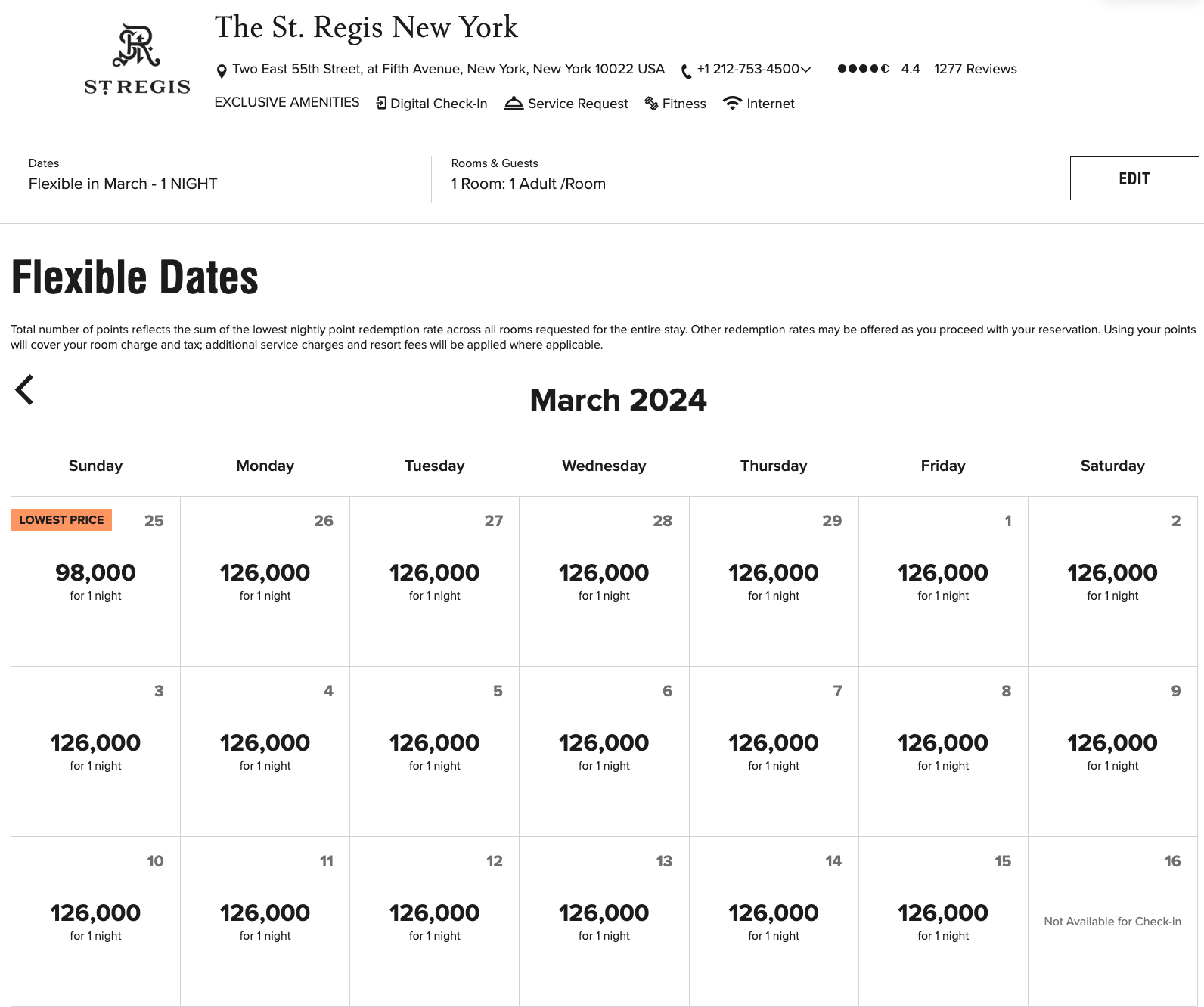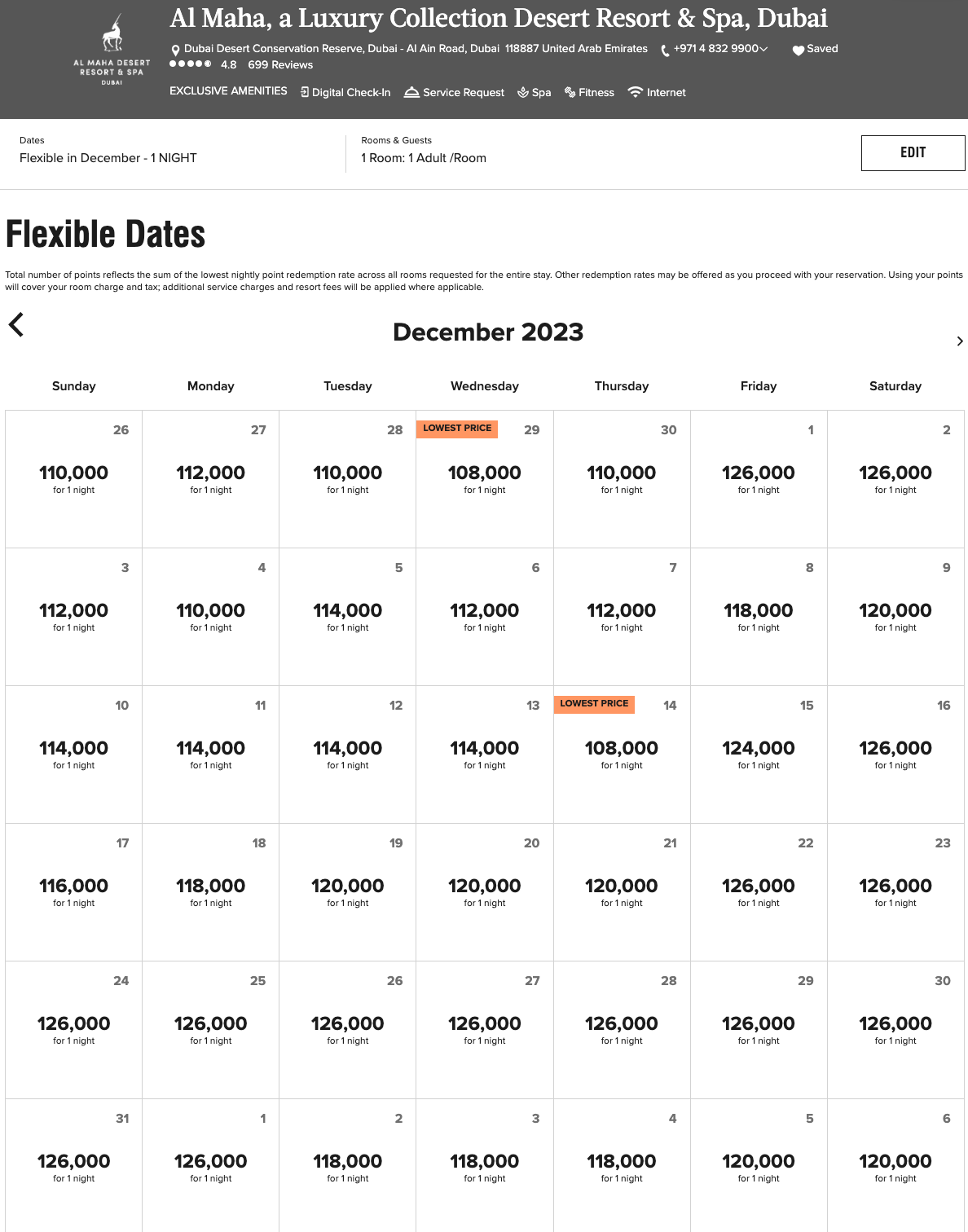 You may find the 120,000+ price point at properties like the St. Regis Bora Bora and W Maldives as well.
If award rates continue to increase at this rate, this hotel will cost 375,000 points per night for a standard room in 2028.
Related: Ouch: It's not just you, Marriott stays now cost more points
Certain hotels remain over 150,000 points per night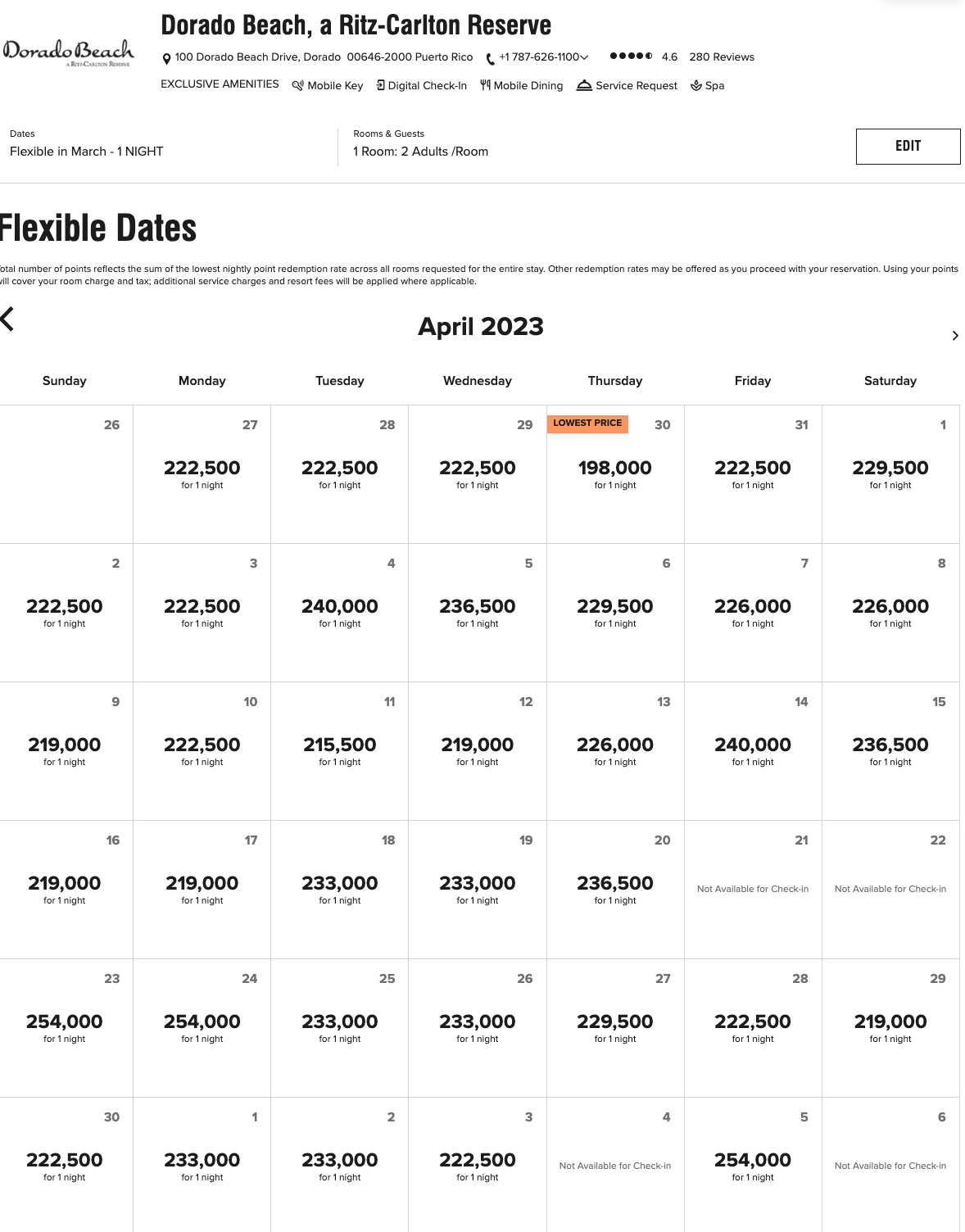 Marriott has a handful of hotels that have long required over 150,000 points per night. This includes hotels like the North Island, a Luxury Collection Resort, Seychelles and various Ritz-Carlton Reserve properties.
Related: Puerto Rican Renaissance: A Review of Dorado Beach, A Ritz-Carlton Reserve
Bottom line
Although our tests last month showed that Marriott hadn't significantly devalued its points with dynamic pricing, Marriott Bonvoy has increased the award ceiling on some of its top hotels, leaving us pessimistic about the long-term value of Marriott Bonvoy points.
With some hotel rates costing more than 120,000 points per night and no award charts in place to stop the upward creep, it's likely this rapid upward trajectory of award pricing for Marriott's high-tier resorts will only increase.
In other words, if you're sitting on a large sum of points, book your award stay(s) sooner rather than later.