TPG reader Cindy Thomas recently flew round-trip from Boston to London's Heathrow Airport (LHR). She booked the trip through American Airlines' website, but the flights were aboard American's Oneworld alliance partner, British Airways.
A Platinum Pro member on American, Thomas was hoping to earn AAdvantage miles for her transatlantic trip — and she did earn them on the outbound flight.
When checking in for the return flight, though, Thomas decided to add her British Airways Executive Club number to her reservation.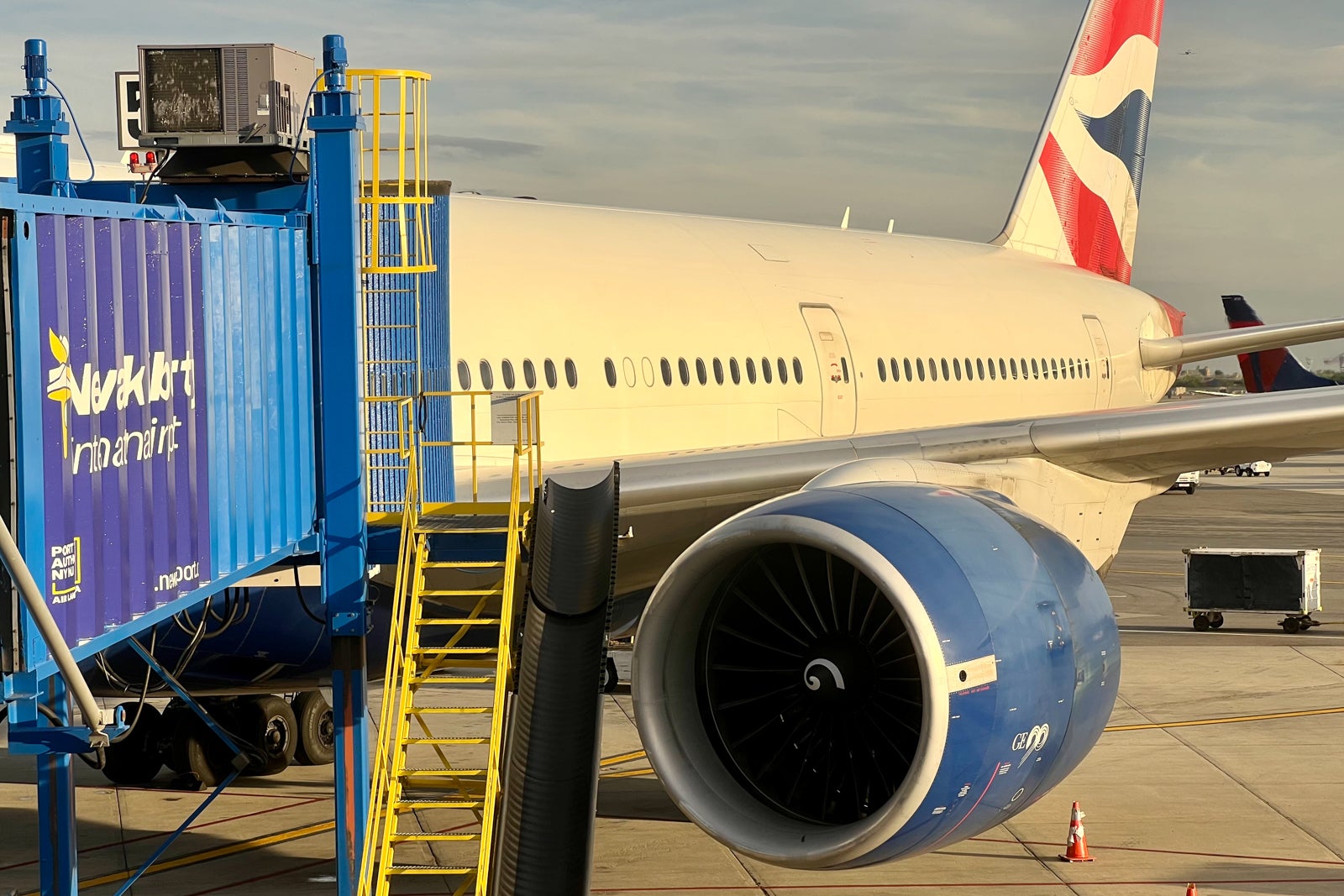 Unfortunately, she was disappointed to find she had earned British Airways Avios — not AAdvantage miles — for the return trip.
As international travel has ramped back up in 2022, there are even more opportunities to fly with an international partner of your favorite airline when traveling out of the country. Overseas flights, of course, are a great opportunity to earn miles and work your way toward the next elite status tier.
As Thomas found out, though, when you fly with partner airlines, you'll want to be careful about making sure your miles get credited to the place you want.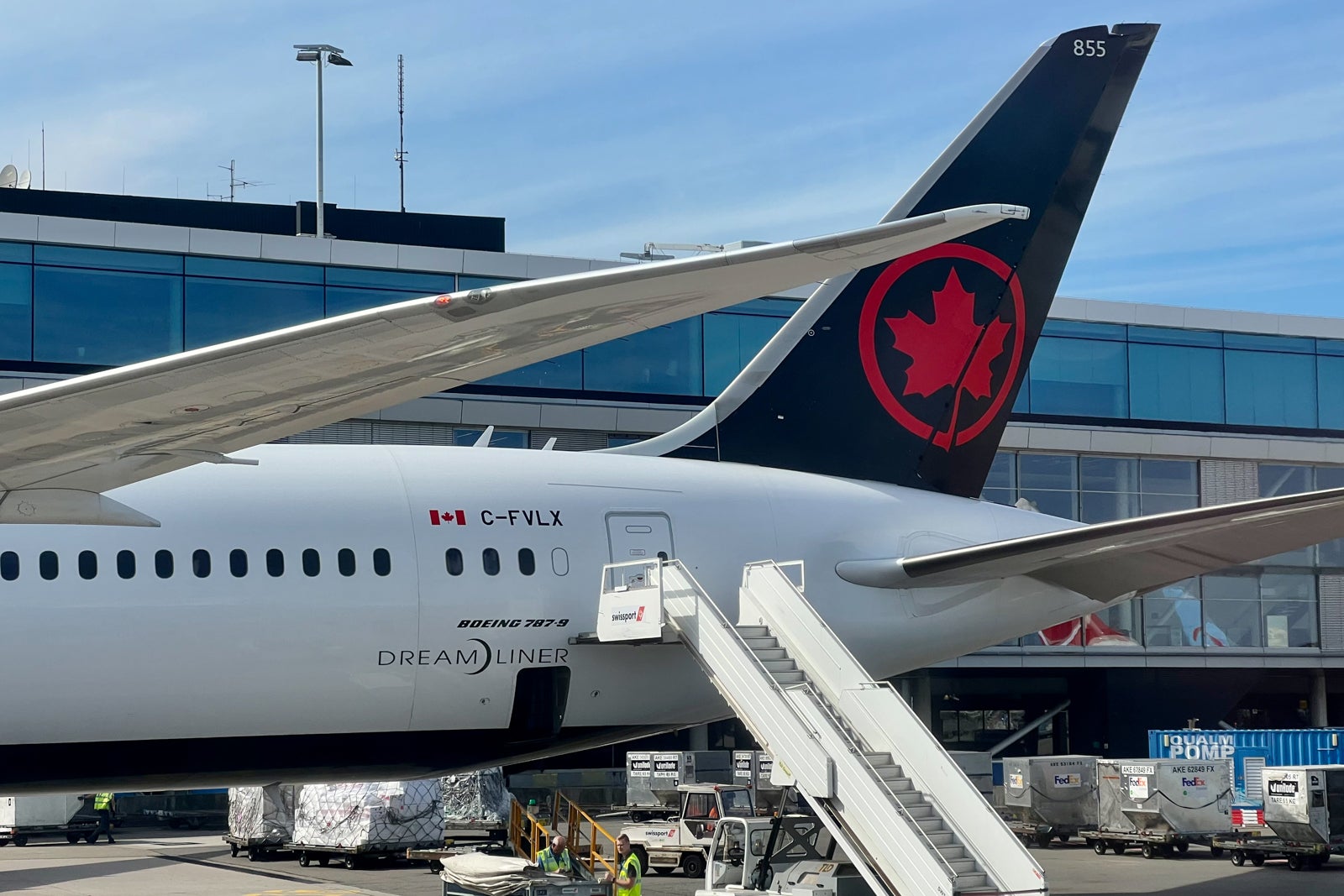 Tip: Be careful which loyalty number you add to a codeshare reservation
When flying on a partner airline through a codeshare agreement, you'll always want to consider which loyalty program you'd like to credit the miles to.
While loyalty currency earned with international carrier programs can be valuable and help you with booking future travel, in a lot of cases, you may prefer to just credit the miles you earn to the loyalty program you use most often.
For example, loyal Delta SkyMiles members might find better itinerary options aboard Delta's SkyTeam partner, Air France. United MileagePlus members may find a better price on a flight to Toronto or Montreal aboard United's Star Alliance partner carrier Air Canada. But if the traveler only uses those partner airlines infrequently, they may simply prefer to credit miles they earn to their SkyMiles or MileagePlus account.
In Thomas' case — which is similar to many other travelers — the miles she earned for her international trip would help her more when pooled with all her other AAdvantage earnings because she flies American more often. Plus, an overseas flight credited to her AAdvantage account could help her make progress toward Executive Platinum status.
Booking a partner flight through a domestic carrier
Let's say you're looking to book a flight on American from New York to London. You select your itinerary and see that the flights are operated by British Airways.

At checkout, as you enter your information you'll have a chance to select your loyalty program.

It may default to the program of the airline website you're on (in this case American's AAdvantage program) but you can choose from a whole host of American's Oneworld partners — as well as other non-alliance partners, such as Etihad's loyalty program.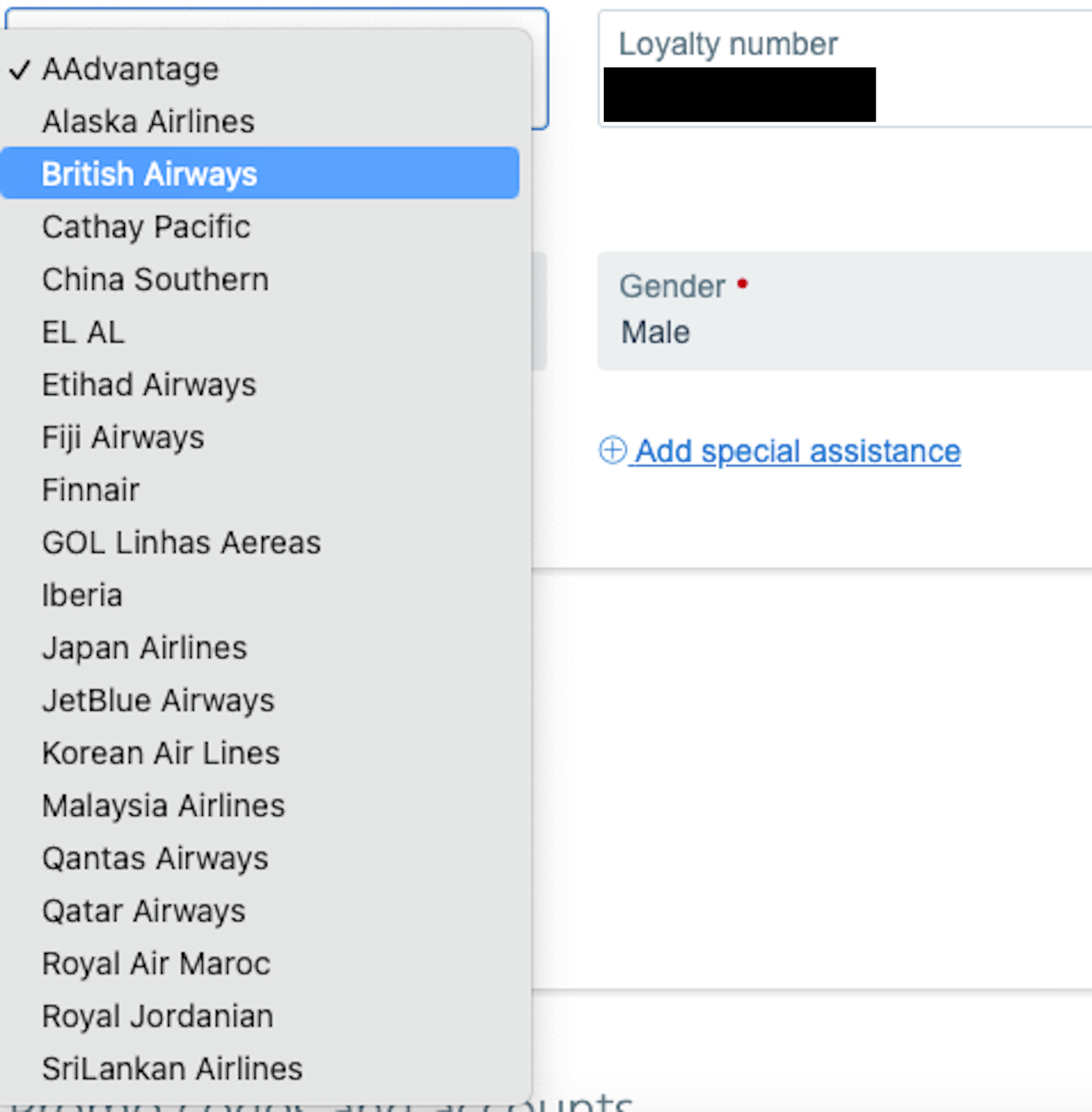 Whichever airline you choose will be where your mileage earnings go, so if you'd like to earn AAdvantage miles, you'll want to select AAdvantage. There's no need to add your British Airways Executive Club number to the reservation unless you'd prefer to earn Avios.
It's the same story booking a United Airlines flight from Washington, D.C., to Frankfurt that's operated by Star Alliance partner Lufthansa.

Likewise, if you're trying to earn MileagePlus miles to work your way toward Premier status, you'll want to select United MileagePlus when booking. If you click Lufthansa Miles and More, you're going to earn miles with the Germany-based carrier's loyalty program.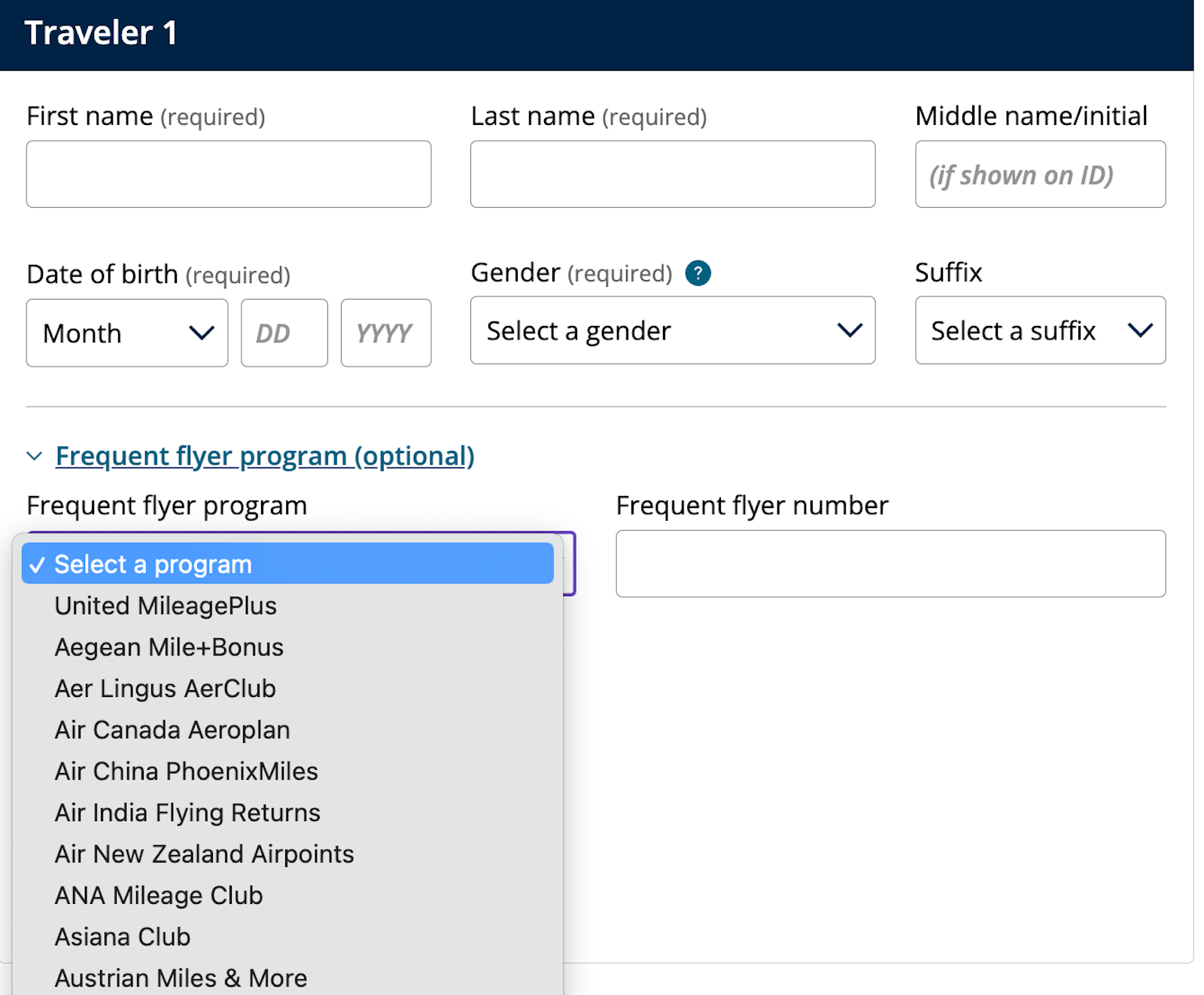 Booking through a partner website
You can also earn miles in your loyalty program of choice when booking through a partner carrier's website, provided there is a partnership in place.
Let's say you're a Delta SkyMiles member looking to travel from Boston to Paris-Charles de Gaulle Airport (CDG). You may find a flight you like on Air France's website.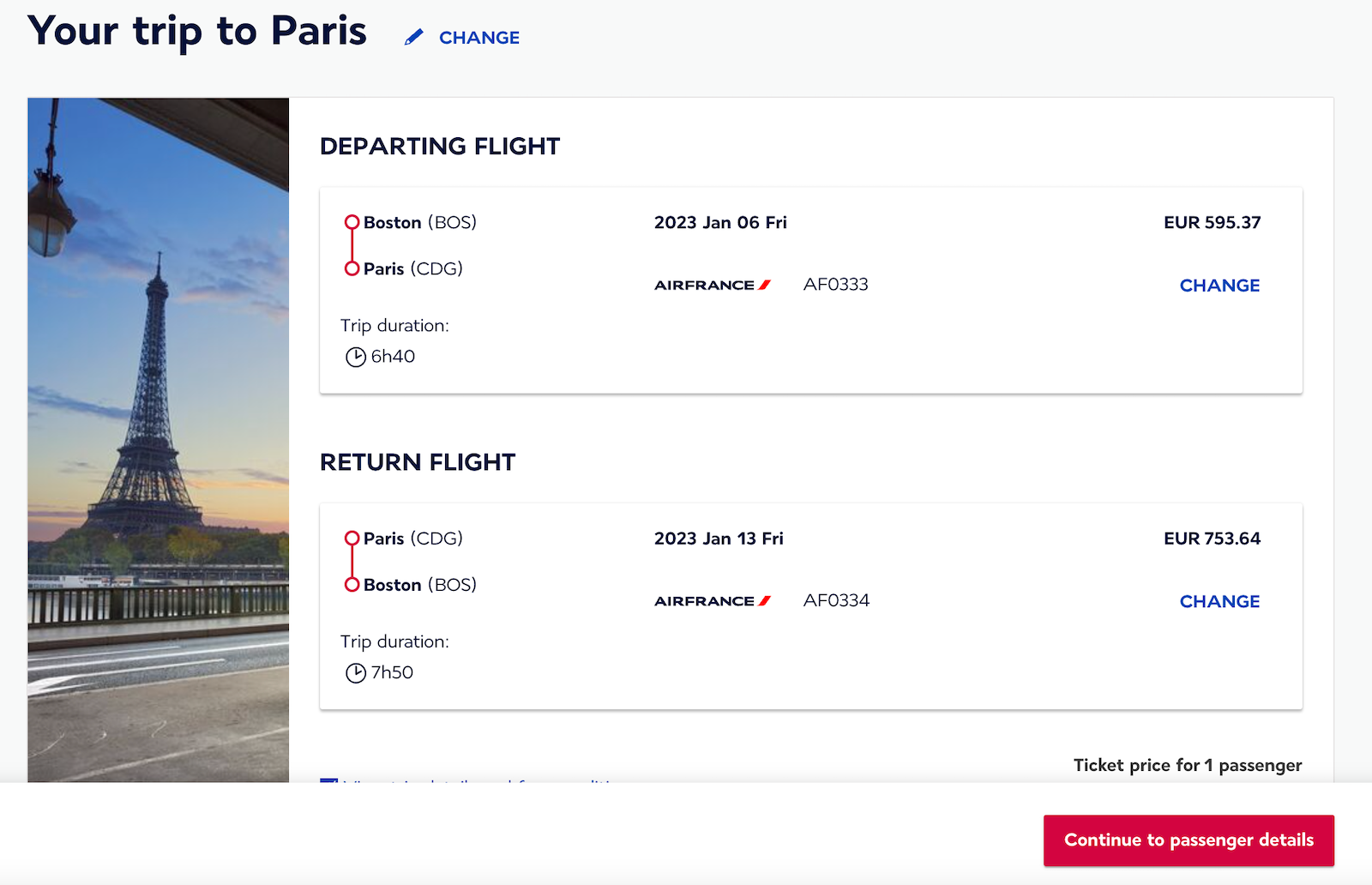 Once you select the itinerary and go to check out, you'll want to click "I want to add a frequent flyer number."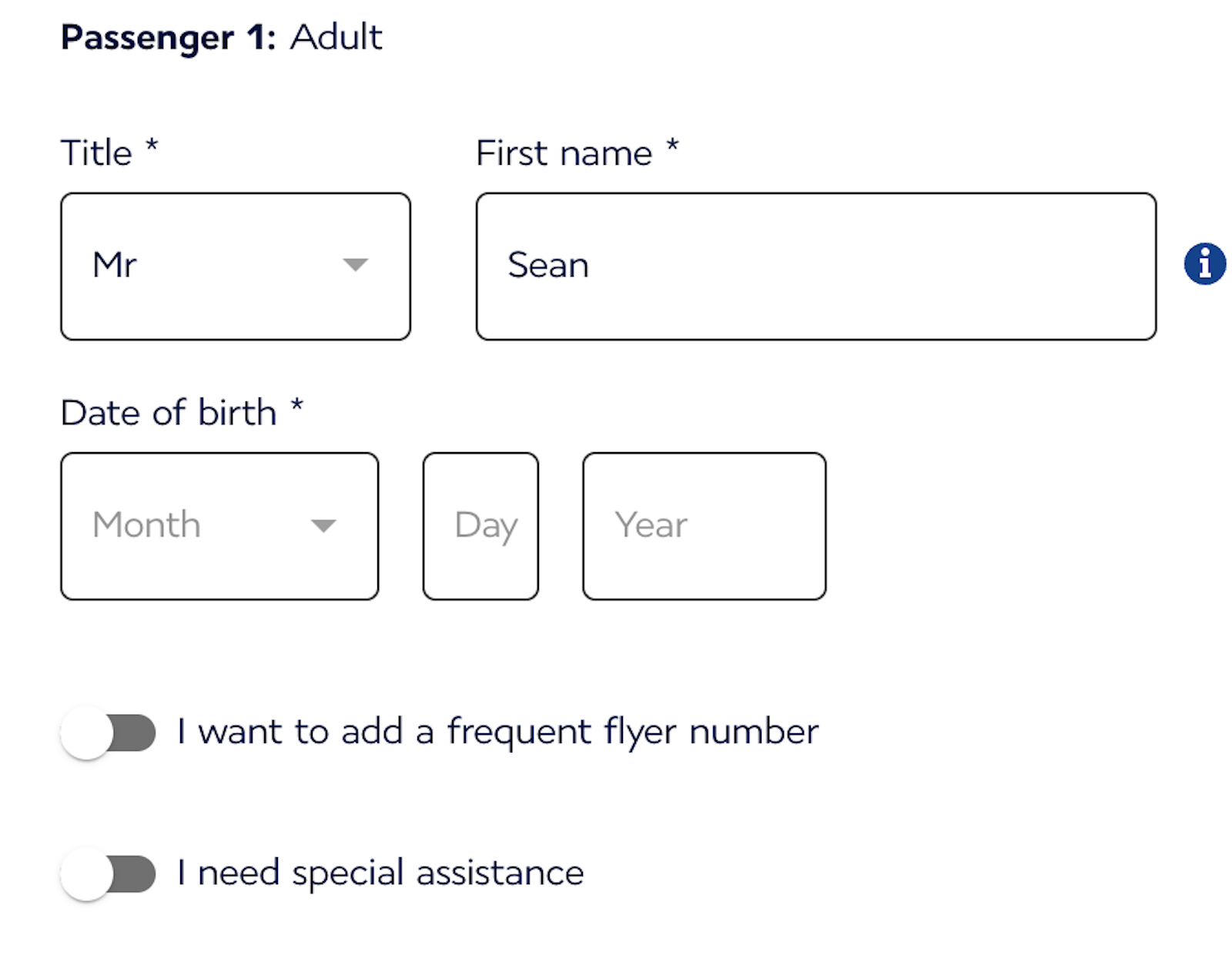 There, you can scroll down and click "SkyMiles." By doing this, you'll be able to earn Delta SkyMiles and make progress toward Delta elite status, while leveraging reciprocal SkyPriority benefits.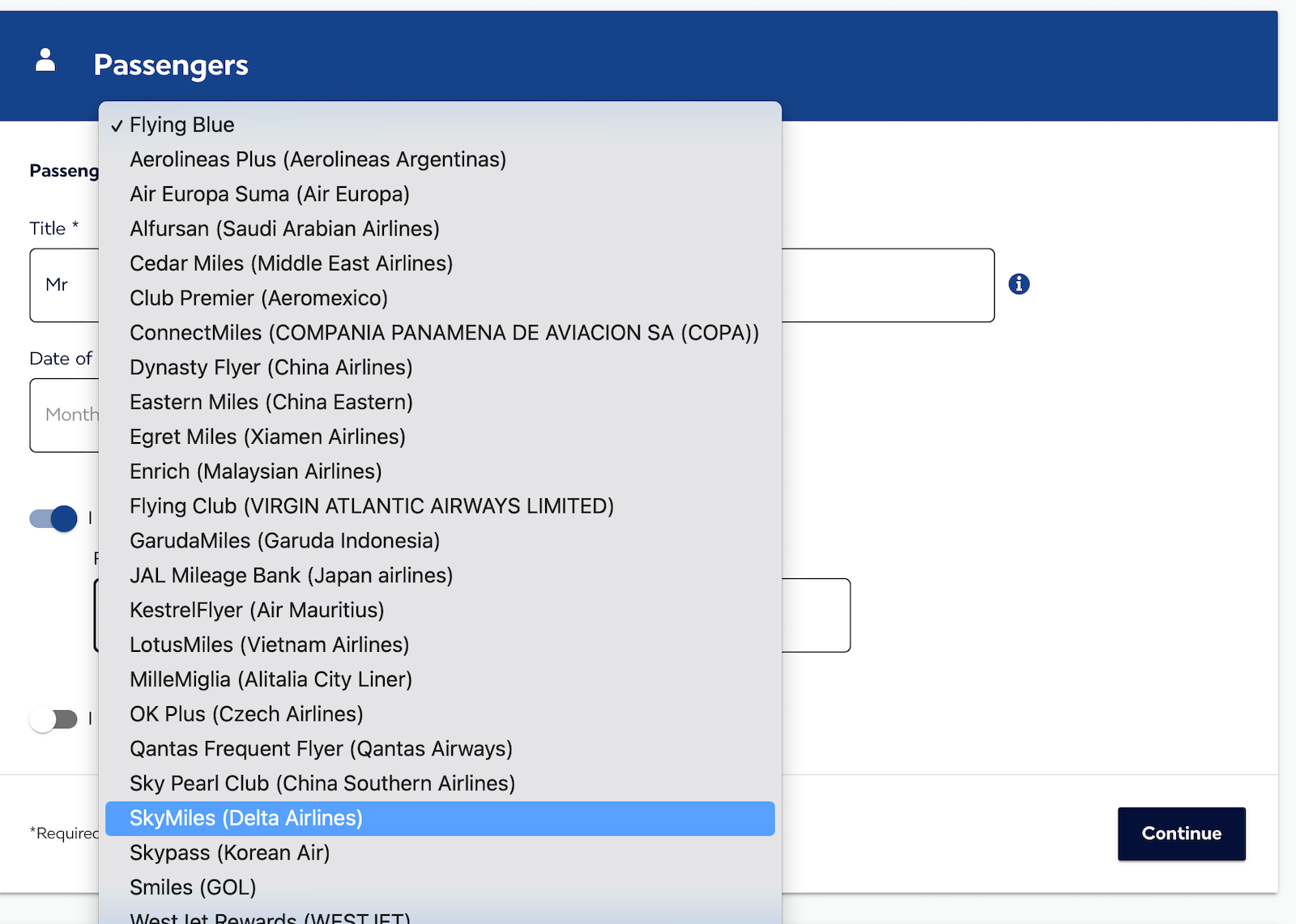 It's a similar process when you're booking codeshare flights on domestic airline partners, and there are plenty. For instance, American and Alaska Airlines are both members of the Oneworld alliance.
Bottom line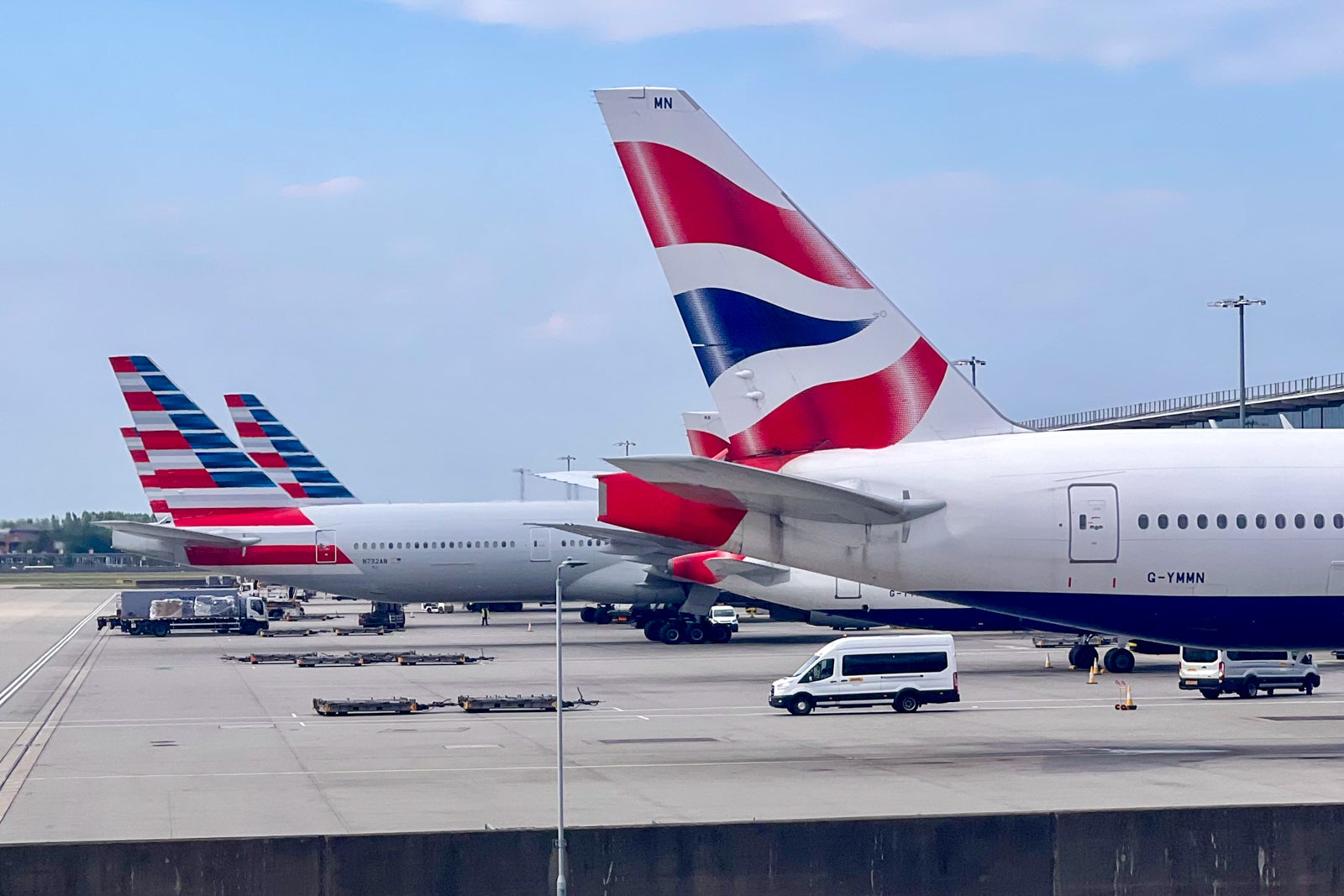 When flying partner airlines, you should consider which program you'd like to accumulate loyalty currency in. If you're not on the road to elite status with either airline or don't care which miles you'll earn, you can check on the value of the miles to help you decide.
At the end of the day, though, you'll want to pick a loyalty currency you're most likely to use. So, as you book and check into your flight, be sure the loyalty number of your choice is attached to your reservation. And don't change the number unless you'd like to redirect your earnings to a different program.