Citi is a TPG advertising partner.
It's official: The Citi® / AAdvantage® Executive World Elite Mastercard® is getting a makeover. A number of significant changes will be coming to the card as of July 23. They include new statement credits, enhanced opportunities to earn miles (and Loyalty Points), and higher annual fees.
And as a cardholder for over five years, I have one reaction:
Meh.
It's inevitable that popular credit cards need to adjust their value propositions in response to changes in the market. However, in my opinion, these changes are significantly negative changes — and are making me question whether I'll keep the card when it next comes up for renewal.
Here's my perspective.
New statement credits — with caveats
Many premium credit cards have been leaning into statement credits more heavily in recent years, and that's certainly the case with the refreshed Citi AA Executive card. Starting July 23, new and existing cardholders will receive the following credits each year:
Up to $120 back on Avis and Budget car rentals charged to the card
Up to $120 back (up to $10 per monthly billing cycle) on Grubhub purchases charged to the card
Up to $120 back (up to $10 per month) in Lyft ride credits after taking three eligible rides
On the surface, that's up to an additional $360 in value each year, which more than offsets the annual fee increase (which I'll cover later.) However, each one of these credits has notable drawbacks.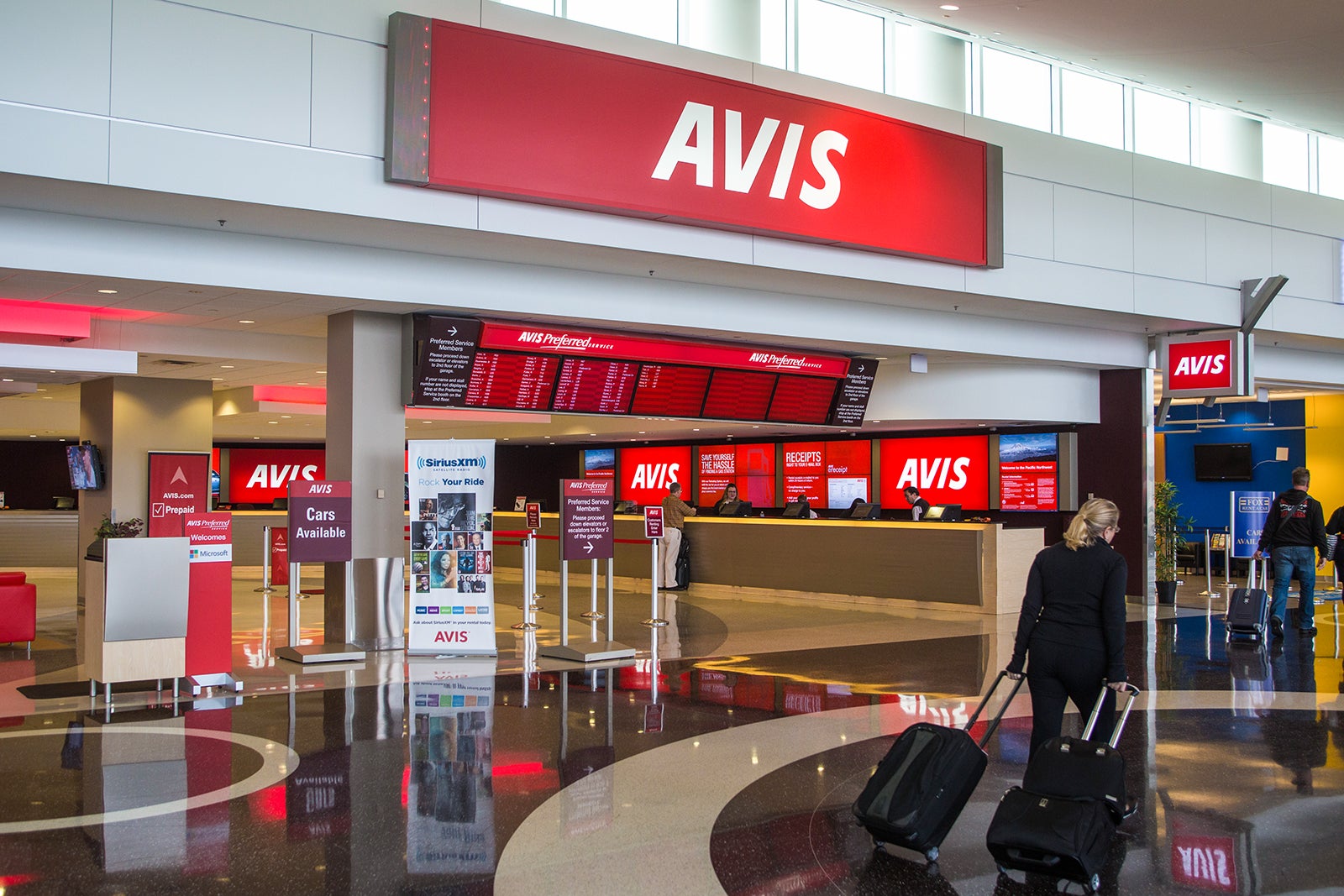 The car rental statement credit is probably the easiest to use, as it's a single perk across the entire year. In addition, the card will add new car rental protection when you use the card to rent a vehicle. However, it's unclear whether this will be primary or secondary coverage. And since I usually charge my rentals to my Chase Sapphire Reserve, I'd also be giving up earning bonus points on travel purchases.
Less peace of mind and fewer rewards on my car rentals? No, thank you.
The Grubhub statement credits aren't very exciting to me, either. I already have a similar perk on my American Express® Gold Card, and I frankly struggle to use that credit every month.
But it's the Lyft statement credits that are most restrictive. For starters, unlike the Uber credits offered on the Amex Gold and The Platinum Card® from American Express, you're limited to rides. There's no "Lyft Eats" option to order food on the go.
But most importantly, you must take three rides every month before the statement credits kick in. And since this is a World Elite Mastercard, there was already a $5 monthly credit for Lyft rides — meaning this is technically just $60 a year in net-new perks.
I don't live in a big city, so I rarely take three rides a month. As a result, this perk won't do anything for me.
Less-than-exciting earning rates
Beyond these statement credits, the Citi AA Executive card is also getting higher earning rates. Specifically, you can earn the following starting July 23:
10 miles per dollar spent on rental cars and hotels booked through American Airlines
4 miles per dollar spent on eligible American purchases — which will jump to 5 miles per dollar for the remainder of any calendar year in which you spend $150,000 on American flights
Yet again, these are added features that have zero utility for me.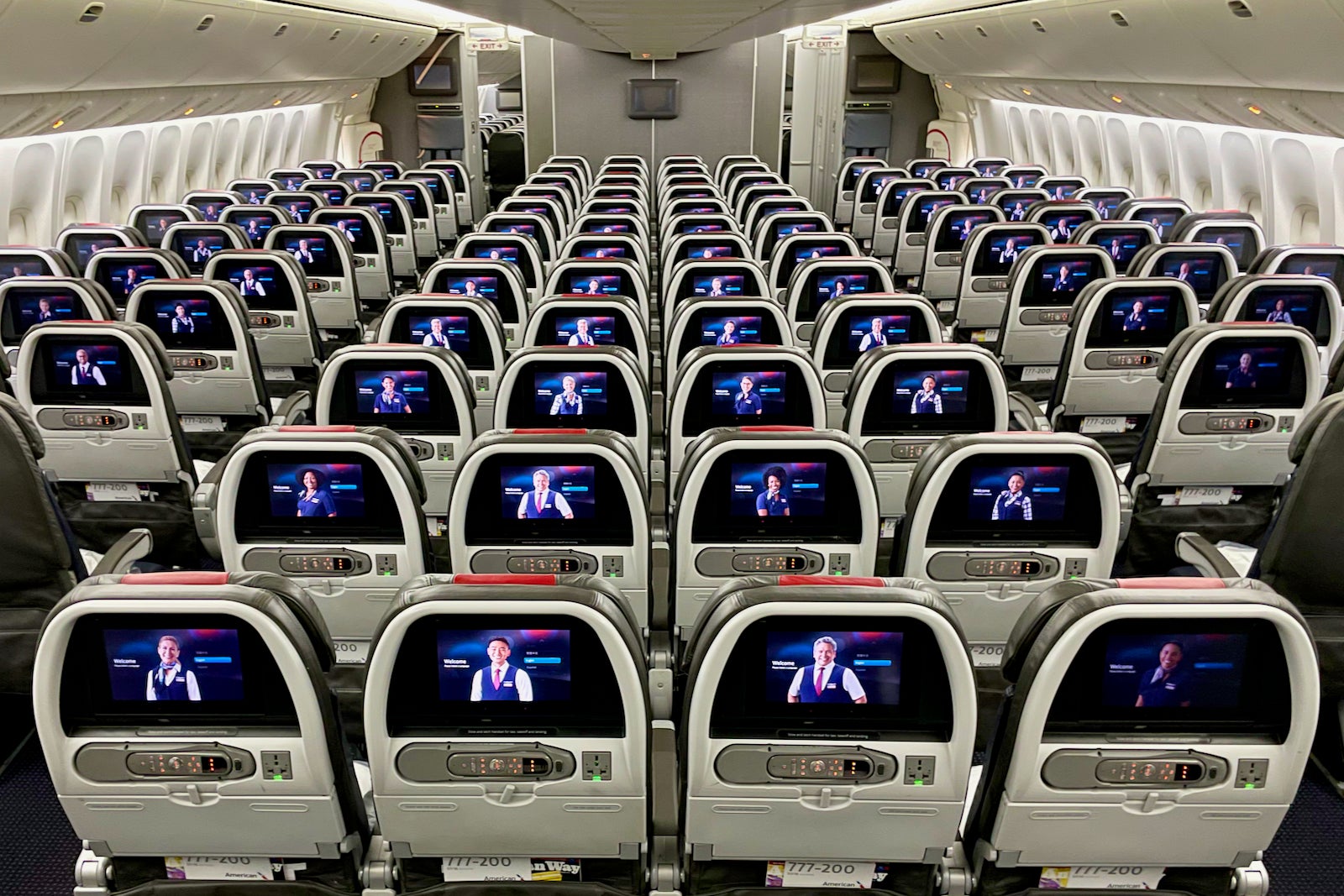 I already book most of my American flights using my Amex Platinum (which earns 5 points per dollar on flights booked directly with airlines or through American Express Travel, on up to $500,000 of these purchases per year) or Chase Sapphire Reserve (3 points per dollar on all travel purchases, plus extensive trip insurance). Meanwhile, booking hotels and rental cars through third-party platforms would mean I can't earn points or utilize elite status perks.
Sure, I could book boutique hotels that aren't part of a major loyalty program — but I'd much rather book those properties through the Chase Ultimate Rewards portal using my Sapphire Reserve to earn 10 transferable points per dollar spent.
Related: How (and why) you should earn transferable points in 2023
Higher annual fees
These added benefits all come at a price, as two aspects of the Citi AA Executive card's fee structure will be changing:
Annual fee for the primary cardholder: Increases from $450 to $595 (a $145 increase)
Annual fee for authorized users: Previously free for up to 10 cardholders; will be $175 for the first three and $175 apiece after that
This will be the highest-priced premium airline card, beating out the Delta SkyMiles® Reserve American Express Card ($550; see rates and fees) and the United Club Infinite Card ($525).
However, it's the authorized user increase that's particularly frustrating.
I'll be the first to admit that the existing perk on the card was too good to last. Previously, you could add up to 10 authorized users at no cost, allowing them to enjoy Admirals Club access (including guest privileges) even when they weren't traveling with the primary cardholder. However, this new structure feels like an overcorrection.
Consider the Amex Platinum, which has an identical structure for authorized user fees ($175 for the first three and then $175 apiece; see rates and fees). However, compare the benefits each card offers:
| | | |
| --- | --- | --- |
| Authorized user perk | Amex Platinum | Citi AA Executive |
| Lounge access | Access to the Amex Global Lounge Collection, including Amex Centurion Lounges, Priority Pass Select membership, Plaza Premium lounge access and Delta Sky Club access (when flying Delta)* | Access to the Admirals Club (including two guests or immediate family) when flying American or its partner airlines |
| Hotel elite status | Complimentary Marriott Bonvoy Gold and Hilton Honors Gold status* | None |
| Global Entry/TSA PreCheck fee credit | Up to $100 (every four years for Global Entry or 4 1/2 years for PreCheck)* | None (limited to primary cardholder) |
* Enrollment is required for select benefits.
In other words, for the same authorized user fee, you can enjoy much more extensive lounge access plus additional perks.
Related: Best credit cards for airport lounge access
Is the card still worth it?
Ultimately, the increased annual fee structure is a clear downgrade, and whether the added perks justify it depends entirely on your situation. If you (or your authorized users) are based at an American Airlines hub, you may continue to get value from the card. In addition, frequent Lyft riders, Grubhub users and Avis/Budget renters may be thrilled with the updates.
However, many others are likely in a similar situation as me: debating whether or not to keep the card when the new fees hit.
Thankfully, this won't happen until your next renewal (which in my case isn't until May 2024), but the new perks will take effect for all cardholders as of July 23. This gives them time to crunch the numbers and decide whether the card is worth keeping or not.
And note that you can still add authorized users to the card for no additional cost — but that privilege will disappear as of July 23.
Bottom line
Citi has announced some major changes to the Citi AAdvantage Executive card that kick in later this month, and I'm not thrilled. The new statement credits aren't as user-friendly as other cards' benefits, and I won't receive more value from the higher earning rates.
It's too soon to tell whether I'll cancel my card at the next renewal, as American has promised continued investment in its lounge experience. Whether that (and the updated card perks) are enough to keep the card in my wallet remains to be seen.
Related reading:
For rates and fees of the Amex Delta Reserve, click here.
For rates and fees of the Amex Platinum, click here.