Star Alliance is the world's largest airline alliance, home to big names like United Airlines, Lufthansa, Air Canada and Singapore Airlines.
Earlier this year, the world's first airline alliance celebrated its 25th birthday. In recognition of the special occasion, Star Alliance launched its own HSBC cobranded credit card and points currency in Australia, called Star Alliance points.
Interestingly enough, Star Alliance doesn't have any member airlines in Australia. But we've seen Virgin Australia partner with many Star Alliance carriers over the years, including Air Canada and United. Many of these partnerships include reciprocal elite benefits, which means that Australians can make use of the card's Star Alliance Gold benefits on domestic flights too.
Star Alliance hasn't come forward with any plans for a card for the U.S. market yet, but it's an exciting prospect nevertheless. And as a Star Alliance loyalist myself, the program and its cobranded credit card have a few interesting perks that I'd like to see come to the U.S.
Here's why I'd be excited to see a Star Alliance credit card in the U.S., should Star Alliance offer a card here.
Star Alliance Gold status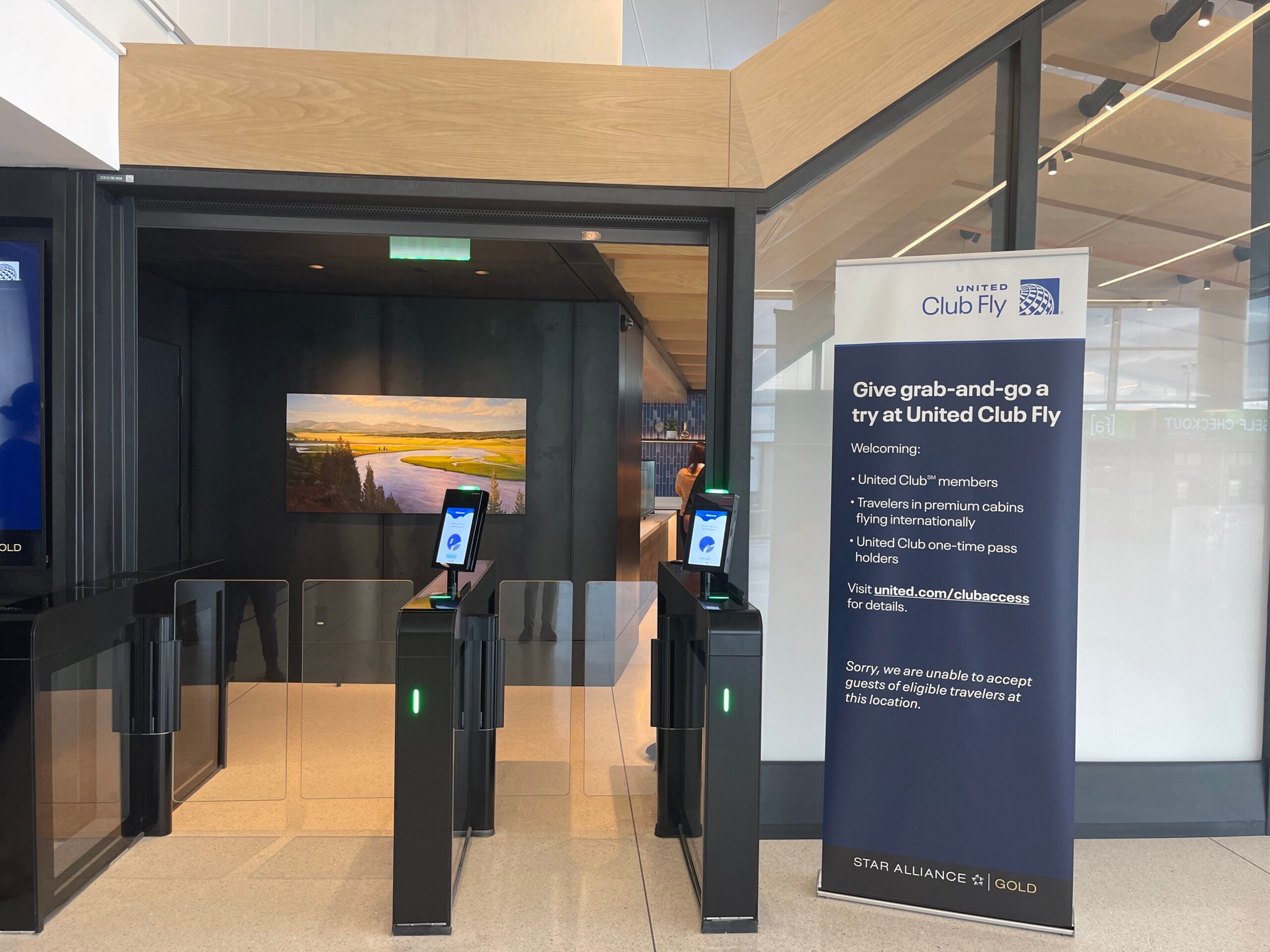 The Australian Star Alliance credit card provides cardholders with Star Alliance Gold status. Some of the benefits of Star Alliance Gold status include Gold Track security, an increased baggage allowance, priority boarding, priority baggage handling and, most of all, Star Alliance airport lounge access.
The Australian Star Alliance credit card, which has just opened to applicants, offers Star Alliance Gold status to all cardholders for the first year after spending $4,000 Australian dollars (about $2,670) in the first 90 days of cardmembership. To extend Star Alliance Gold status for subsequent years, cardholders must annually spend AU$60,000 (about $40,000) on the card.
Customers can select Star Alliance Gold status from Air Canada Aeroplan 50K, Air New Zealand Airpoints Nominated Gold, EVA Air Infinity MileageLands Gold, Singapore Airlines KrisFlyer Elite Gold, South African Airways Voyage Gold, Thai Airways Royal Orchid Plus Gold or United Airlines Premier Gold. This is a pretty neat feature, as travelers can pick status with a program that works best with their travel habits.
For those who already have Star Alliance Gold status, you can decline your credit card Star Alliance Gold status — by declining it, you'll be given 40,000 Star Alliance points. For reference, United Premier Gold, Premier Platinum, Premier 1K and Global Services members all have Star Alliance Gold.
While annual spending of $40,000 is no drop in the bucket for most credit card holders, for existing Star Alliance Gold high-spenders, it could be appealing to have 40,000 transferrable Star Alliance points year after year for spending $40,000 on a cobranded credit card. Or put differently, that's like receiving an extra point for each dollar spent.
Related: Book this, not that: Star Alliance award tickets
Points transfers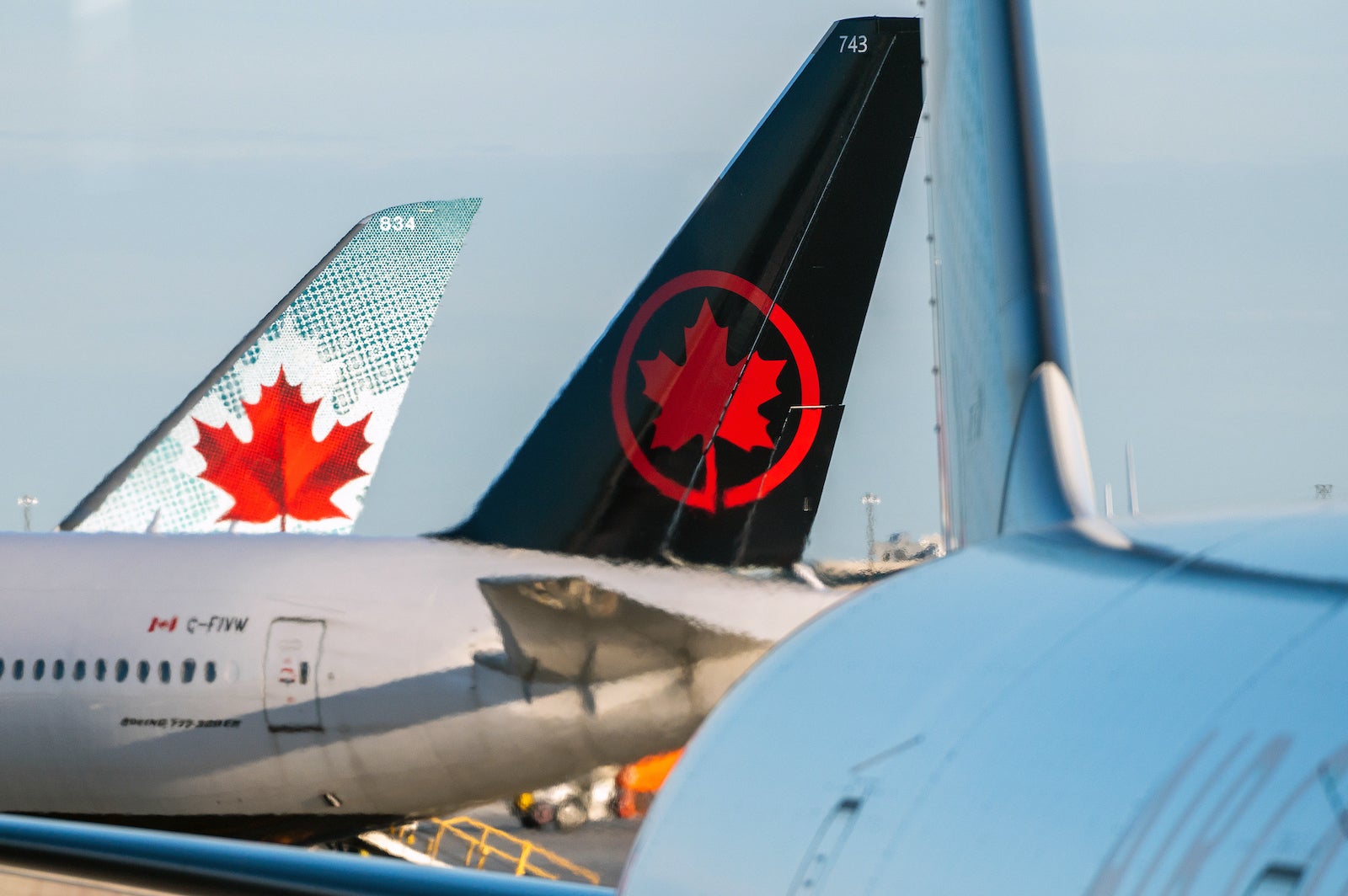 Star Alliance points can be transferred to seven Star Alliance airlines. These seven airlines represent 92% of Star Alliance's Australian flights, according to Renato Ramos, Star Alliance's director of loyalty:
Except for Air New Zealand, Star Alliance points transfer to the member airlines at a 0.8:1 ratio. Incidentally, at the time of writing, 1 U.S. dollar is equivalent to 0.67 Australian dollars, though it has oscillated between 60 and 80 cents per U.S. dollar over the past five years. This makes me wonder if Star Alliance could offer 1:1 transfers if a U.S. credit card is launched, but more on that later.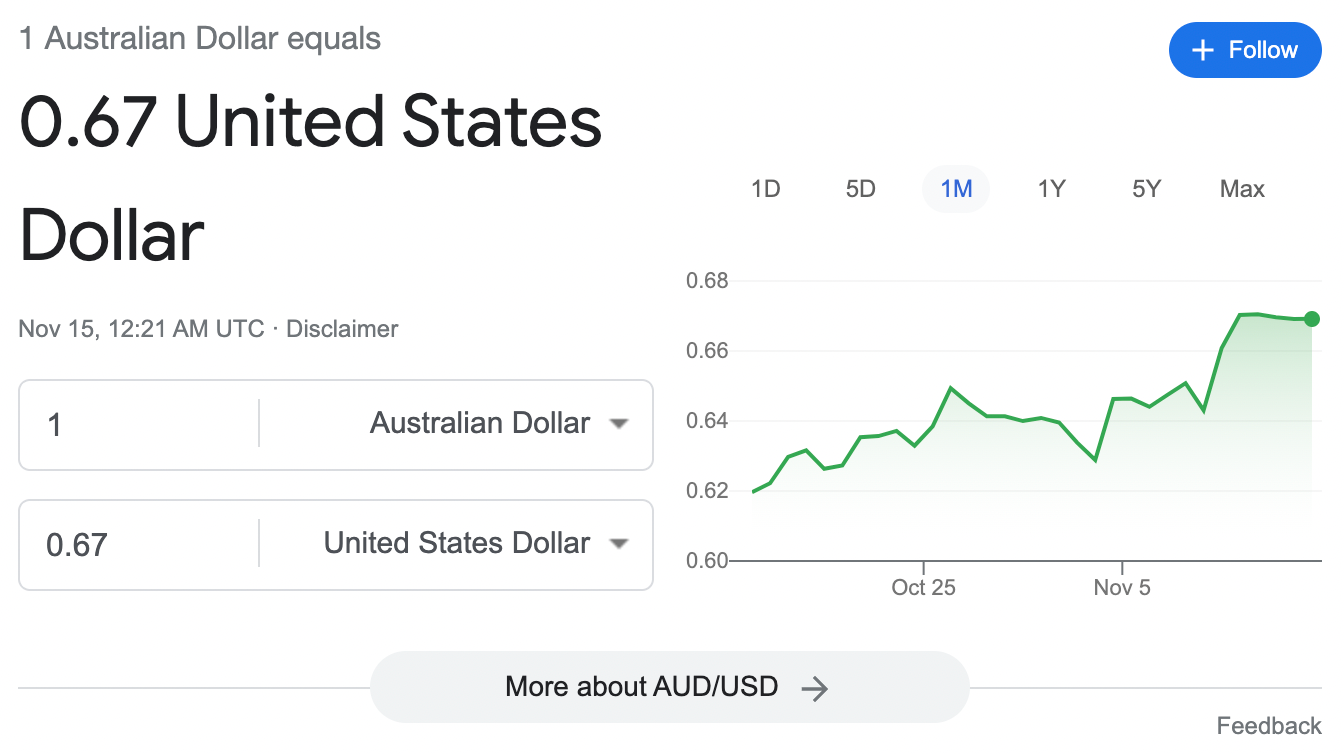 This is similar to what we see with some transferable points programs outside of the U.S., where transfer and earn rates are often adjusted for lower interchange fees and the local currency. For example, many international American Express Membership Rewards points transfer at a 3:2 ratio to airline partners.
Related: How (and why) you should earn transferable points
What I'd like to see from a US Star Alliance credit card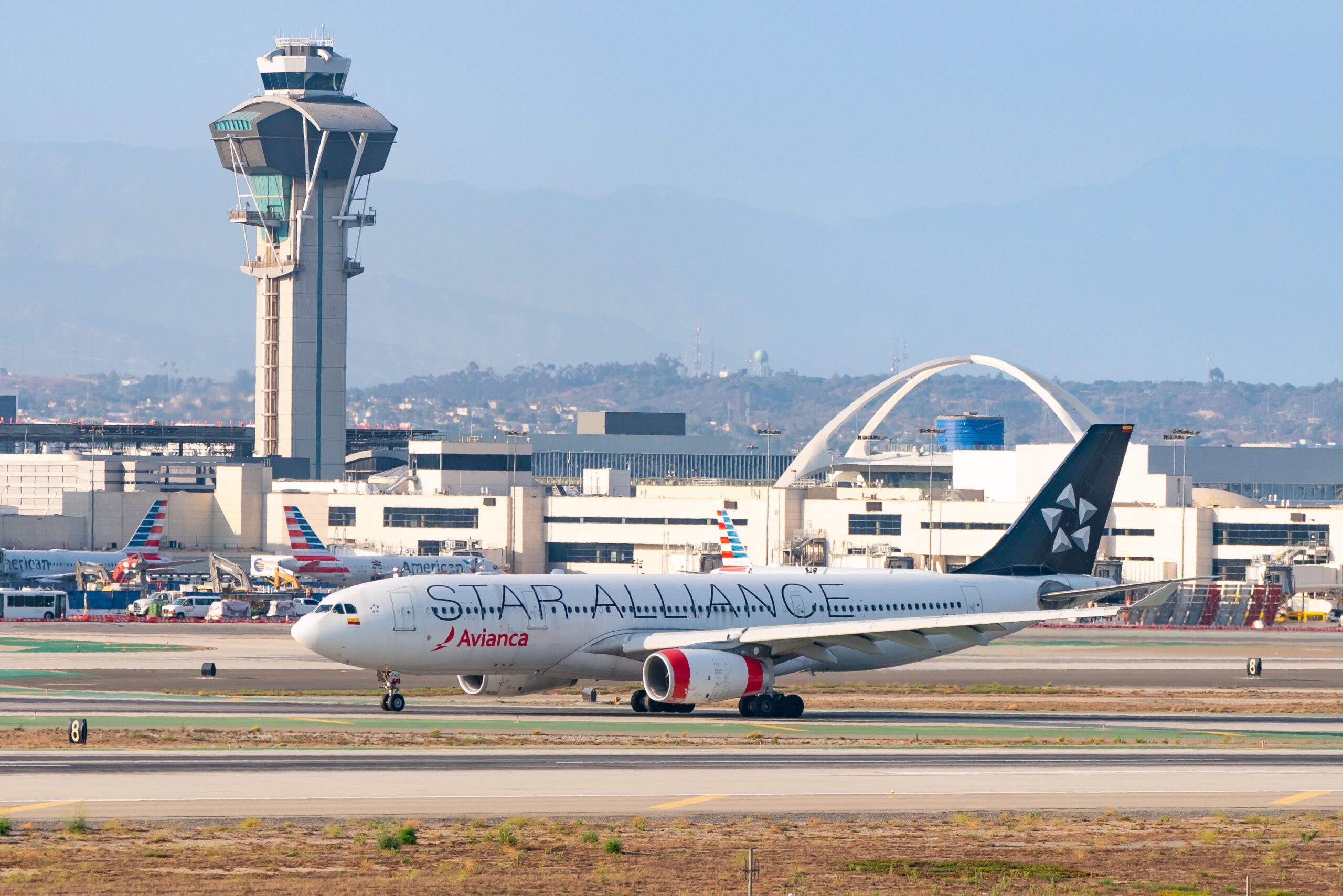 Expanded transfers across the alliance
First and foremost, to offer a credit card that would really be a differentiator, Star Alliance points would ideally transfer to all airlines in the alliance.
Transfer partners like Avianca LifeMiles, Turkish Airlines Miles&Smiles and ANA Mileage Club offer some of the best Star Alliance redemptions, often at a fraction of the same seat's price in a program like United MileagePlus.
There are plenty of sweet spots in lesser-known Star Alliance point currencies. For example, you can fly Lufthansa's first class from the United States to South Africa for just 75,000 Aegean miles one-way. Giving members access to all Star Alliance loyalty programs would open up many high-value redemptions currently unattainable to those based in the U.S.
While the seven transfer partners available on the Australian card represent almost all of the Star Alliance flights to and from Australia, most Star Alliance member airlines serve the Americas. After all, if Star Alliance is going to offer a credit card, shouldn't its points be the key to the alliance?
Better earning rates
The Aussie HSBC Star Alliance credit card offers 1 Star Alliance point per dollar spent in a statement period on the first $3,000 and 0.5 points thereafter. When each statement period closes, cardholders earn 1 Star Alliance point on the next $3,000 spent in the period and 0.5 points thereafter.
In light of the differences between the Australian and U.S. credit card markets, I'd expect a U.S. Star Alliance credit card to earn at similar rates to some of the other travel credit cards in the United States.
One of the major transferable point cards in the U.S. is the Chase Sapphire Preferred Card, which offers 5 points per dollar on travel purchased through Chase Ultimate Rewards, 2 points per dollar on all other travel and 3 points per dollar on dining. The Capital One Venture X Rewards Credit Card, a popular premium travel card, earns 5 Capital One miles per dollar spent on airfare booked through the Capital One Travel portal.
To be in line with the U.S. travel credit cards, a U.S. Star Alliance credit card would ideally offer 3 or more points per dollar on Star Alliance flight purchases. The card would likely also have other bonus categories, like 3 Star Alliance points per dollar for dining and 1 or 1.5 points per dollar on everything else.
A more lucrative sign-up bonus
Most premium credit cards in the U.S. offer sign-up bonuses that range between 50,000 and 150,000 points. The Aussie HSBC Star Alliance credit card doesn't have a typical point sign-up bonus.
As discussed, new cardmembers earn Star Alliance Gold status for one year after spending $4,000 Australian dollars (about $2,670) on the card in the first 90 days of card membership. Cardholders of the Australian Star Alliance credit card must spend AU$60,000 (about $40,000) annually on the card to retain Gold status.
In the U.S., I'd expect a (potentially much higher) spending requirement to keep Star Alliance Gold status, but rather than offering Gold status as a sign-up bonus, I would hope for the traditional approach: Earn a certain number of Star Alliance points after spending a certain amount on the card within the first several months.
When the Capital One Venture X card launched last year, it offered a 100,000-mile sign-up bonus after you spent $10,000 on purchases within the first six months. I'd like to see a similar welcome offer from a U.S. Star Alliance credit card.
The US card will likely have a higher spending requirement for status
Unfortunately, we'll probably see a higher spending requirement for Star Alliance Gold status if the card makes it to the U.S.
Let's look at the competition. Right now, you can earn Oneworld's and SkyTeam's equivalent of Star Alliance Gold entirely through credit card purchases alone, but it requires significantly more than $40,000 in annual credit card spending to earn comparable status.
American Airlines Platinum status — which comes with Oneworld Sapphire — requires $75,000 of annual spending on a cobranded American Airlines credit card (except for the no-annual-fee AAdvantage® Aviator® Mastercard® which would require $150,000 of annual spending).
You can qualify for Delta Gold Medallion status — which comes with SkyTeam Elite Plus — when you earn 50,000 Medallion Qualification Miles. The Delta SkyMiles® Reserve American Express Card earns 15,000 MQMs for every $30,000 you spend on the card in a calendar year (up to 60,000 MQMs). You'd also earn a Medallion Qualification Dollar waiver after spending $25,000 on the card. In turn, you need to spend $120,000 on a Delta Reserve card to earn Gold Medallion status.
While an American-issued Star Alliance credit would likely earn Star Alliance Gold status, it wouldn't surprise me to see a $75,000-plus annual spending requirement.
Related: The best credit cards to reach elite status before the end of the year
This card is an appealing alternative to earning status outright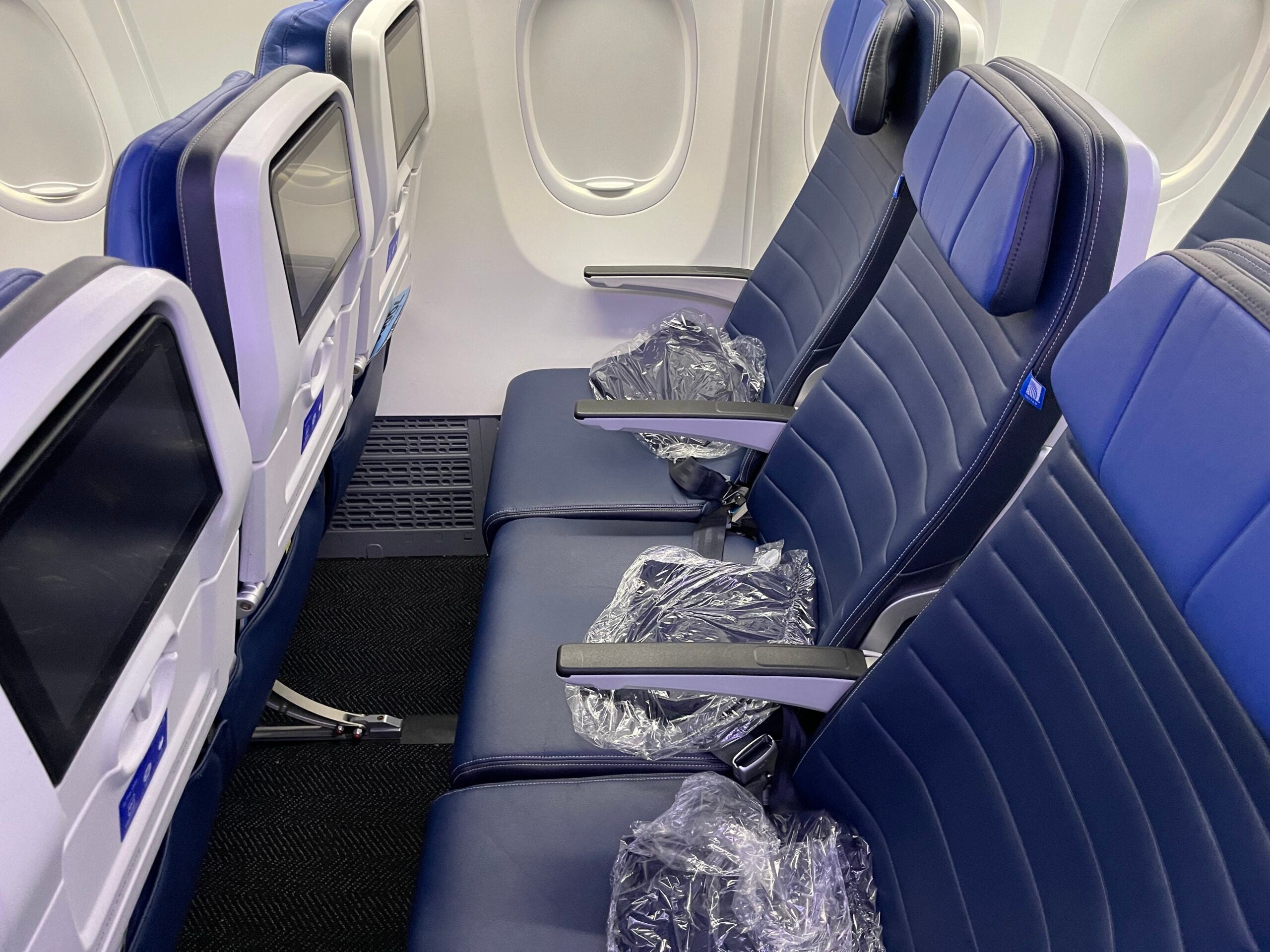 With Star Alliance Gold status, the Star Alliance credit card could be an appealing alternative to pursuing status by flying, particularly since it's getting harder to qualify for Star Alliance Gold with airlines like United. Cardholders are entitled to a status like United Premier Gold or Aeroplan 50K just for holding the card and spending the equivalent of $40,000 per year.
Star Alliance Gold status includes the following benefits:
Priority reservations waitlist.
Priority airport standby.
Gold Track security.
Increased baggage allowance.
Priority boarding.
Airport lounge access.
Priority baggage handling.
Priority airport check-in.
Upgrades to Business First class on the Heathrow Express.
Some Australians may want to pick a program like United MileagePlus or Air Canada Aeroplan for their elite status, as both programs have a partnership with Virgin Australia that allows for reciprocal points-earning, lounge access and other benefits.
When comparing the Australian Star Alliance credit card with United's suite of Chase cobranded credit cards, the AU$450 ($300) annual fee is closest to the $250 annual fee of the United Quest Card. The United Quest card provides no Star Alliance benefits, so if it's offered in the U.S. at its Australian price point, the Star Alliance credit card could be a game-changer, especially with its transferable points and Star Alliance Gold status through a program like MileagePlus.
Related: This is how Star Alliance can learn from Oneworld Emerald status
Bottom line
While the Star Alliance credit card is only offered in Australia for now, we're pleased to see another transferable points currency come to market through a program that lets you earn Star Alliance status without flying.
Star Alliance has chosen Australia to launch its new Star Alliance points program and HSBC cobranded credit card. Australia is a "safe" market for Star Alliance as its credit card does not compete with any home airlines. At the same time, a handful of Star Alliance members have partnerships with Virgin Australia, offering reciprocal elite benefits.
I'd love to see a similar Star Alliance cobranded credit card come to the U.S., with improved points transfers and higher earn rates.