As much as we love diving into a story that compares the benefits of popular travel credit cards or one that reveals items you should never, ever pack in your checked luggage, TPG is so much more than the words you read on our website.
We have a TPG app that can help you track your points balance across most major loyalty programs and help you choose the right card to use for each spending category to maximize your points earnings.
We have social media accounts (we're @thepointsguy on all platforms) where we share content you won't find on the site (including a TikTok with that Pedro Pascal meme you've been seeing everywhere). We even have a YouTube channel where we show you airplane and hotel tours, share travel advice and more.
And thanks to content we've released on these digital channels, we're excited to share that TPG has been nominated for this year's Webby Awards. The Webby Awards, presented annually by the International Academy of Digital Arts and Sciences, honor excellence in various media types and TPG is nominated in four categories.
The Webby Awards presents two honors in each category – the Webby Award and the Webby People's Voice Award. That's where you come in: The People's Voice Award is determined by you, the voting public.
You can help TPG reach the top spot by voting for us in each nominated category. Voting is open now and runs through April 20.
Below is a bit more about each entry and how to vote.
Apps, dApps and Software award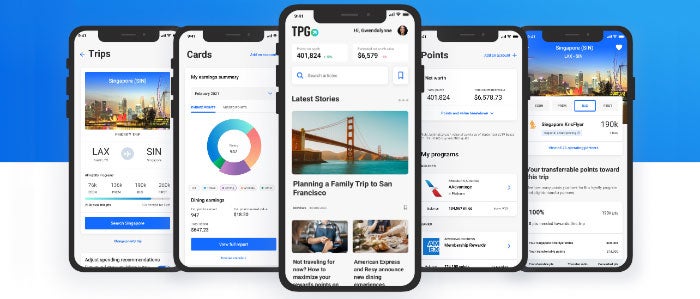 The TPG App has been nominated in the Travel category for best "Apps, dApps and Software." The app has a long list of features that benefit travelers and points enthusiasts at all experience levels. It can also help you find the best pricing for award flights.
Register and vote for the TPG App here.
Travel & Lifestyle Video award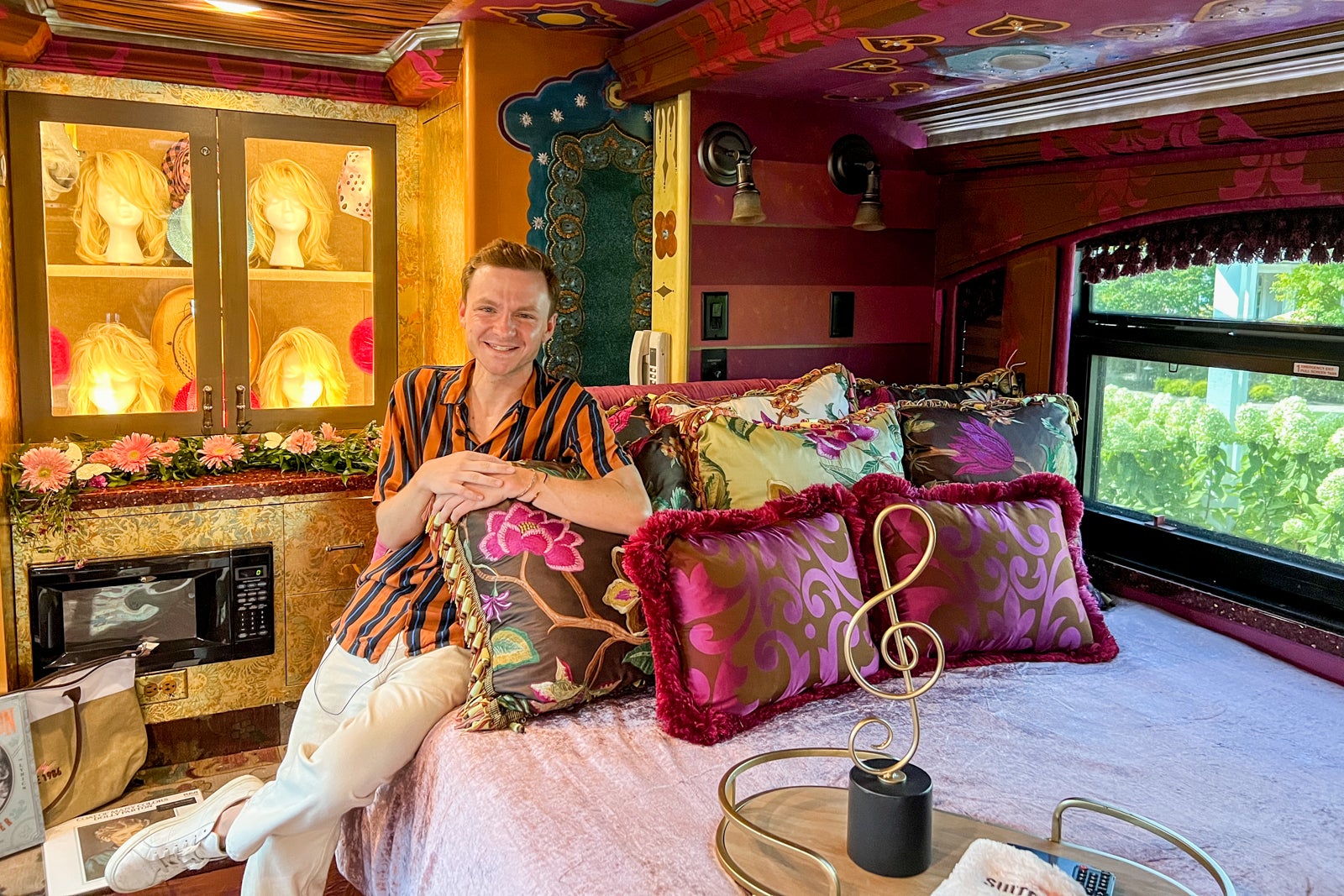 When you get the once-in-a-lifetime chance to sleep on Dolly Parton's tour bus, you take it. You also take lots and lots of videos to document your time there. TPG senior hotels reporter Tanner Saunders had the opportunity to do that last fall when Dolly Parton opened her decommissioned tour bus for overnight stays at her Smoky Mountains theme park, Dollywood.
Tanner and TPG social media marketing manager Colby Kirkpatrick captured his stay in Dolly Parton's tour bus (including a peek inside Dolly's wig closet) on video for TPG's YouTube channel.
Register and vote for TPG's video, "Two Nights On Dolly Parton's Tour Bus," here.
Travel & Lifestyle Video Series award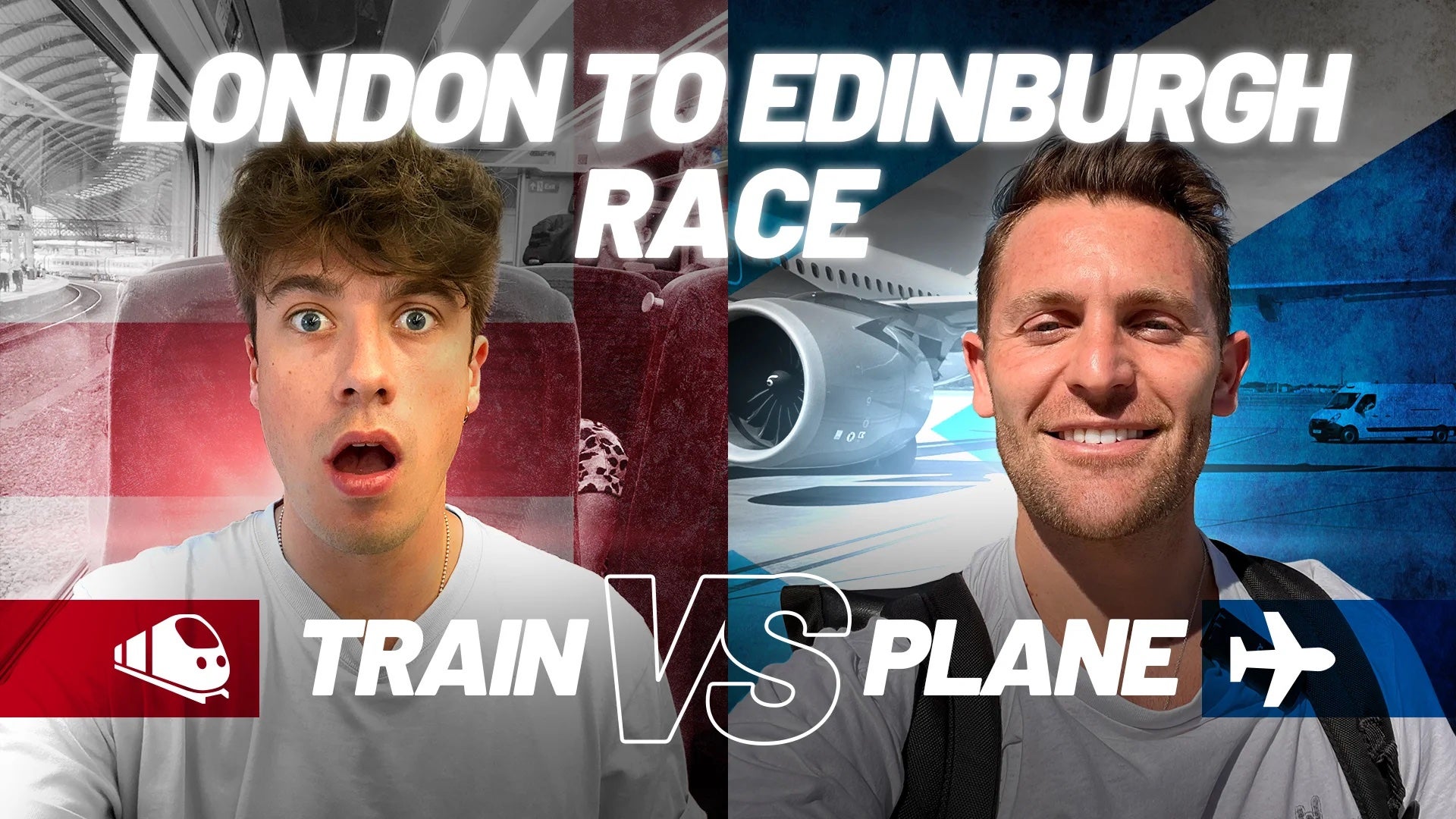 TPG's United Kingdom team members are always up for a challenge. They've taken trains, planes and automobiles all over Europe and beyond to find the fastest and most economical ways to get from point A to point B. Late last year, their "race series" took them between London and Edinburgh, pitting train against plane in an exciting YouTube video.
Register and vote for TPG's London-to-Edinburgh YouTube video here.
Best Use of Stories award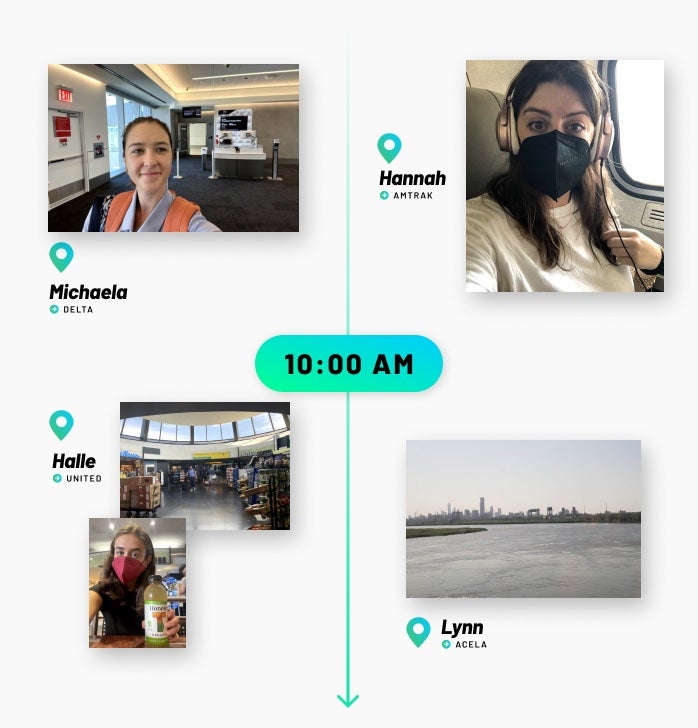 Even when we are out there having fun, the reason behind it is always that we want to help you travel better. In this case, we sent four TPG staff members on a "race to the capital" to find the fastest way to get from New York City to Washington, D.C.
Curious who won? You'll have to watch TPG's Instagram Stories to find out.
Register and vote for TPG's New York-to-Washington Instagram Stories here.
So what are you waiting for? Catch up on any of this content you've missed, go vote, and stay tuned to TPG to follow along with our award-worthy content.