Get ready to say "Hello-Bello" to even more Minions at Universal Orlando Resort.
This summer, the new Minion Land will open at Universal Studios Florida with an attraction inspired by 2022's "Minions: The Rise of Gru," a Minions-themed cafe, character meet-and-greets and more. These new experiences and attractions will join the fan-favorite Despicable Me Minion Mayhem ride — creating an immersive new area of the park where guests can channel their inner Minion.
Related: These are the 10 best rides at Universal Orlando
Universal recently released additional images and specifics about Minion Land, detailing what guests can expect when they visit this summer.
Illumination's Villain-Con Minion Blast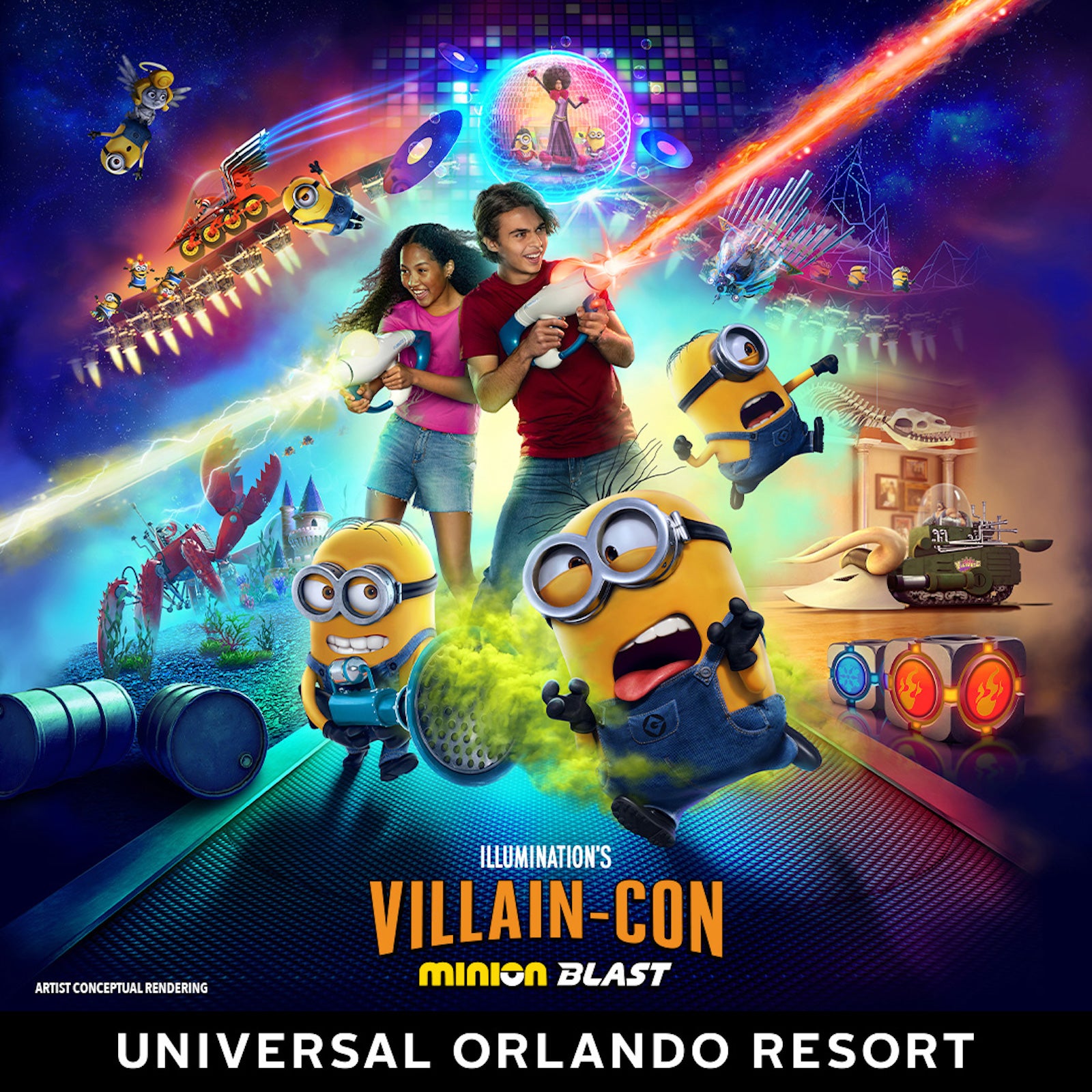 Illumination's Villain-Con Minion Blast is a new attraction that transports guests to Villain-Con: the worldwide convention for criminals where hopeful supervillains test their mettle in an attempt to join the supervillain group, the Vicious 6.
Universal describes Villain-Con Minion Blast as a family-friendly "interactive, blaster game experience" where guests will put their "villainous skills to the test as they compete against each other in a bid to join the ranks of the franchise's most infamous supervillains."
Related: How to use points to save money at Universal Orlando
True to Universal's opening-day promise that its park would allow guests to "ride the movies," Villain-Con Minion Blast will combine innovative screen technology with elaborate physical sets to create an immersive experience where guests are part of the action.
Rather than a traditional ride vehicle, you will step onto a motion-based pathway and wield a blaster as you wind and glide through a series of scenes. Riders earn points by blasting items and causing as much mischief as possible. Along the way, you'll encounter familiar characters from the "Minions" franchise and, of course, lots of mischievous yellow Minions.
Related: Unlock more magic: 16 Universal Orlando secrets to know before your next trip
Minion Land dining locations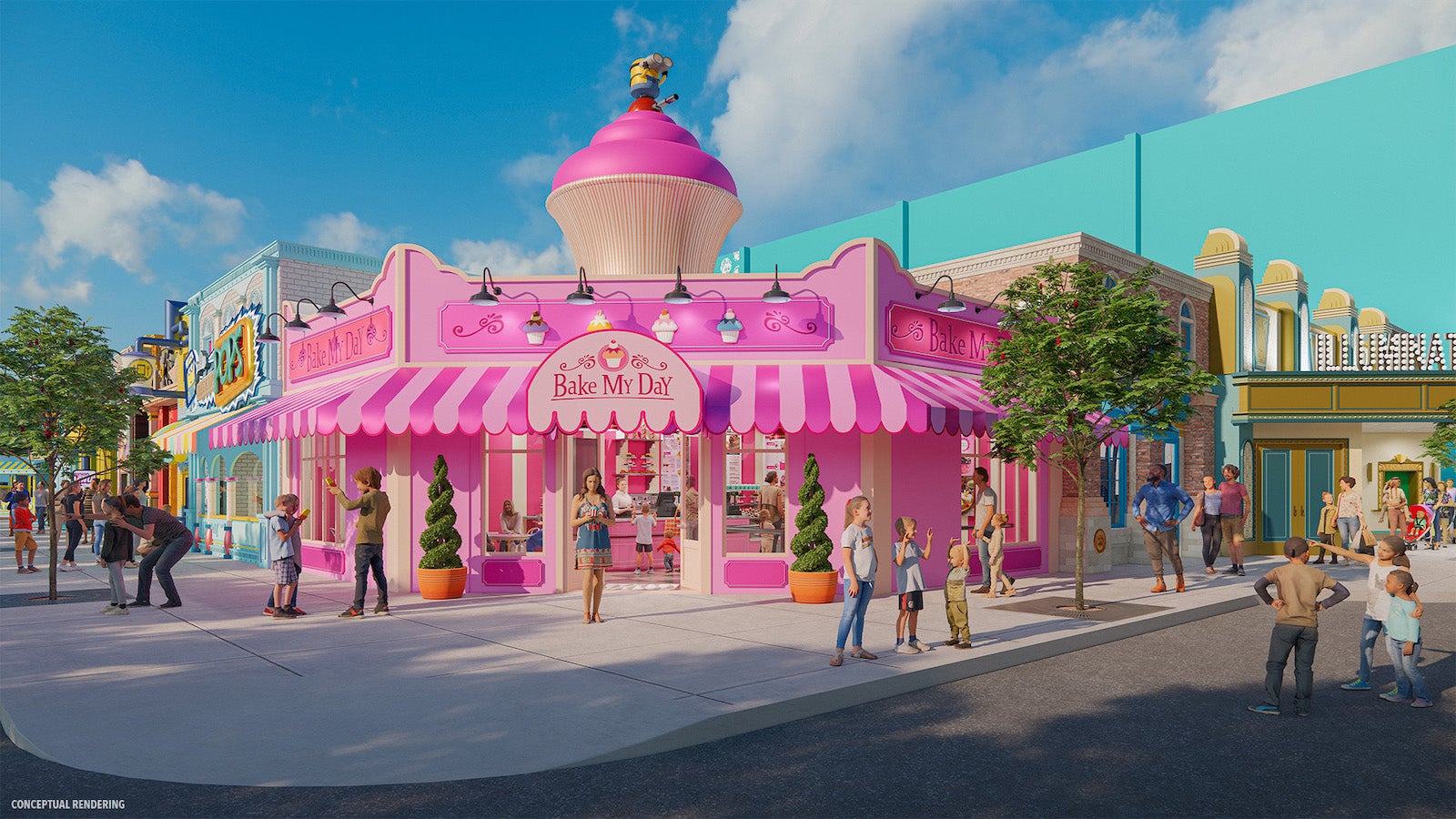 In addition to the new attraction, Universal is opening multiple dining locations throughout Minion Land.
Guests can dine at Illumination's Minion Cafe, a themed, quick-service eatery with indoor and outdoor seating. The menu will have dishes inspired by characters from the "Minions" films, and some even feature the Minions' favorite food — bananas. Warm up with a "despica-bowl," bite into a Steak and "Cheese Ray" Sandwich or snack on a Bob's Teddy Bear Chocolate Cream Puff, just to name a few.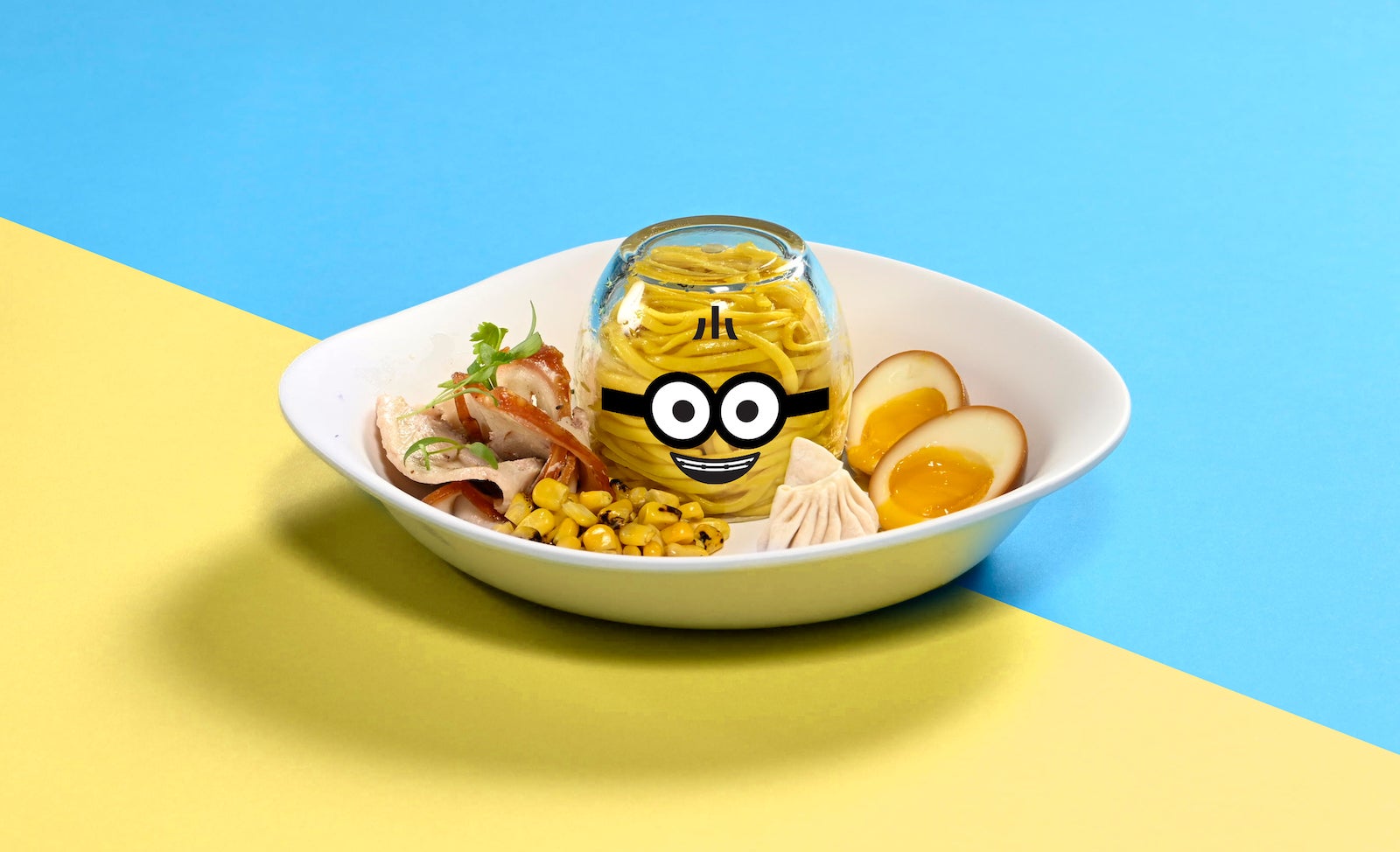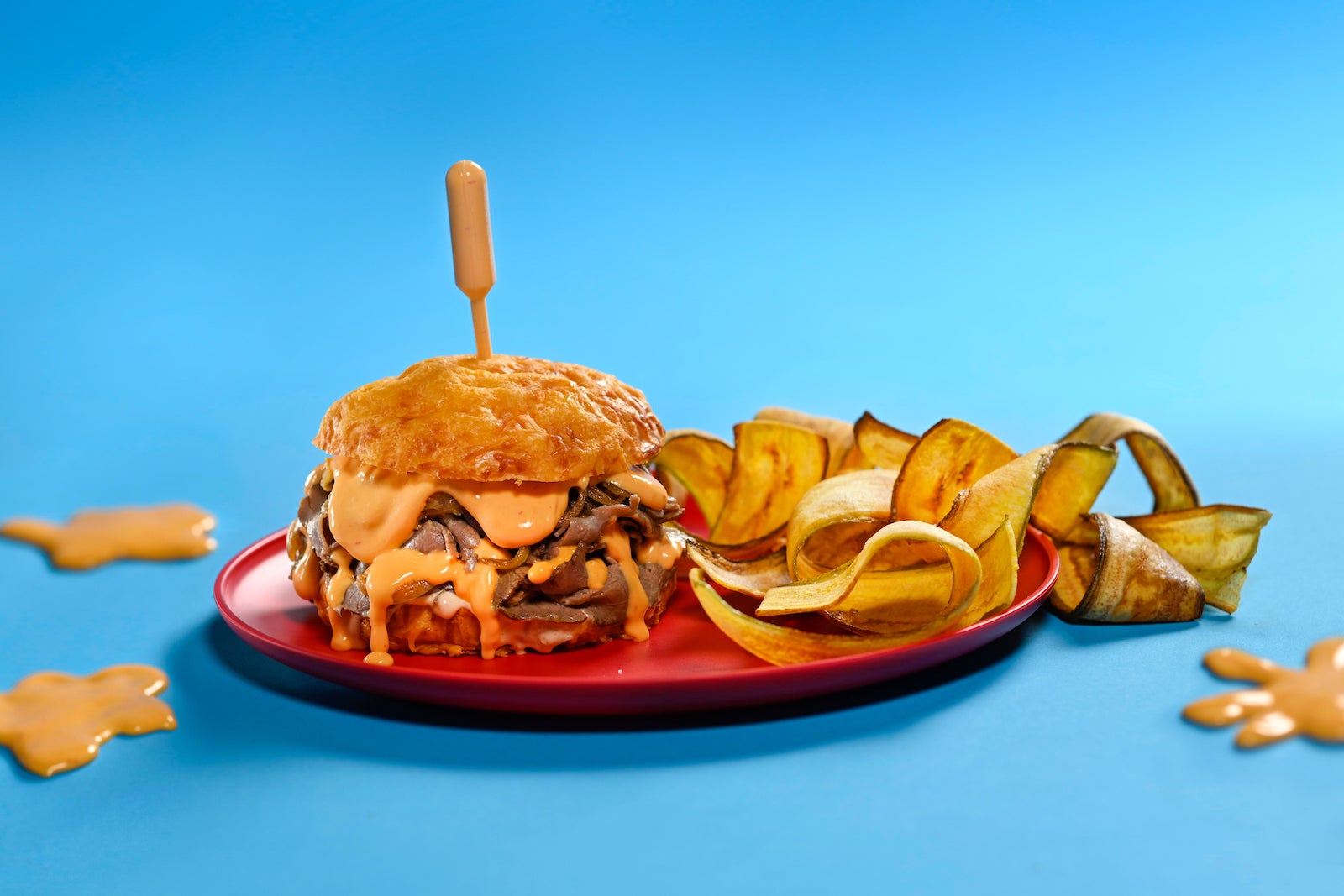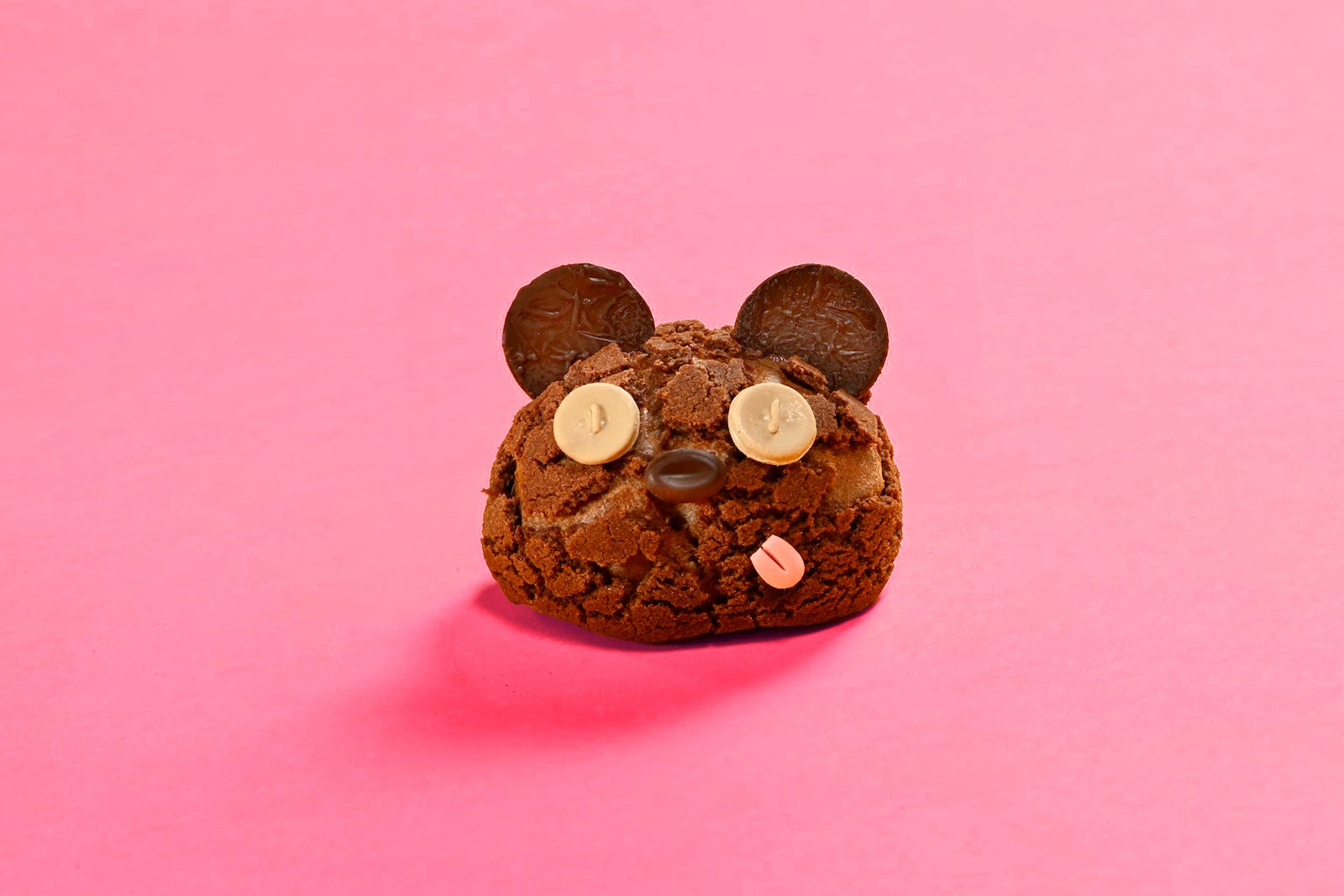 You can also purchase Minion-themed treats and souvenirs at the Bake My Day gift shop and bakery, pick up some banana-flavored popcorn from the Pop-A-Nana popcorn stand or cool off with a popsicle from Freeze Ray Pops.
Other Minion Land experiences
Guests can meet characters from the "Minions" films and other Illumination animated films at the Illumination Theater. This outdoor area will be the go-to spot for character meet-and-greets and photo opportunities with favorite characters.
Bottom line
Universal has not yet released a specific opening date for Minion Land, but with summer fast approaching, we should know soon. That should give you plenty of time to brush up on your supervillain skills before you attend Villain-Con.