Editor's note: This is a recurring post, regularly updated with new information and offers.
The American Express® Green Card is one of our top cards for travel purchases and is featured in our best Amex credit cards.
Currently, new cardholders can now get a welcome bonus of 60,000 bonus Membership Rewards points after they spend $3,000 on purchases on your new card in the first six months of cardmembership. Plus, they'll earn 20% back on eligible travel and transit purchases in your first six months of cardmembership (up to $200 back).
The Amex Green earns 3 points per dollar on travel, transit and dining at restaurants. For all other purchases, you'll earn one point. Terms Apply.
But exactly which purchases count as "travel" and earn 3 points per dollar? Here's what you need to know.
What counts as travel on the Amex Green card?
Here are the travel purchases that will earn bonus points, according to the Amex Green Card's terms:
Airfare.
Car rentals.
Campgrounds.
Cruises.
Hotels.
Third-party travel websites (i.e., Orbtiz, Expedia, Priceline).
Tours.
Travel booked through amextravel.com.
Vacation rentals (with exceptions—see below).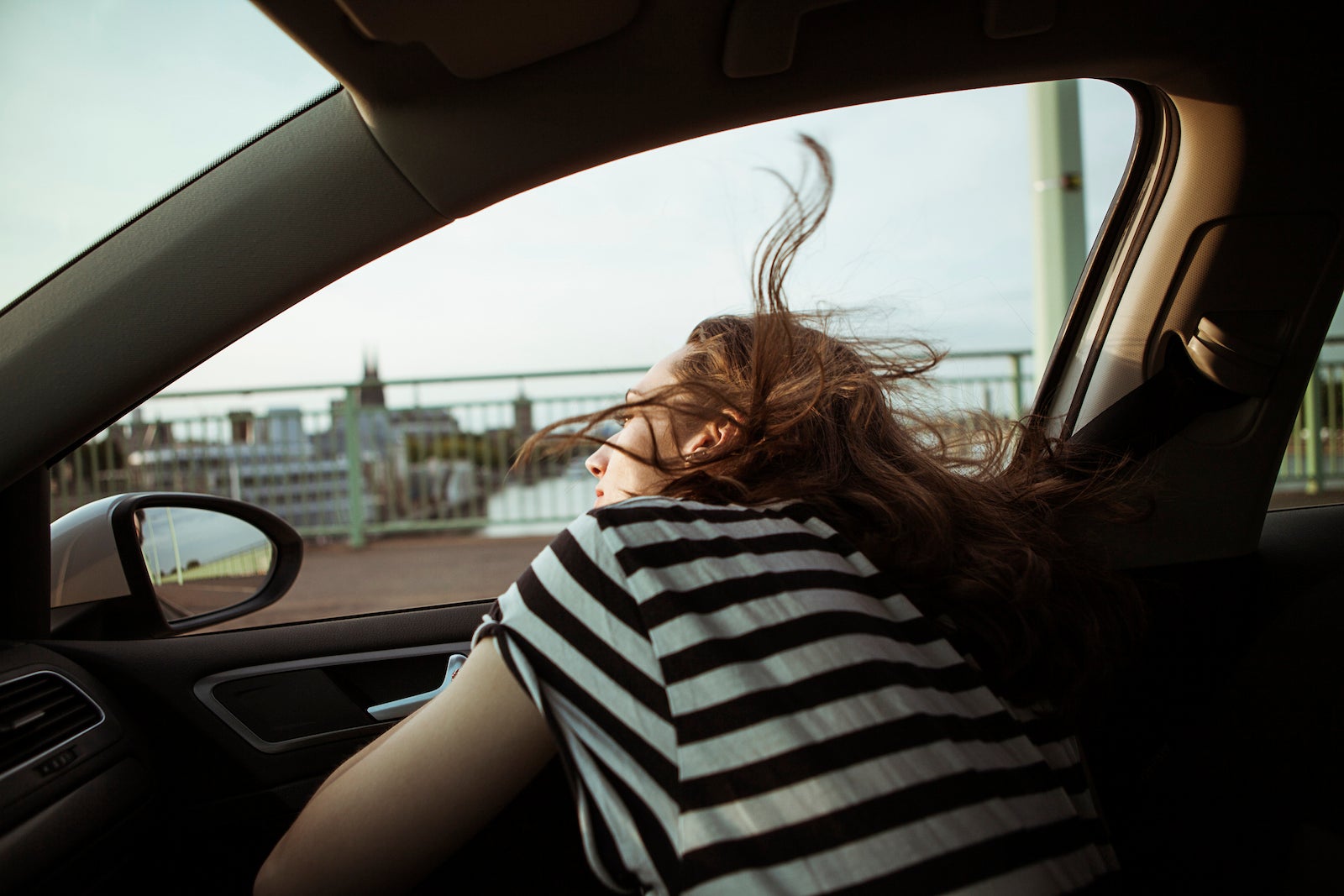 What doesn't count as travel on the Amex Green?
Amex's terms clearly specify that timeshare purchases will not count as travel.
Additionally, whether or not something counts as travel depends on how the merchant code when you make your purchase. According to Amex's terms:
Merchants are assigned codes based on what they primarily sell. A purchase will not qualify for additional points if the merchant's code is not eligible.
This won't be an issue for most purchases, but it could be, depending on where you make the transaction. For instance, if you purchased a tour ticket from a convenience store, it likely wouldn't code as travel and would not earn any bonus points.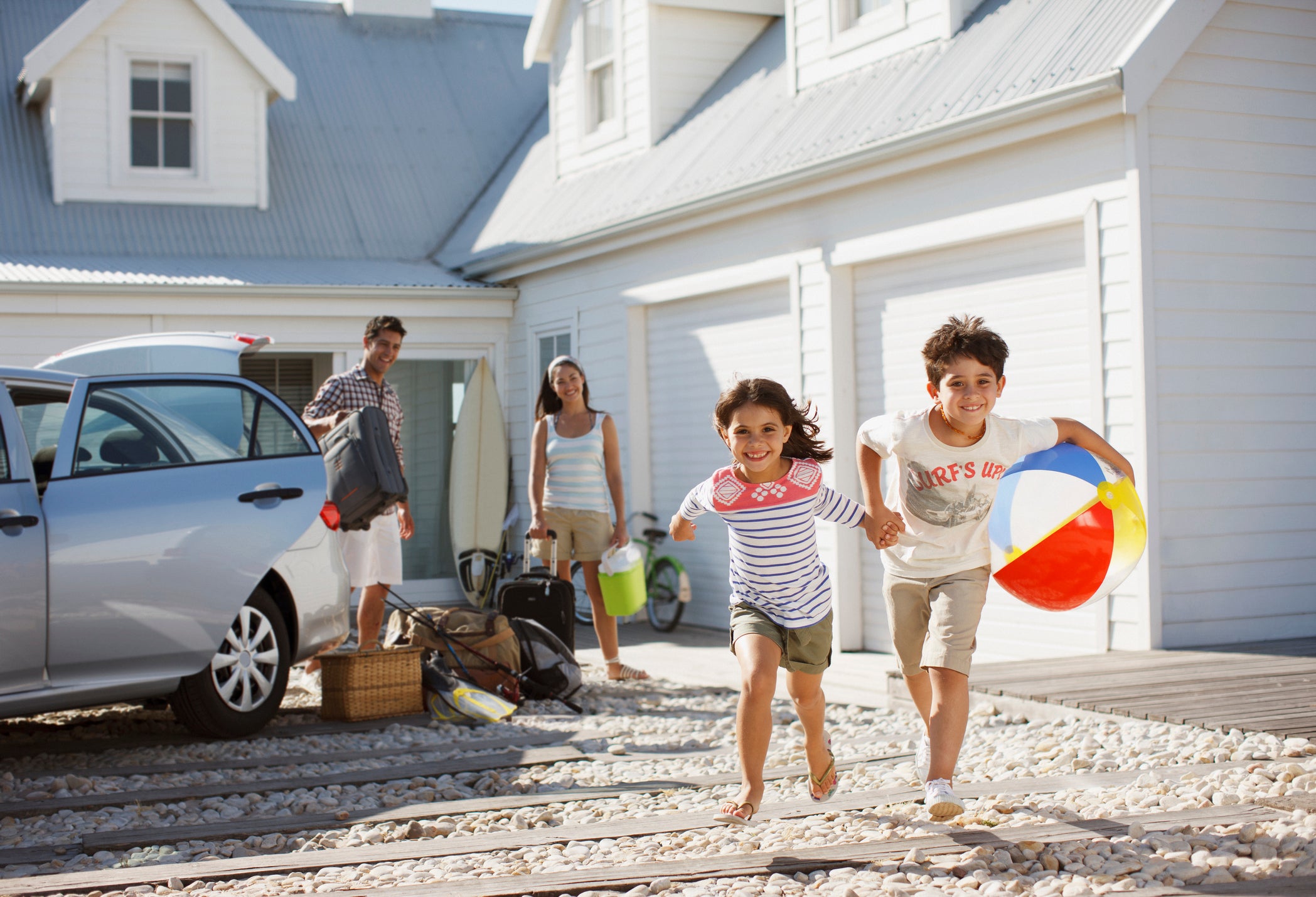 Another common area of confusion when it comes to determining travel purchases is home-sharing and vacation rental sites such as Airbnb, Homeaway and VRBO. These will usually code as travel and earn bonus points, but some TPG staffers and readers have reported inconsistent experiences with these purchases.
Related: American Express Green card review
Bottom line
The Amex Green Card has an excellent welcome offer and impressive bonus earning on travel, transit and dining purchases. But before you put a big travel purchase on this card, ensure it falls under Amex's travel category and know that vacation rentals are hit-or-miss. Fortunately, the travel category is broadly defined for the Amex Green card — great news for earning the most points possible.
---
Official application link: Amex Green Card
Additional reporting by Emily Thompson and Chris Dong.