No, not "mustard." Muster. If you've been under the impression that this cruise ship staple involves condiments, listen up.
The mandatory muster drills — also known as cruise ship safety drills, safety briefings or lifeboat drills — serve to tell passengers all they need to know to stay safe on a cruise. They're the cruise ship equivalent of school fire drills.
True emergencies are rare at sea, but it's important for everyone on board to know what to do if an "abandon ship" order is given by the captain. That's where a muster drill is helpful.
For cruise news, reviews and tips, sign up for TPG's cruise newsletter.
What is a muster drill on a cruise ship?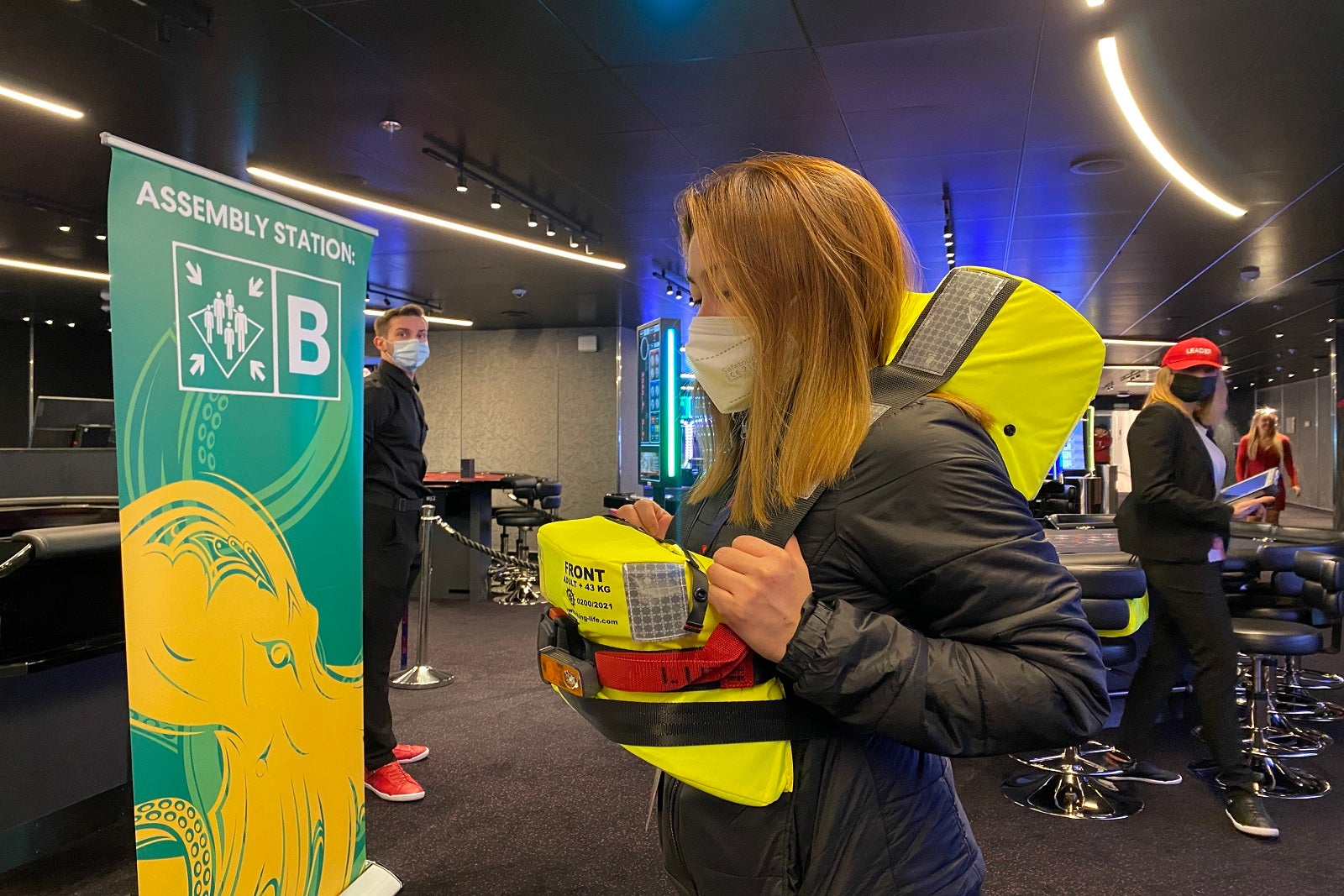 Cruise muster drills are mandatory safety briefings that all passengers must attend before the ship is allowed to sail. This applies even if you have cruised before.
The purpose of a cruise safety drill is to familiarize you with your assembly station, where you will gather in case of an emergency. Each passenger is assigned a station based on where their cabin is located, and each station has its own corresponding lifeboat.
During the drill, the crew will also tell you where to find your life jackets and demonstrate how to properly put them on in the event they're needed.
The captain is also likely to make some announcements to go over general safety rules for the vessel (don't throw anything overboard, don't smoke except in designated areas, don't run on the wet pool deck, hold handrails in rough seas, etc.) and demonstrate the emergency signal — seven short blasts, followed by one long blast on the ship's alarm system, which can be ear-splitting.
Related: Cruise ship embarkation day do's and don'ts
How are muster drills conducted?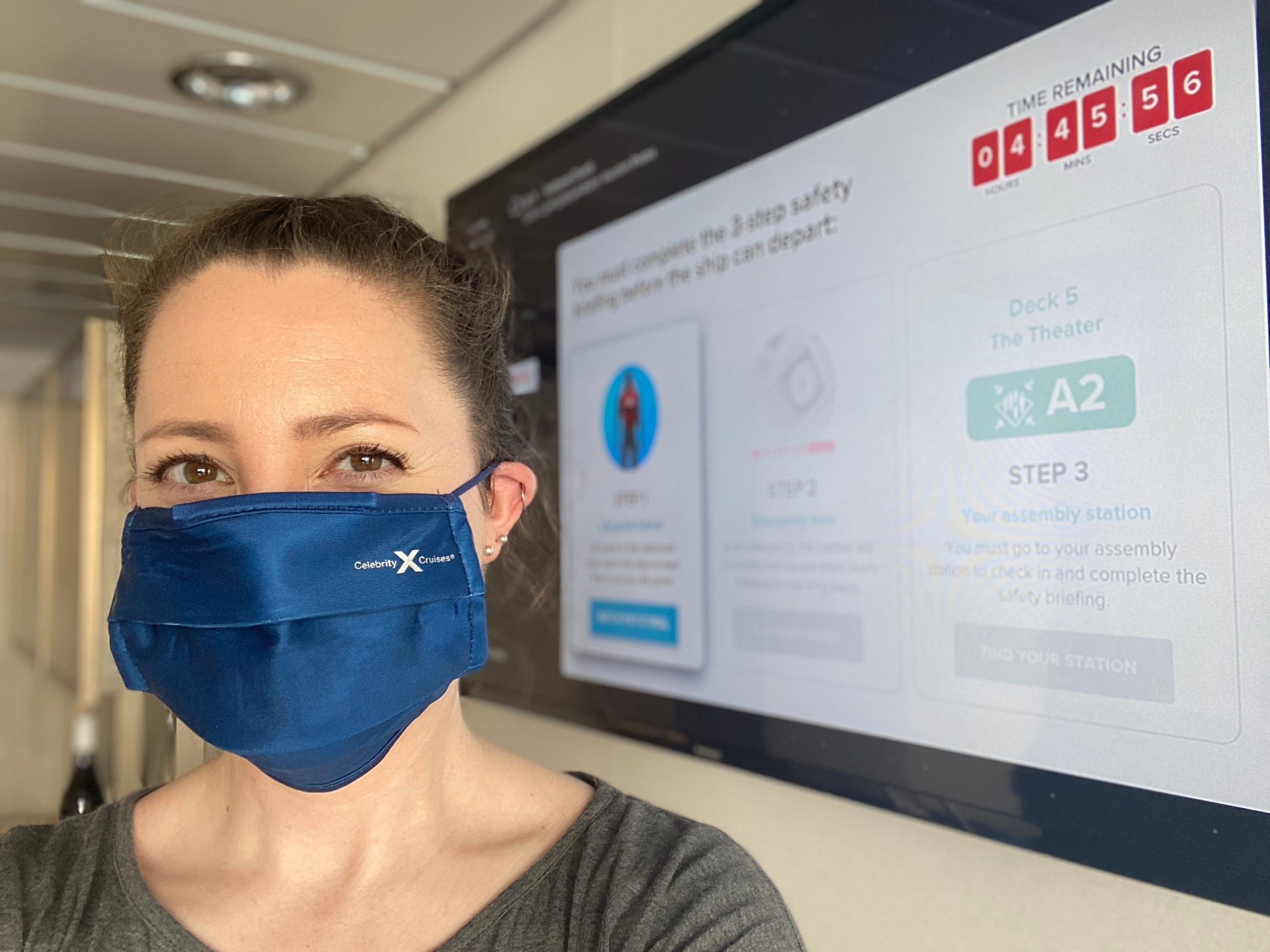 For years, ships forced passengers to gather at the same designated time in large groups, either out on deck by their lifeboats or in an indoor space, such as the theater, casino or a lounge.
When the COVID-19 pandemic created a need for social distancing, most big-ship cruise lines developed virtual muster drills, which can either be watched on cabin televisions or via cruise lines' mobile apps within a certain time frame after boarding.
As lines slowly rolled back their coronavirus protocols and returned ships to full capacity, two major companies — Norwegian Cruise Line and Disney Cruise Line — reverted to fully in-person drills, citing safety. Other major lines say they'll continue to offer e-muster and claim there's nothing unsafe about it; Norwegian has since reversed course and reinstated the popular e-muster drills after complaints. Check with your cruise line to see which type of drill is offered.
In cases where lines continue to conduct e-muster drills, passengers must report to their designated muster stations to check in with crew members waiting there. Some will conduct a life jacket demonstration in person; others will verify that you've watched any required instructional videos. All will either scan your keycard or take down your name or cabin number to confirm you've done your due diligence.
Regarding fully in-person drills, some lines conduct a version where everything is done in real-time. Others gather everyone to watch a video in the same place simultaneously.
Why do cruise ships have muster drills?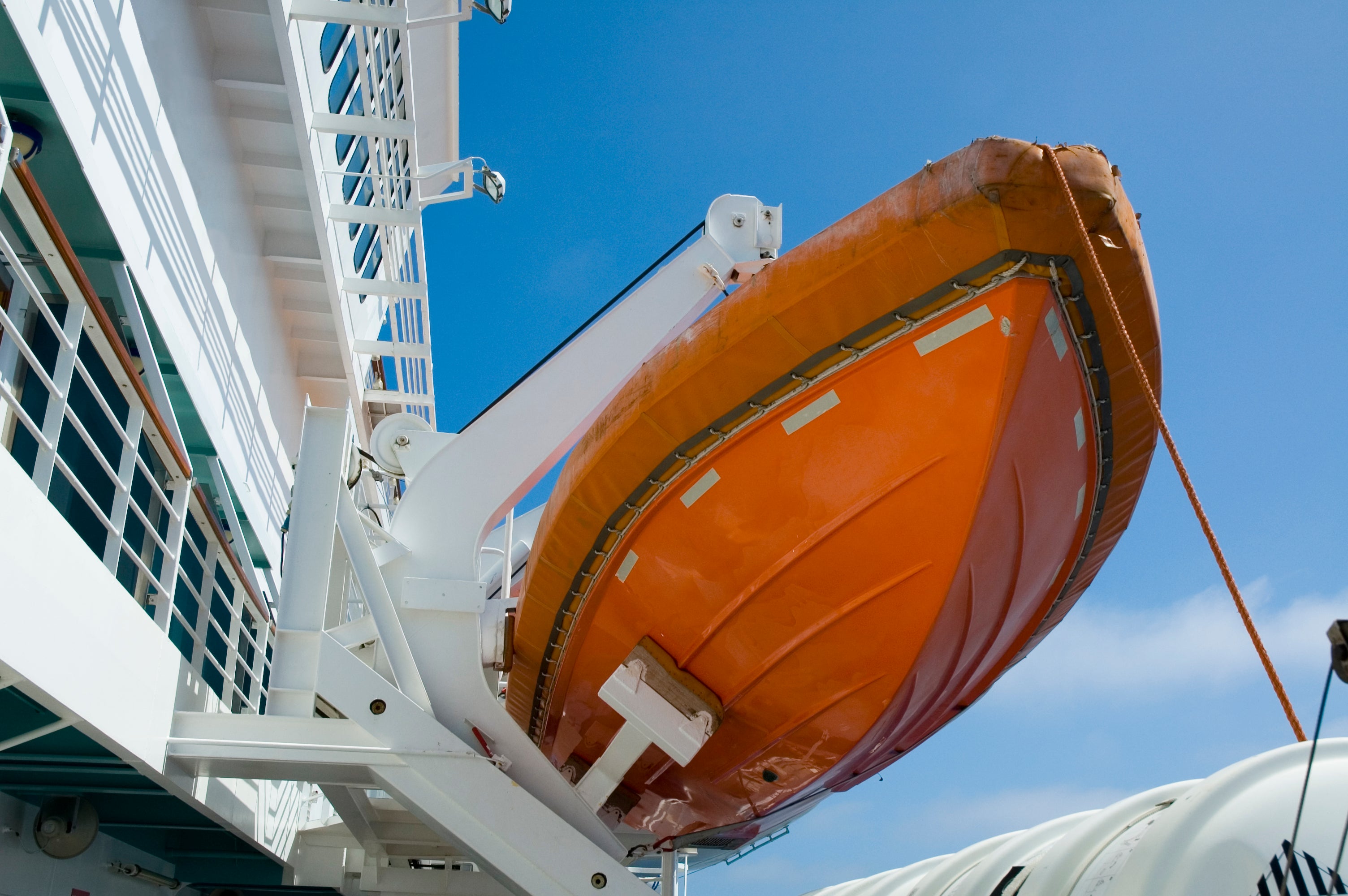 Cruise ships must conduct muster drills for all passengers on board before they are allowed to set sail. The purpose is to familiarize passengers with safety protocols and demonstrate what they must do in an emergency. Familiarizing them with the process beforehand eliminates an unnecessary layer of chaos and panic in the unlikely event of an emergency.
In 1914, Safety of Life at Sea regulations were implemented following the sinking of Titanic in 1912. Those familiar with the tragedy will know that so many died because there weren't enough lifeboats on board. The senselessness of those deaths led officials to realize changes were needed.
SOLAS seeks to hold all vessels to a consistent standard of safety to avoid further loss of life in a similar situation. As such, the SOLAS rules have been amended many times. They originally stated that muster drills had to occur within 24 hours of sailaway.
In 2013, following the sinking of Costa Concordia in Italy, a new amendment was made. It went into effect in 2015 and declared that muster drills had to be completed before the ship left the dock or immediately upon leaving, rather than within 24 hours of departure.
Related: 21 tips and hacks that will make your first cruise go smoothly
What happens if I skip the muster drill on my cruise?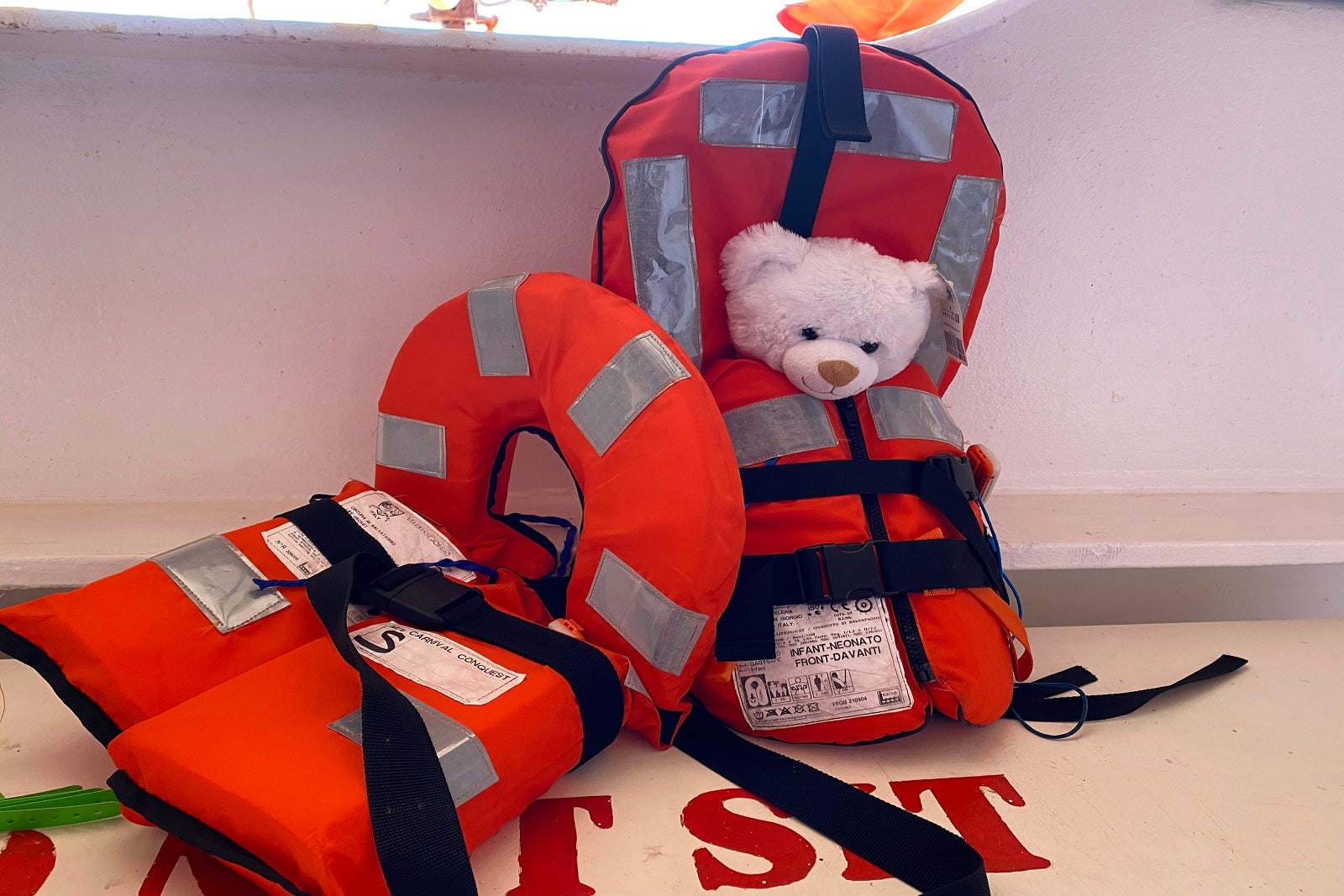 If you fail to report to your assigned muster station by the cutoff time, your name and cabin number will be reported to the vessel's commanding officers, who will embarrass you by summoning you over the shipwide public address system.
There will likely be a makeup drill conducted for those who missed it the first time around, but in severe cases, those passengers will not be allowed to sail and could either be forced to disembark before the ship leaves or to depart in the next port of call.
For more cruise terminology, check out TPG's glossary of common cruise terms.
Got more cruise questions? TPG has answers: