Editor's note: This is a recurring post, regularly updated with the latest information.
Some hotel chains offer milestone bonuses to incentivize loyalty. World of Hyatt offers Milestone Rewards to members who earn at least 20 elite nights or 35,000 base points in a calendar year.
With more elite nights or base points in a calendar year, you can unlock higher-value Milestone Rewards, including free night awards and upgrade certificates. However, you must choose which Milestone Rewards you want at some tiers. So, here's a quick overview of Hyatt Milestone Rewards and which ones to select at higher levels.
Hyatt Milestone Rewards
World of Hyatt elite status is especially valuable due to the Milestone Rewards you receive as you qualify for status. Milestone Rewards are perks you earn when you stay a specific number of nights on a qualifying rate (i.e., when you redeem Hyatt points, use a free night award or reserve most paid rates directly with Hyatt) or earn a certain number of base points in a calendar year.
The bonuses start at 20 qualifying nights or 35,000 base points and include the following Milestone Rewards:
| | |
| --- | --- |
| Milestone or activity | Reward |
| 20 nights or 35,000 base points | Two club lounge access awards |
| 30 nights or 50,000 base points | Two club lounge access awards and one Category 1-4 free night award |
| 40 nights or 65,000 base points | 5,000 bonus points, a $100 Hyatt gift card or a $150 Find experience credit |
| 50 nights or 80,000 base points | Two suite upgrade awards |
| 60 nights or 100,000 base points | One Category 1-7 free night award, two suite upgrade awards and access to My Hyatt Concierge |
| 70 nights | 10,000 bonus points or a suite upgrade award |
| 80 nights | 10,000 bonus points or a suite upgrade award |
| 90 nights | 10,000 bonus points or a suite upgrade award |
| 100 nights | 10,000 bonus points or a suite upgrade award |
You can only use club lounge access awards and suite upgrade awards on qualifying rates at select properties. You must contact World of Hyatt to check availability and redeem these awards.
Related: Here's how to quickly stock up on Hyatt points for your next vacation

40 nights or 65,000 base points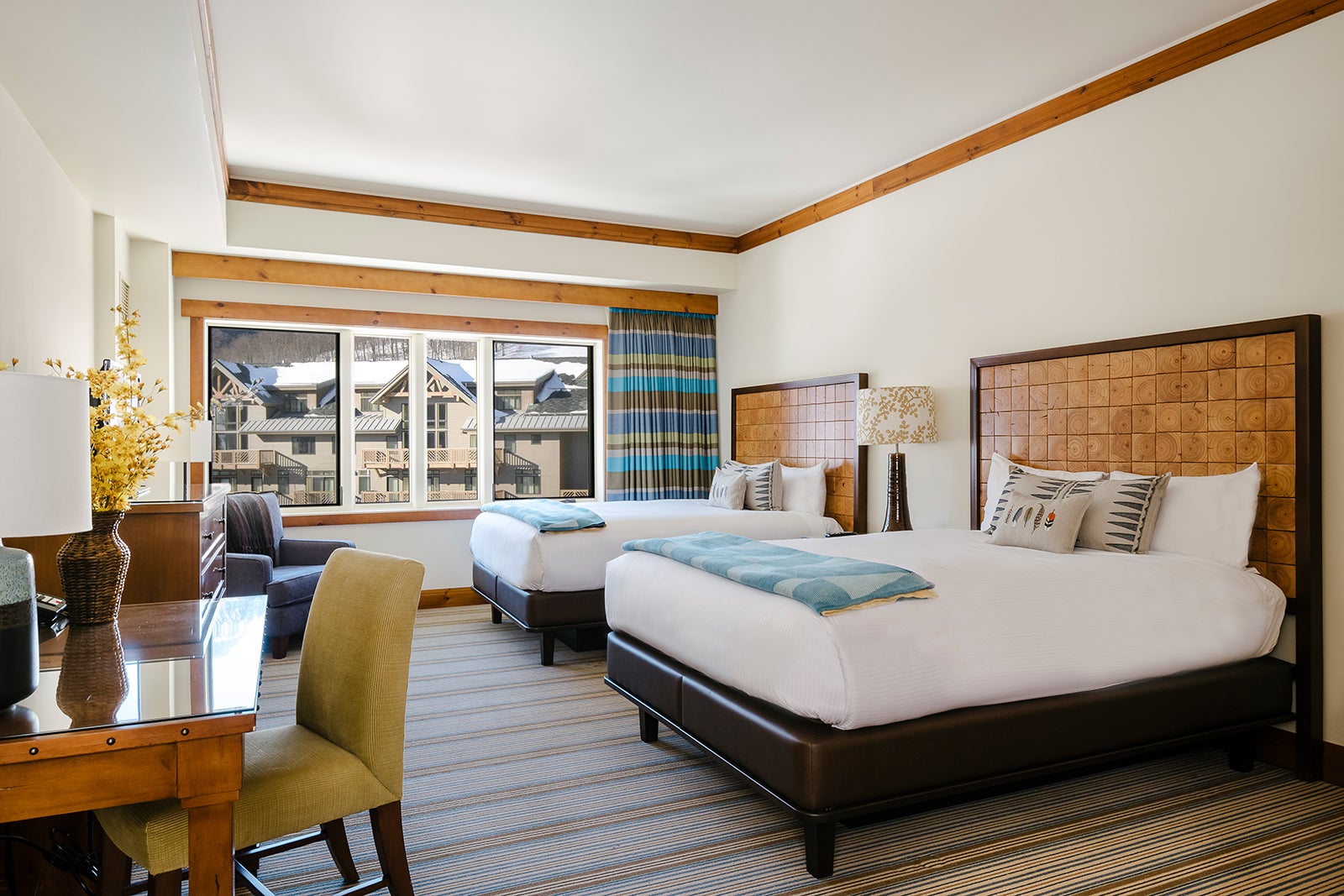 Upon reaching 40 qualifying nights or 65,000 base points in a calendar year, Hyatt will send you an email inviting you to choose one of the following:
5,000 bonus points
A $100 Hyatt gift card
Save 10,000 points on a Find experience redemption
If you're a frequent shopper on Hyatt's Find experience platform for tours, meals, events and other activities, the 10,000-point discount could be useful. You can usually get about 1.4 cents per point when you redeem for Find experiences, according to Hyatt. So, you might save around $140 with this 10,000-point discount.
If you don't use Find, your other options are 5,000 bonus points or the $100 gift card.
TPG's valuations peg the value of 5,000 points at $85. Still, there are ways to maximize Hyatt redemptions that can yield more than 2 cents per point (especially when you consider resort/destination fees are waived on award stays). So, opting for 5,000 points is often a better option than the $100 gift card.
That said, a Globalist member can expect to earn 650 Hyatt points (500 base points and 150 elite bonus points) from $100 of qualifying activity. So, the $100 gift card may be the better option for some travelers.
Related: 5 easy ways to qualify for Hyatt Globalist status

70, 80, 90 and 100 nights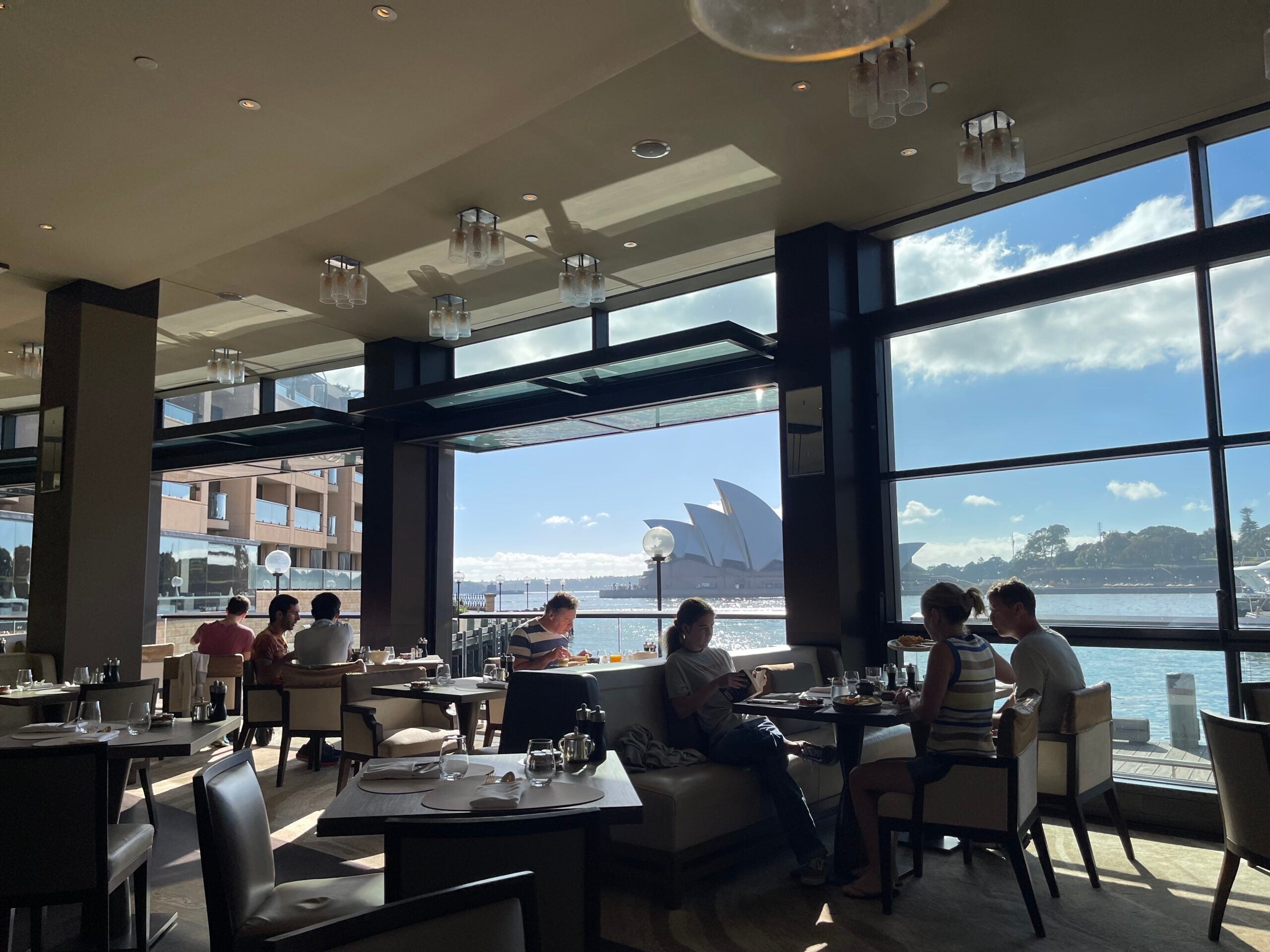 Hyatt members can choose between the following awards at 70, 80, 90 and 100 qualifying nights in a calendar year:
Per TPG's valuations, 10,000 points are worth $170. That's enough points for a peak Category 2 hotel or off-peak Category 3 hotel. And as you can see, getting more than $170 in value from 10,000 Hyatt points is easy.


However, Hyatt's suite upgrade awards are generous. Hyatt only requires you to use one award per reservation (up to seven nights) rather than one award per night. But, this makes the value of the suite upgrade awards highly dependent on the length of your stay.
If you frequently switch hotels and don't stay in one place for more than a few nights, using a suite upgrade award might not provide much value. On the other hand, the extra space could be valuable if you're planning a weeklong family vacation.
One drawback is that the suite upgrade awards are only valid for standard suites as defined by each property, which may not be significantly larger than a standard room. Additionally, a 70-night Globalist member would already have four suite upgrade awards, potentially making a fifth suite upgrade award unnecessary for some travelers. And even without suite upgrade awards, Globalist members are also eligible for space-available standard suite upgrades at check-in on qualifying rates at participating properties. This being said, you may find it beneficial to use suite upgrade awards to confirm upgrades on some stays.
Consider your travel patterns to determine whether an additional suite upgrade award would be useful at the 70-, 80-, 90- and 100-night milestones. We recommend checking the standard suite options for your frequent properties. Going with Hyatt suite upgrade awards for some of your Milestone Rewards may be valuable if the standard suites are significantly superior to the standard rooms.
Related: The 23 best Hyatt hotels in the world

Bottom line
Hyatt Milestone Rewards offer a variety of exciting benefits for loyal guests who reach specific qualifying night or base point thresholds.
Many options exist, from bonus points to free night certificates and suite upgrade awards. However, it's essential to carefully review each reward's terms and expiration policy to determine the best fit for your travel plans and preferences. With a little planning and consideration, Hyatt Milestone Rewards can provide significant value and enhance your overall experience with the World of Hyatt program.
Additional reporting by Andrew Kunesh and Ethan Steinberg.