If you're an avid business traveler or an enthusiastic globe-trotter, achieving Million Miler status demonstrates your unwavering loyalty to Delta Air Lines and rewards you with lifelong Delta elite status.
You'll currently need to earn a significant amount of Medallion Qualification Miles to obtain Million Miler status with Delta, but starting from Jan. 1, 2024, the calculation method for achieving Million Miler Status will change. Instead of using MQMs, your progress toward Million Miler status will be based solely on your lifetime flight miles.
Only a small fraction of Delta SkyMiles members will attain Million Miler status, but that doesn't mean it isn't worth striving for. Let's delve into the details of Delta Air Lines' lifetime elite status so you know what to expect.
Delta lifetime flight miles
Until Dec. 31, 2023, you can earn Delta lifetime status based on MQMs. Here's how you can check your lifetime MQMs.
First, select "Overview" from your SkyMiles homepage. Then, look below the "2024 status progress" graphic to see the number of lifetime MQMs you currently have.

Then, scroll down. Below the SkyMiles status tracker, you'll find your progress to Million Miler status with Delta.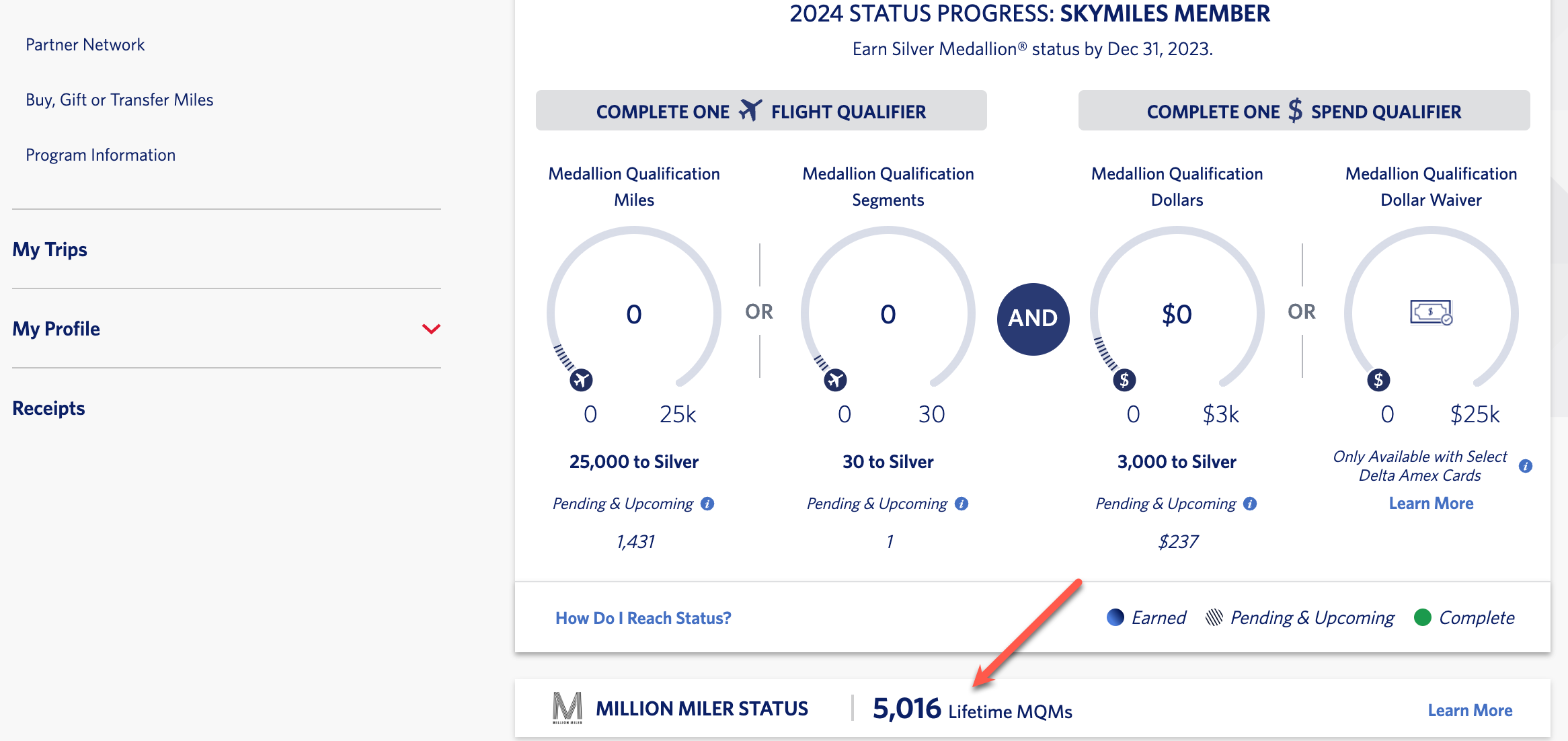 Remember, though, that Delta will retire MQMs on Jan. 1, 2024, so how SkyMiles members earn Million Miler status will change. From Jan. 1, 2024, on, your progress toward Million Miler Status will be based solely on your lifetime flight miles instead of MQMs. Your current lifetime MQM balance will be converted into lifetime flight miles at that time.
Related: The best airline credit cards
Million Miler status with Delta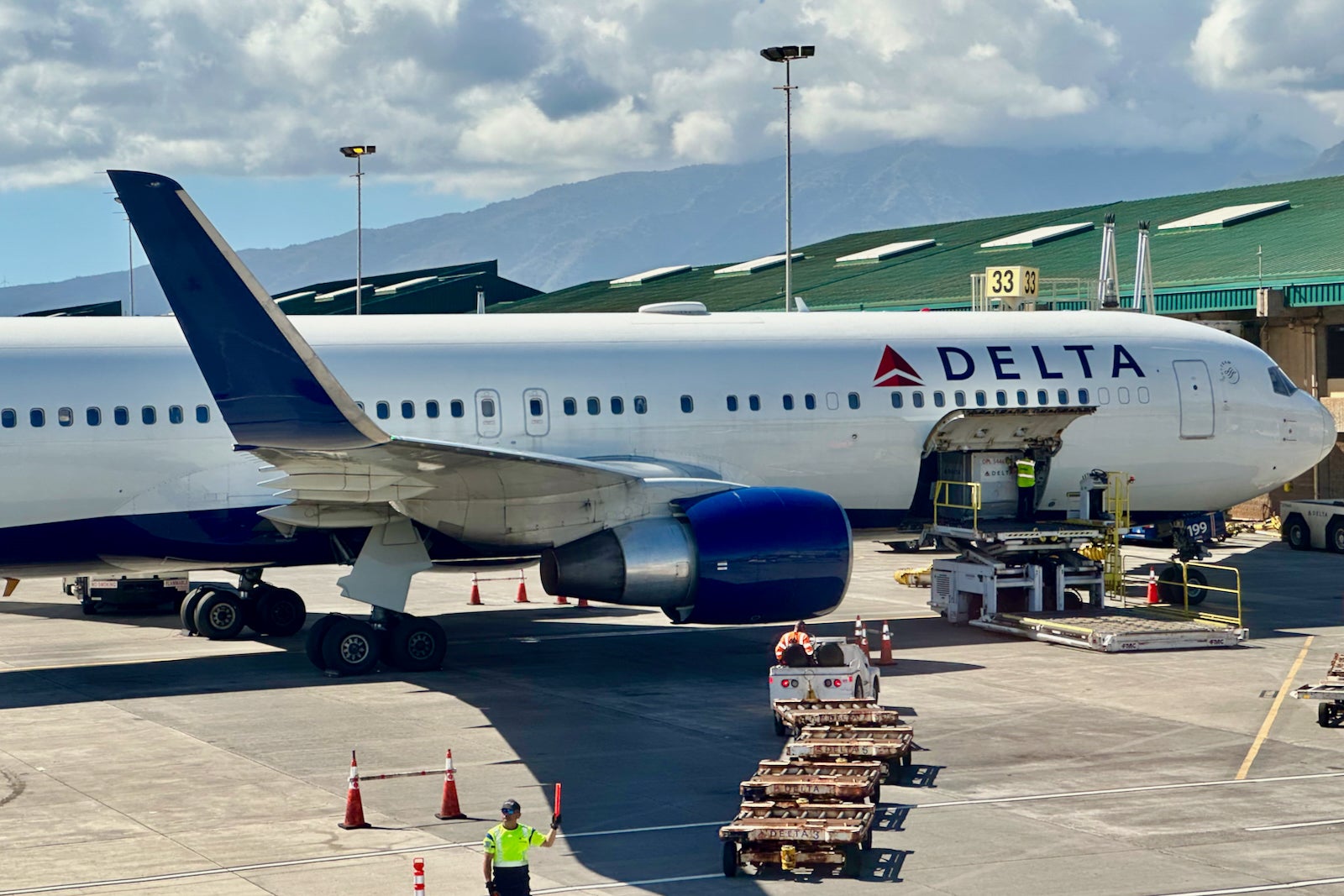 Delta awards Million Miler status based on your lifetime MQMs (soon-to-be lifetime flight miles):
Silver Medallion: 1 million
Gold Medallion: 2 million
Gold Medallion: 3 million
Platinum Medallion: 4 million
Platinum Medallion: 5 million
Diamond Medallion: 6 million
As a Silver Medallion with Delta Air Lines, you get a 40% mileage bonus on paid Delta tickets. You'll also receive priority airport services, including check-in, security and boarding. Another perk is the waived checked bag fee, allowing you and up to eight travel companions to check one bag for free. Additionally, you'll have access to preferred seats at booking.
Silver Medallion members are eligible for upgrades to Comfort+ seats, offering extra legroom and complimentary alcoholic beverages, as well. Upgrades to first class starting 24 hours before departure are also available. Additionally, you can enjoy complimentary upgrades to Clase Premier on select Aeromexico flights. Of course, all upgrades are subject to availability.
Other benefits include a priority phone line for assistance during travel disruptions, SkyTeam Elite status providing priority check-in and preferred seating on SkyTeam partners, and Hertz benefits, such as matching to Hertz Five Star elite status and earning 5 SkyMiles per dollar spent on Hertz rentals.
The benefits of SkyMiles status are more noticeable with Gold Medallion status. Gold Medallions enjoy better upgrade priority and SkyTeam Elite Plus benefits, including lounge access when flying internationally and priority baggage handling.
Million Miler gift selection
Once you achieve a new Million Miler threshold, you will receive a congratulatory email from Delta within 24 hours. This email will guide you to Delta's recently revamped gift website.
The website provides a personalized menu with various gift options based on your Million Miler tier. Choices include personalized wine sets, customized backpacks and a collection of Delta heritage logos.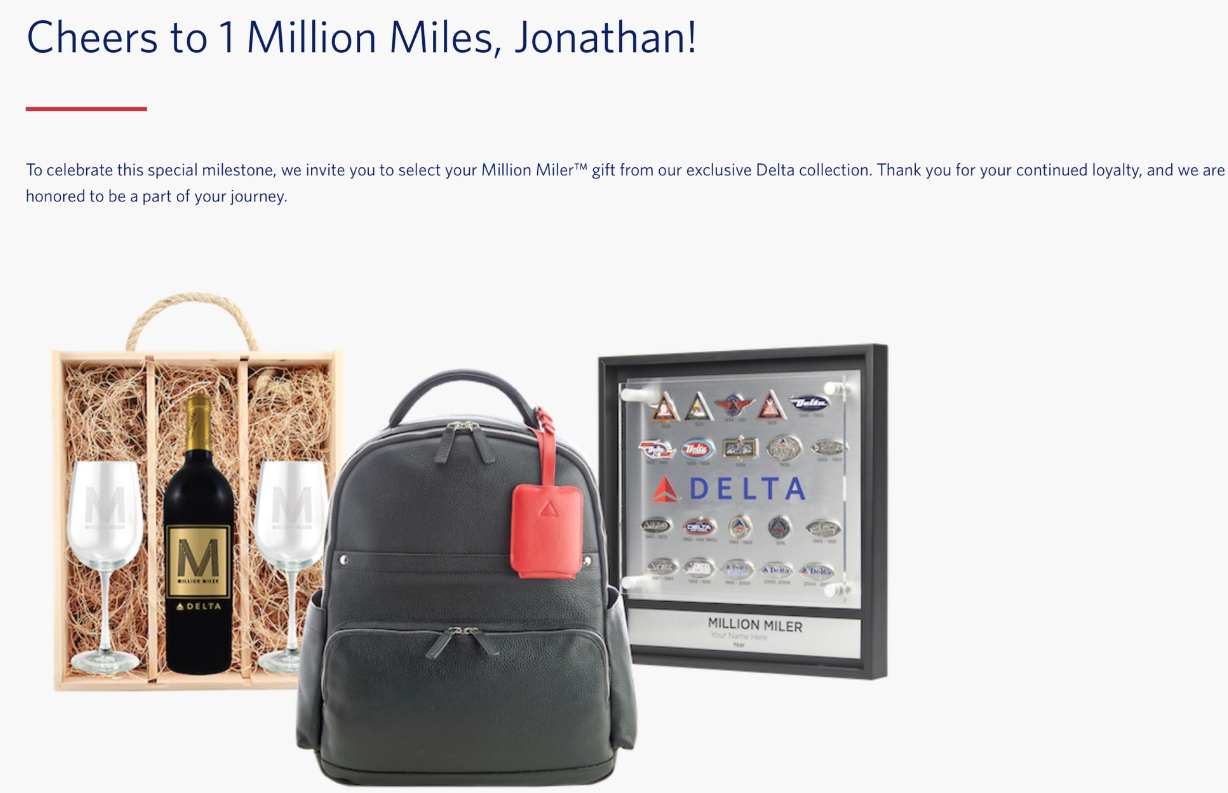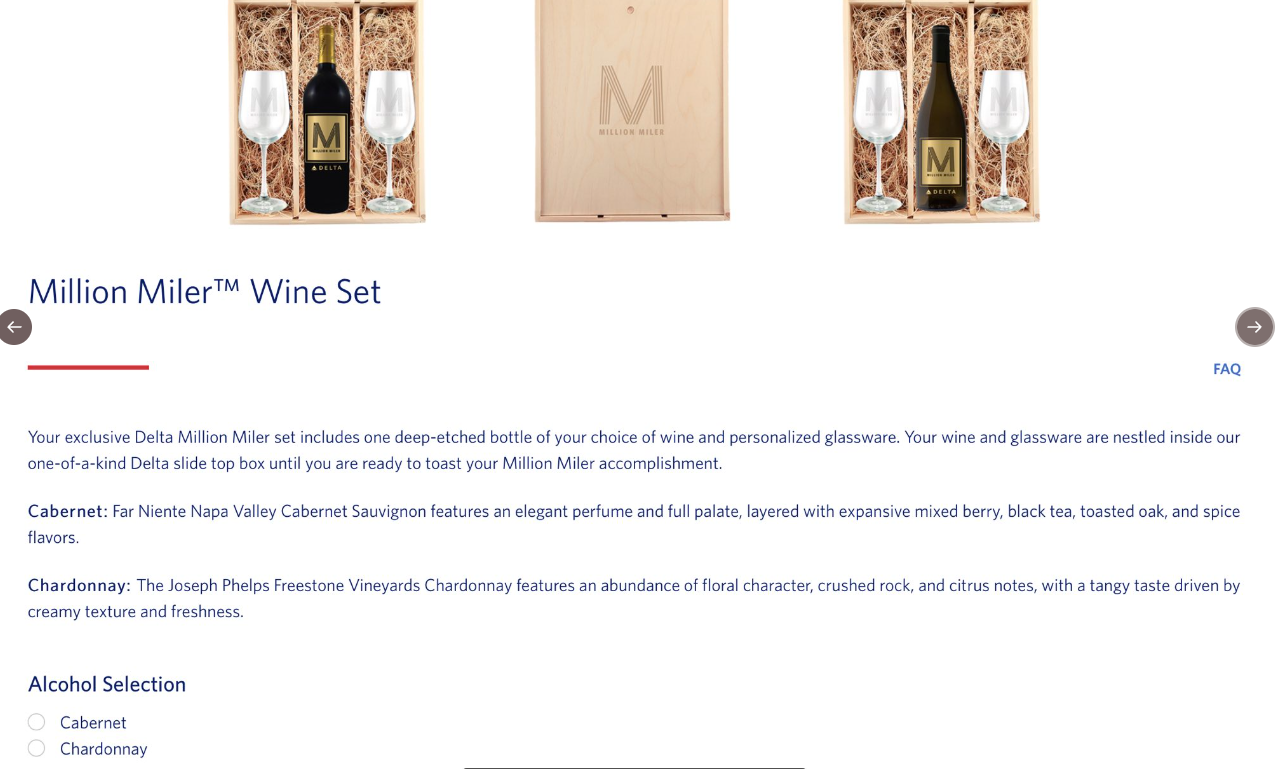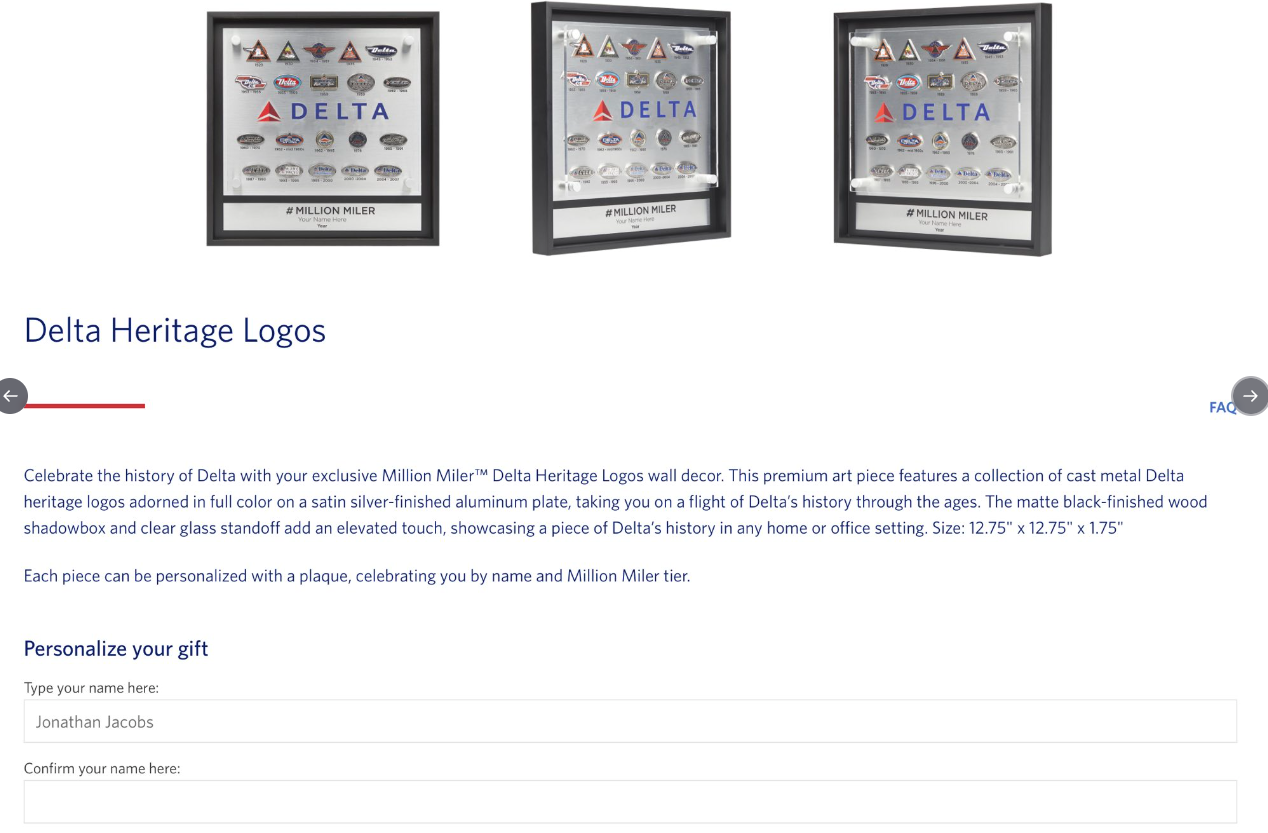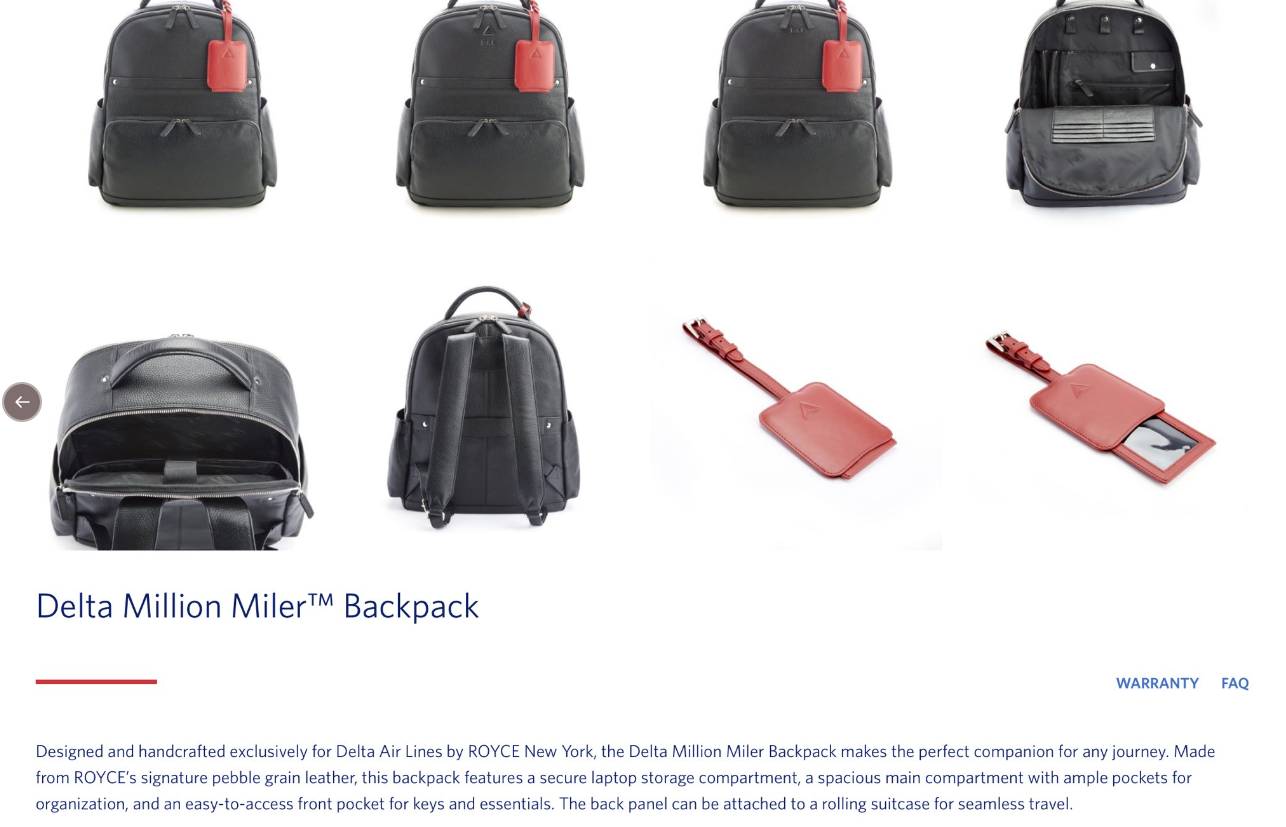 After selecting your gift, you will receive a confirmation email with shipment information and tracking numbers. If you don't make a selection within 90 days, Delta will automatically send you a gift.
Related: Delta revamps Million Miler program with new gift options, welcome portal
How long does it take to earn Million Miler status?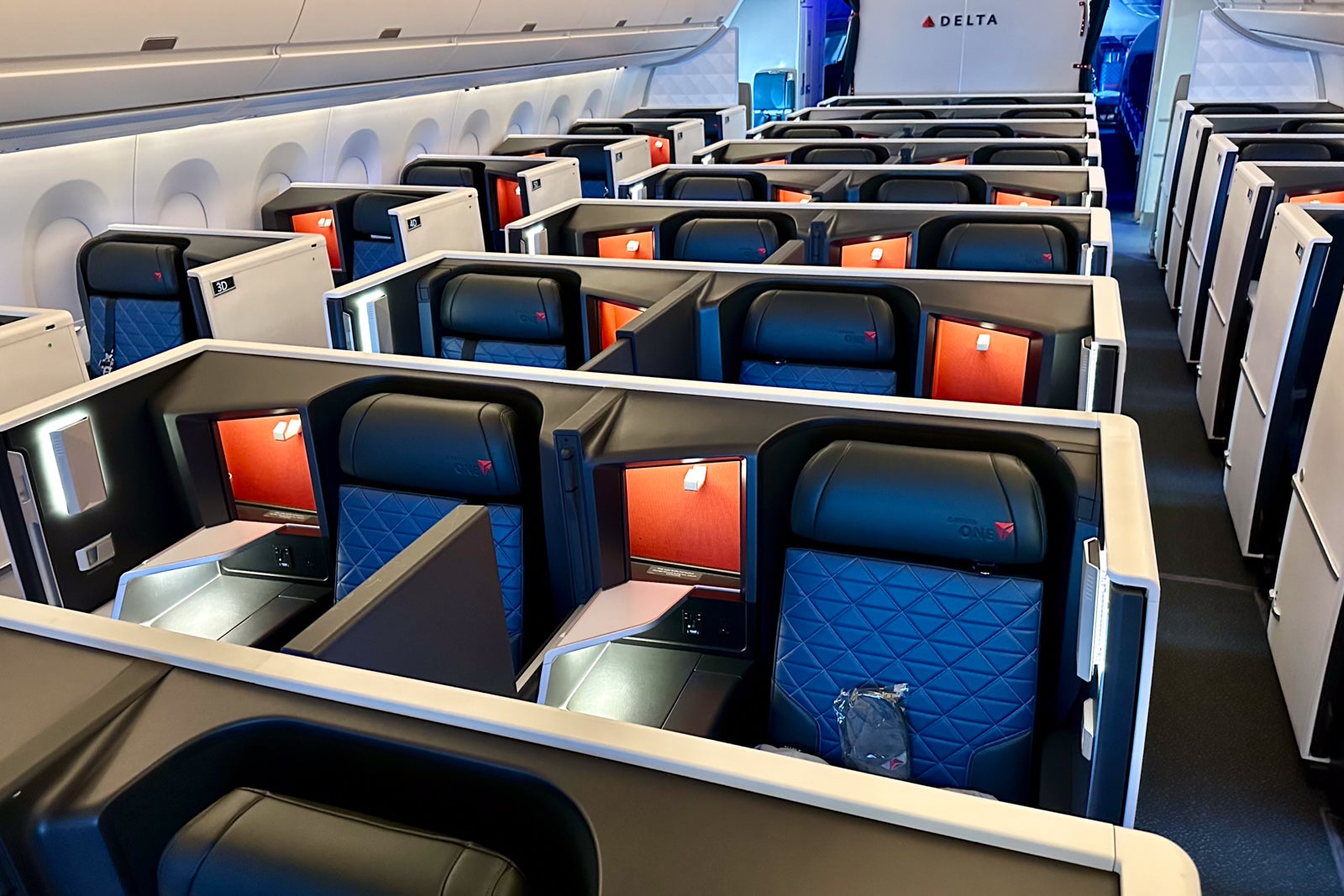 Delta will soon change to lifetime flight miles as its sole metric for Million Miler status.
Earning 1 million lifetime flight miles (let alone 6 million) will not be easy. If you earn 100,000 lifetime flight miles per year, it'll take you a decade to earn 1 million lifetime flight miles.
If you qualify for lifetime elite status entirely on one-way flights from San Francisco International Airport (SFO) to New York's John F. Kennedy International Airport (JFK), here's what it would take to secure status for life:
Silver Medallion: 387 flights (around 2,322 inflight hours)
Gold Medallion: 774 flights (around 4,644 inflight hours)
Platinum Medallion: 1,547 flights (around 9,282 inflight hours)
Diamond Medallion: 2,321 flights (around 13,926 inflight hours — approximately 580 days in the air)
Of course, you can achieve Delta's Million Miler status with fewer flights if you frequently travel on long-haul routes.
Related: How to redeem Delta SkyMiles for maximum value
Bottom line
For Delta loyalists, it's worth checking your Million Miler balance to gauge your progress toward the lifetime tiers.
It could even be worth focusing on earning Delta MQMs before the end of 2023 if you are close to reaching a specific Million Miler tier and don't expect you'll reach it next year with the switch to lifetime flight miles. After all, achieving Million Miler status remains the way to lock in lifetime Medallion status and eliminate the need to requalify each year.